🚨 🚨Thread:
How to Dominate Social Media and Create a winning brand. In this thread I am going to share very important Tips that have helped me since 2009 to grow my blogging and Social Media Passion. Enjoy 😍😍
Thread Powered by:
@naguruskyzhotel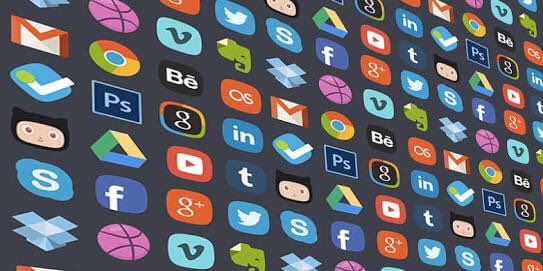 1.
As you start to build an online brand, the Key is to start small as you master the journey of great marketing, sales and social care content. Give yourself time.
#AfricaTweetChat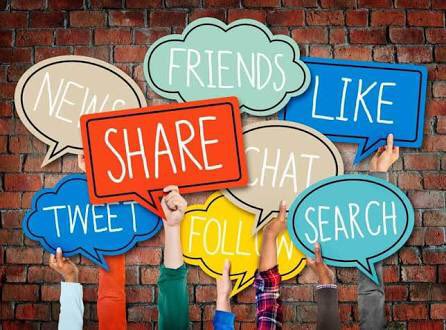 2.
Right away from the start take your online growth seriously. At first you may not find it easy to quantify your ROI but it's important to follow up on how your brand is performing. Develop the culture of reading analytics and preparing mini reports.
#AfricaTweetChat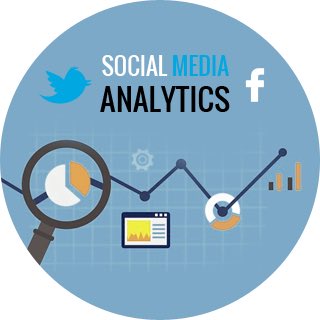 3.
Execute fast, never miss out on trending subjects and content. Do not worry about perfection, continuously learn from your mistakes and flip around those mistakes into successful points.
#AfricaTweetChat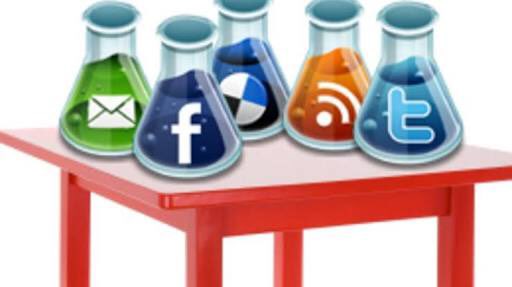 4.
Focus , Focus, Focus. Have a clear idea of where you want to see your brand in a given time. Get personal/Connect up with those you think can support you to achieve your goals.
#AfricaTweetChat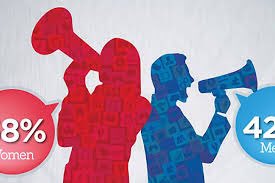 5.
Create super emotional and passionate content consistently. Emotional to mean personal related content, do not and never fake content that you copy and just paste. A personal touch is very Key in succeeding.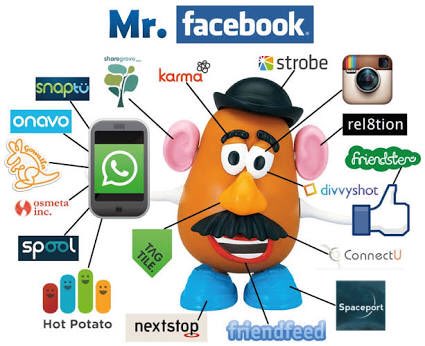 6.
It's very important to ask people on the actions you want them to take on your platforms. Ask them to follow your social media platforms and to subscribe to your youtube & blog/website. Incase of a website make signing up easy.
#AfricaTweetChat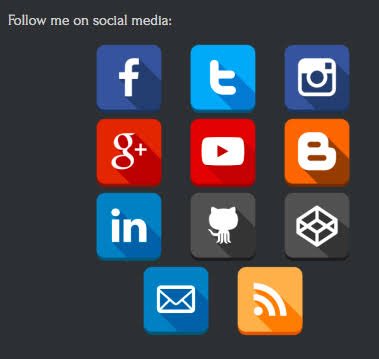 7.
Use Key words in your content both on Social Media platforms and the blog/website to help you followers understand the industry you are talking about. This also improves your SEO rankings. This is where Hashtags become very important.
#AfricaTweetChat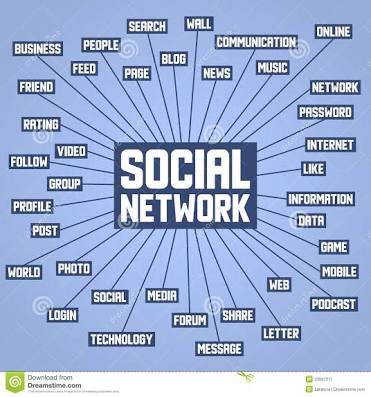 8.
In everything you do, surround yourself with people that can power up your campaigns however be careful not to reveal your plans to direct competition. Ask these people to help you share your content with their audiences.
#AfricaTweetChat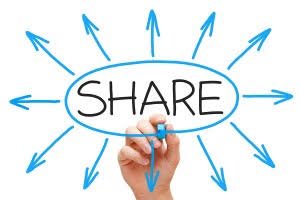 9.
Create relatively long content both written and video, this will give you space to fully express yourself so as to be understood. Include call to action points like "What do you think about our new logo?" these will trigger engagement.
#AfricaTweetChat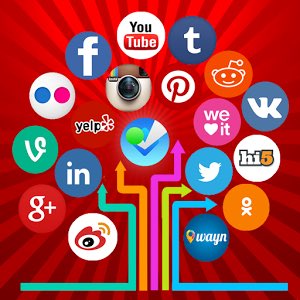 10.
Leverage on different media types, try out blogging, videos and audio(podcasts). Try out as many as you can because each brings you a new kind of audience.
#AfricaTweetChat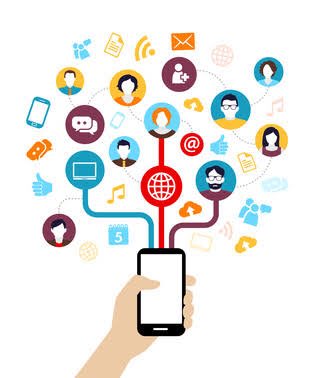 11.
Organically respond to community comments and feedback. Make it a habit to respond to people, please do not set auto replies in your messaging system. You can take it even a notch higher and send a thank you email.
#AfricaTweetChat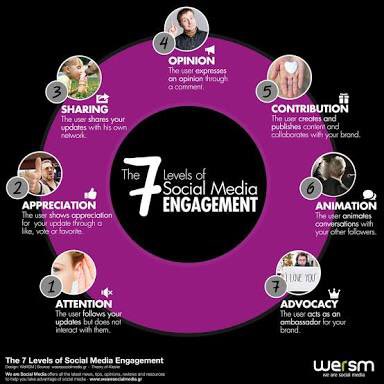 Conclusion: Physically Meet people by attending workshops, conferences and networking sessions. If possible make some personal business cards for easy sharing of contacts.
#AfricaTweetChat
Thanks for sharing and please go follow
@naguruskyzhotel