1/
How did Big Oil lose control of its climate misinformation machine?
It's one of the longest and most consequential efforts to undermine mainstream science by an industry. And it is now becoming more extreme.
@neelaeast
unwinds the story:
bit.ly/2kX2zUb
2/
Oil companies began developing strategies to sow doubt about science that could lead to regulation long before global warming became an issue. For example…
4/
This is biochemist Arie Haagen-Smit.
When he discovered in the early 1950s that oil was the cause of dangerous smog shrouding
#LA
, the American Petroleum Institute counter-attacked by funding scientists who rebutted his research and disparaged him personally.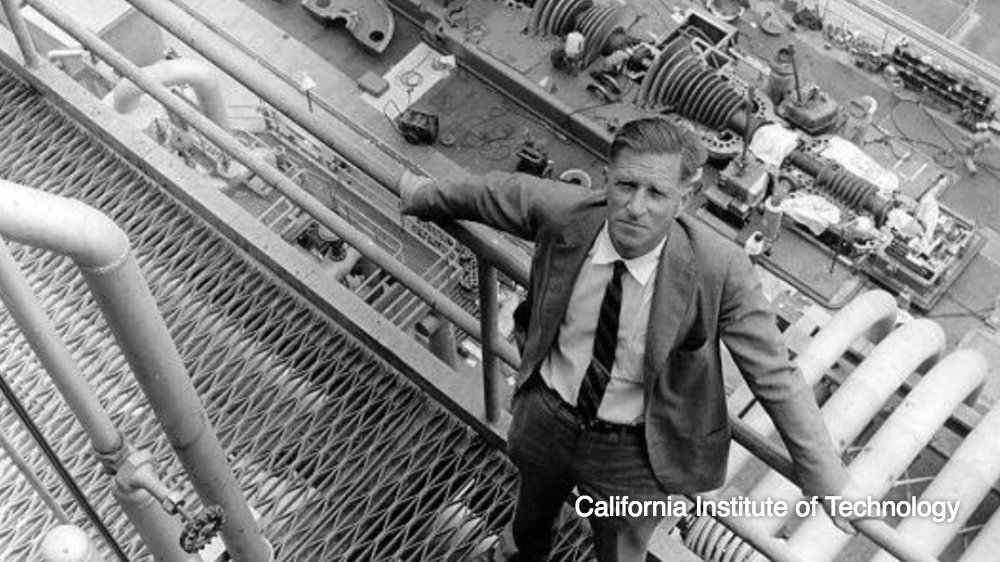 5/
The oil industry claimed smog science was too uncertain to justify regulations. 🙄
6/
But soon industry's own researchers would confirm Haagen-Smit's findings. And then oil companies began campaigns claiming smog controls would cripple the economy.
Industry continues to fight attempts to tighten smog standards for ground-level ozone with considerable success.
7/
Industry's response to smog unfolds like a rough draft of the strategy it deployed 40 years later to deny climate science.
8/
In 1968, the industry's main pollution-control consultants warned that it should pay close attention to carbon dioxide emissions. By the mid-1970s, Exxon began to take carbon pollution seriously.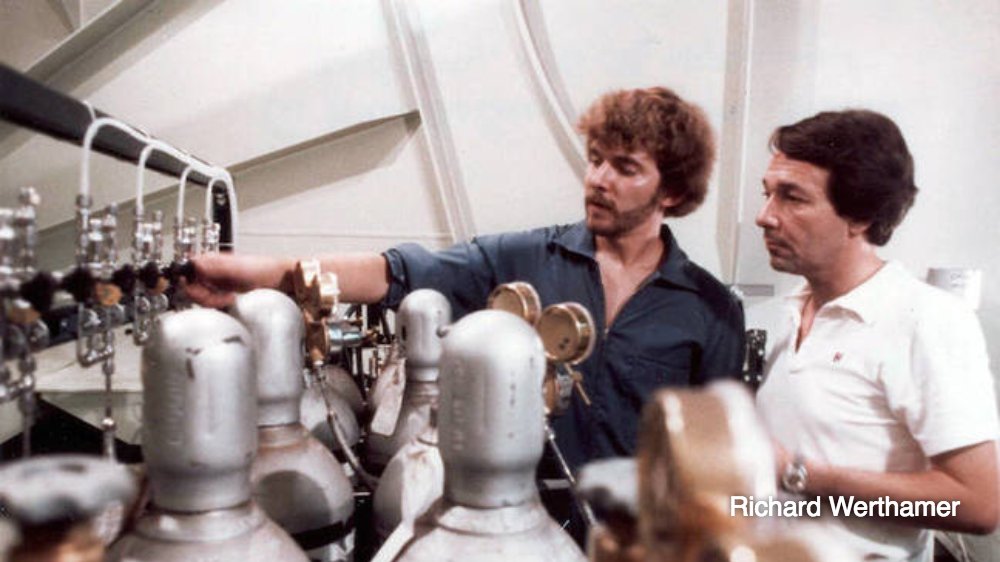 9/
In 1977, Exxon's senior scientist James Black told top executives carbon dioxide emissions from burning fossil fuels would warm the atmosphere and endanger human life. The company launched a rigorous climate research program.
Other fossil fuel companies followed Exxon's lead.