Thank you
@realDonaldTrump
for the opportunity to lay out WHY 'smart voters' would want to put Democrats in Congress in the 2018 election.
Let me answer that question for you.
Here are just a few of the reasons (1/15)
(2/15) As you've seen from poll after poll, voters don't like you. Actually, they think you're corrupt, reckless, dangerous and hurting the middle class.

Republicans in Congress are a rubber stamp for you.

Democrats will be a check.
(3/15) GOP in Congress are part of a
#CoverUpCongress
that thinks it is more important to protect you and their power than it is to protect Democracy.
They don't care if you worked with Putin to subvert Democracy and get elected and don't care if that's a threat to our security.
(4/15) Republicans in Congress passed the
#TrumpTax
which raises taxes on a majority of American households (53%) and raises health care premiums by 10% in order to cut corporate tax rates by 40% and give the richest 0.1% a $150K tax break.
Every Democrat voted against
(5/15) Most Republicans in Congress went along w/ your plans for health care repeal & sabotage which would raise rates by 20%, cut coverage from 20m+ people & gut protections for people w/ preexisting conditions. Rates will go up next year b/c of you
#HealthCareRepeal
#Sabotage
(6/15) You've alienated our alliances in the world b/c they can't stand you and can't trust you. Even our closest allies to want nothing to do with you. We don't care that you won't be invited to their parties, but we do care that you isolating us has made us much less safe.
(7/15) You and your Republican puppets in Congress want to deport kids (Dreamers) who have been here their whole life and you won't keep the children's health insurance program going so millions of kids would lose care.
(8/15) Whenever you've had a chance to stand up TO racism, bigotry and intolerance, you've stood up WITH them instead. You sided with neo-Nazis in Charlottesville, put white nationalists in your administration and are opposed to Democracy.
#VeryFinePeople
(9/15) Your administration is banning words like "science-based" and is officially denying that climate change is real. This makes dangerous weather events more likely and increases the likelihood of major climate events in our planet that could kill millions.
(10/15) The level of corruption in your administration would make Boss Tweed blush. At every turn, you've made taxpayer money go to enrich you and your family. You still hide your tax returns so we don't know the corporations, Russians and mobsters that are paying you.
(11/15) You lie. All the time. If your mouth is open, you're lying. In fact, you lie almost as often as you drink diet coke. You've lied almost 2,000 times since starting as POTUS. You've lied 6200% more often than Obama.

The American ppl can't (and don't) trust you.
(12/15) You broke all your promises. You promised to look out for the forgotten man and then forgot them. You promised not to cut Medicare and Medicaid but that's what you're trying to do. Etc.
(13/15) Instead of draining the swamp, you're filling it with acid. At every turn, your administration has become a pay-to-play business for cronies and your robber baron cabinet to make billions.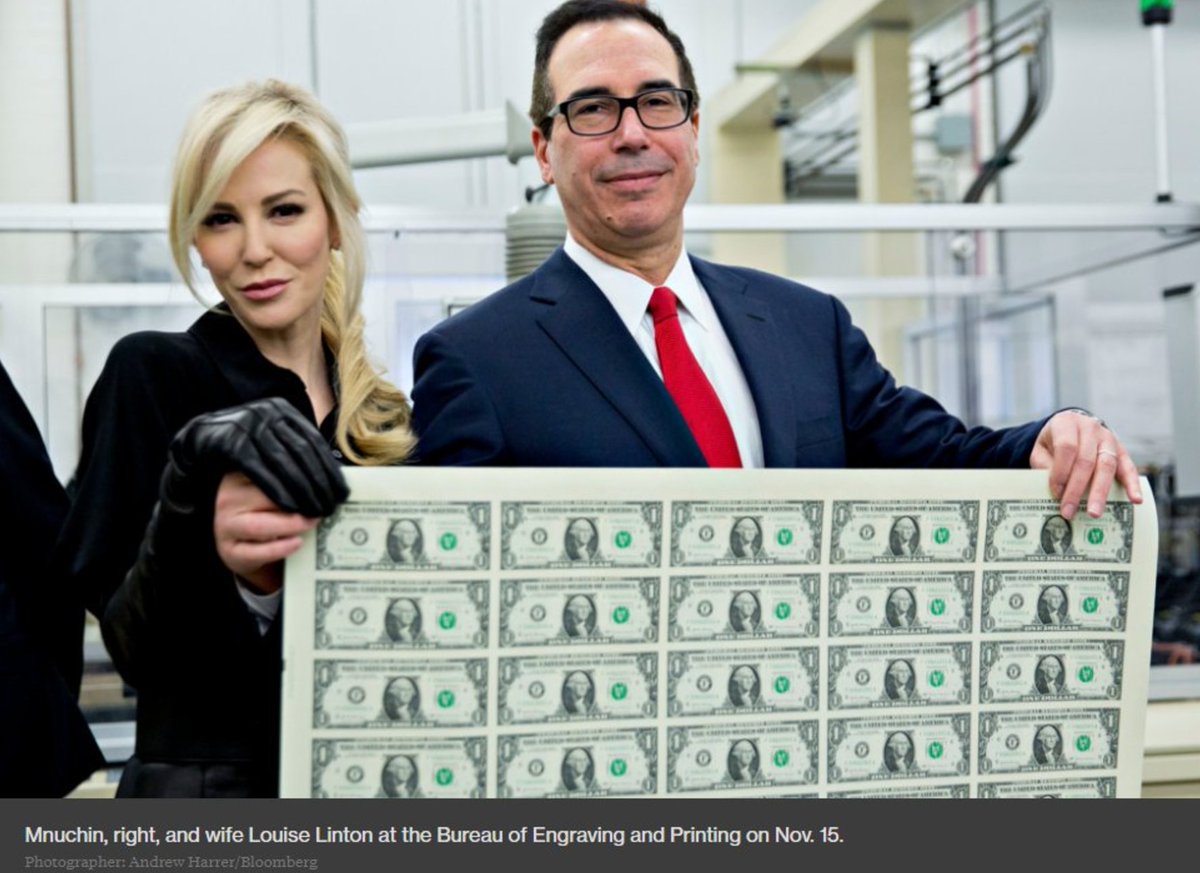 (14/15) Oh, and I almost forgot: your top aides are under indictment while others have pled guilty. Your son and others are under investigation and it is closing in on you. People are starting to learn more and more about how you got elected by siding with the enemy.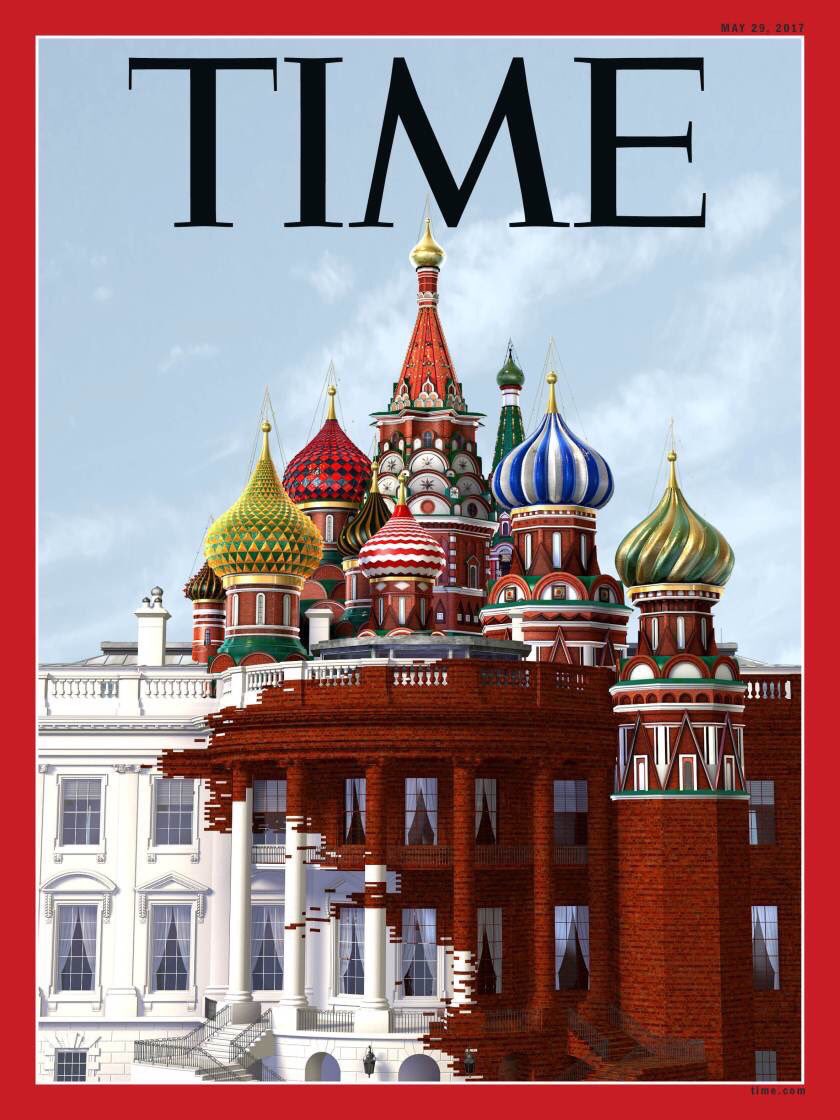 (15/15) Bottom line: You're reckless, dangerous and corrupt. Your actions and your agenda are hurting the middle class and making us less safe.
And Congressional Republicans have been complicit in every step of it.
The American people want to change Washington.
#VoteDem2018