Prediction: Tomorrow "he only *tried* to fire him" will be the new "it's just a tweet"
Trump: Nuke North Korea.
Generals: No.
Trump: (distracted by cable news)
GOP: Everything is fine! The system works!
Also: what about that picture from 13 years ago?

Hannity's talking points are no longer operative

😂- it's like a hack detector test in real time. The stumbling, the cut to the random high speed chase...

Hannity at 9:15 versus Hannity at 9:55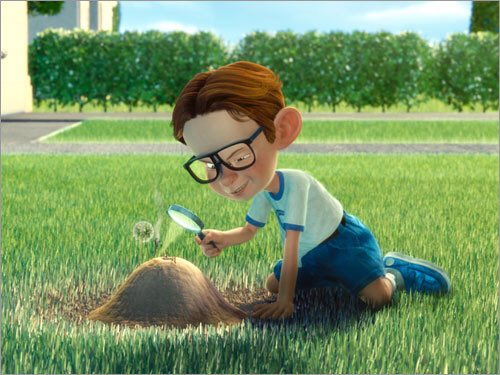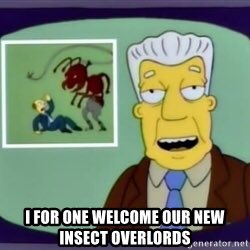 Painfully predictable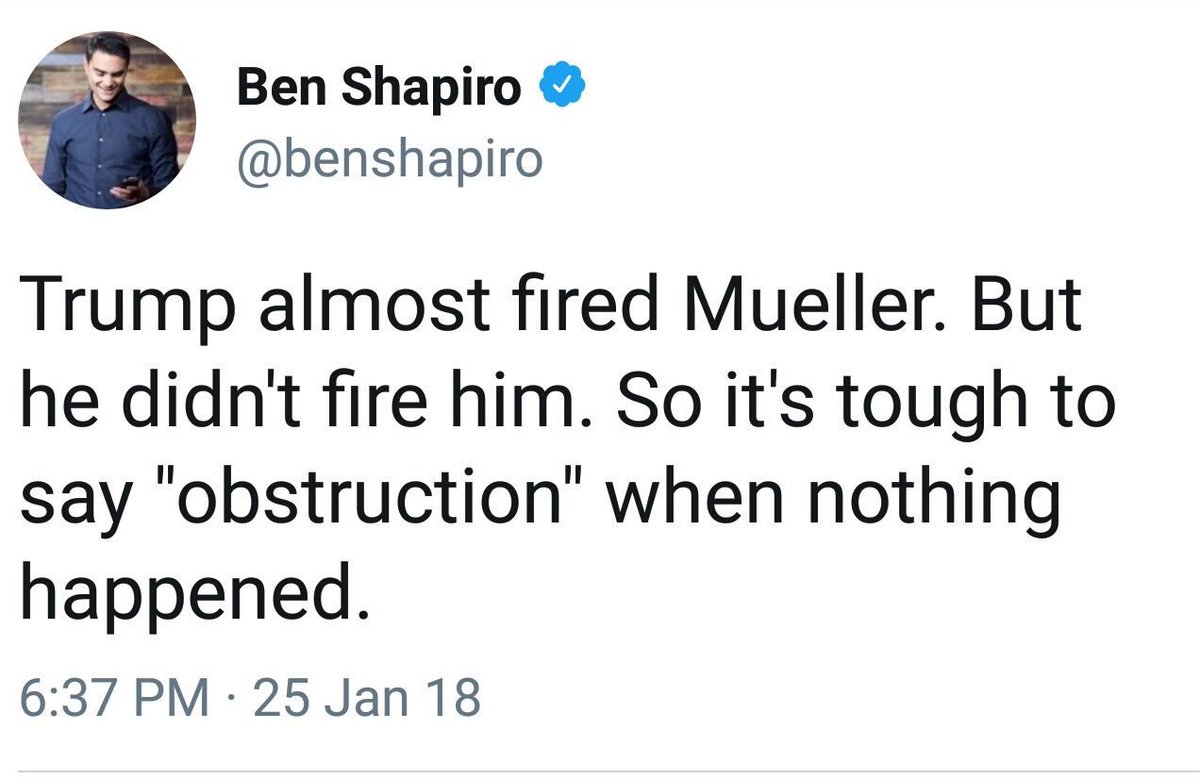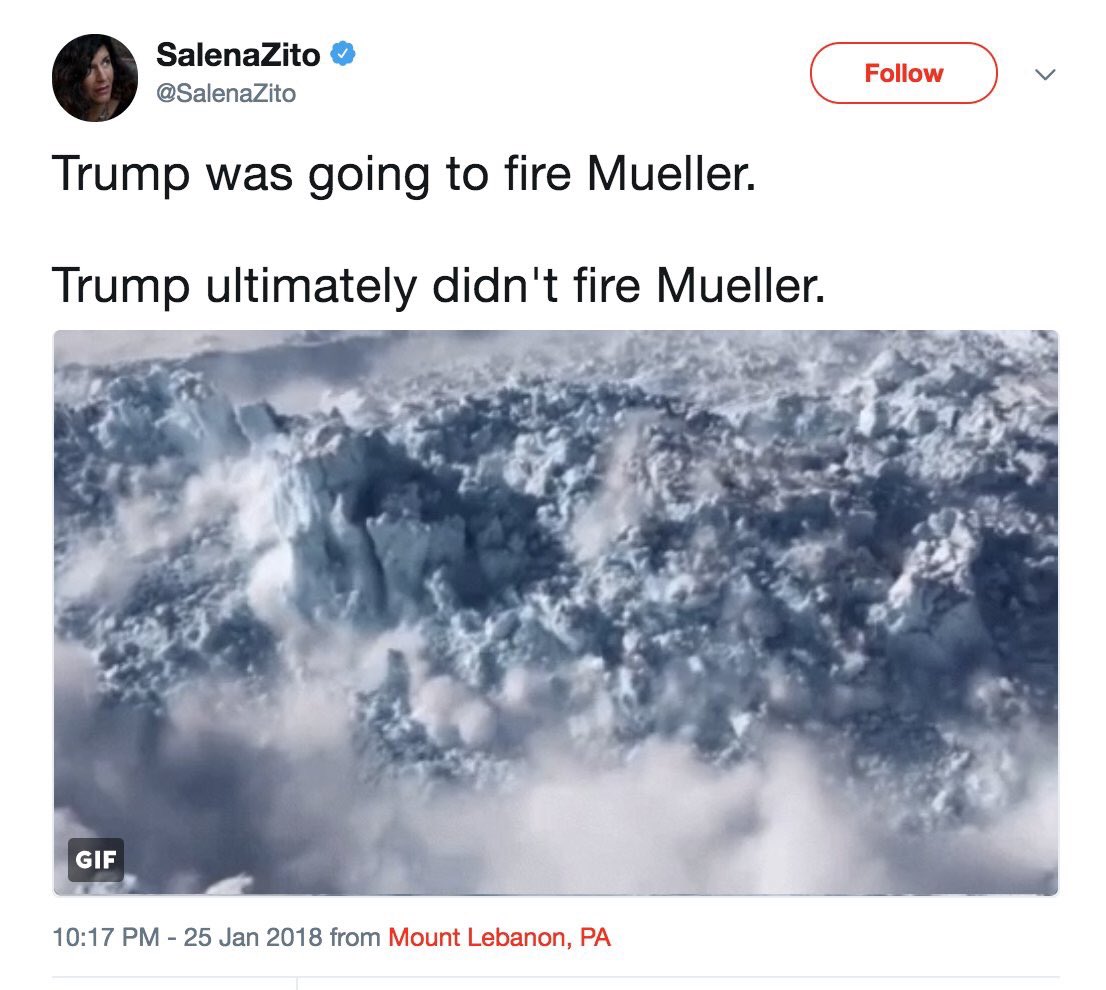 Ongoing, hacktacular struggle among conservative pundits to coordinate on the right talking point:
-Trump didn't try to Mueller
-Trump didn't actually fire him so it doesn't matter
-Trump should be able to fire him
-Who really cares, anyway?
Now Senate Rs dismissing as just another one of those crazy Trump ideas. So why did McGahn threaten to resign?