1.
There is a great deal of intellectual dishonesty within media as they discuss the FBI and DOJ demanding to see the Nunes memo prior to its release.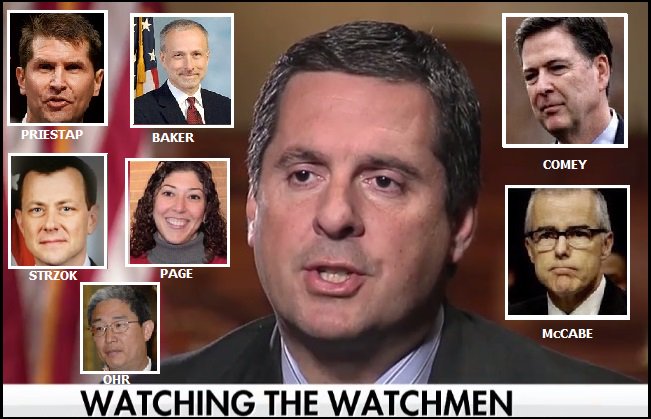 2.
The FBI and DOJ are part of the executive branch. When the House Intelligence Committee votes to release the Nunes Memo, they are in fact giving that memo to the executive branch (President Trump) prior to release.
3.
President Trump is the head of the executive branch. The DOJ and FBI are within the executive branch. When Nunes releases the House Intel memo to the executive branch, they are giving the memo to the FBI and DOJ in advance of public release.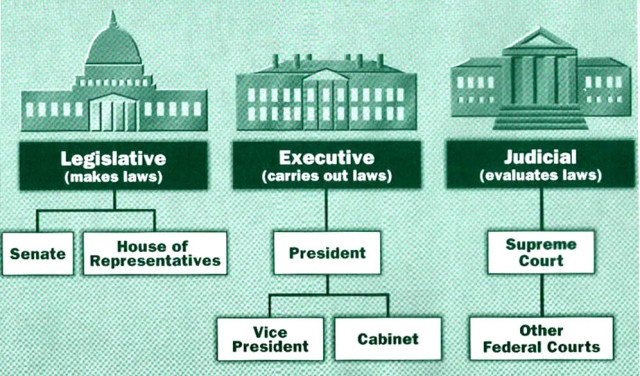 4.
It is not up to Chairman Nunes to decide to give the memo to specific leadership within the FBI or DOJ; that decision is entirely up to President Trump who is the boss over the FBI and DOJ leaders who are demanding to see it.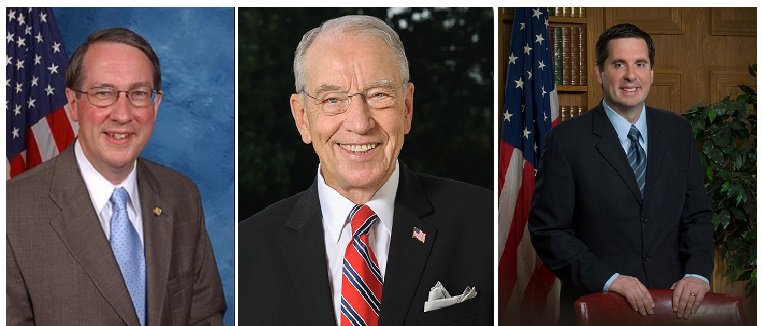 5.
By accurately following the statutory and constitutionally mandated balance of power, the corrupt entities within the FBI are asking the wrong person to see the evidence. If the FBI or DOJ wants to see the memo in advance, they need to ask President Trump, not Devin Nunes.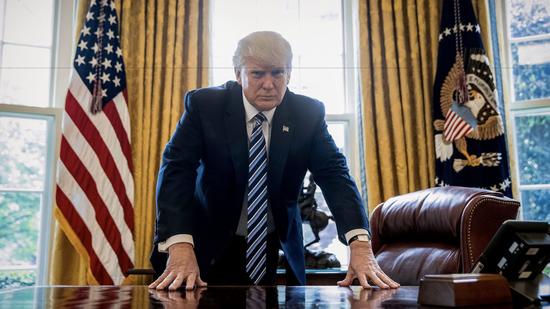 6.
Funny how the media spins a story without truthfully discussing the reality of our governmental structure.