In honor of
#BlackHistoryMonth
, "When Black Meant Republican"
"It's easy to forget now, but just a few generations ago African-Americans overwhelmingly identified themselves as Republicans."
#maga
#RepublicanParty
#BlackLivesMatter
#blackconservatives
#BlackTwitter
#tcot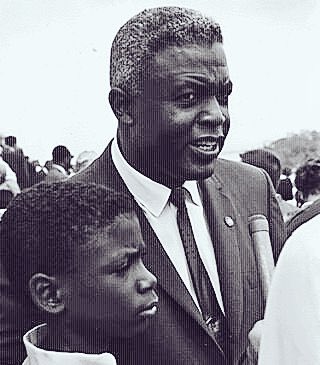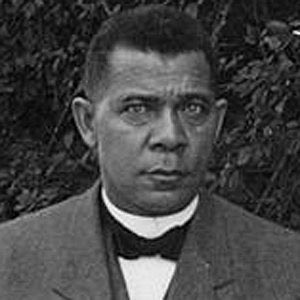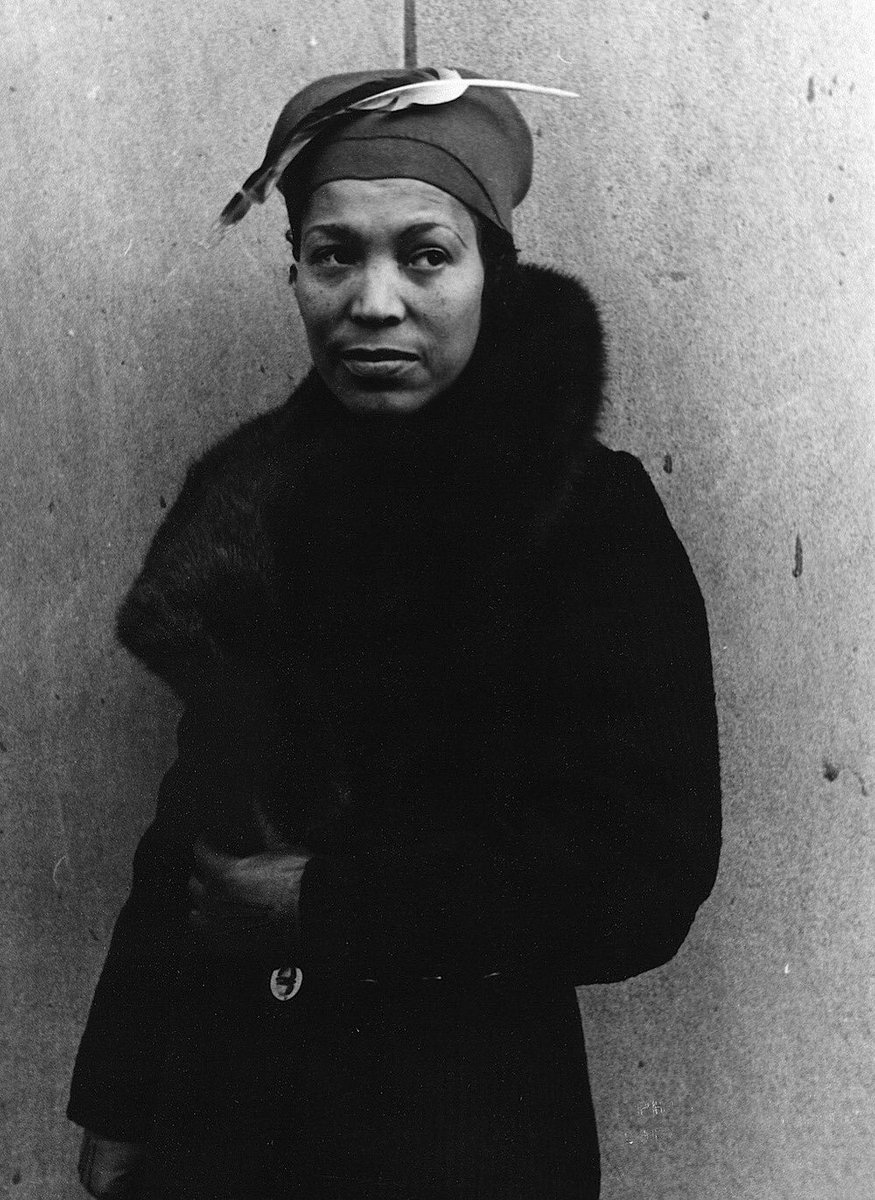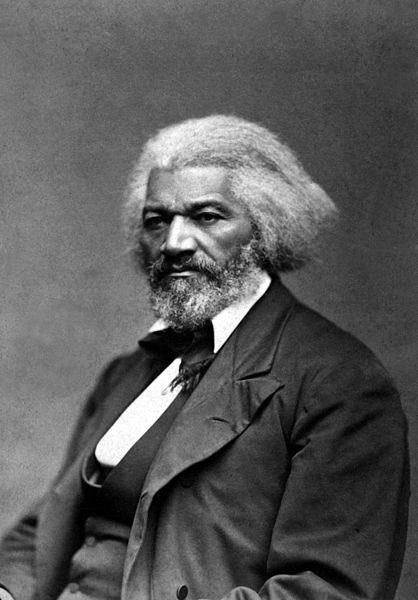 In the fall of 1895 Atlanta put on one in a series of "International Expositions" designed to highlight its progress in recovering from the war. Racial tensions had been growing since southerners, at the end of Reconstruction, began instituting Jim Crow laws.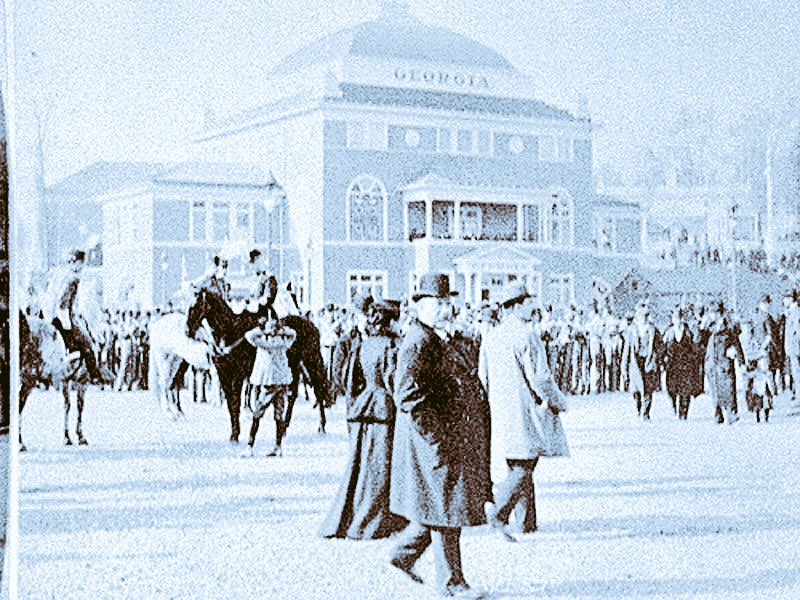 The organizers of the Exposition invited prominent black leader Booker T. Washington to give a keynote address. The position he took in that speech was a calculated gamble.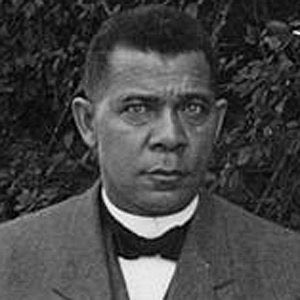 He aimed to improve blacks' social position by aggressively pursuing economic progress while de-emphasizing the battle for civil equality. The approach he outlined, The Atlanta Compromise, became the dominant black political ethos for generations.
It was a dizzying failure with consequences we are still working to unwind.
Washington had a rival.
W.E.B. DuBois was raised in the north and graduated from Harvard. He pressed to make the fight for political equality the community's highest priority and dismissed Washington's emphasis on economic development and Capitalism.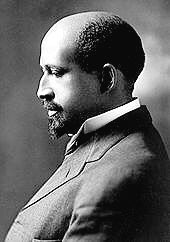 DuBois founded the NAACP and became a leading figure in the northern cities. He was enamored with Marxism and even penned a defense of Josef Stalin on Stalin's death. His influence would increase as Washington's version of compromise began to unravel.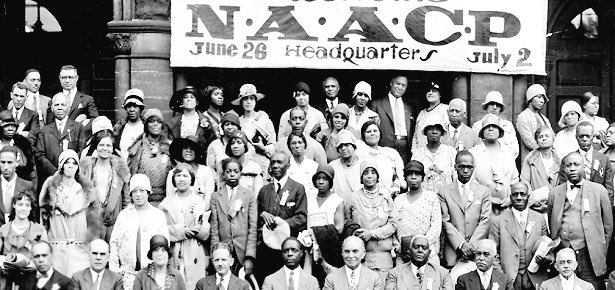 Washington's approach suffered from two crucial flaws. First he thought that institutional southern racism would weaken as the black community began to realize its economic potential.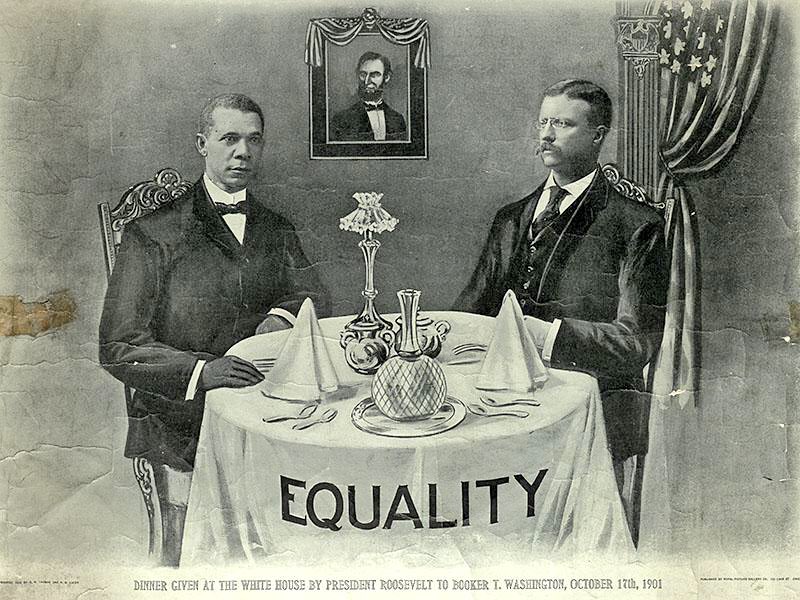 Secondly, he failed to appreciate that capitalism cannot work its magic without government protection of basic property rights.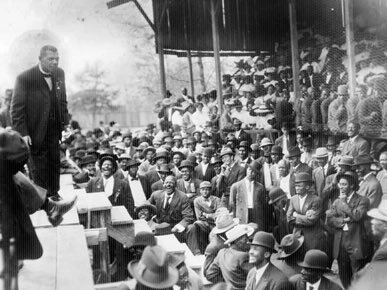 In the face of these tragic misunderstandings, blacks labored away for decades building remarkably successful businesses, professions, and civic institutions, only to watch them crushed over and over again by discriminatory laws and outright violence.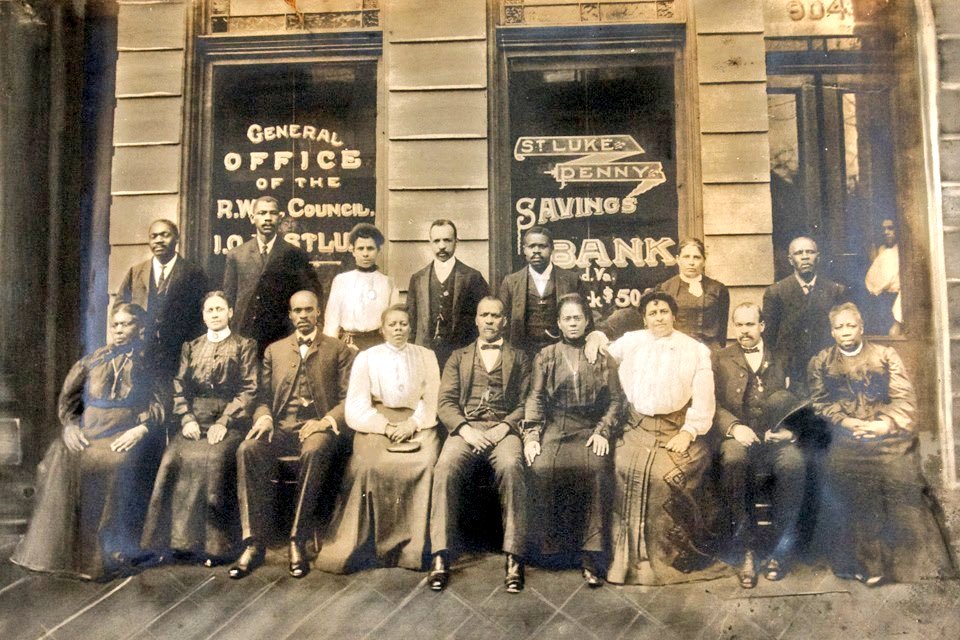 There was no hope for economic progress without the most basic civil rights.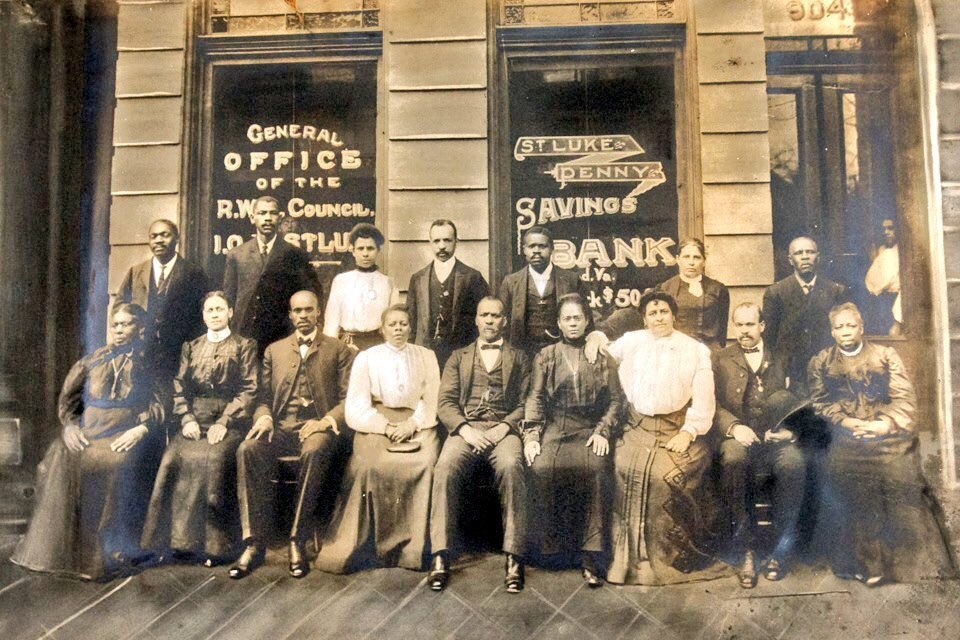 A wave of race riots in the teens and '20s were particularly devastating. Only a fraction of the incidents were documented at the time, usually in the form of a brief, euphemistic reference in a local paper to "troubles."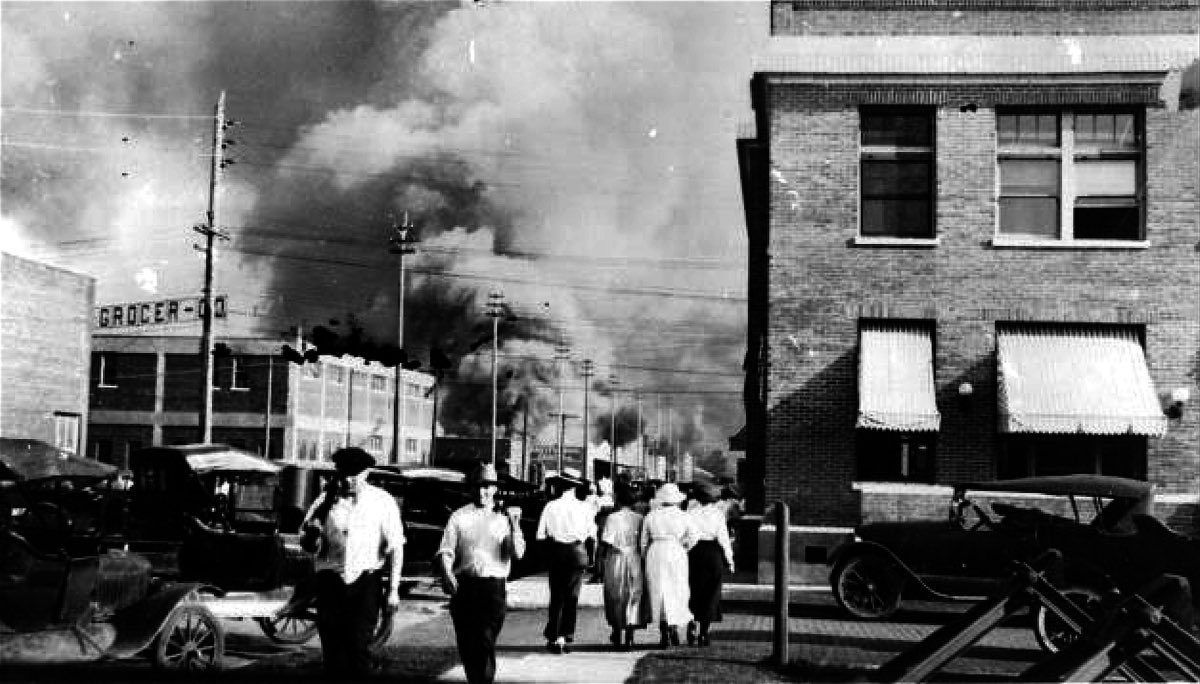 But postcards (that's right, postcards), stories, and victim accounts painted a clearer picture. Two of the most notorious riots occurred in Rosewood, Florida and Tulsa, Oklahoma. Prosperous black communities were in many cases wiped off the map, destroying generations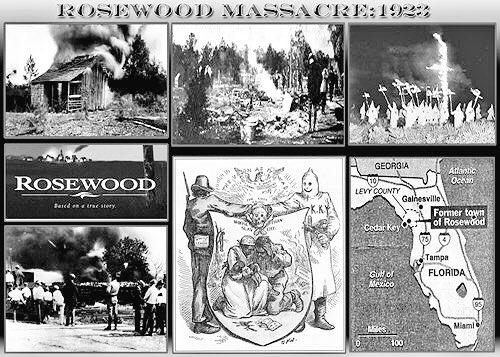 ... destroying generations of hard-won gains. When the Depression came, the brief flowering of the separate black communities was effectively dead.
The above information has been made available for informational and educational purposes only.
And while you're reading this, remember to read: The Lily-White-Movement (late 19th and early 20th centuries).🔥🔥🔥
The DEMONIC white-supremacist-conservative Republican movement that (successfully) kicked African Americans out of the Republican Party.