Moreover,
@VistaOutdoorInc
is an avid supporter of the NRA and its company officials sit on the board of the NSSF, the quietly powerful gun industry lobbying group working on things like the loosening of state regulations for concealed carry permits.
theatlantic.com/national/archi…
So, the same company that makes my favorite Giro bike helmet -- as it happens, the only helmet that fits on my oddly shaped Cro-Magnon skull -- is really bummed out that assault weapon sales are down since Obama left office.
money.cnn.com/2017/11/09/new…
So, to sum up: The corporate owner of some of your favorite bike brands -- Giro,
@CamelBak
, Bell Helmets, CoPilot -- makes most of its $ selling weapons and ammo and uses its profits to lobby for lax gun laws and to sponsor NRA garbage like this:
mediamatters.org/video/2018/02/…
If you own
@GiroCyclingUK
,
@BellBikeHelmets
,
@CamelBak
or CoPilot bike products, it's worth going through the web sites of these
@VistaOutdoorInc
companies. Millett Tactical, for example, overtly markets its products for efficient killing.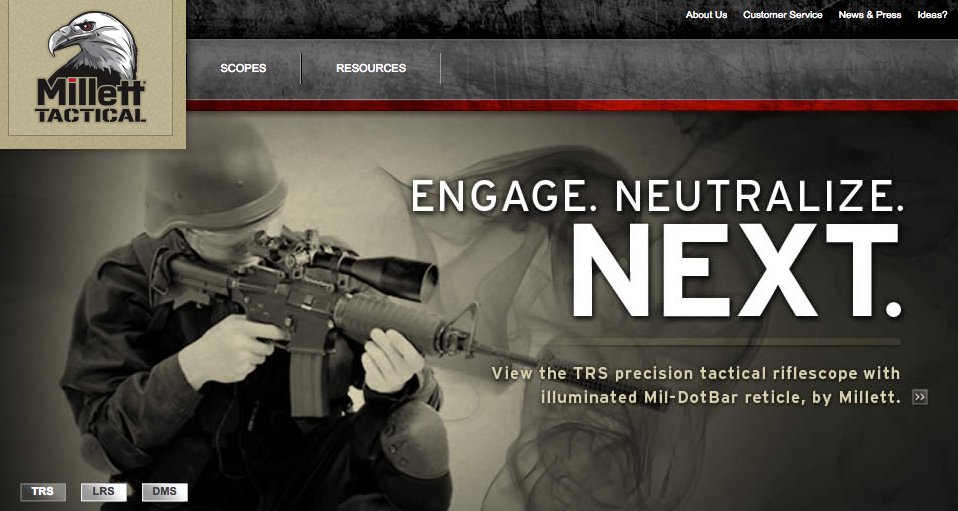 Ammo maker CCI says: "Defend and honor the American birthright to bear arms with our 2nd Amendment promotion. Buy CCI® ammunition and get free gear, including a Grunt Style T-shirt and Armageddon Gear Ammo Bag."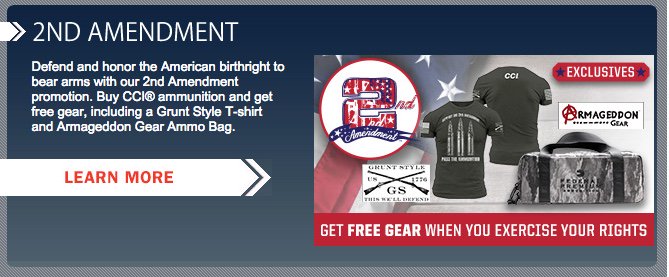 Of course, this is all the normal/insane stuff you see when you leaf through a guns-and-ammo magazine in the airport. It's just jarring to me that when I bought
@GiroCyclingUK
,
@BellBikeHelmets
,
@CamelBak
and CoPilot products, I put money in the pockets of a domestic arms dealer.
Domestic arms dealer
@VistaOutdoorInc
also owns
@Raskullz
child bicycle helmets. My kids are too old for these products, otherwise I'd add
raskullz.com
to the list or bike gear brands I'm no longer buying.
The good news is
@VistaOutdoorInc
's stock is in the toilet right now. That's why they're diversifying from domestic arms dealing into sporting goods. Boycotting Vista's bicycle brands could really hurt them.
fool.com/investing/2018…
#bikenyc