Dear President
@MBuhari
, I hope this meets you well. I don't know if you remember me. My name is Simon.
@simonkolawole
. Never mind. We will come to that later. Let us briefly journey into history for proper context into why I have chosen to openly write you this morning.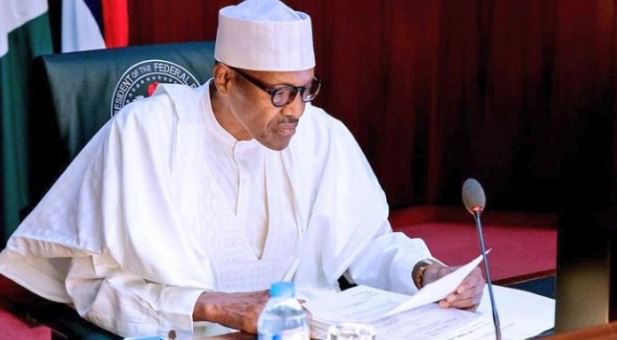 In February 2001, I finally met you. I had been appointed the editor of TheWeek, I was looking for a great interview. You came to mind, I met you at your house in Jabi, Kaduna, and we had a very good interview. Remember me now? You said something that reinforced my belief in you.
You said what
#Nigeria
lacked was leadership. You promised to provide that leadership. I became a self-appointed volunteer and started fighting your cause in the media. You were not the darling of the so-called Lagos-Ibadan press, but I never make my decisions based on the crowd.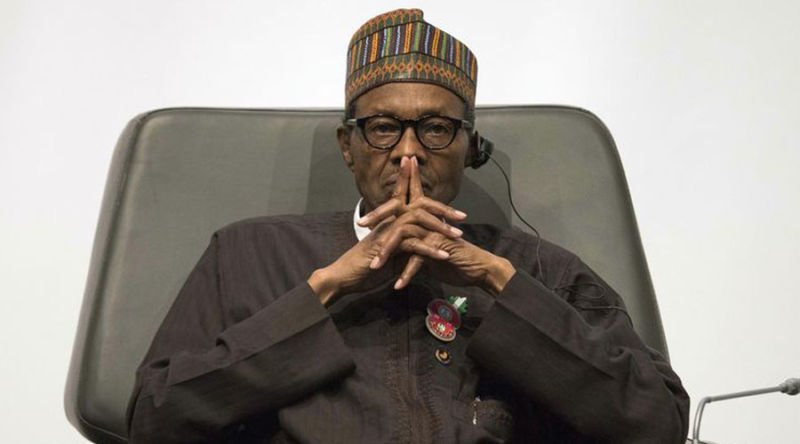 When you finally won the presidential election in 2015 after several tries, I had only one expectation from you: to offer leadership as you had promised me in Jabi in 2001. I never expected you to be Lee Kwan Yew as many of your latter-day supporters on Twitter were painting you.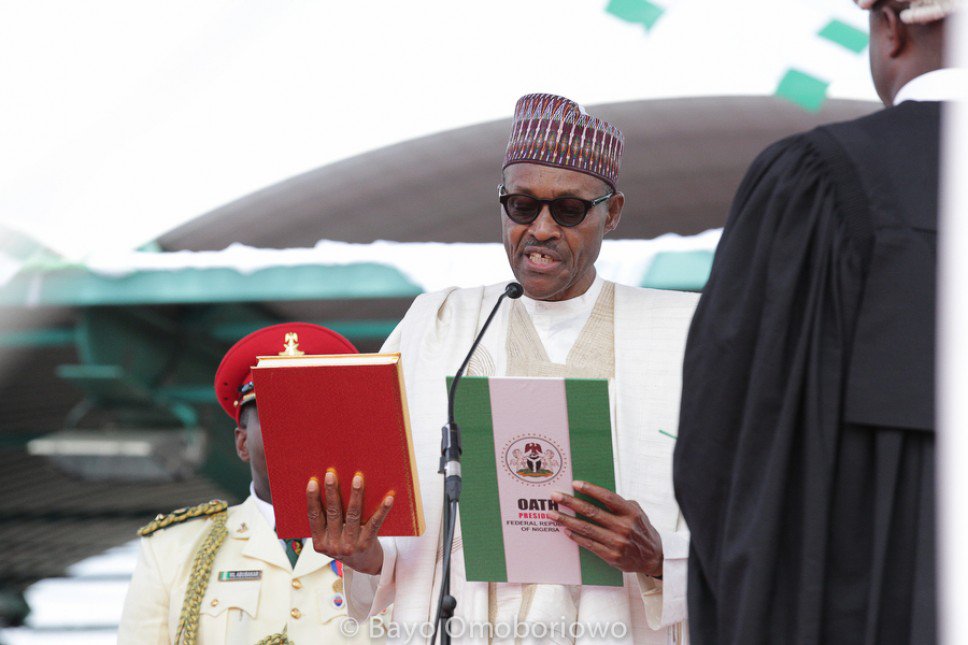 .
@simonkolawole
: The only thing I expected was leadership. My expectation was that you would pick a team of competent people, allow them to come up with a blueprint and then be their political backbone for the implementation. That was all I desired.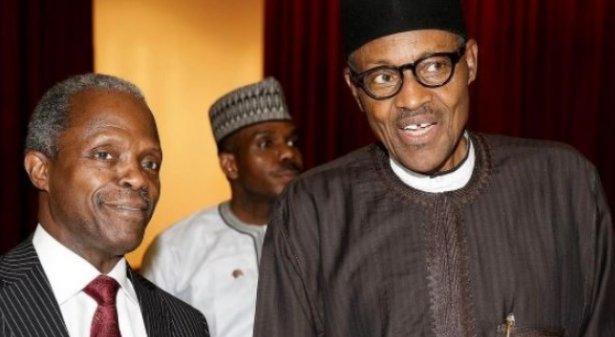 One trait of leadership is swift and decisive action. The
#herdsmen
/farmers had claimed hundreds of lives before you showed up. Leadership entails emotional presence and motivation. Where are you, Mr. President? I need to be blunt with you, Your Excellency.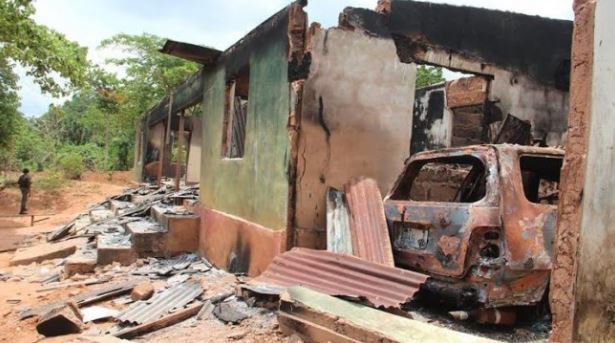 .
@simonkolawole
: "You know very well that I am not looking for a job. I will be a JOURNALIST FOR LIFE, never to be found anywhere in government either by election or appointment. I know how many "juicy" offers I have turned down in my life."
That puts me in a very good position to talk to you without fear or favour. All I want is for you to offer Nigeria the leadership you promised me in Jabi. I am neither PDP nor APC. I'm not among those who hate you because you are Muslim or Fulani. You know me well.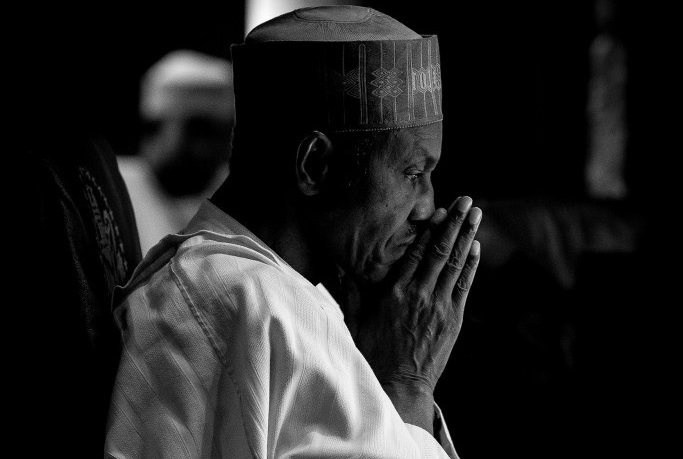 I will now list three of your failings. One, you are too soft with corrupt government officials, especially those seen to be close to you. Many of them carry on as if they have your backing.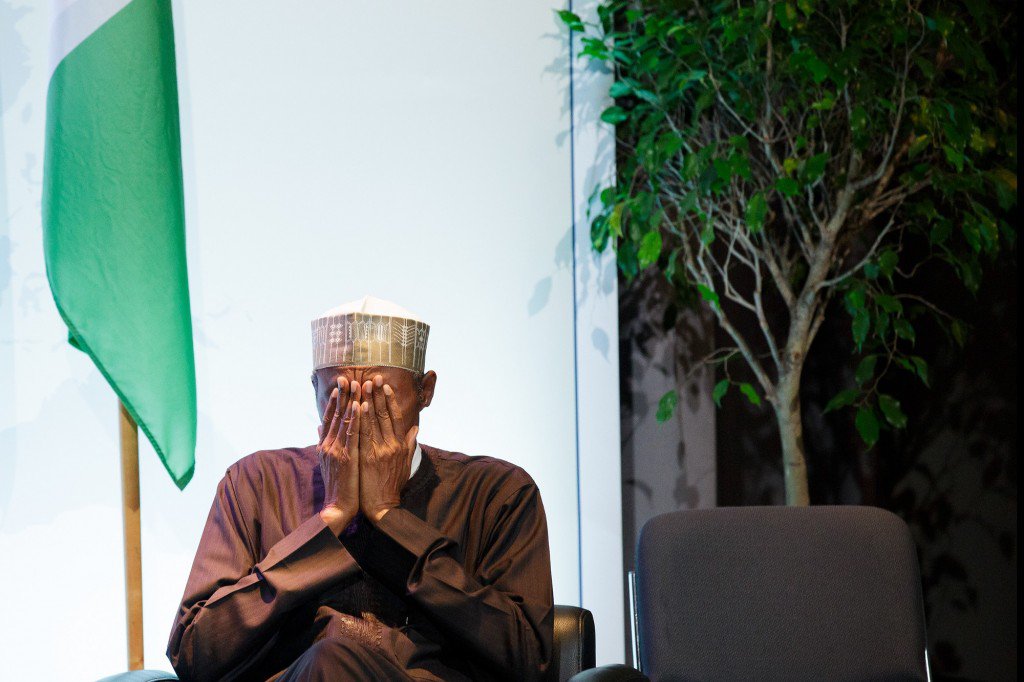 The foundation of your moral authority, Mr. President (
@MBuhari
), is being eroded before your very eyes. I understand that you can't convict anyone, but you can at least fire them! It took you decades to fire Babachir Lawal. The Maina affair remains a baggage.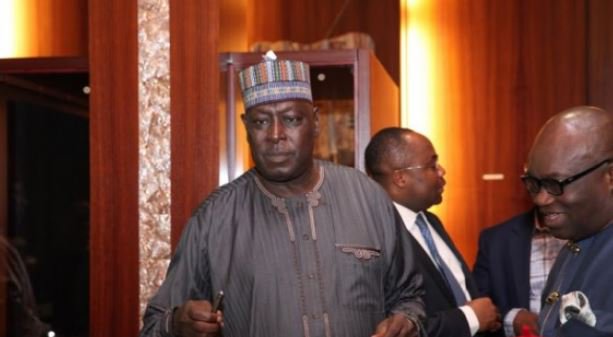 .
@PremiumTimesng
has just exposed a N10 billion scandal involving your officials.
@thecableng
recently exposed the sleaze around Abacha Loot recovery. Sadly, nobody is expecting you to act — which shows how expectations have been lowered. Not good, Mr. President, not good.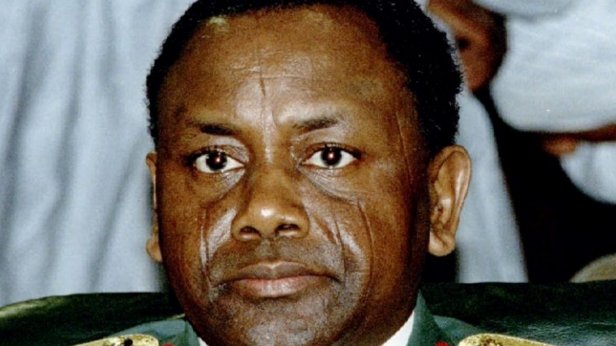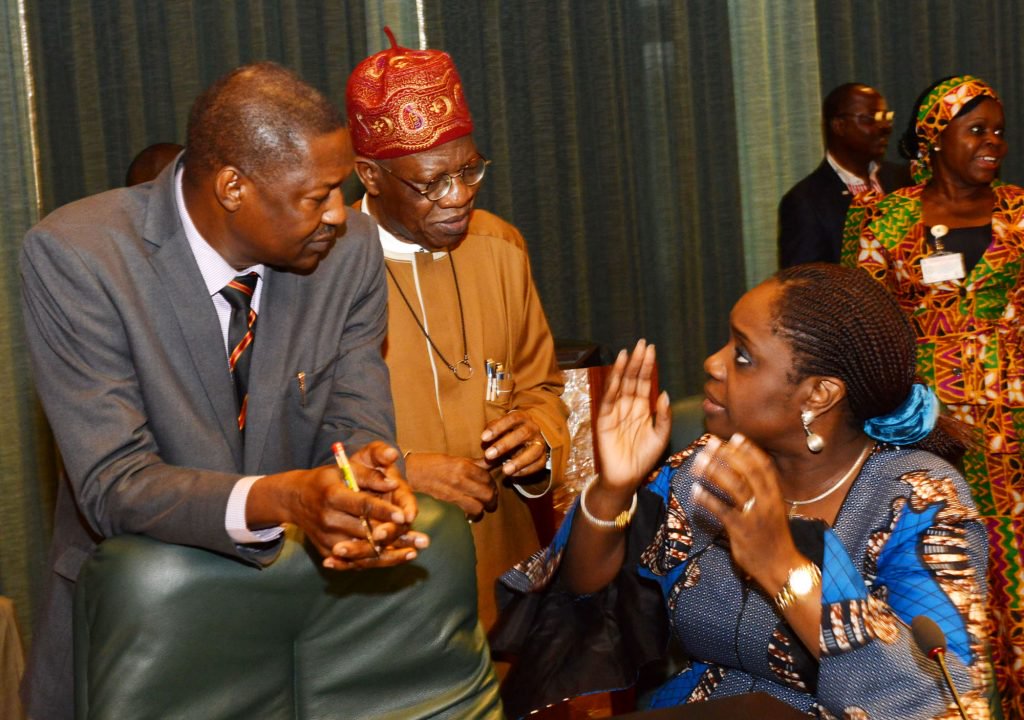 Remember, Your Excellency, that this is your government. Long after you have gone, nobody will remember who your ministers were. I know that a leader cannot do everything but he must take responsibility for the people he chooses. He must prune when necessary.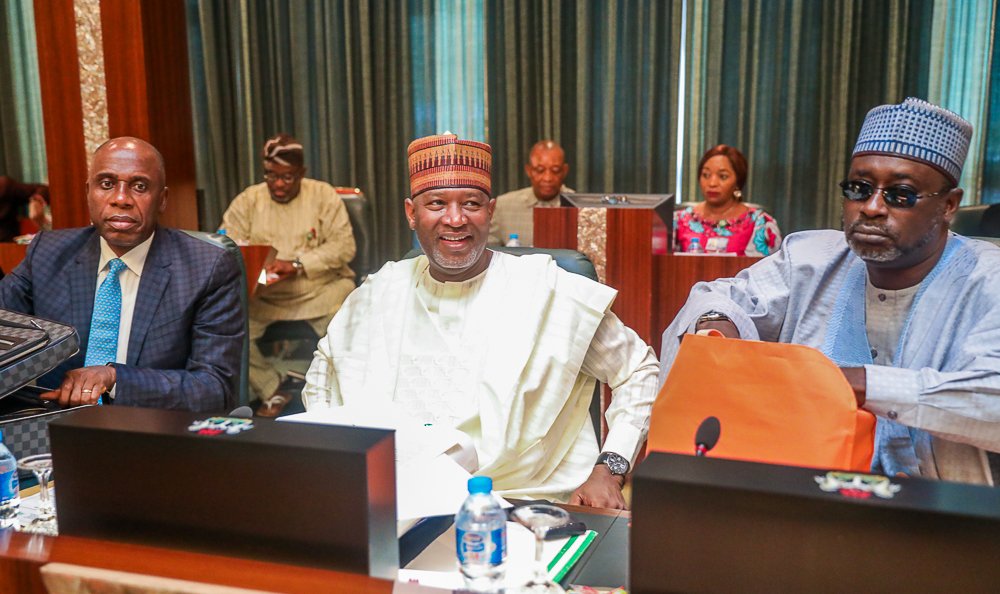 .
@simonkolawole
: "Most of your ministers are not pulling their weight. But it seems you find it difficult to ask people to go. You appear to be rewarding people with beats based on loyalty — not that they are fit for purpose."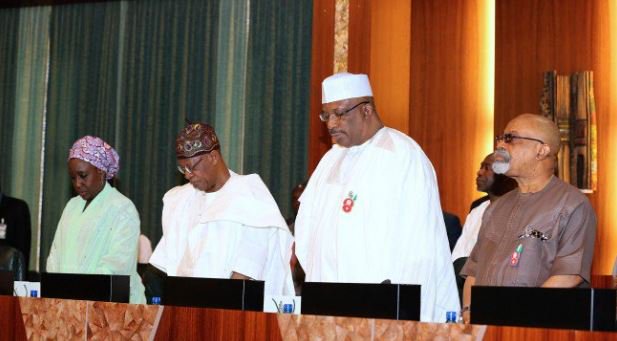 Mr. President (
@MBuhari
), your cabinet is long overdue for a shake-up. This is injury time and if you don't throw the deadwoods in your cabinet overboard, they will sink your ship. It is your name and your legacy that are at stake.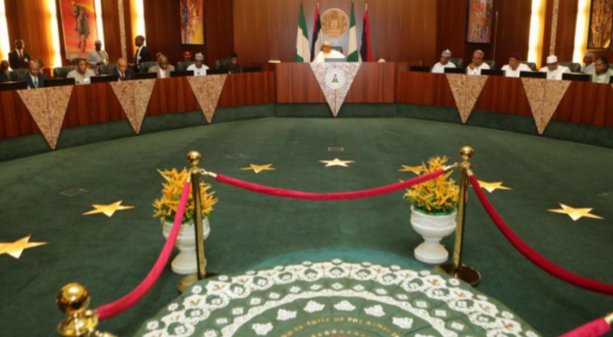 .
@simonkolawole
: Two, you are not in control of the security agencies. The security chiefs are fighting their own civil war. Last year, two of your service chiefs were not on speaking terms because they were competing to become chief of defence staff.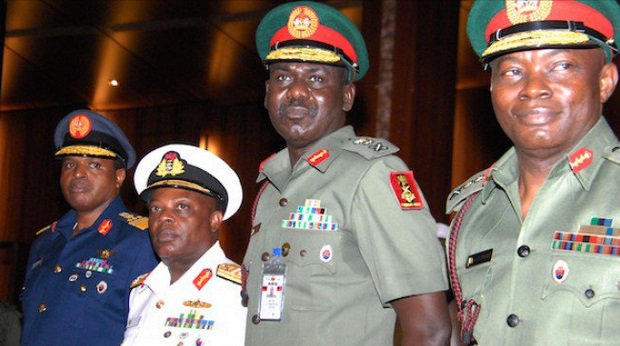 Three, Your Excellency, can you please stop running down
#Nigerians
before foreigners? By your position, you are the chief marketer of
#Nigeria
. Why did you say what you said about "a lot of" Nigerian youth at the Commonwealth meeting?
#CHOGM2018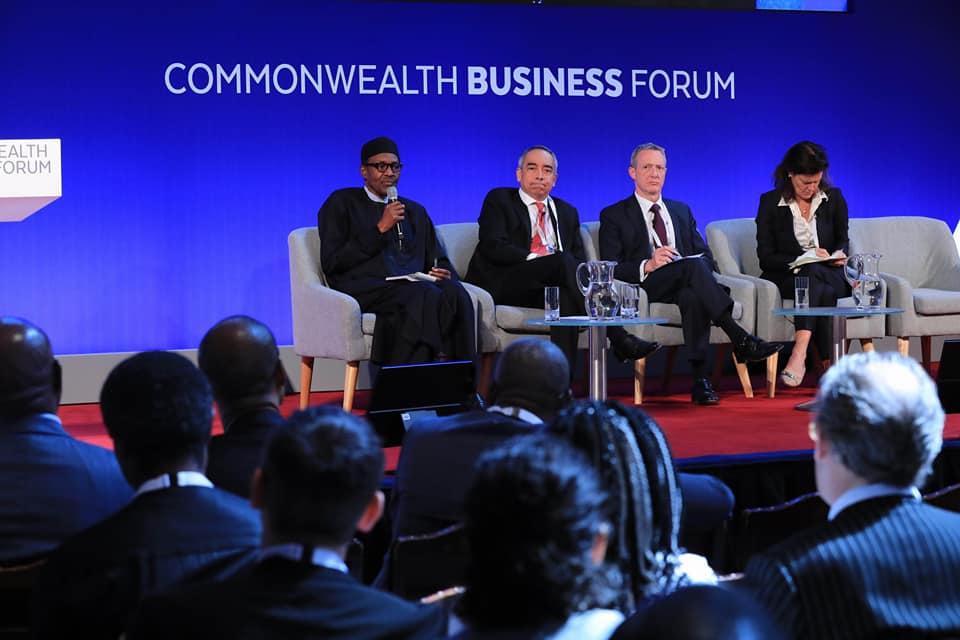 That they don't go to school and only want freebies because of oil money? Who says that about their own people? I know you said "a lot of the youth" not "all" but anybody who tells you that you said the right thing is a boot licker. Quote me, Your Excellency.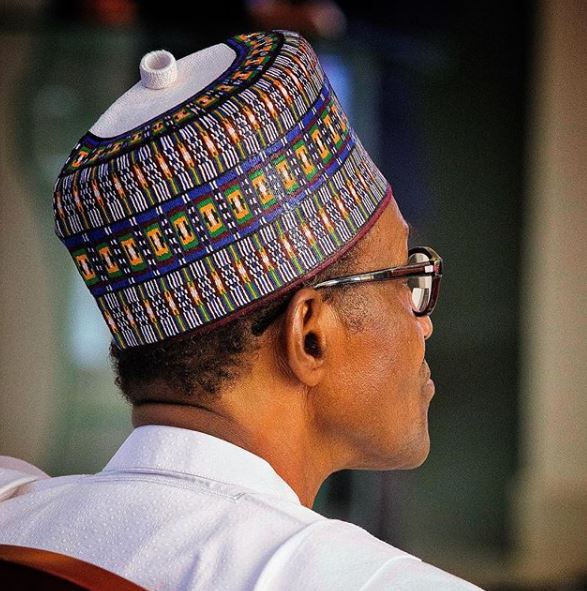 I know
#Nigeria
is not going to change overnight – I've been saying that for ages – but, Your Excellency, all the failings I have listed today do not require divine intervention. It is all about leadership. Read more 👉
thecable.ng/shall-tell-pre…