.
@Chuckgrassley
and the
@SenateGOP
keep touting the # of pages released, as hearing "transparency." But an event invitation like this, duplicated more 44,000 times, doesn't tell America about
#JudgeKavanaugh
's record.
#WhatAreTheyHiding
?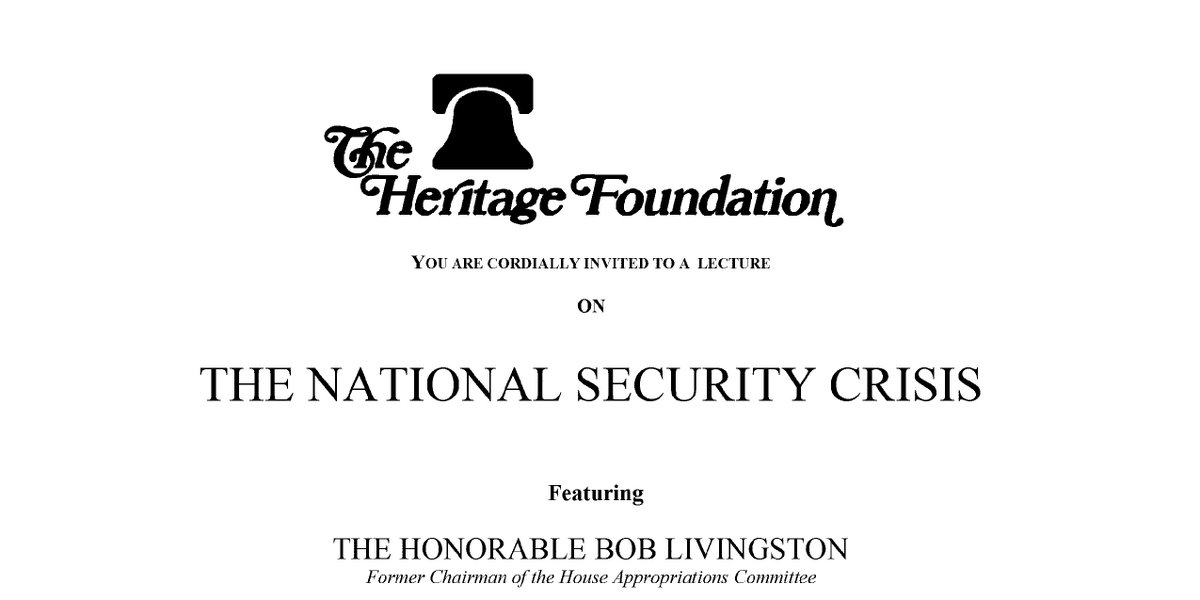 .
@SenateGOP
's 'record-breaking' document request? The Kavanaugh documents include more DUPLICATES than any Supreme Court nominee in history. They've padded the document request--for instance with 50,000 pages of duplicate event invites.
#WhatAreTheyHiding
#ReleaseTheRecords
Republicans are conducting an unprecedented & hyper-partisan vetting, hiding docs. related to his time in the Bush WH when critical decisions about now discredited torture policies were made. Instead they release 85k+ of duplicate docs.
#WhatAreTheyHiding
#ReleaseTheRecords