Just finished criticising the Remain campaign in my talk
@LSELibrary
.
Official Remain:
• ignored the human face of
@The3Million
• focused on remote national arguments of how "the brighest and the best" contribute, rather than arguments on local impacts and community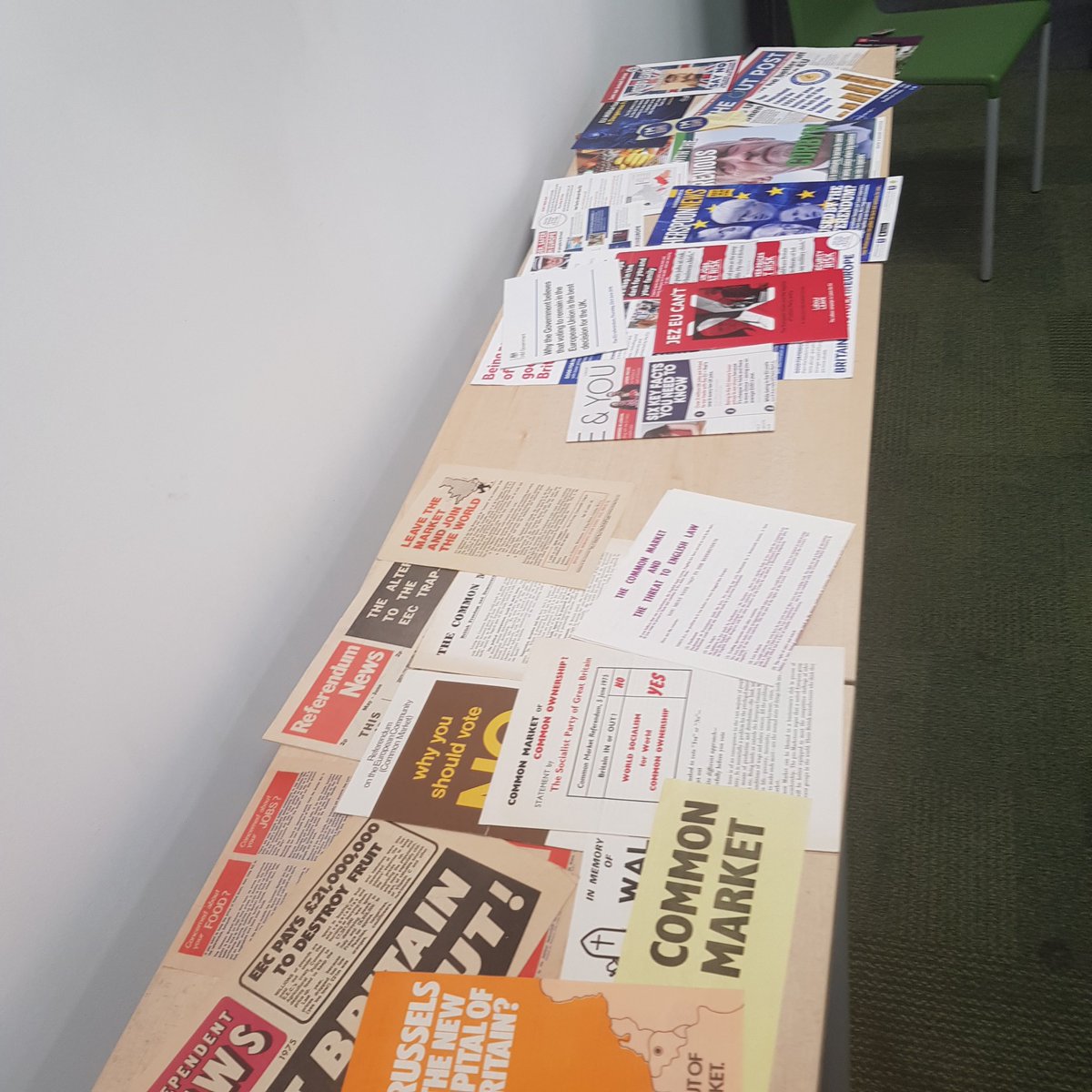 • did not engage in dialogue w the economic Leave arguments of people not benefitting from immigration locally. Alternative explanations?
• instead of presenting FoM as reciprocal, FoM was depicted beneficial for a narrow demographic of British people, likely Remainers already
• assumed they will win so resorted to lazy arguments on FoM, preaching mainly to the converted, depersonalising the other end of FoM, EU citizens in the UK.
Question from audience: would
@peoplesvote_uk
learn from these campaign mistakes?
I leave it to you to comment.