RT Announcement
I wanted to let you all know that I've decided to pick a lane & focus my time/effort on the one solution that will ultimately turn things around:
Electing Democrats.
Expelling the GOP.
Every office.
Every state.
#Blue2020
Follow me for this content. /1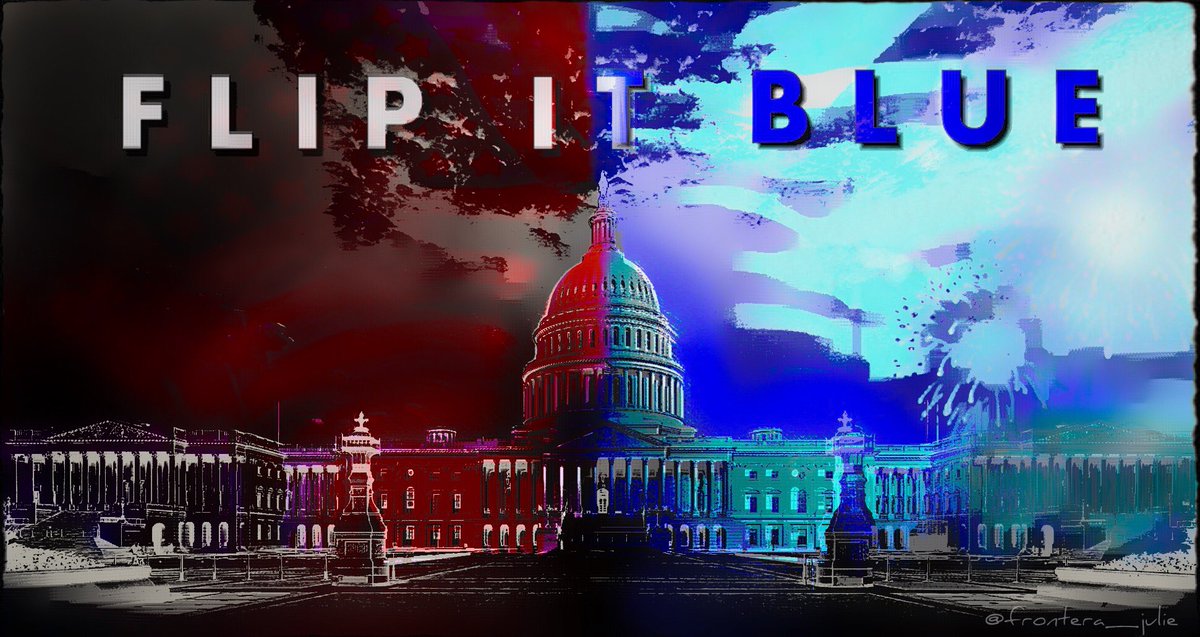 The next two years will offer endless rabbit holes & distractions. The Mueller investigation will bring intrigue. The Trump/Pence administration will bring outrage.
But along the way we need to lay the groundwork for a massive electoral victory. And we have to start now.
/2
We need people who will focus & share early information about races to watch, ways to volunteer and candidates to support.
The Democratic brand needs to be championed proactively...because it will be attacked relentlessly.
/3
I'm not saying that I won't write or tweet about Trump, Mueller, or the atrocities of this administration. But my efforts to organize, research & communicate will be centered on 2019 and 2020 electoral dominance for Democrats.
I hope that this focus will be helpful to y'all.
/4