Statement regarding the first anniversary of attacks on
#Afrin
January 20, 2019 | Press Releases
1-The great resistance and struggle of the peoples of western Kurdistan (Rojava) and Northern Syria has created a unique association within the community.
ypgrojava.org/ypgpressoffice…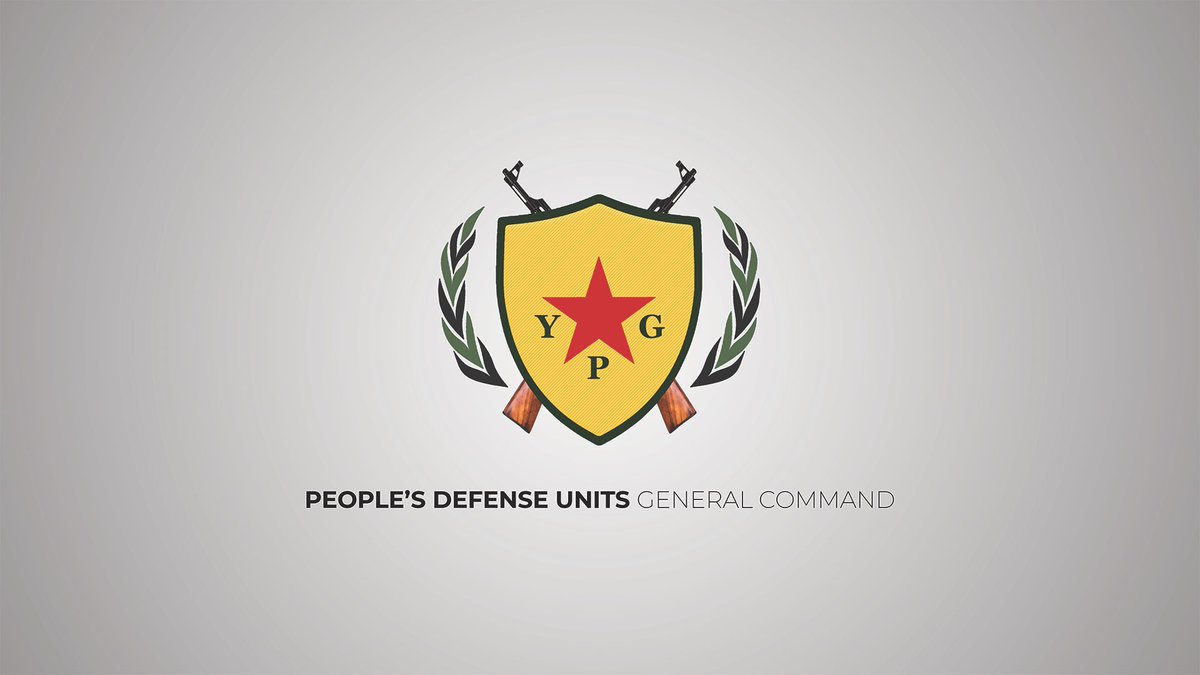 2-Our struggle which started as a battle against
#ISIS
in west of
#Kurdistan
evolved into a revolution which has stood against all kinds of invasion attempts.
3-Spending all its energy trying to legitimize its
#occupation
of
#Syrian
lands,
#Turkey
has resumed its efforts to stop the progress our forces have made in west
#Kurdistan
and to undermine the democratic and revolutionary development of our people.
5-Hundreds of our fighters relentlessly resisted in face of those vicious attacks which were carried out with a disproportionate ground force, all kinds of heavy weapons, intense air attacks and the most advanced combat technology.
7-
#Afrin
was put into a dire situation due to serious human rights
#violations
#ethnic
#celansing
and daily atrocities.
As
#YPG
and
#YPJ
troops, we won't remain silent in the face of occupation and fascist practices of any force, including
#Turkey
.
8-We affirm that we will increase the struggle against any kinds of fascism and invasion attempt until we achieve the emancipation of our people and
#geography
from
#Turkish
and
#jihadist
#invasion
.