PMK Kumbakonam Office Bearer Ramalingam who opposed Muslim conversion in a Dalit colony has been murdered. Looks like radical outfit Popular Front of India is behind the murder. Media, Journos, Liberals & loudmouths who howl for every single thing *silent*?
#JusticeForRamalingam
Ramalingam in this video wears the skull cap & applies Tilak to people who were convincing to convert. Also questions about "We accept offerings made to your good but will you accept food oferred to Hindu God?" Shocking that such brave talk ended his life.
#JusticeForRamalingam
#JusticeForRamalingam
in India # 1 Twitter Trend for more than 6 hours now. Seems like none of the Indian/TN Media has picked up the news? Journalists aren't talking about it? Does a murder of a *Hindu* anyway inferior to be taken up for debates to ensure justice to him?
#Shame
BJP National Secretary
@HRajaBJP
visited Thirubuvanam to console family of deceased Ramalingam who is survived by his wife, aged mom & 3 sons. To be kept in mind: "Most of major political parties are yet to even condemn the murder."
#JusticeForRamalingam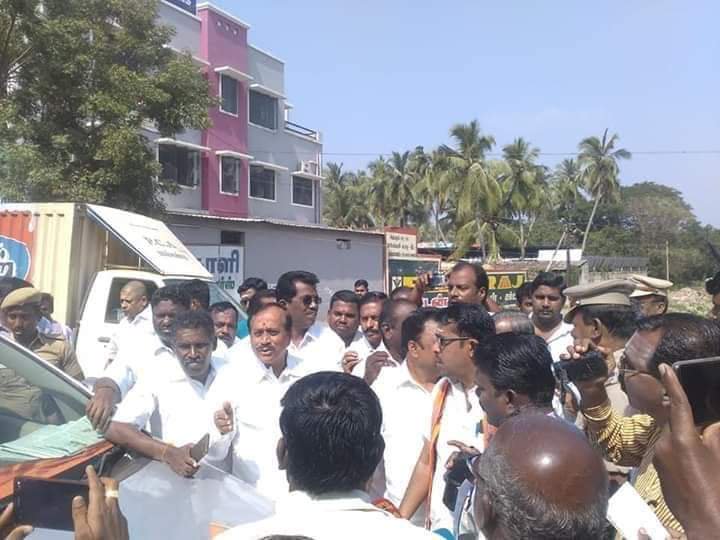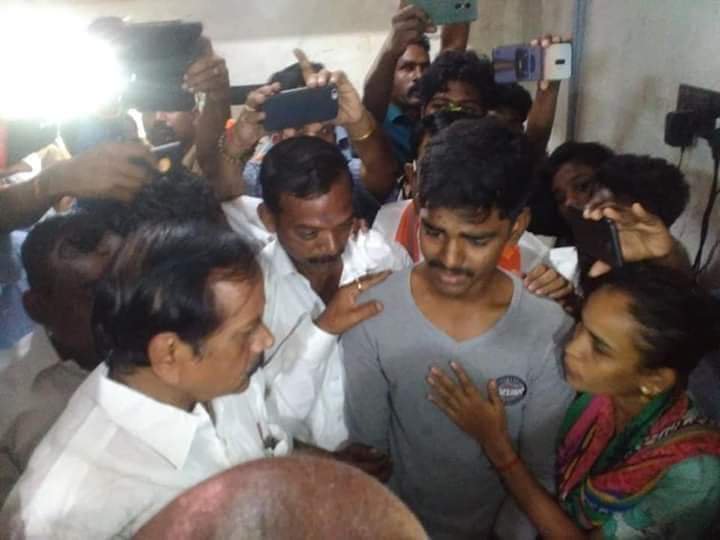 @HRajaBJP
Since yesterday I've been getting numerous requests asking ways to help Ramalingam's family. By the end of the day I'll share one of Ramalingam's family's Bank A/c Details. You can help out his family & 3 of his sons by directly depositing your contribution.
#JusticeForRamalingam
Ramalingam with his son was going back his home. On the road a car with four men stop Ramalingam's vehicle & took out the keys. The murderers kept chilli powder mixed with liquor ready & poured it on Ramalingam's face.
#JusticeForRamalingam
(1)
As Ramalingam collapsed they chopped his one hand & proceeded to stab Ramalingam's son, Ramalingam rescues his son by getting other hand chopped off. As people started coming out hearing the sound 4 murderers escaped in the car. This is narrated by deceased Ramalingam's son.
(2)