Mueller: Bannon and Prince deleted all comms from their phones before March 1, 2017. Right after they realized they had been busted re the Seychelles disaster. Gerson did the Russia deal points with Dmitriev in Dec 16. Apr: Steve got canned from the NSC
qz.com/950989/four-re…
Prince kept bugging Bannon's asst to do a meeting When he got back Prince says he met Steve at his house mid Jan and dished on everything. Steve says never happened, never discussed Russia. Both nuked their texts.

Someone is lying on their proffer. Who?
Mueller shows that he nailed Nader after UAE funds were sent to Broidy and just after he got $36M. Nailed him at IAD. Then he lawyered up and dimed out Prince. Then Bannon comes in on a proffer. Takes a month to see who is lying, Then bam, Prince comes in twice.
#NeedMoreSharpies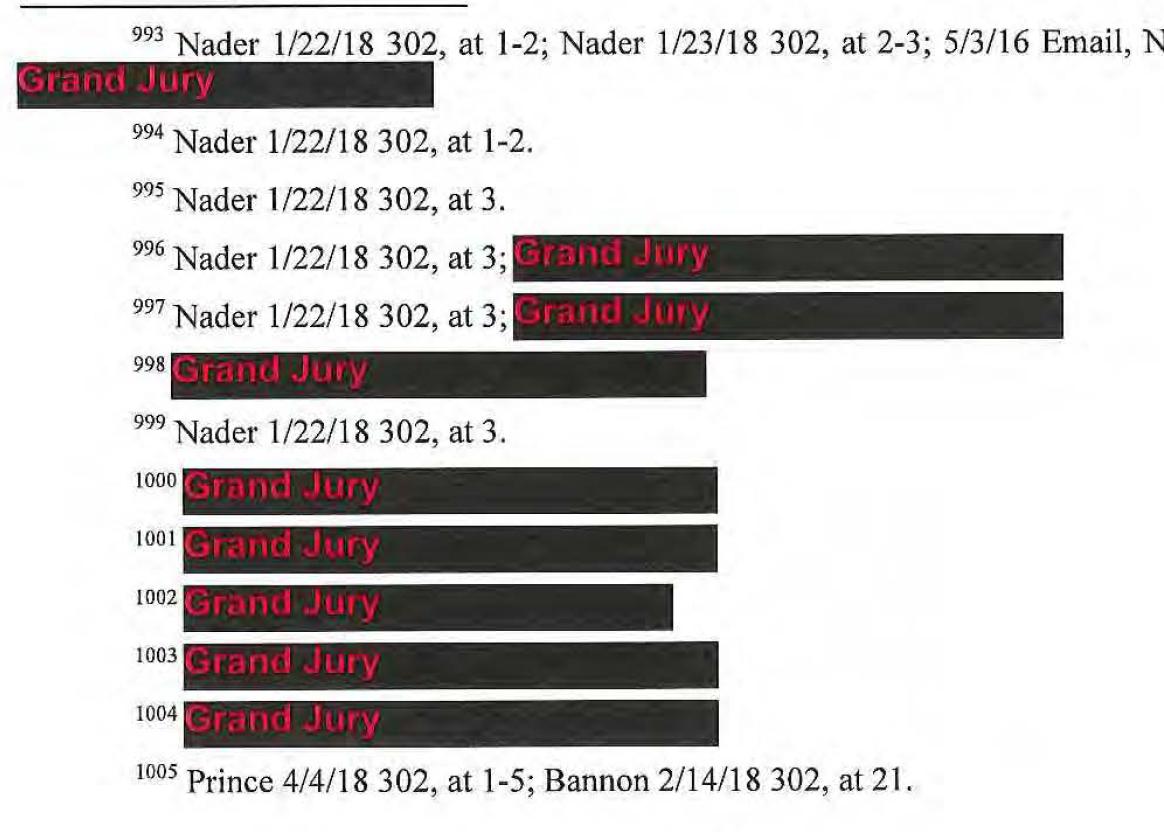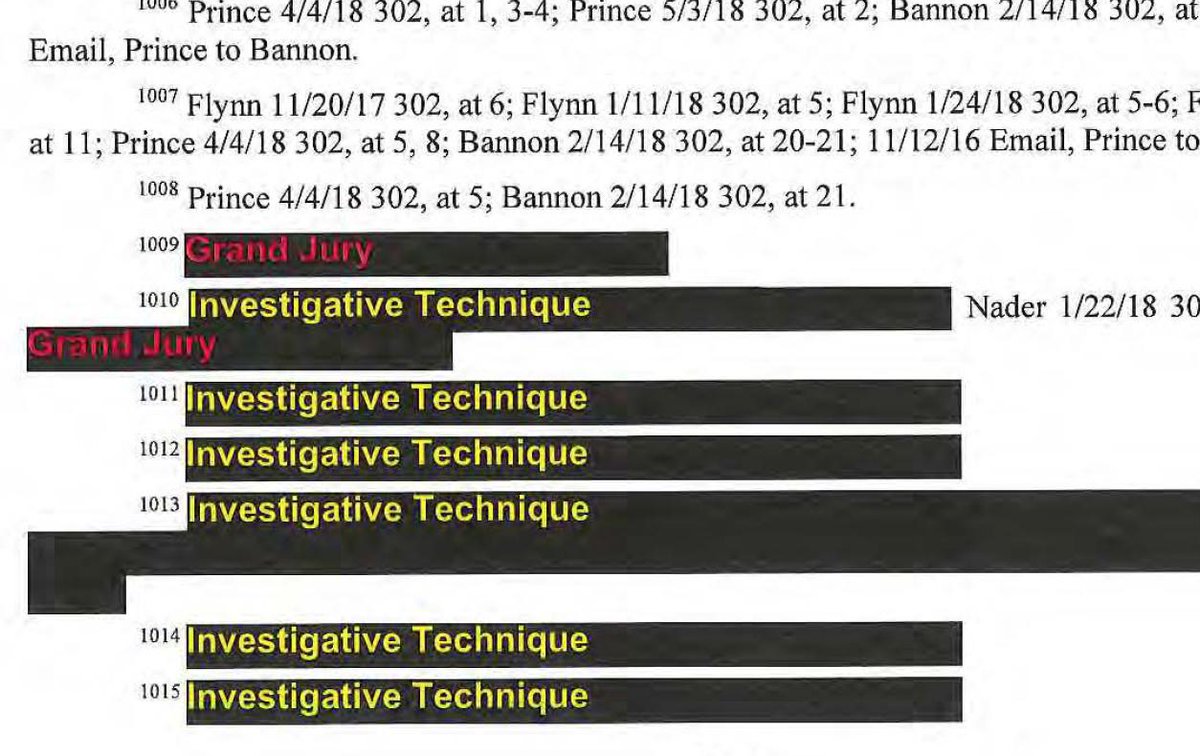 But wait, there is more! Grand Jury is convened after Memorial Day '18. More interviews. More door knocks. Then Erik Prince employee turned FSG Head of Compliance Adam Ciralsky gets nailed in late 2018. More lawyers. Mueller The Spinoffs hasn't even opened yet.
#14More
#StayTuned