Something I've thought of posting for awhile:
My personal manifesto on vaccines in the context of measles outbreaks and as an Epi PhD student with a small child under the age of 1.
A thread.
Grab some popcorn and settle in.
#Parenthood
#StudentParent
#EpiTwitter
A bit of background: We have family and many friends who live on
#VashonIsland
(known for having low rates of immunization).
My undergraduate thesis looked at school rates of vaccines on Vashon and found no
#herdimmunity
for ANY vaccine preventable disease in 2012.
Vashon is an evil genius' dream for an outbreak.
There are 2 grocery stores, where everyone shops.
The schools share facilities, have student mentor exchanges, etc.
There are regular student trips to the 1 senior center.
Did I mention it's an island?
It's dry tinder.
And….NO HERD IMMUNITY! Every year there are cases of
#pertussis
on Vashon. EVERY YEAR!
Enter the baby!
I was terrified that he would be exposed to pertussis or measles before he was old enough to be vaccinated.
But what to do?
#herdimmunity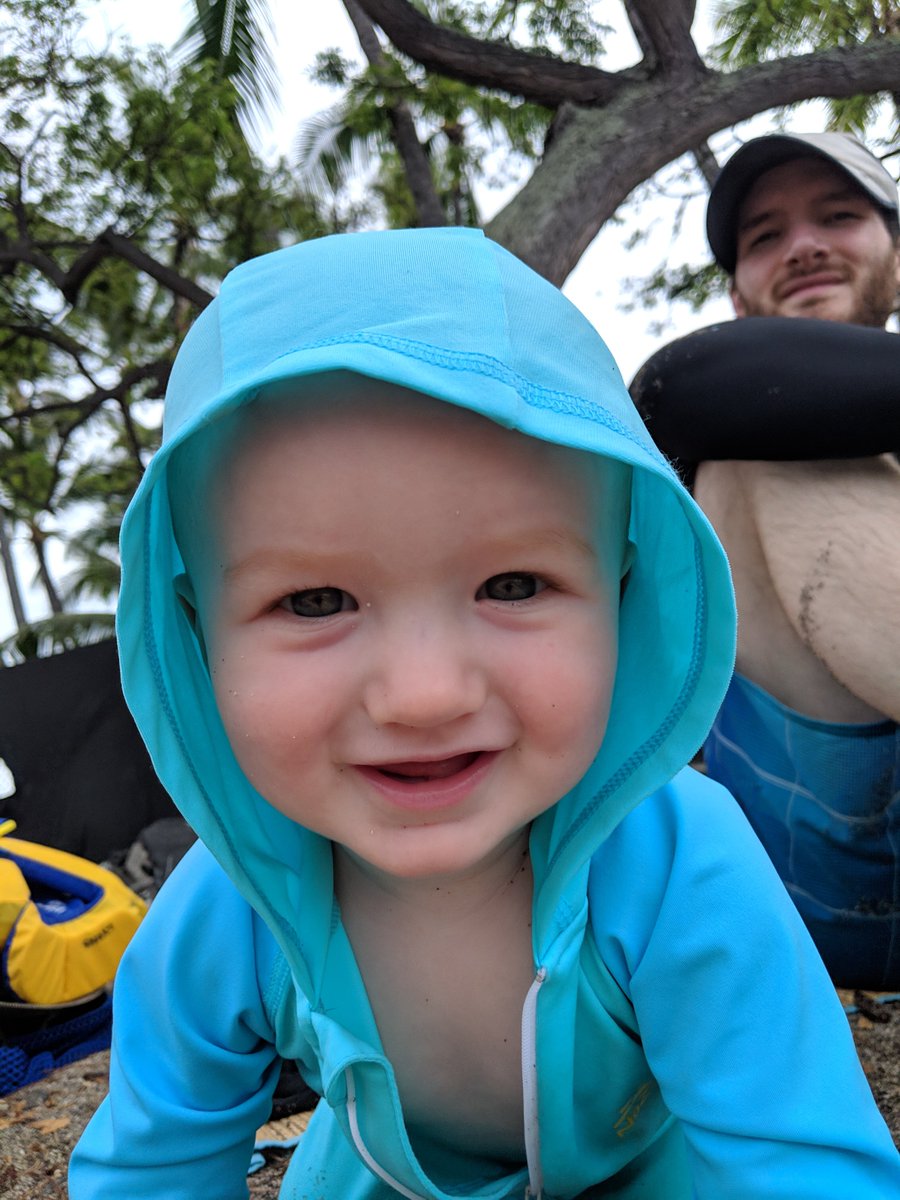 We sent out an email to our family and friends from Vashon: In order to meet the baby before he was 6 mo old, they needed to have had a TDap booster in the last 2 years.
Guys - there was a run on the pharmacy. They ran out of
#TDap
boosters.
#VaccinesWork
But wait - why 2 years & not the
@CDCgov
recommended 10?
Because vaccine effectiveness wains!
(Article for children, but a good illustration of waining immunity)
See: Duration of Pertussis Immunity After DTaP Immunization: A Meta-analysis
pediatrics.aappublications.org/content/135/2/…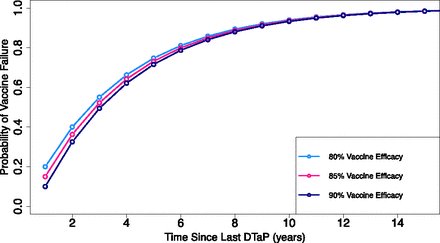 @CDCgov
Also, the 10 year booster recommendation is based ON THE ASSUMPTION THAT YOU HAVE HERD IMMUNITY.
Which, again, Vashon does not.
All of this meant that some family had to wait to meet the baby which was SUPER HARD, & I still feel guilty, but would do it again.
#VaccinesWork
@CDCgov
So... I read up on risks of MMR given to 6 mo olds, sat down with our pediatrician and we talked through the risk of 𝑛𝑜𝑡 vaccinating early given his exposure to a population without herd immunity for measles and a current outbreak.
Long story short, he got the vaccine.
@CDCgov
This means he will still need to start the regular MMR schedule at 1 year, and will have had 1 additional vaccine than the recommended schedule.
@CDCgov
We also asked his grandparents to all get MMR boosters because they likely have only gotten 1 dose of a less effective vaccine than we currently have. (read more here:
tinyurl.com/y2cmhwtn
)
We also asked them to get a flu vaccine this fall. AND THEY DID!
#MMR
#VaccinesWork
@CDCgov
TLTR:
1.
I've been in
#publichealth
for years, and my son likely has had a larger public health impact than me with the number of people who got
#boosters
so they could meet him.
2.
It's ok to ask people to get vaccinated if they want to be around your kids.
#VaccinesWork