THREAD
1)

#Iran
's regime sends missile consignment to Europe, according to VOA Farsi.
Iranian cargo ship "Shahid Kolahduz" docks in Antwerp. Documents claim the ship is transferring food products headed for Munich.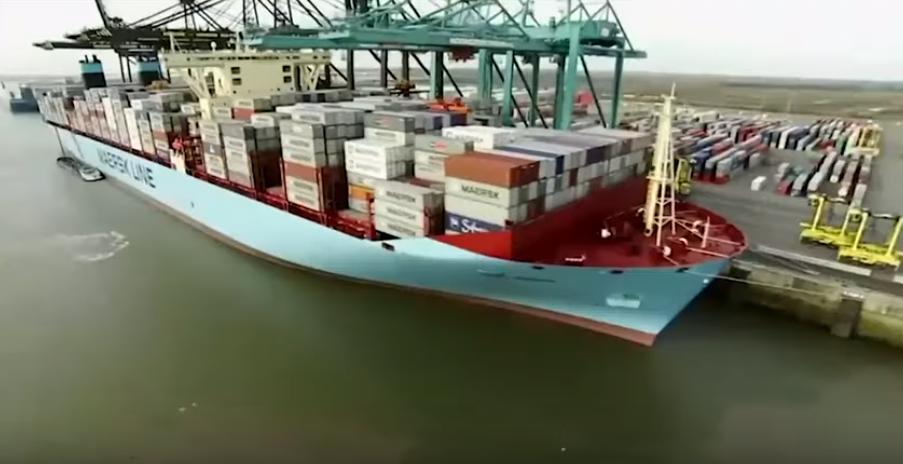 2)
The ship was arranged to dock in Hamburg. After a change of plans, the ship heads to dock in Belgium. An unnamed source reportedly provided info on the ship's suspicious cargo to Belgian authorities in advance & they are ready for inspections prior to docking.
4)
Sanaie signed the shipment documents.
German security officials have also revealed that this individual is linked to Iran's charge d'affairs in Tehran's embassy in Berlin.
The shipment is under the name of a Syrian company registered by the charge d'affairs' brother-in-law.
6)
... from the regime's Foreign Ministry, are behind this shipment.

Europe's relations with Iran, already turned cold due to the nuclear standoff, faces a new challenge, especially with the U.S. targeting the mullahs' economy with sanctions.
7)
The Europeans have brought their embassies in Iran to a half-closed status & Tehran's foreign relations with its most important allies in Europe have come to a near halt.
8)
This is a VOA Farsi report posted on Tuesday, July 16.
Interesting how such a very controversial report has not gained any media coverage.

Conclusion:
Yours to make.