2/

HLAs = cell surface proteins encoded by highly polymorphic major histocompatibility complex (MHC) genes on Ch 6 🧬
In
#transplantation
, HLA proteins are
#polymorphic
antigens ➡️ alloreactive trigger for the immune response ➡️ can ultimately lead to organ
#rejection
☠️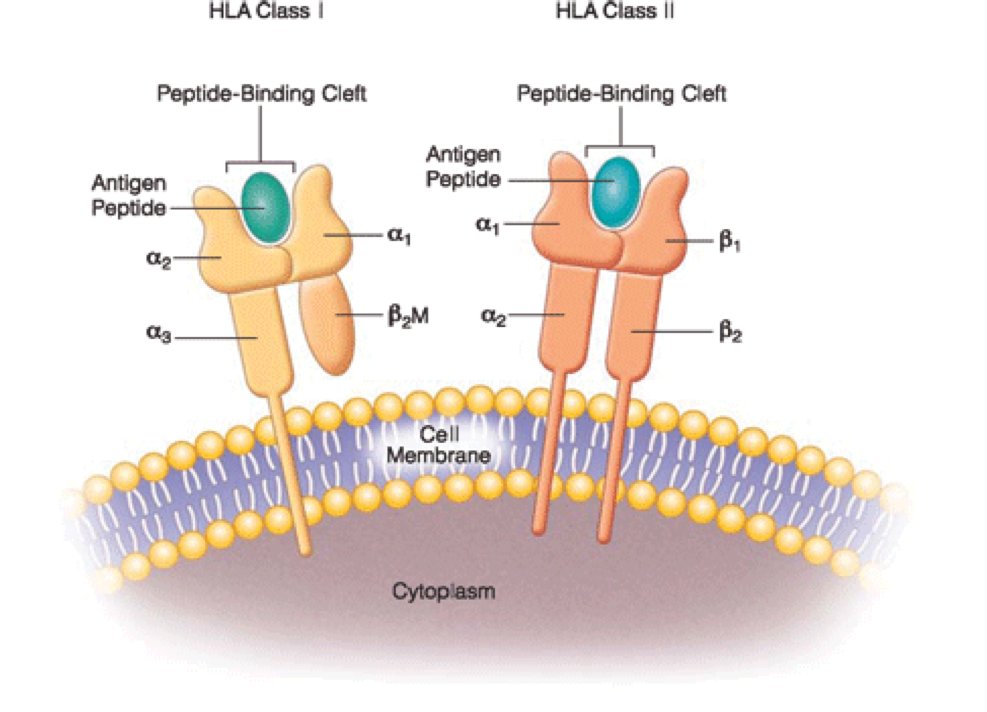 3/
The 2 primary classes of MHC molecules are 1⃣ and 2⃣.
Class 1⃣ MHC are found on the cell surface of ALL nucleated cells + platelets. Their role is to present intracelleular peptide fragments to CD8
#Tcells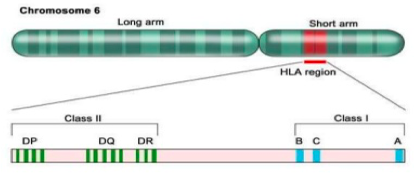 4/
Class 2⃣ MHC are found on the surface of "pro" antigen presenting cells (APCs), e.g. dendritic cells, B cells, mononuclear phagocytes, some endothelial cells.
They present extracellular peptides that are phagocytosed, digested in lysosomes ➡️ loaded onto class 2⃣ molecule