2/
Meet mTOR, a phosphatidylinositol 3-kinase (PI3)-related kinase (adds a phos). mTOR adds a phosphoryl group to serine/threonine residues.
It is a key component of the complexes mTORC1 and mTORC 2 - which regulate processes including cell growth, proliferation, and survival.
3/
mTOR inhibition blocks "Signal 3" of
#TCell
activation - reducing cytokine dependent cell proliferation and activation.
Take a look at all 3 signals below 👇🏽
nejm.org/doi/full/10.10…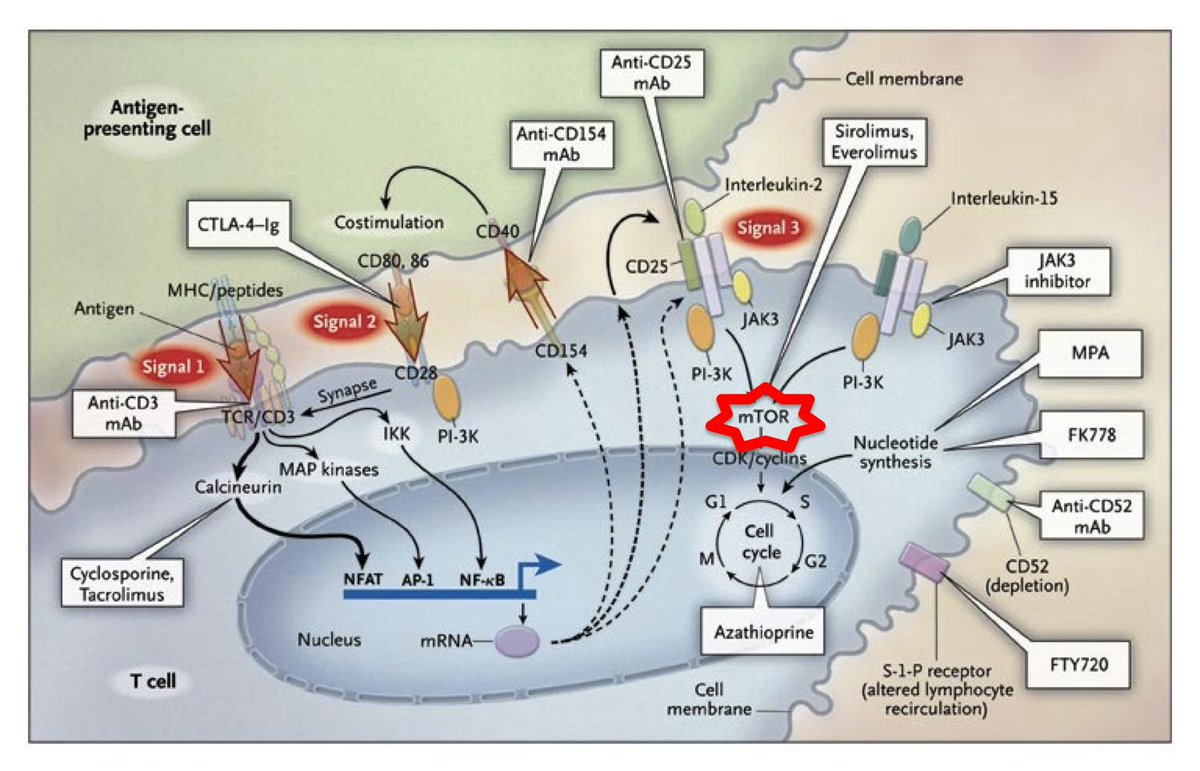 4/
Rapamycin (sirolimus) and everolimus are macrolides & 1st generation mTORi.
Rapamycin was isolated in 1975 from a soil bacterium, S. hygrocopicus, on Easter Island (Rapa Nui). Anti-fungal properties were described before immunosuppressive activity.
nejm.org/doi/full/10.10…
5/
Like tacrolimus, rapamycin binds FK binding protein. Instead of inhibiting calcineurin, the main action of the rapamycin-FKBP complex is 🛑 of mTORC1 (with some effect on mTORC2)
For 🦕 fans, an important component of the mTORC1 complex is RAPTOR
ncbi.nlm.nih.gov/pubmed/20234352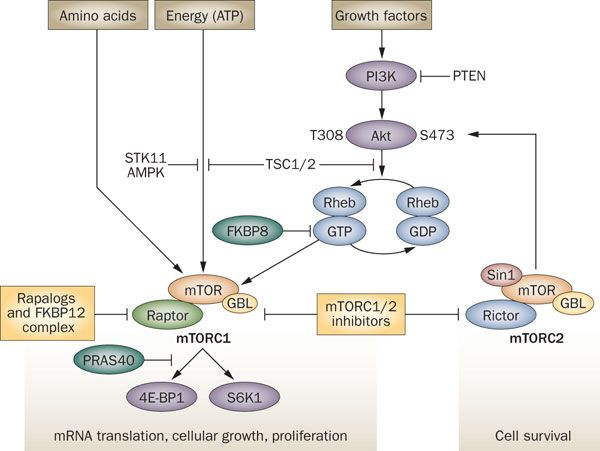 6/
Worth mentioning now that mTOR signaling pathways are COMPLEX! Do you see mTORC1 & RAPTOR? 🦖🦕🦖 
@CellSignal
cellsignal.jp/contents/scien…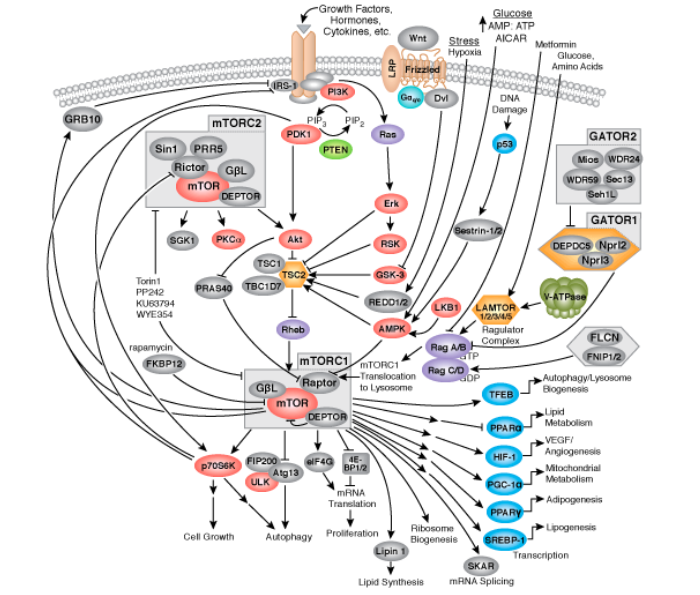 7/
As dysregulation of
#mTOR
pathways has been shown in numerous malignancies, it is not surprising that post-transplant patients have a lower incidence of malignancy when treated with an mTORi - no matter if it is used with or without a
#CNI
.
journals.plos.org/plosone/articl…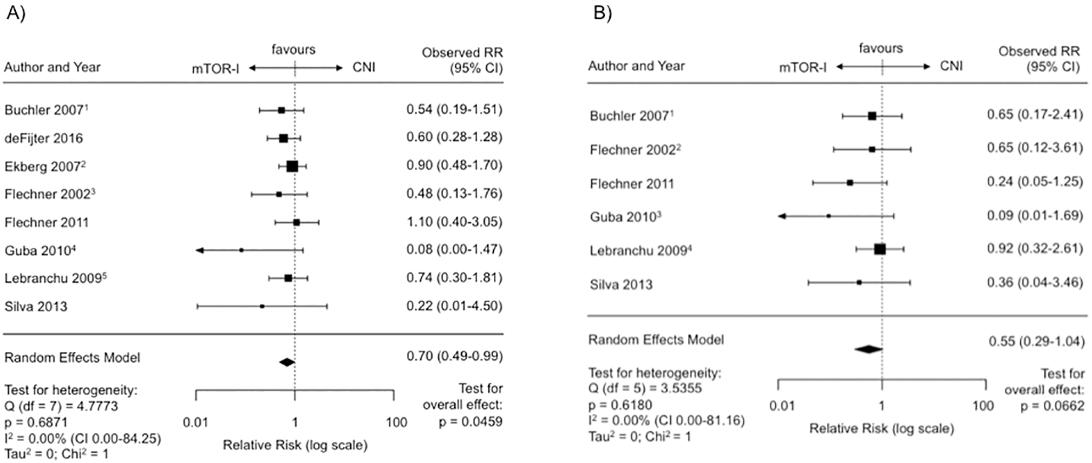 8/
What about the kidneys?
#CNI
nephrotoxicity may be enhanced mTORi-mediated inhibition of P-glycoprotein efflux of CNI ➡️ increased intracellular CNI concentrations.
mTORi have been also shown to induce or aggravate proteinuria 😭
ncbi.nlm.nih.gov/pubmed/22137729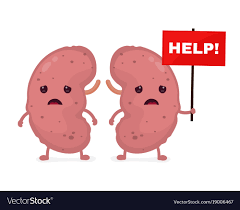 9/
The lungs are not spared...another feared complications of mTORi use is interstitial lung disease
#ILD
hindawi.com/journals/jtran…
radiopaedia.org/cases/drug-ind…
@Radiopaedia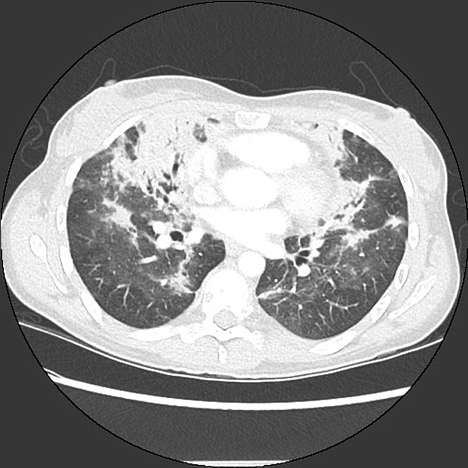 10/
To keep this
#tweetorial
short & sweet, here's a graphic to summarize adverse effects of
#mTORi
ncbi.nlm.nih.gov/pubmed/30868436