I thought I'd share some of my thoughts about entrepreneurship and 10 ways the UPND government will create a robust entrepreneurial ecosystem.
#issathread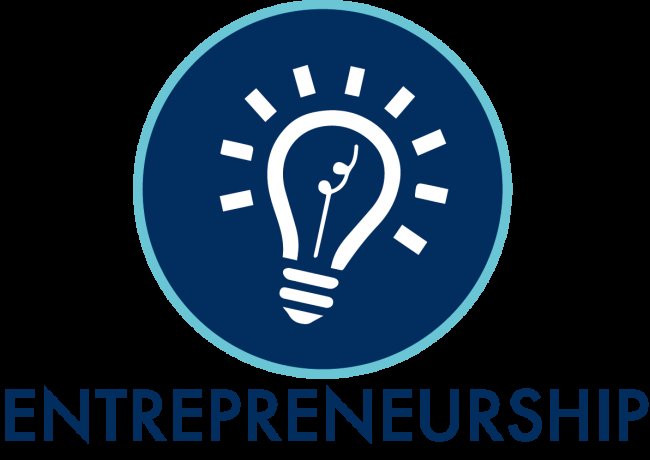 I've been blessed to have had a career in the private sector where I spent many years of my life, steeped in economic management. I had the opportunity to build networks and participate in transactions that saw the development of new enterprises that grew to employ thousands.
I got to see, first hand, what it took to bring about an ideal set of circumstances that enables the growth of industry, investment and value creation.
When I embarked on my journey towards public service, I made it my mission to bring the skills and competence of economic management to the national level. In my perspective, this is what sustainably creates jobs and engenders economic growth, for the benefit of our country.
Every developed economy depends on the private sector, to be sustained. It is economic activity that allows the ZRA to collect more revenue and for the kind of stimulus that raises the standard of living, for all Zambians.
We must create an enabling environment for entrepreneurship. In fact, we shall create an entrepreneurial ecosystem that churns out new ventures that generate profits, pays tax and creates millions of jobs.
We must treat economic diversification as a matter of urgency, as it is the key to our long term sustainability.
The first key sectors we must focus on developing are tourism, manufacturing and agriculture. These three industries are ideal as they are a compliment to our natural endowments, they have export potential and they are highly viable.
In order for us to achieve economic diversification and the creation of an entrepreneurial ecosystem, we'll have to do the following:
1.
Provide skills and technical assistance
2.
Provide capital and reduce interest rates
3.
Facilitate access to markets
4.
Reduce corporate tax and create new fiscal incentives for target sectors
5.
Facilitate joint ventures between Zambians and technically astute foreign companies
6.
Create a clear, stable and predictable regulatory environment for businesses
7.
Depoliticise government institutions that support the private sector
8.
Institutionalise transparency
9.
Develop support infrastructure for entrepreneurship to thrive
10.
Restructure CEEC and DBZ in order for them to fulfil the mandate for which they were intended for.
These 10 points will activate our economy and take our GDP growth into the sphere of double digits as we enter our second term of office. It is practical and certainly possible.
We have the networks, both locally and internationally that can bring this into fruition and a sense of clarity of how this vision will unfold.

I spend time observing the activities of our entrepreneurs and hearing the ideas of our young people.
I can't help but think, how incredible our country can be if they were sufficiently supported by a business friendly government. I've noted the likes of
@BongoHive
that have created a business development hub that helps young entrepreneurs bring their ventures to life.
I've observed the growth of the microfinance industry that supports small businesses in need of finance, but cannot access bank financing. I've seen the efforts by donor organisations such as
@PEPZambia
that support Zambian entrepreneurs.
To me, this is a sign that there is a lot of potential and demand for entrepreneurial development. All it takes is a good government with leadership that understands business, to support them.

Our great days are ahead of us. It is just a matter of time.

👊🏾