#Thread
#narakchaturdashi
is celebrated with Ubtan ritual. Know it's benefits as per
#Ayurveda
RT to spread the word
#SwasthaBharat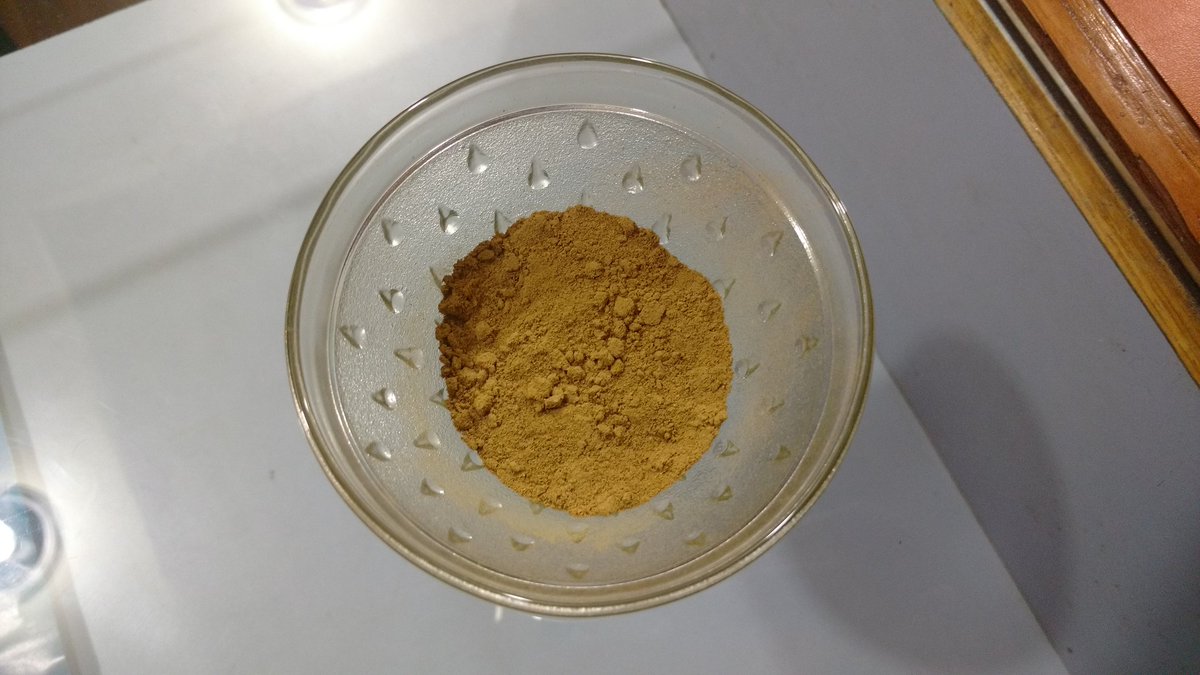 #DidYouKnow
Ubtan application should be a part of daily regimn or Dinacharya as per
#Ayurveda
Let's know more about it.
Before Ubtan; warm oil must be applied to whole body. Sesame oil is the best recommended for all. Other Ayurvedic oils can be used as well.
Vata people may use Ashwagandha Tailam, Mahamasha Tailam. Pitta may use Chandan Bala Lakshadi Tailam or evn desi cow milk
#ProtectWithPen
After Abhyangam; Ubtan powder is to be applied in exactly opposite direction ie from down to upwards and toe to head to get more benefits.
Ubtan application is to be done for around 7-8 mins. Areas to be focused are fatty areas eg abdomen, hips, thighs etc.
Important note!!
#Kapha
prakrti people shouldn't apply oil but directly applying dried of Ubtan is expected to get scrub effect.
Benefits of Ubtan? As per Acharya Sushruta; it pacifies Kapha, burns out unwanted fat, provides stability to body & improves skin health.
Ubtan increases blood circulation on skin surface hence dialating opening of sweat pores and keeps skin clean.
#Ayurveda
Heat generated due to friction while applying it helps burning excessive fat. That's why no pre oil apllication for Kapha prakrti people.
Acharya Sushruta mentions Ubtan to be the best solution especially for skin of
#women
. There are various Ubtan recipes in
#KamaSutra
also.