1.
🤔Sometimes Conspiracy Theories are not theory.
Nellie Ohr, is the wife of DOJ Deputy Bruce Ohr and she is an employee with Fusion GPS. Why would she apply for a Ham Radio License a month after Fusion GPS contracted with MI6 agent Christopher Steele?
wireless2.fcc.gov/UlsApp/LicArch…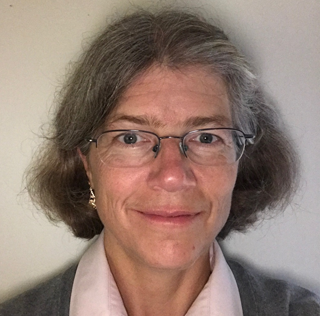 3.
The Clinton Campaign hired Fusion GPS in April 2016.
Fusion GPS then sub-contracted retired British Intel MI6 agent Christopher Steele.
Fusion GPS employee Nellie Ohr gets HAM radio license in May 2016
4.
So we are to believe it's *COINCIDENTAL* ? All of a sudden a 60(ish)-year-old woman decides to use a HAM radio the month after contracting with Christopher Steele for a russian dossier on Donald Trump?
5.
Nonsense on the coincidence. More plausible Steele and Ohr knew any communication with foreign sources/actors could be easily monitored.
6.
One way to ensure communications with parties external to the U.S. can be secure would be the use of HAM radio operations.
7.
You establish the frequency to use and the time of the conversation and presto. That's it. "Red-Dog-One to Red-Dog-Two, come in?" etc.
8.
Obviously this application is evidence of an intent to subvert traditional communications intercepts.
wireless2.fcc.gov/UlsApp/LicArch…
Which, when combined with the other growing trail of Fusion GPS schemes, gets more interesting.
9.
Mrs. Ohr, Fusion GPS employee, gets HAM radio license May 2016.
June/July 2016 an initial DOJ FISA request is denied. This is simultaneous to FBI agent Strzok direct contact with Christopher Steele and the preliminary draft of the Russian dossier.
wsj.com/articles/lifti…
10.
August 2016 Christopher Steele goes to Sir Andrew Wood to ask him to act as a go-between to Senator John McCain. [Trying to give his dossier credibility]
foxnews.com/politics/2017/…
11.
July, August, Sept 2016 Fusion GPS is paying journalists (NYT, ABC, Mother Jones, etc.) to listen to Christopher Steele and shopping the dossier to them.
washingtonexaminer.com/fusion-gps-pai…
Is that part of Nellie Ohr's job? [Shop the contracted material]
12.
October 2016 - The Obama administration submits a new, more narrow request to the FISA court, now focused on a computer server in Trump Tower suspected of links to Russian banks. FISA Granted.
nationalreview.com/article/443768…
13.
RE: October '16 FISA - "No evidence is found — but the wiretaps continue, ostensibly for national security reasons. The Obama administration is now monitoring an opposing presidential campaign using the high-tech surveillance powers of the federal intelligence services."
14.
Simultaneously in October 2016 - Associate DOJ Deputy AG Bruce G Ohr, Nellie's husband, in direct contact with Christopher Steele and the full dossier, along with secret meetings with Fusion GPS personnel.
foxnews.com/politics/2017/…
16.
April '16 Clinton hires Chris Steele
May '16 Nelli Ohr gets HAM radio license.
June/July '16 FBI Agent Strzok meets w/Steele
June '16 DOJ FISA request denied.
July '16 FBI counterintelligence op begins
Oct. '16 Strzok and Ohr meet w/Steele
Oct. '16 FISA request granted.
17.
U.S. District Court Judge Rudolph Contreras, that granted Oct '16 FISA request, mysteriously recuses *AFTER* accepting Mike Flynn plea.
reuters.com/article/us-usa…
Judge refuses to explain why recusal.
18.
Cue Jim Jordan to establish the "Predicate":
19.
Jim Jordan is "convinced the Steele Dossier was the underlying evidence for the October FISA warrant". Part II:
20.
We concur with Jordan's belief. All evidence points in one direction. No evidence goes in any other direction.
21.
The dossier, a product aided by Nellie Ohr, underpinned the FISA application, a product constructed by FBI agent Strzok and DOJ Deputy Bruce Ohr.
Pretty friggin remarkable no-one threw a flag on the scheme.
Until now.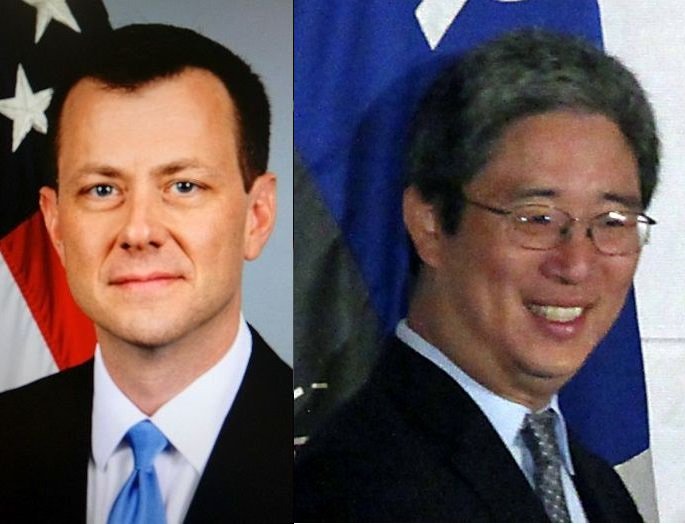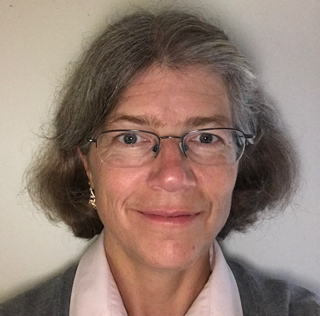 22.
If the counterintelligence FISA warrant was obtained through deception, misleading/manipulated information, or fraud; and that warrant is what led to the wiretapping and surveillance of a presidential candidate.... Well: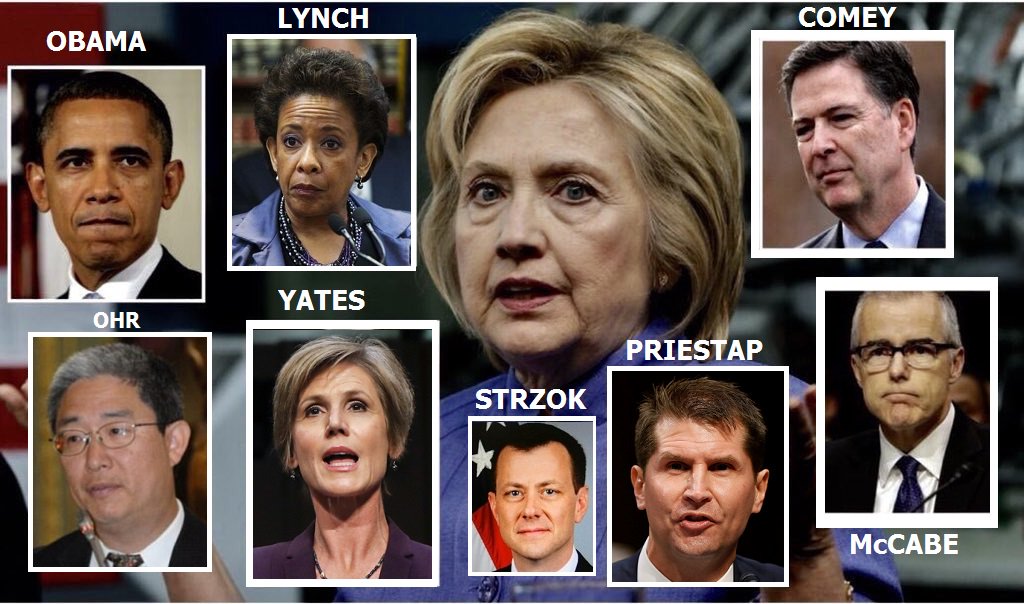 23.
*The End*