A freind came across this last night. Who is this anonymous account asking for donations to support the resistance and get Trump impeached? We started looking into it. 1
#warning
#ScamAlert
#con
#SCAM
#fraud
#fake
#scheme
#TuesdayThoughts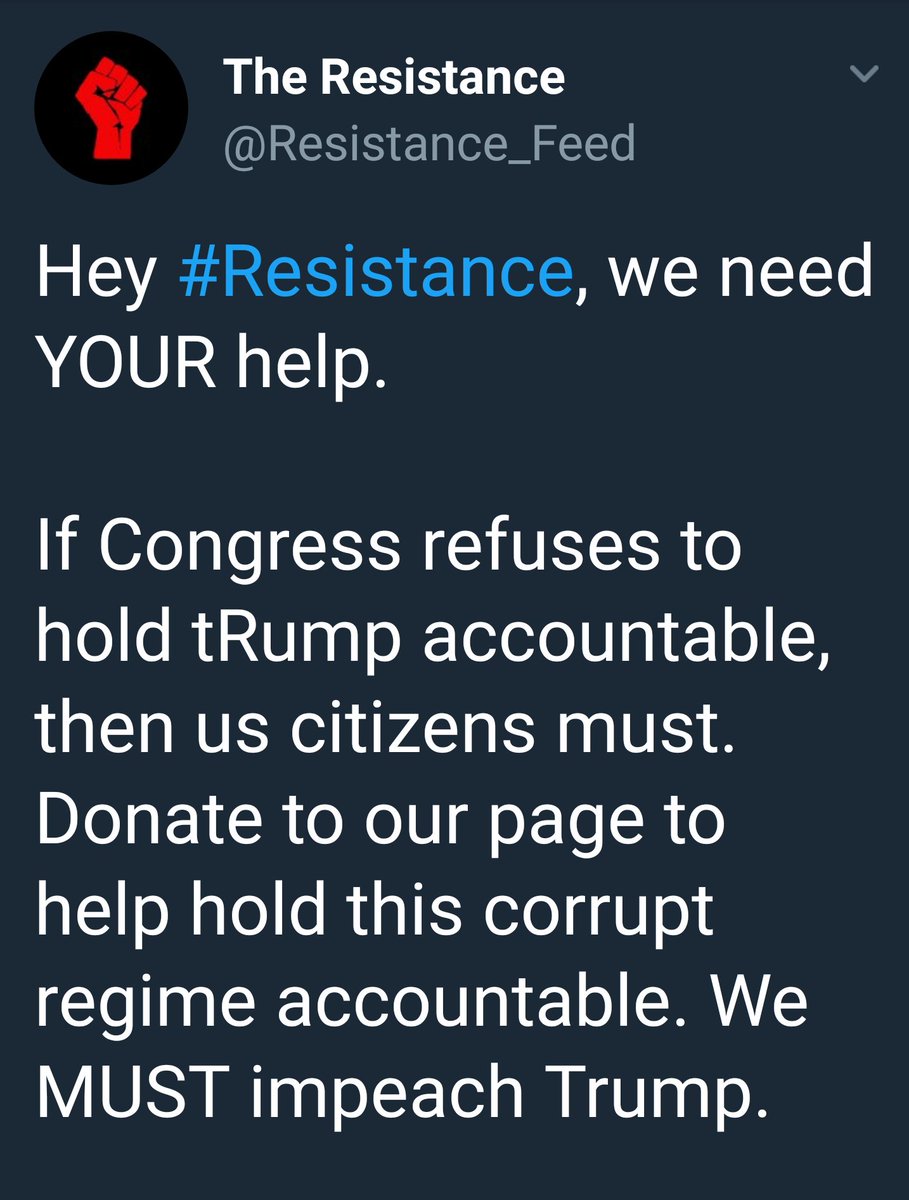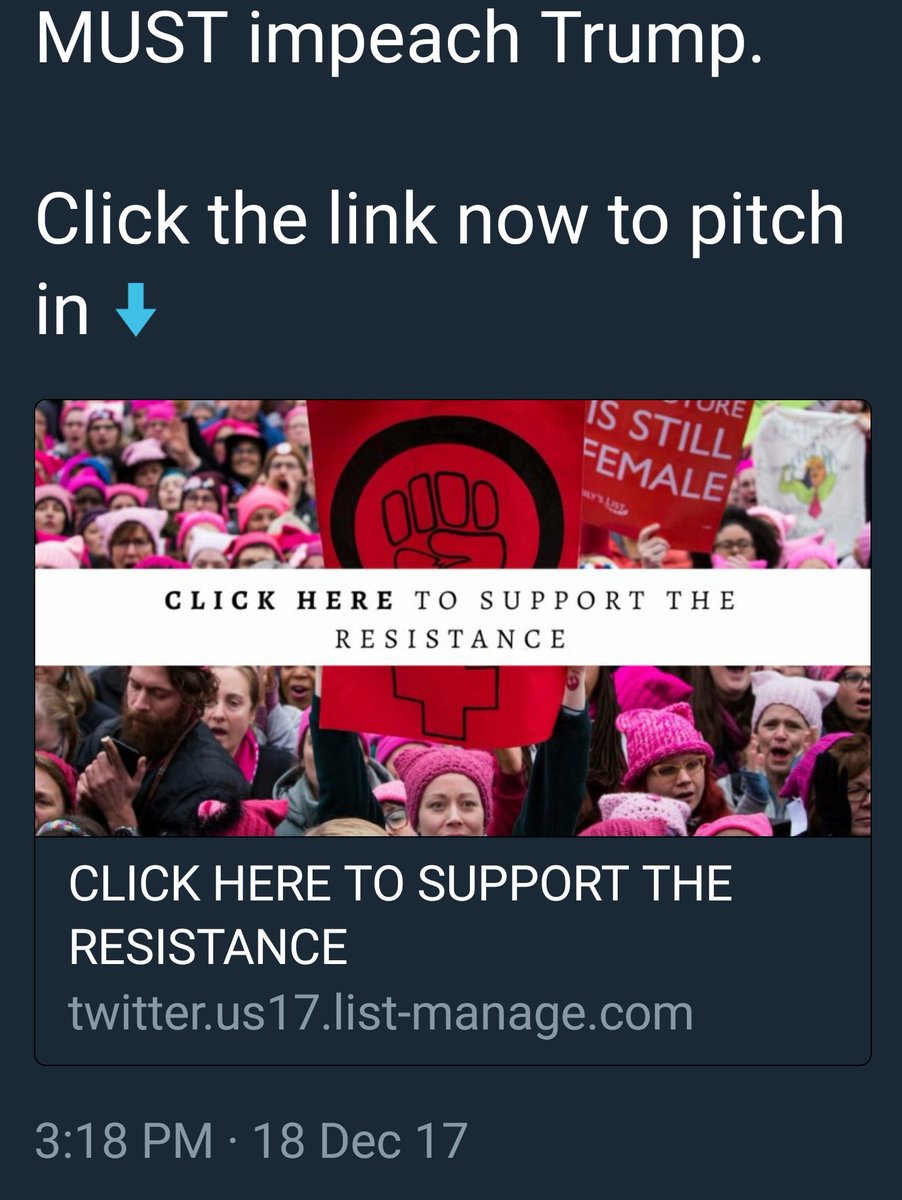 If you click on the link in that tweet (
#conman
#DonTheCon
#swindler
#scams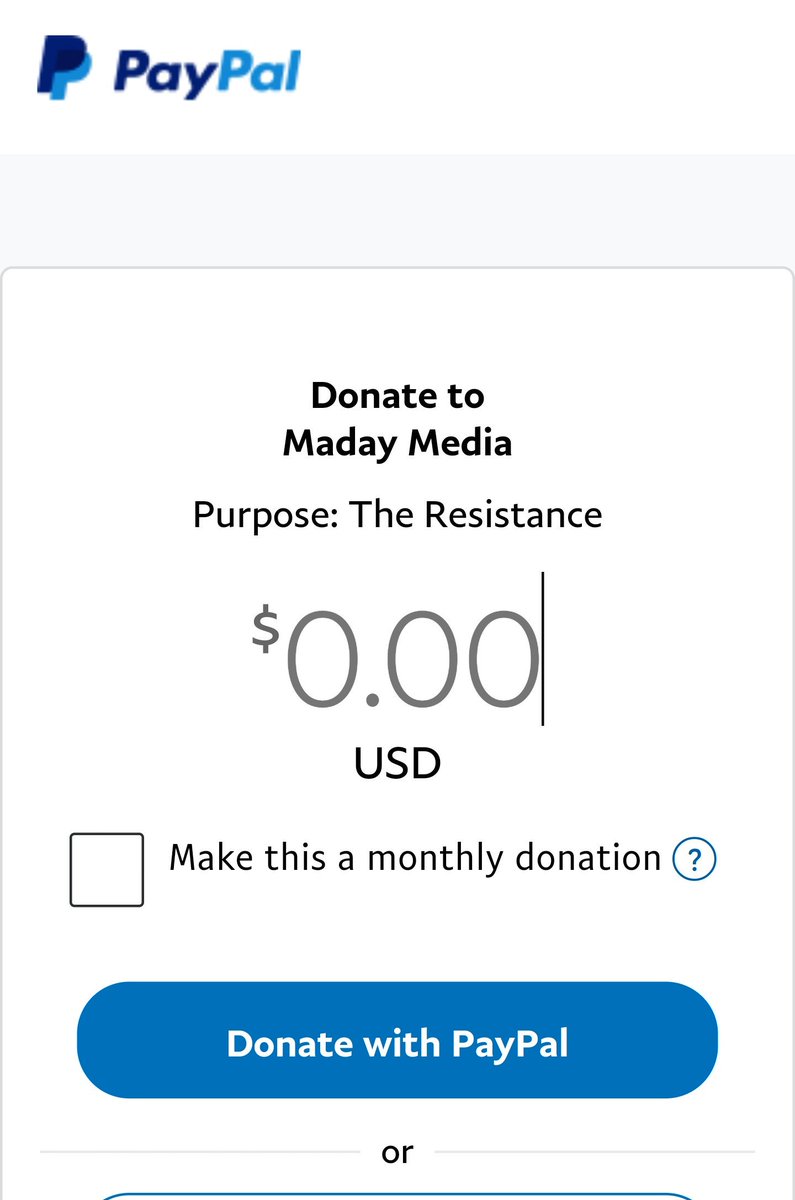 ) this is what comes up - a PayPal donation page to Maday Media. 2
A Google search for Maday Media brings up a Facebook page for a German media company.
facebook.com/madaymedia/
. Maday Media is a media company in Germany. 3
#suspicious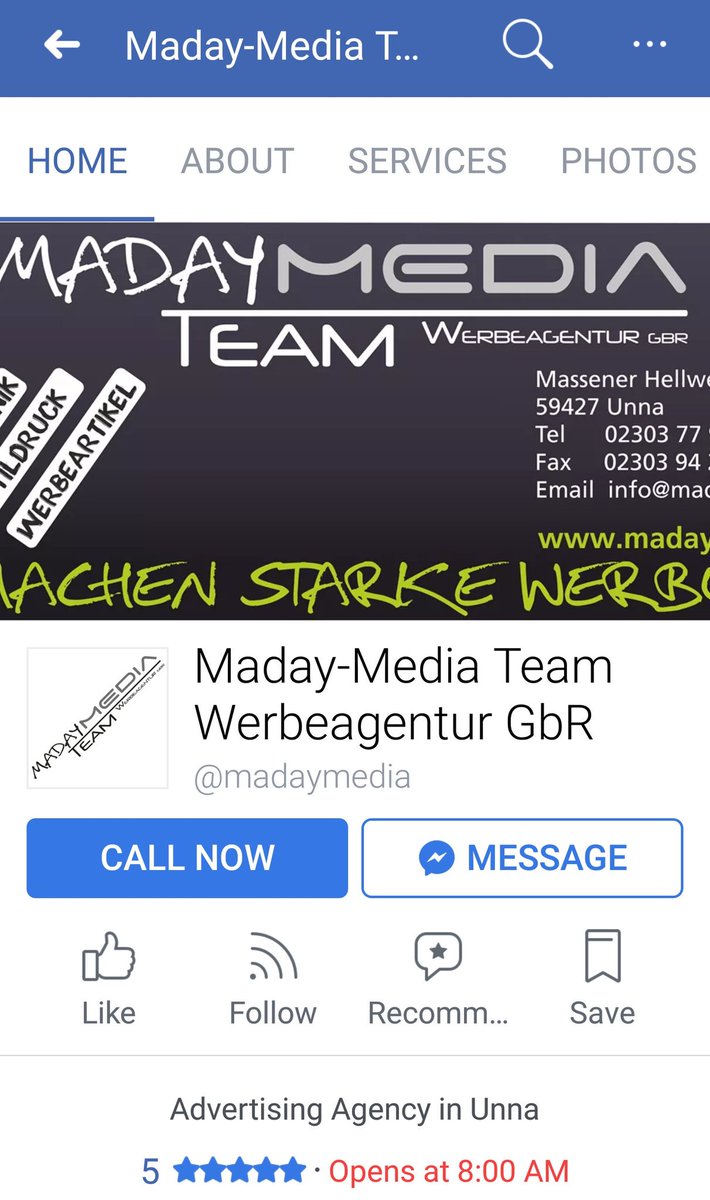 And the link on their profile goes to a page thst sells resistance themed merchandise. They want to make money off of the resistance however they can. 4
premiumpickups.com/collections/th…
They aren't listed with Charity Navigator, and they provide no information on how donations will support the resistance or hold Trump accountable. There's nothing about how they are run or how donations would be spent. 5
charitynavigator.org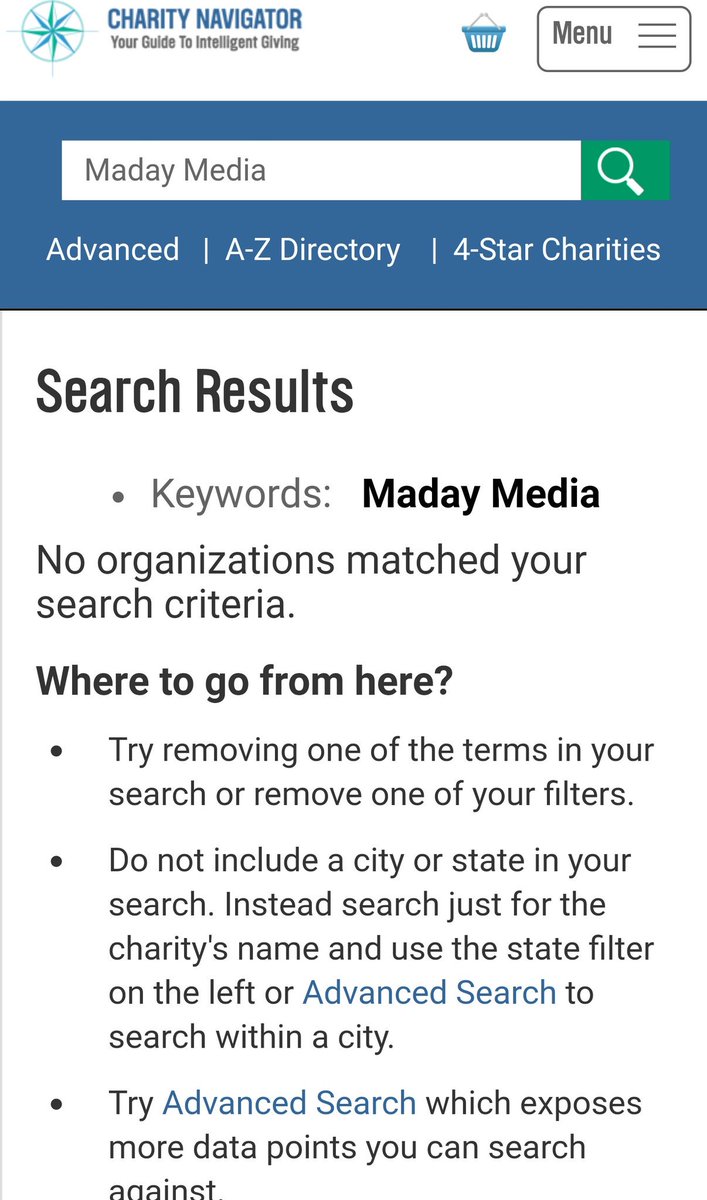 Here are the most common signs of a charity scam. 7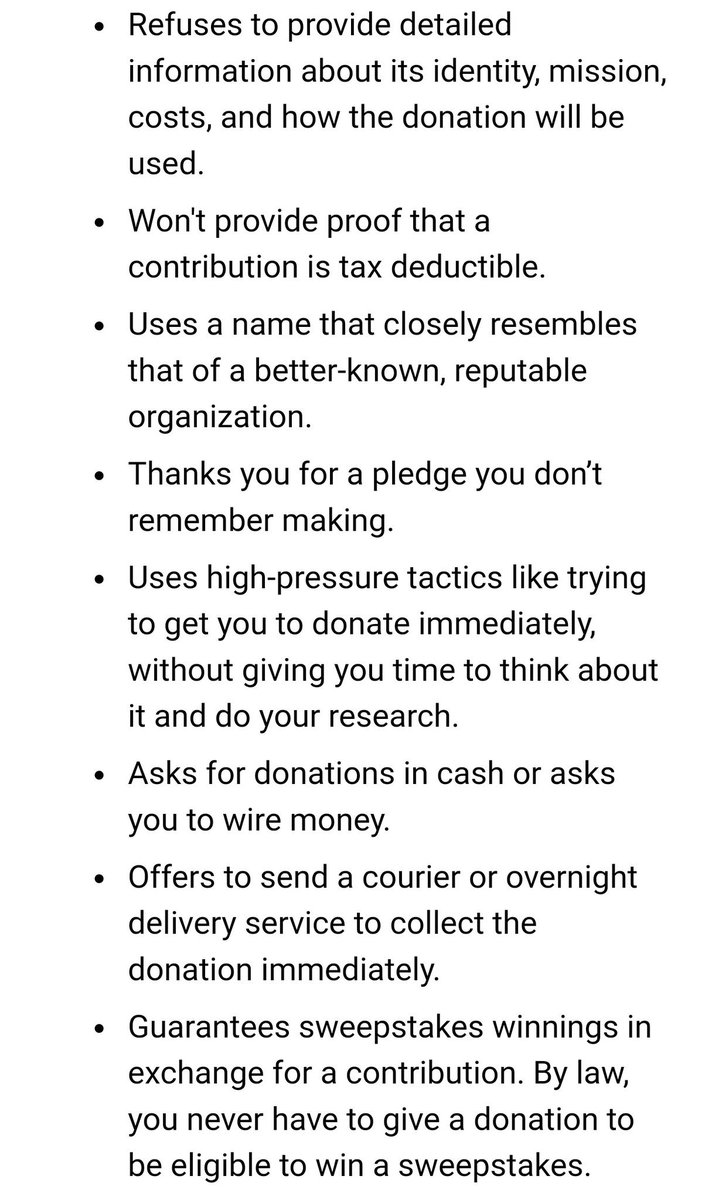 It's despicable, but there are people trying to profit from the Resistance, some even going to the extreme of scamming others. We've seen it before, and we'll probably see it again. Do some research before donating, and please share this with others.
#PSA
#ResistancePSA