Today marks the start of
#BlackHistoryMonth
, and we will be honoring historic black LGBTQ activists, writers, politicians, entertainers and thinkers all month long.
1/
Audre Lorde was a black lesbian feminist, scholar and activist whose work powerfully speaks to the intersections of racism, sexism, and homophobia.
In the words of Lorde, "I am not free while any woman is unfree, even when her shackles are very different from my own."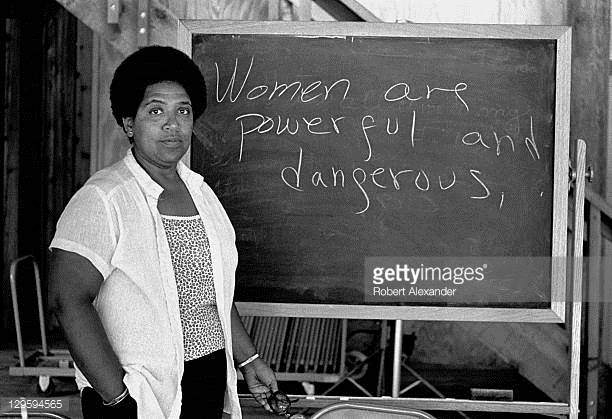 2/
Lorde's legacy lives on in The Audre Lorde Project -- an LGBTQ Community Organizing Center based out of NYC that serves the most vulnerable members of the queer community with a commitment to community wellness and racial and economic justice.
@audrelorde
3/
Today we honor Lorde -- and begin our month-long celebration of all black LGBTQ people who have fought for the lives and livelihood of our community's most vulnerable. Together we can build a better world.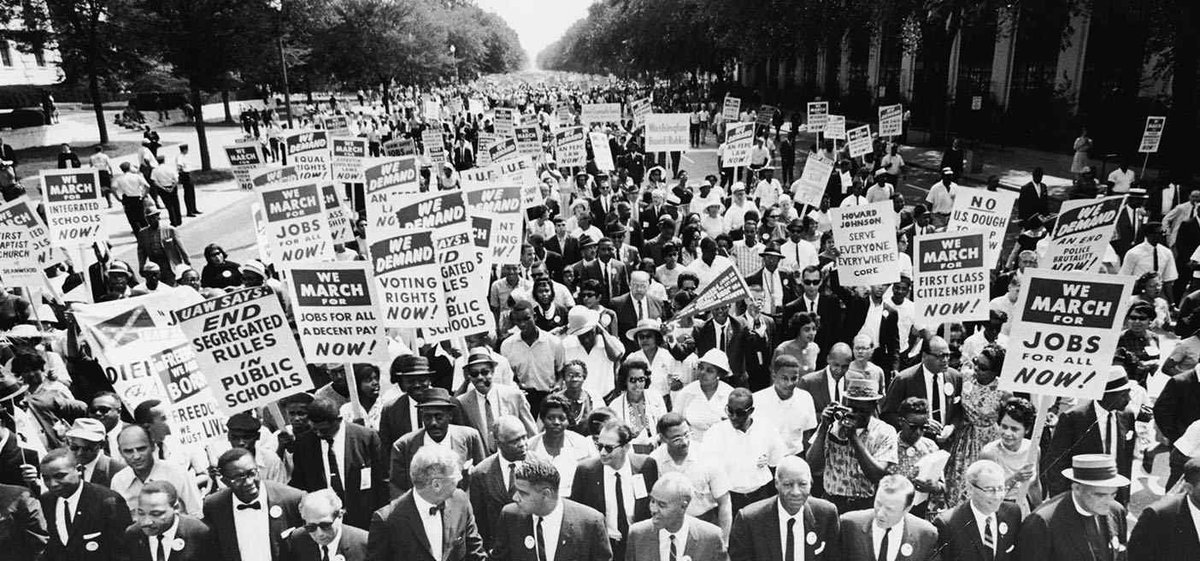 4/Feb. 2: Miss Major is an organizer, prison abolitionist, former sex worker, formerly incarcerated person, trans elder and mother to countless queer youth. She was also present the night of the Stonewall riots -- making her an originator of the modern day LGBTQ rights movement.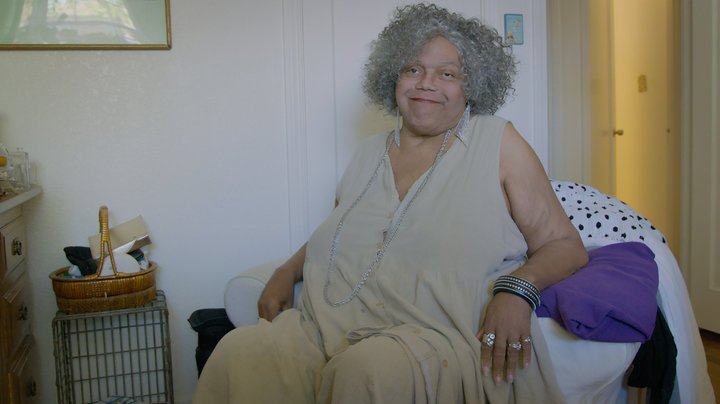 5/
Miss Major built a legacy recognized globally, particularly w/ her work with incarcerated trans individuals. Her efforts as an activist and respected elder have not only saved countless lives but paved the way for modern day trans & GNC people operating in the public spotlight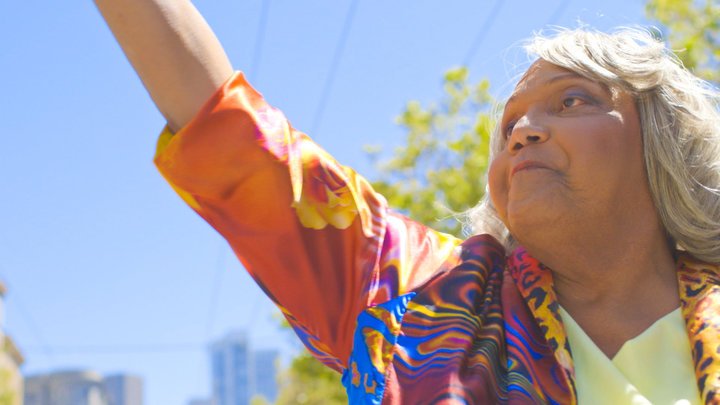 6/
Her legacy has even inspired an award-winning documentary called MAJOR!, which made its rounds at film festivals in 2016. THANK YOU, Miss Major! Read our interview with this legendary figure here:
huffp.st/LtM5ciu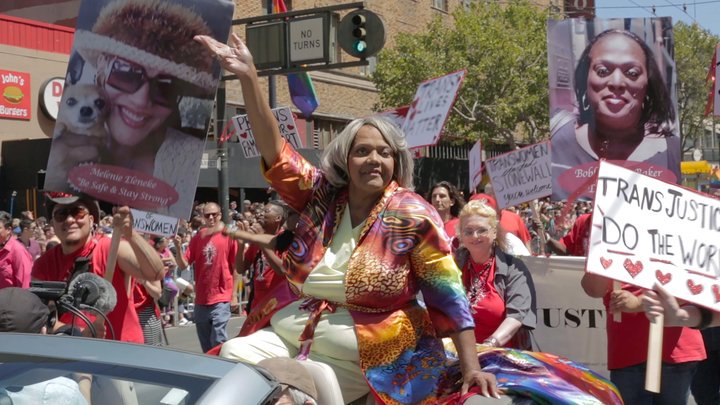 7/
James Baldwin is a formative gay author and critic whose work continues to inform that of LGBTQ and POC readers and scholars today. Two of his most notable works include "Go Tell It On The Mountain and "Giovanni's Room."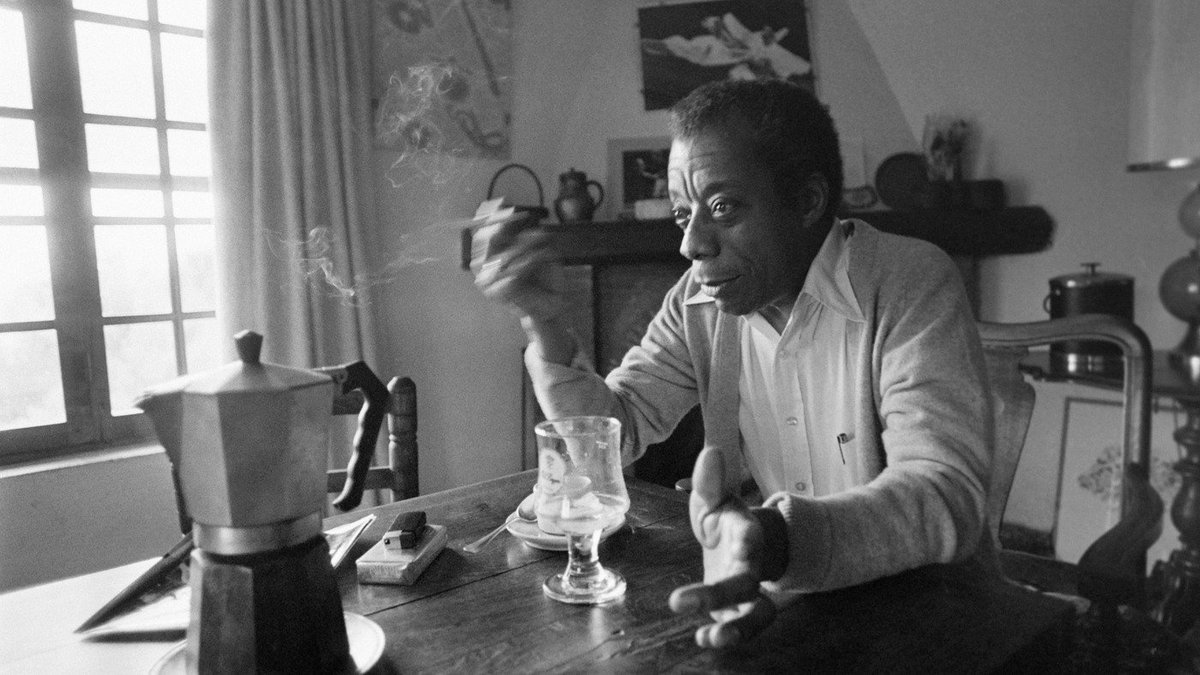 8/
"Giovanni's Room" may be one of the most important and radically poignant gay works of its time. Originally published in 1956, the book centers around the life of an American living in Paris and the nuances of his relationships with other men.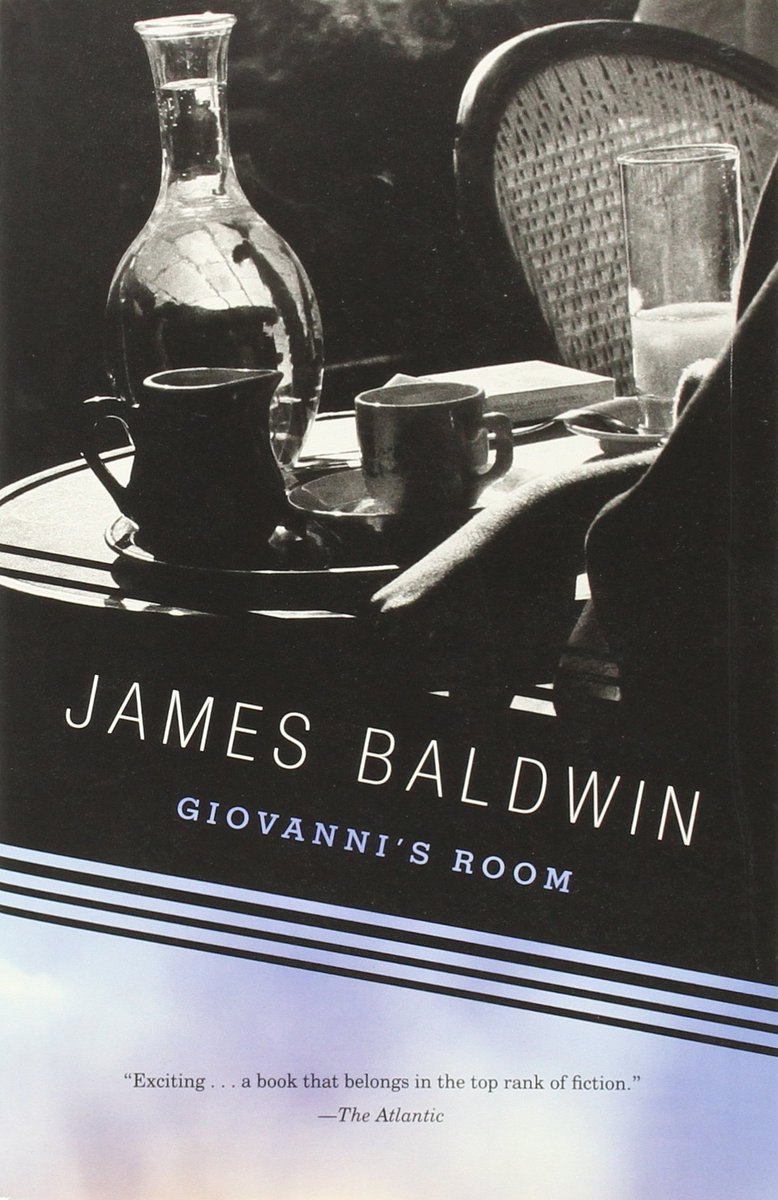 9/
In the words of Baldwin, "Everybody's journey is individual. If you fall in love with a boy, you fall in love with a boy. The fact that many Americans consider it a disease says more about them than it does about homosexuality." Today we celebrate you, James.