Maybe this is why he was fired while he was away..
Clinton Email (special note on where it's headed)
🔥Mid-Year exam case file🔥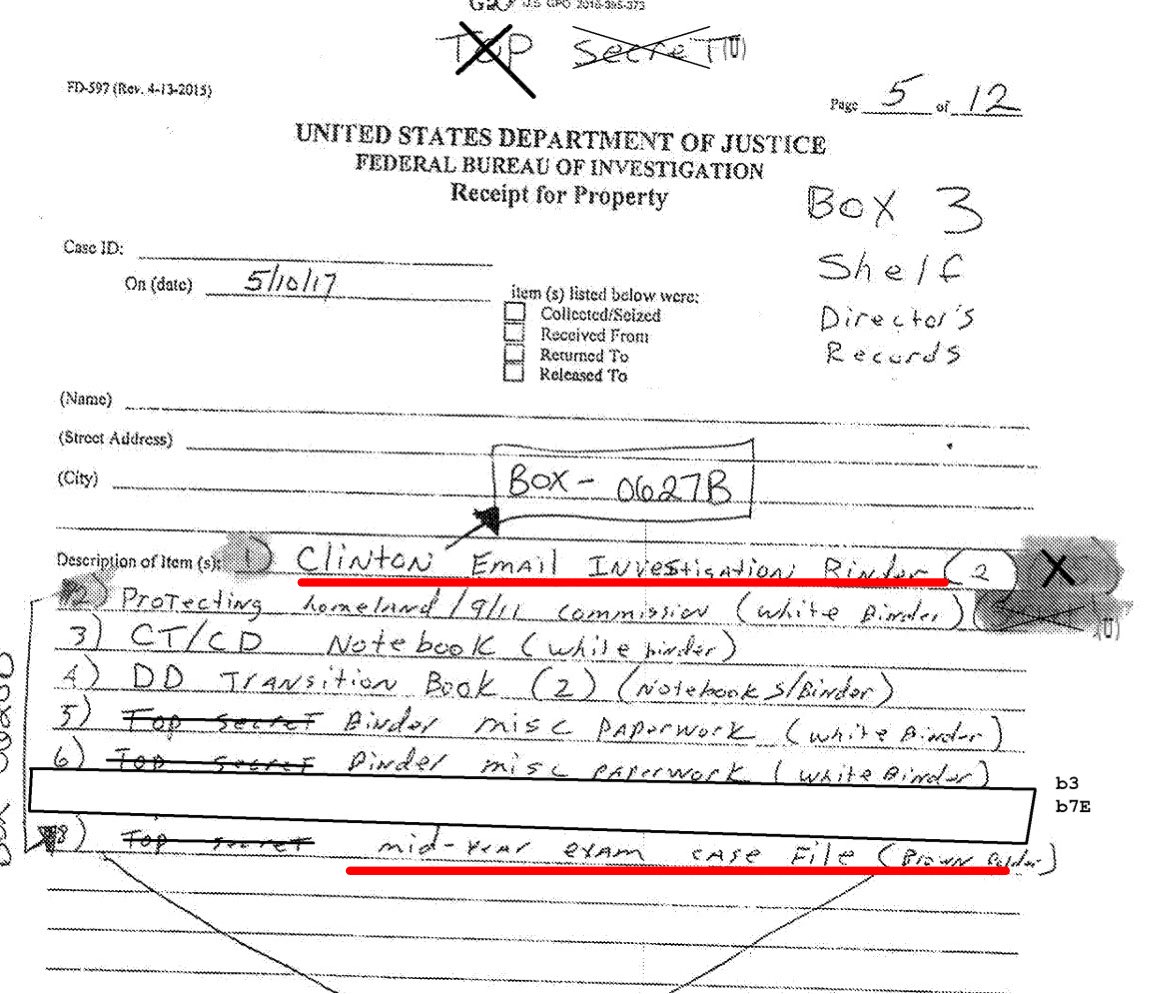 Unclassified Computer
Secret Computer
Top Secret Computer
Which one were the memos typed on?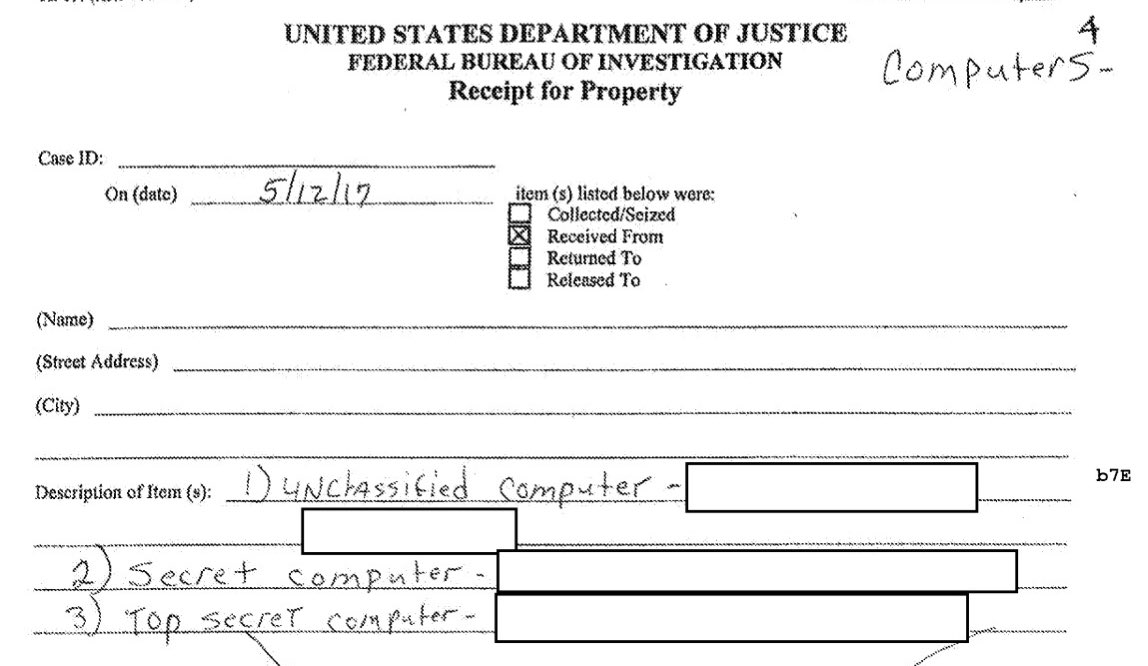 Folder taken by Rybicki from Comey released to SSA at what residence?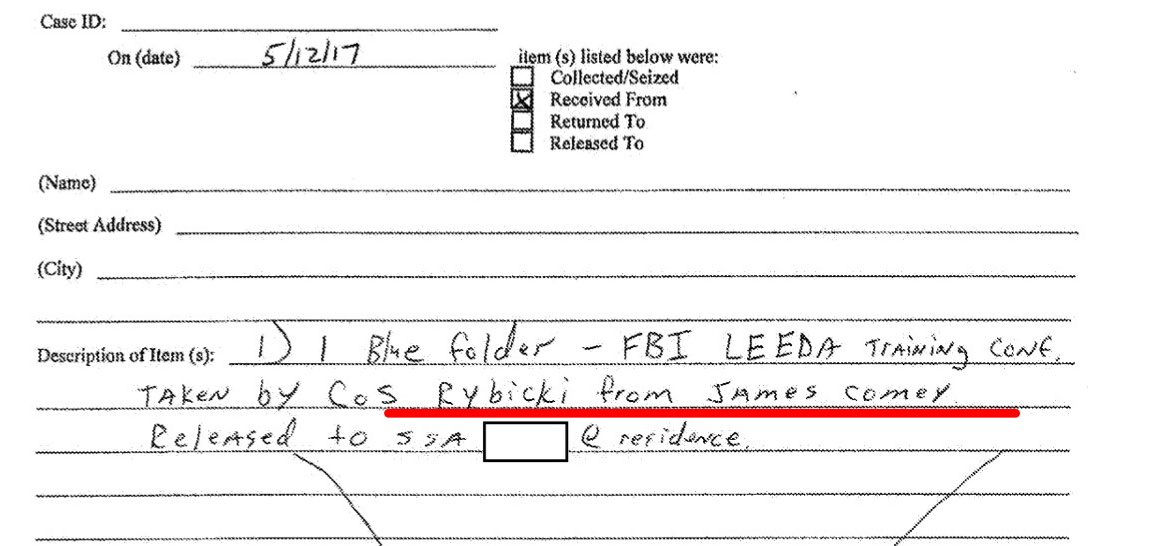 🙄Don't need a rocket scientist to figure out what's in DOJ Plan
Lie. Lie. Meet on Tarmac. No charges. Hurry make
#TrumpRussia
happen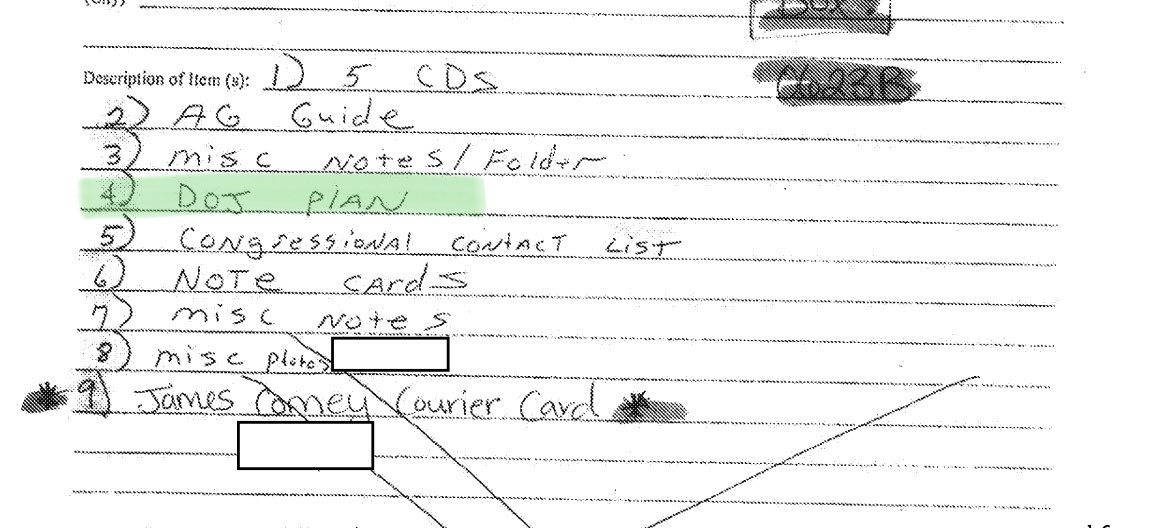 Oh that digital footprint, fair to say they weren't leaving any equipment behind for the new guy.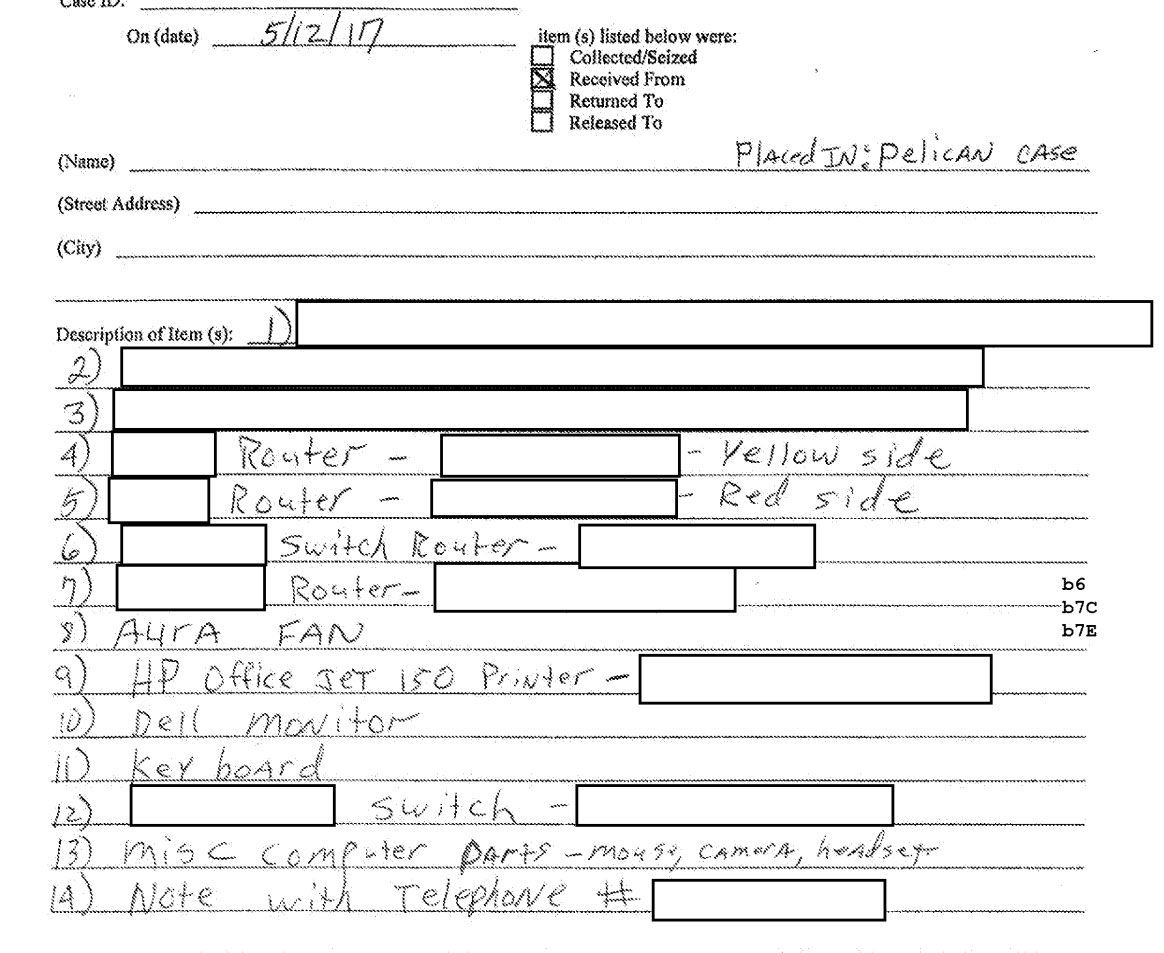 Here's a fun one.
#Comey
diligently checks off "no" on everything except financial interests in a different country, that one is blank. Can't you just hear his sanctimonious voice claiming he must have completely missed that question🙄Also way to be sloppy with paperwork FBI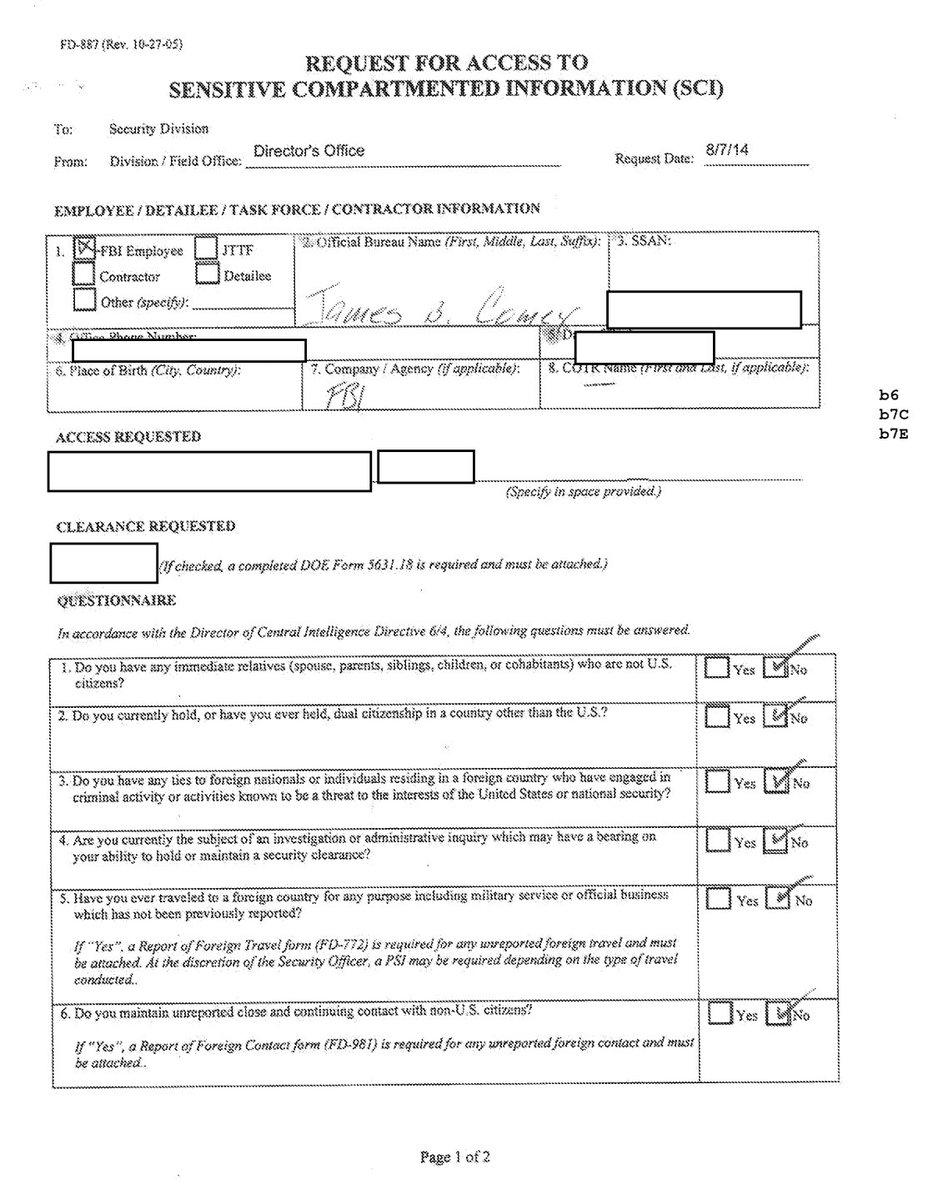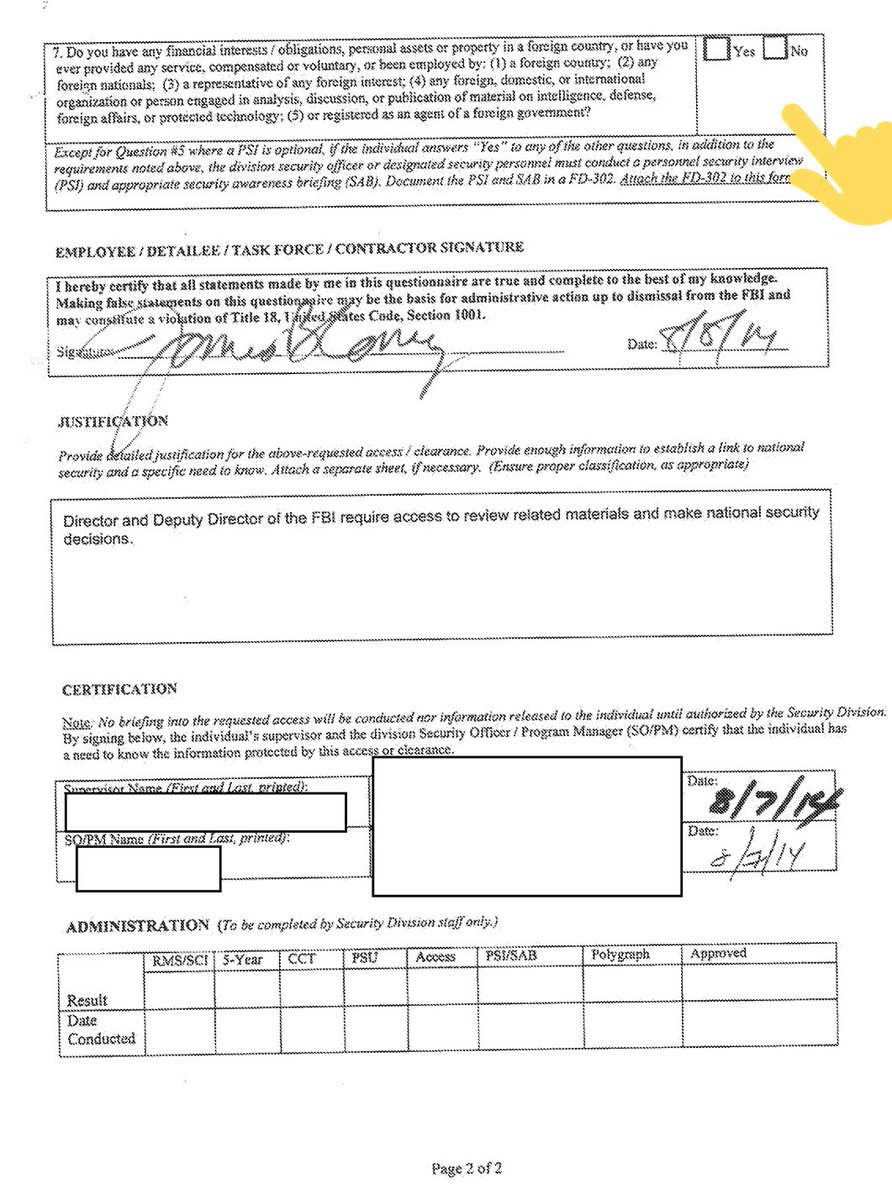 ☣️Solyndra
⚖️NY Bar
Legat Beijing could mean a few different things..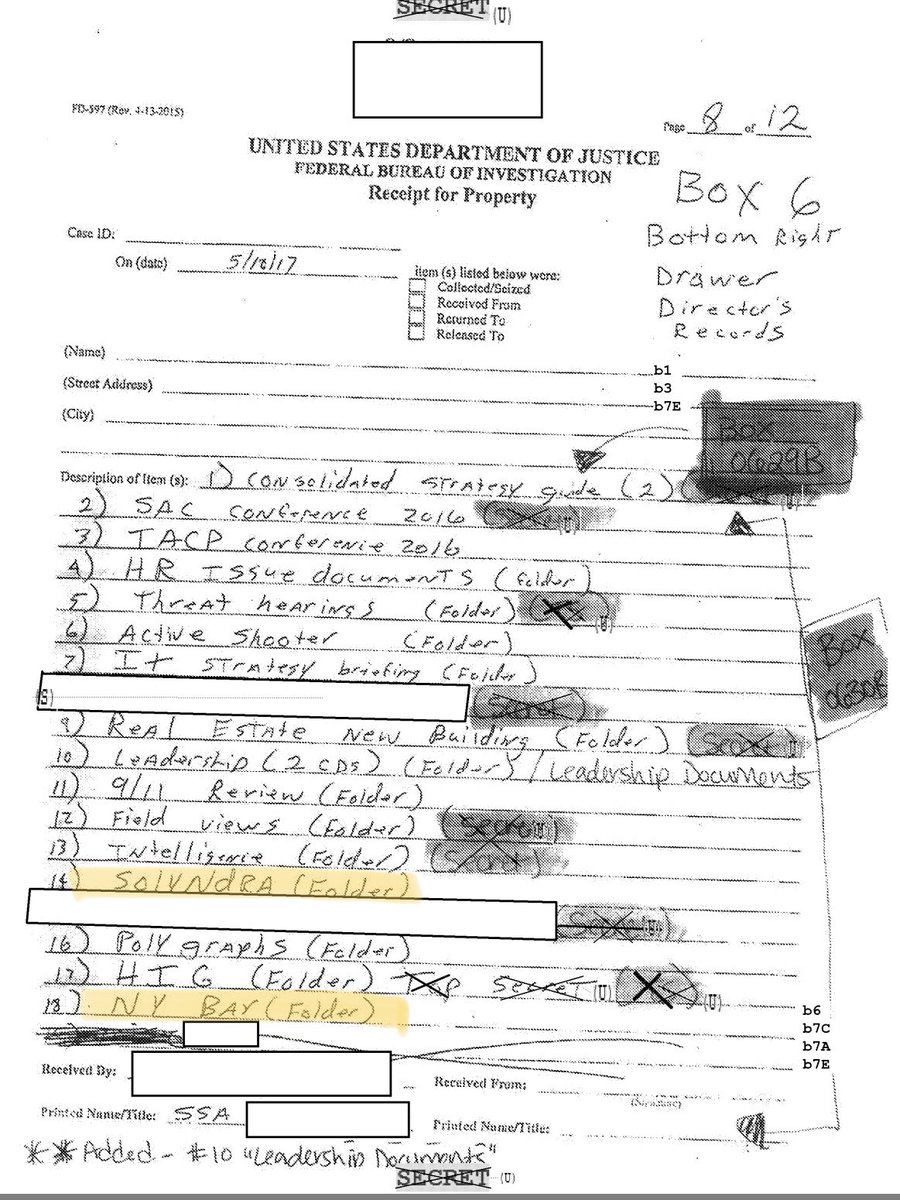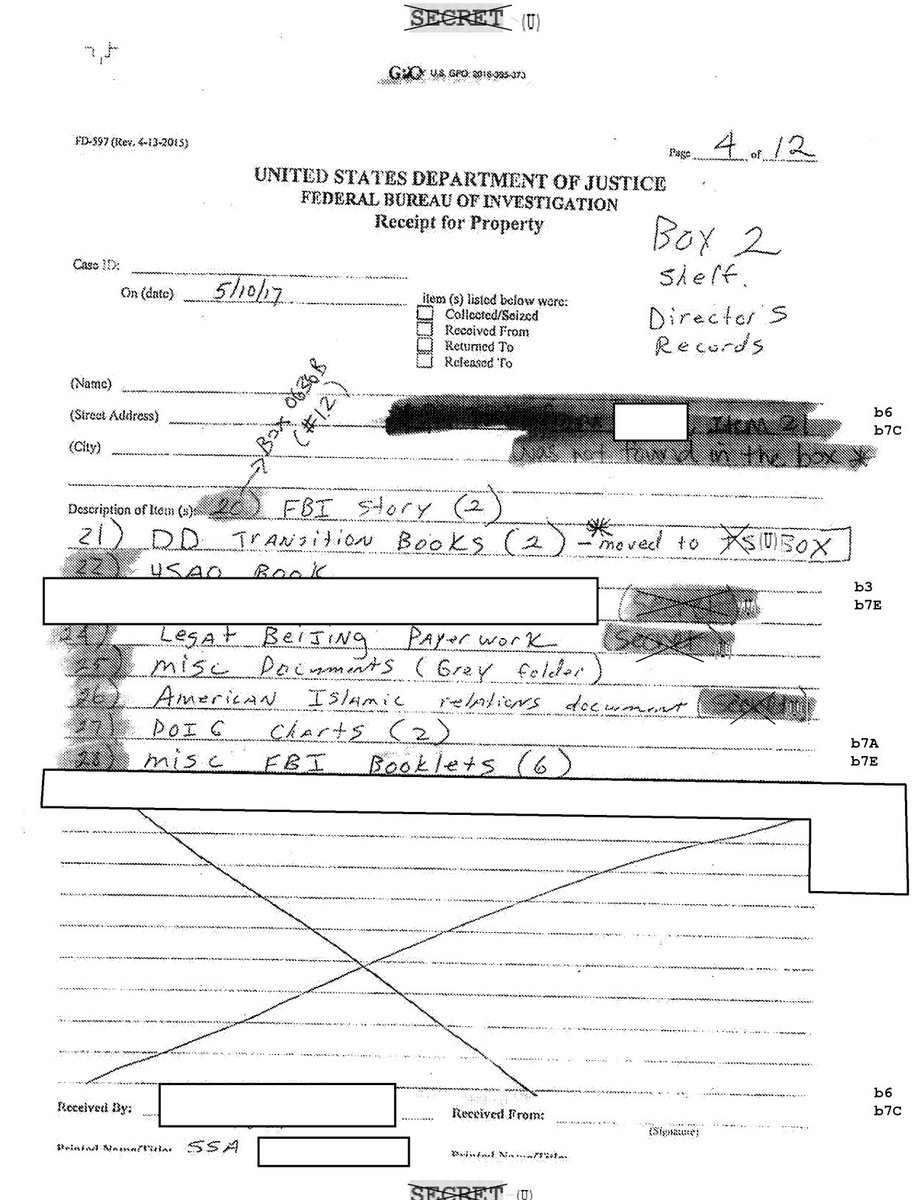 Boston Benghazi?? Huh.
POTUS misc🧐
White House going dark.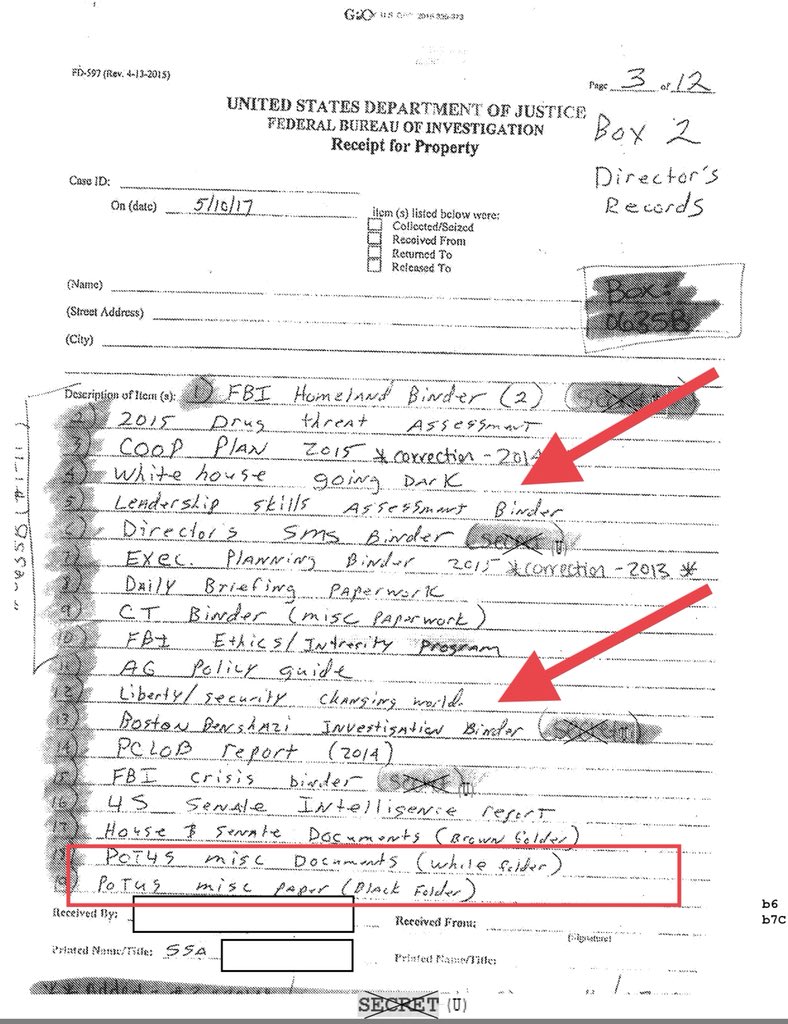 Child Crime Folders FIVE? 🤬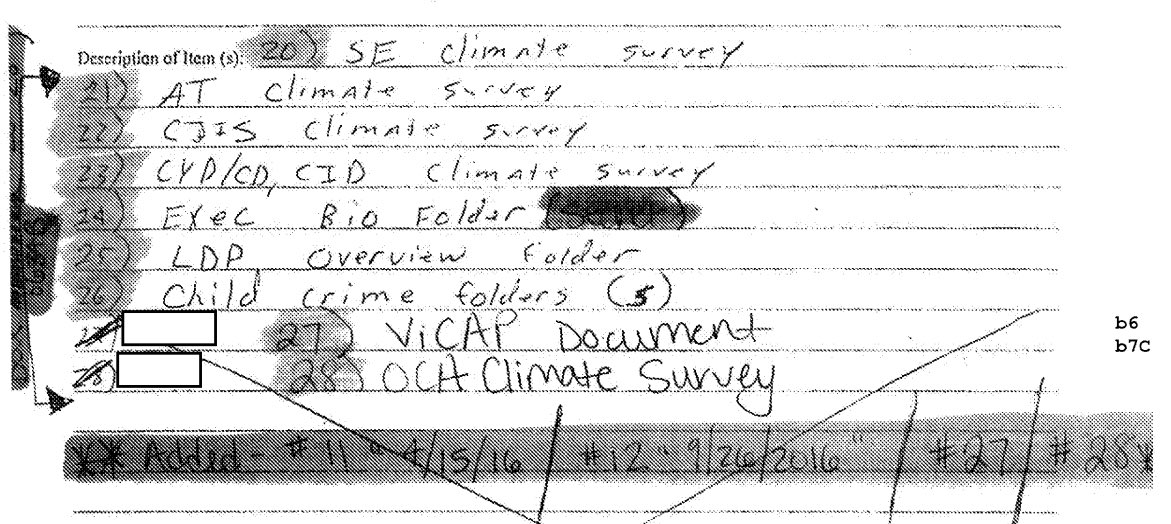 Bowdich takes the badges & credentials into custody, date is three days after he was fired.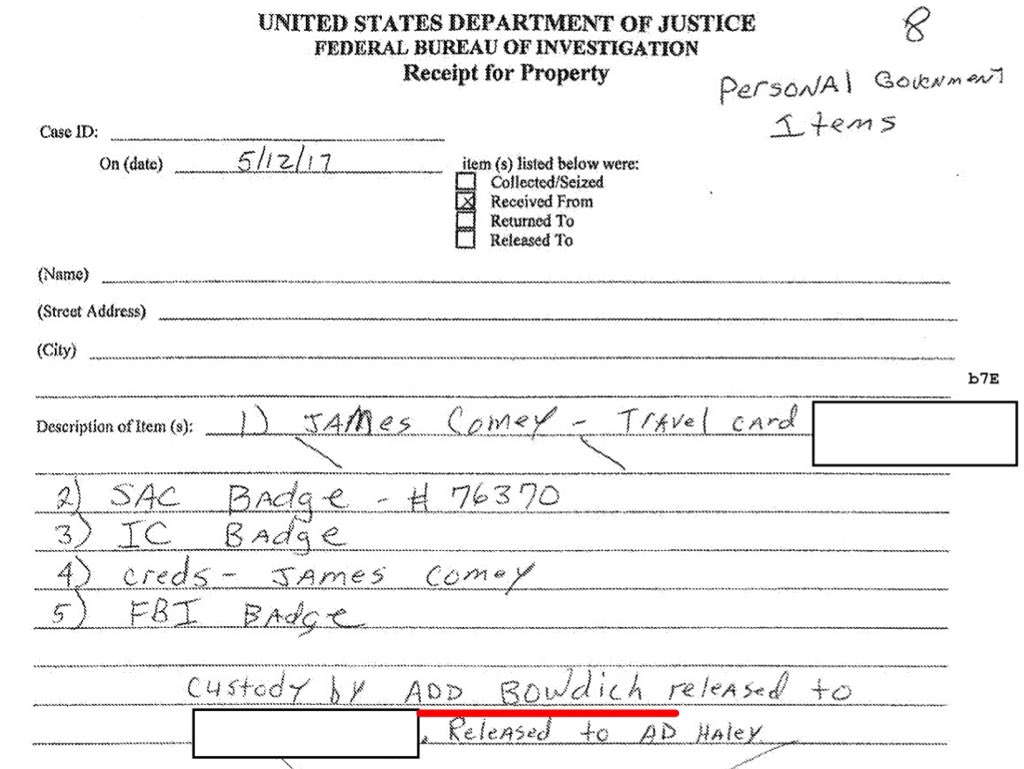 📩 Hell of an email to open, seeing corrupt-o-king McCabe must've been gutting to the good people in the department, Strzok probably started dancing.