NEW: Details of the Rs ACA repeal proposal released today coming shortly in a thread after I get off one more expert phone call.
You may not feel like reading the details, but alas, you should. Follow if interested.
1/
POINT 1: End to Medicaid expansion. 12 million people in 31 states plus DC. Many would lose coverage, almost all of the rest would pay more if they could afford it. Most likely could not.
2/
POINT 2: 10 million Americans who get subsidized coverage in the marketplace would lose or get much less coverage.
3/
POINT 3: States would receive a block grant that would cover some portion of the coverage loss. Block grant:
-wouldn't adjust for enrollment
-cuts blue states harder
-could allow states to divert funding away from health care
4/
POINT 4: State individual exchanges would risk collapse, insurer exits, and death spiral with no mandate, no or low subsidies, and markets almost impossible to regulate.
5/
This last point is the view of 36 current and former state commissioners who predict "sharp premium increases and insurer exits" from Mirror Graham Cassidy plan. 6/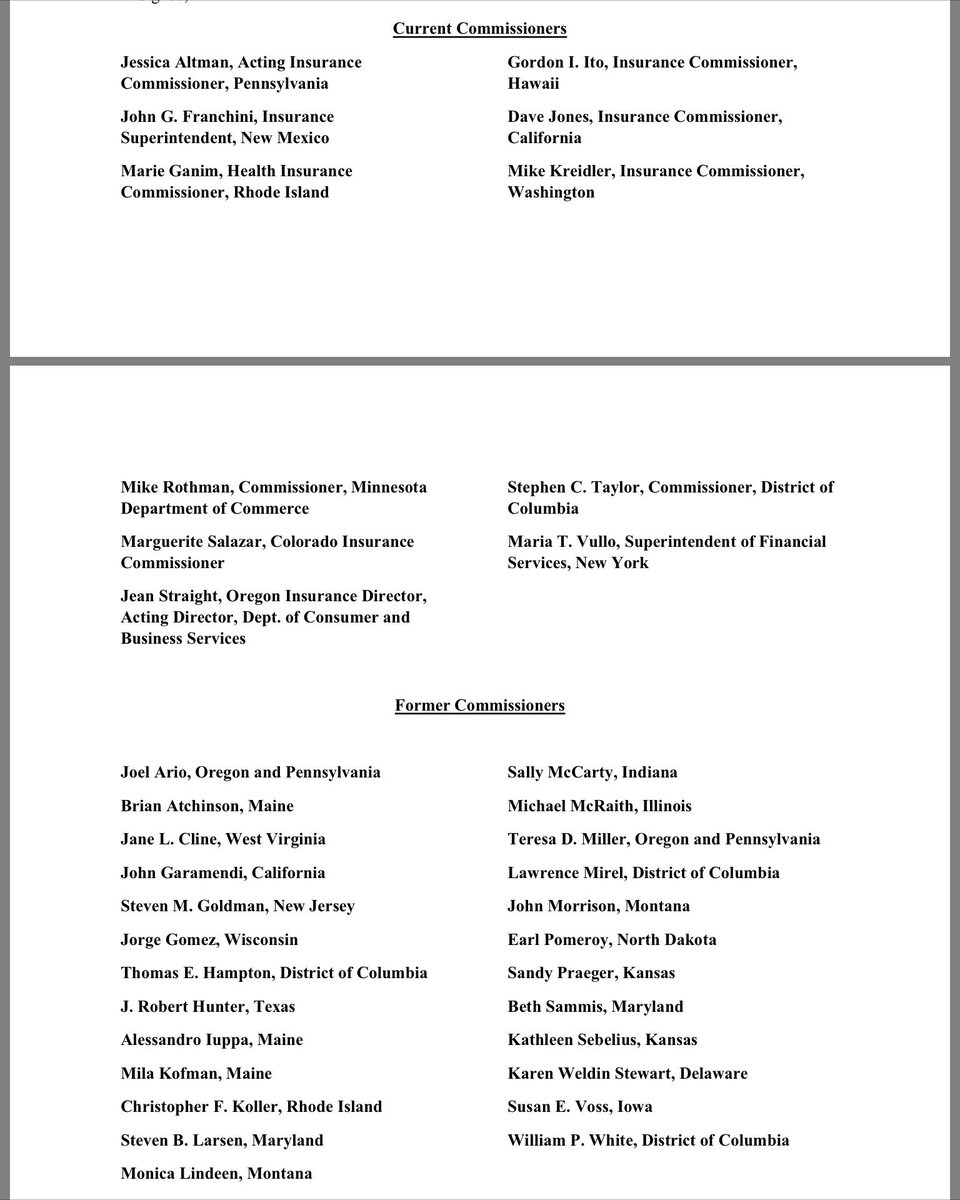 POINT 5: Essential benefits requirements would be repealed. (That's mental health, rx drugs, maternity, substance abuse)
7/
POINT 6: partially making up for subsidy cuts likely to hit lower income Americans, there would be more for HSAs. HSAs, which help primarily healthier and middle-upper income people avoid taxes and save for future health care needs.
8/
BOTTOM LINE: This proposal resembles Graham-Cassidy and would likely see a similar impact. 21 million uninsured, uninsured rate 18% (v 10.7% last year).

This is the likely baseline for either a lame duck (more likely) or August push if Rs choose to bring it to the floor. /end