Over 9 years ago when I had my Son and people were congratulating me. My Rabi
@yemusan1
said to me "Your life will never remain the same" I said Amen Ignorantly and he corrected me saying it's not a prayer. It is reality. Suffice to say that I learnt & still unlearning to relearn
As a father you have very little time to hold the hands of your kids but those short periods must achieve the purpose of holding their hearts forever. You are living as an example for them to follow. You can never tell them enough how to live. Their challenges will be different.
Let's just say I was lucky to have enough practice with me nephews and nieces who practically grew up under my philosophy. I didn't do them a favor, they actually helped me sharpen my leadership skills by being responsible and ever present. This soon became a part of me.
If you are conscious enough to sleep with a woman, you must be willing to take responsibility and do the needful. The noisy difficult thing in life is to tear up the influence of a mother on her child. It is a forlorn project that hardly succeeds neither can you erase the Father.
Fatherly roles are unscripted. You get into character by tapping into the child in you. Play like a kid, give advise like a friend, and protect like a body guard. While at this you must comport yourself in manners that you hope to see your children emulate.
The most precious gift you can give someone is the gift of your time and attention. So your family (extended to the mother of Your child if unmarried). For their sake be forgiving, attentive, be a teacher, meaning you must be open to knowledge, hopeful & be a reliable encourager.
I don't teach my sons and daughters (biological and others) how to be a lady or gentlemen. It show them how a gentlemen must conduct himself and how a lady should be treated. If you don't spend time with your kids you will no doubt be estranged soon regardless of your provision.
A time will come when the likes and retweets cum comments on posts will dwindle and fade. Your family will be all you've got. Will they be proud to have you then after pushing them away for so long? Fame fades, money is nothing but numbers that loses value. Nothing beats family.
My children won't rush into marriage because I'm a standard against which they judge themselves and a standard against which the daughters judge all men. So you see why I can't even misbehave however tempted with the jezebels that are abound. Grace/Discipline. Testicles testify.
While having lunch today, ponder over the most important prayer point of responsible parenting...U must strive to be your Son's first Hero and your Daughter's first love. This will never materialize if you don't love their mother and show it. This can't happen if u're not there.
Children are magical beings. They don't see or know impossibilities. So while they are praying for God to make them the kind of man that you are, you must humble yourself and entreat of the Lord to make you the kind of man your kids want you to be. They are closer to God than U.
God doesn't give the hardest battles to His toughest soldiers, He creates the toughest soldiers through life's hardest battles. That's why genuine role models can't explain how they got this far. If you can explain it, then it is not God.
#ResponsibleParenting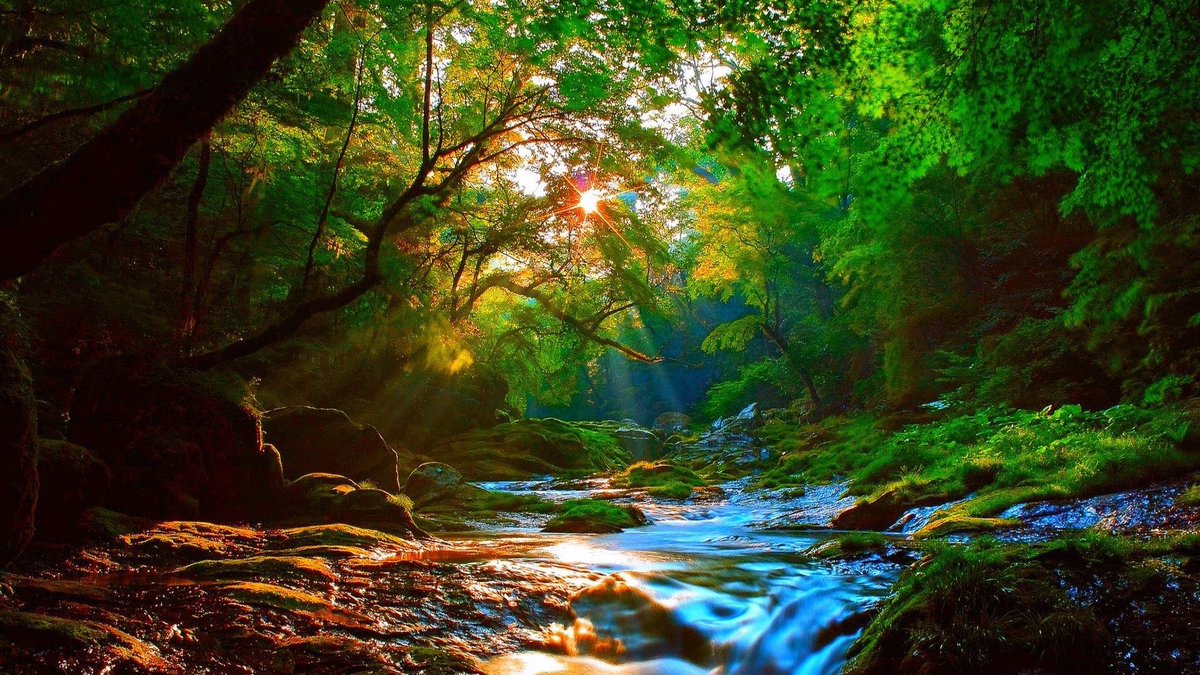 Your job is to provide, nurture and guide. No child deserves to beg his/her Father for a relationship.
Na ihere adighị eme onyeara, apụtaghị na ihere adighi eme ụmụnne ya. An insane man may have lost the capability to feel ashamed but this shouldn't mean those related to him are not buried in shame for every second he breathes. Whatever U do, save the reputation of ur family.
Omo ni k'arà, ijó a bá kú ni aso sègbé. Your investment should be focused on the relationship with your future (kids who will succeed u) the day U die, the value of all your earthly possessions vanishes to you. The kids U push away today, U'll beg to hear their voice tomorrow.
When a mother appeals to you on behalf of the children (whether married to you or not), it is not about the woman's needs but her urge to send you a message to help save her from hurting your eternally by weaponizing the kids against you wittingly or unwittingly.
A wise man don't talk to a woman. You Communicate with a woman. Which translates into engagement via Common-Occassion (literal etymology of communication). The same way the response to How do you do is How do you do. When she asks how your Day was, there must be reciprocity.
This shouldn't mean she wants marriage if you are not married. It also doesn't mean she wants money if you are married. No amount of money, gifts or toys can replace your presence, attention and devotion to the mother of your child. These are investments you'd be glad you made.
Women of peace also should realize that being in the life of a man however young or old, married or unmarried takes responsibility. This is where your virtue and intuition should play a major role. You are dealing with a teenager here regardless of age, fame or fortune.