Its tweets like this that we have heard time and time again, that shout at the problem and never go the xtra mile to learn the solution. I see friends liking the bridge to oblivion posts & wonder why they stay silent, ignoring solutions. It makes you realize they never paid attn.
When I see upstart 3rd parties and friends staying in the low hanging fruit of pointing and problems and skipping the solutions (
#FederalJobGuarantee
,
#GreenNewDeal
,
#MedicareForAll
) and then realize they never bothered really getting
#MMT
... it makes you further realize...
The lights aren't on yet.
Starting here with a
#FederalJobGuarantee
... why ring your hands at the problem and not advance the solution?
#GreenNewDeal
#LearnMMT
#mmt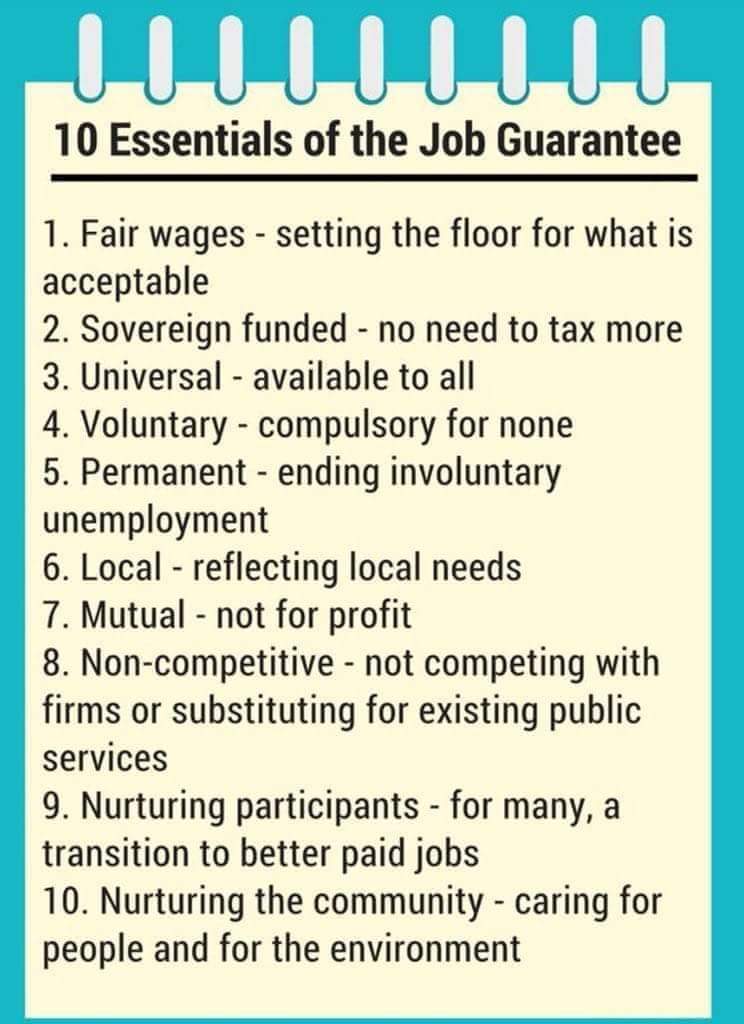 Why stop at a
#FederalJobGuarantee
once we understand the system and begin empower the people to dream and
#Insist
on better?
#MMT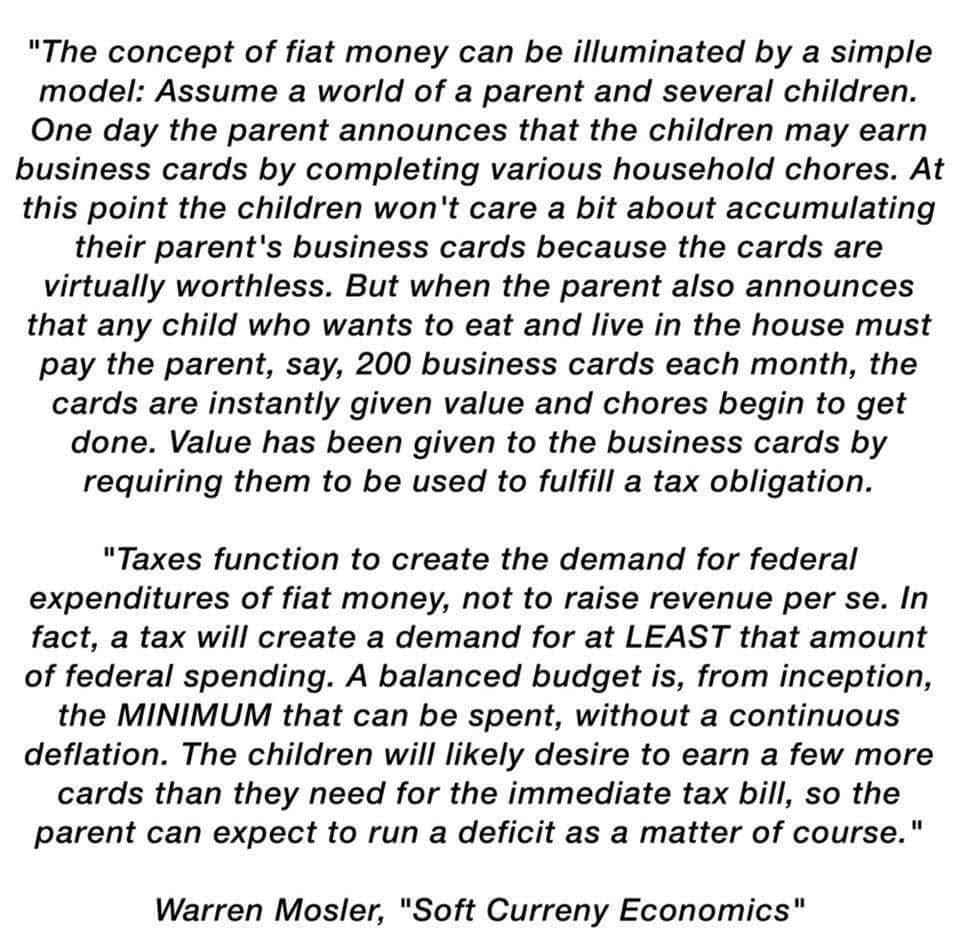 I mean... the complaints about inequality and worker to capital has been obvious for many years...
#MMT
provides the lens to make our best choices moving forward.
Enough building complaint bridges to nowhere...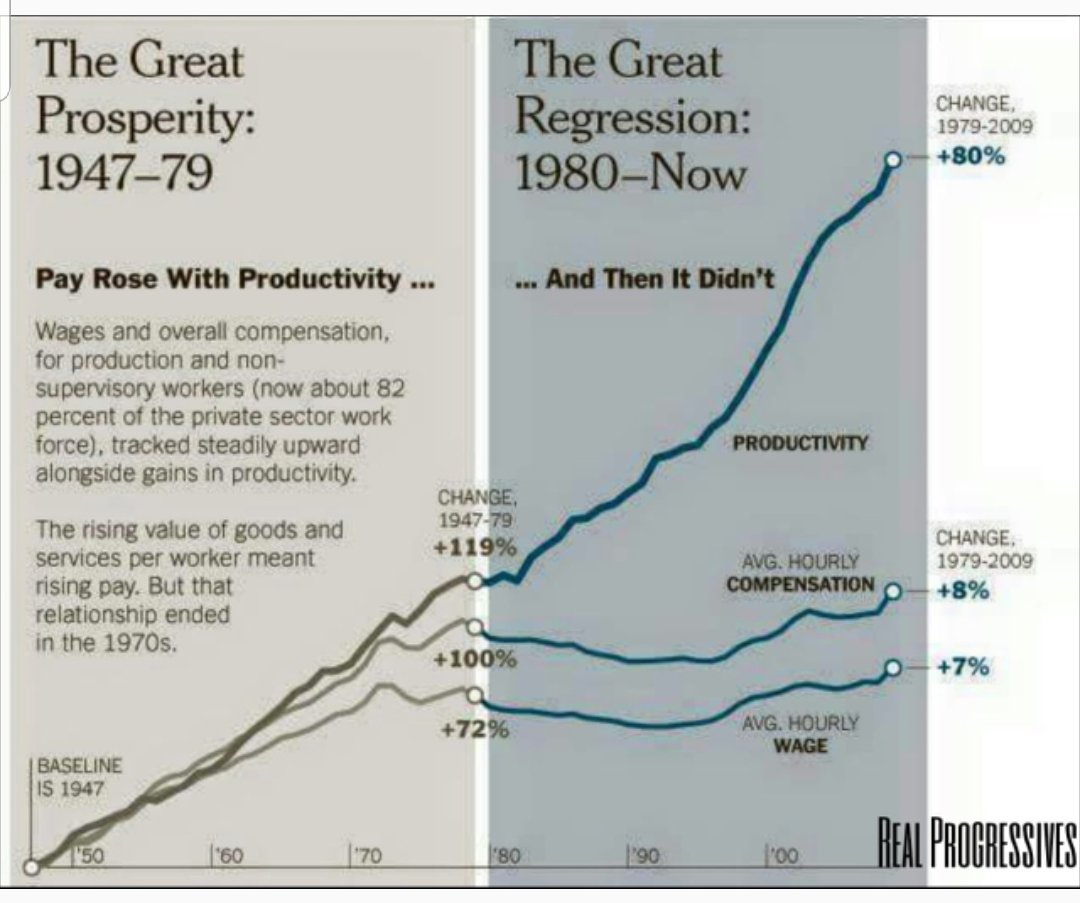 We just don't have time for problemeering when we need engineering and solutions architects to work collaboratively to save our species from the near term catastrophic effects of irresponsible fossil fuel usage and manmade
#climatechange
We NEED a
#GreenNewDeal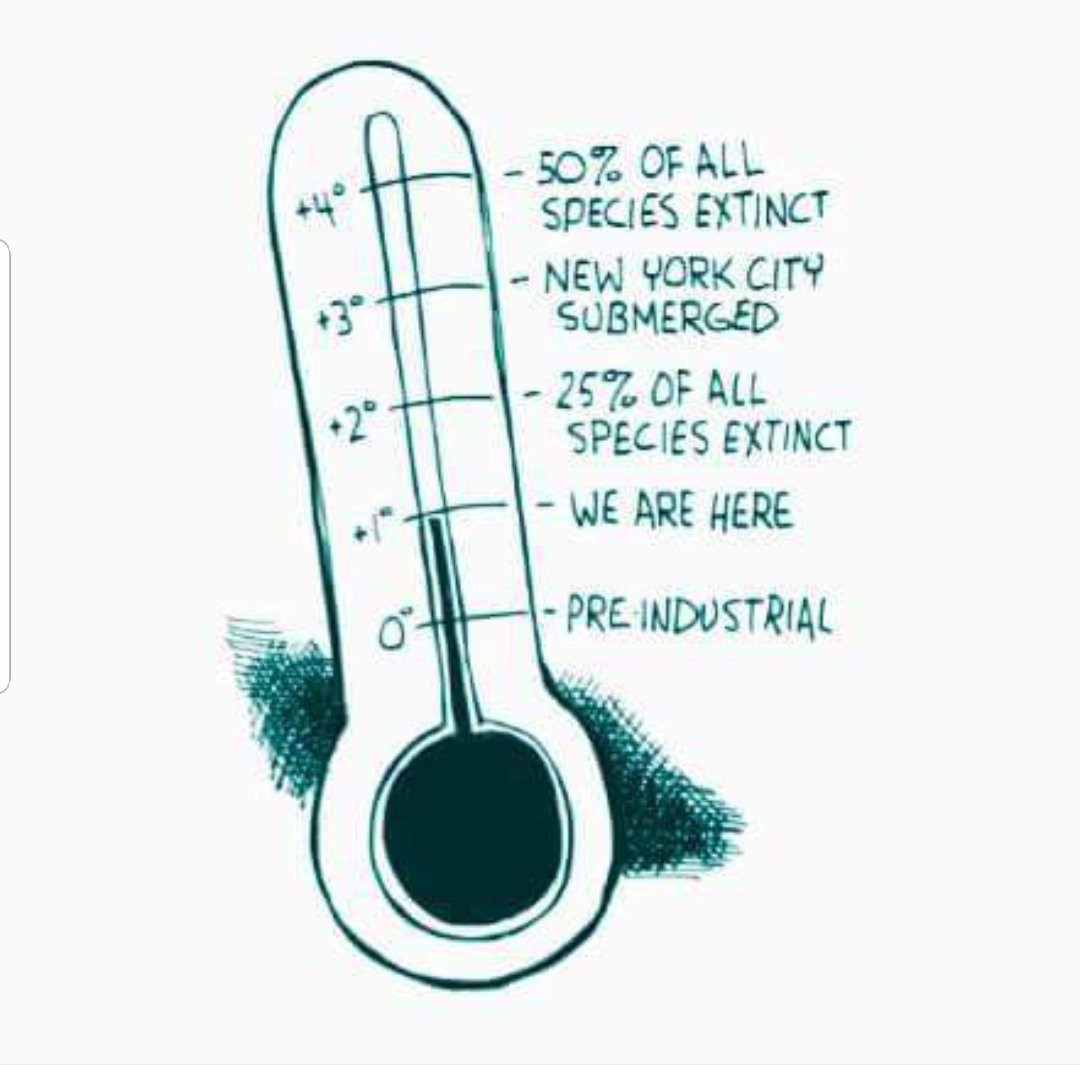 But alas... many will opt to abide cynicism. And quippy tweets and as someone desperate to see a party representing my interests
It requires being an economic activist... not just a complainer, to get there.
#GreenNewDeal
#LearnMMT
#FederalJobGuarantee