1/
🚨*DOMAIN NAMES 4 SALE*🚨
~ Domain NAMES ONLY ~
I Can Transfer The Domains For Free To Your GoDaddy_com Account, will Transfer Immediately after Your Payment Clears!
Pay with *
#Cryptocurrency
(*PREFERRED* $BTC $LTC $ETH) Will Accept
#PayPal
, F.B. Pay or Bank Transfer..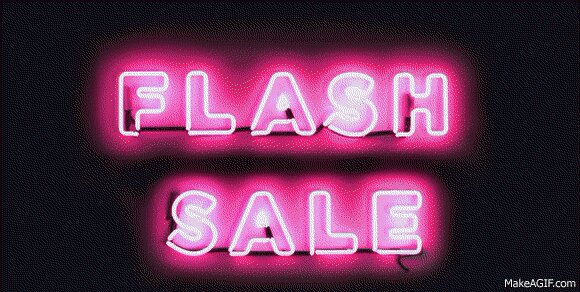 2/
Open To Offers On Individual domains or Buy All Domains for a Discounted Price.
Don't be Shy and Send Me Offers ! I'm Fair and Worst I can say is no or give you a counter offer!
LET'S MAKE A DEAL TODAY!...
3/
Also Willing to Collaborate on Any of the domains as a partner / develop into a working site ( if it makes sense to me, both project or deal wise). If Partnering then I Will Ask an Upfront Investment on Your part to show Your Commitment...
4/
We can create contracts and Secure our deal on the Blockchain as Public record , if you so wish.
Message Me or Comment if you are interested, Please make Offers In Private Message, Thank You For Your Interest and I Look Forward To Dealing With You. Domain list in thread next..
5/
binarybabes_com > $1,200
bitcoin4boobs_com > $10,000
boobs4bitcoin_net > $10,000
boobs4btc_com > $750
cryptobabes_net > $2,500
cryptocalendar_cc / mobi > $10,000
cryptoeventcalendar_com / net / org / info > $10,000
cryptoeventtracker_com > $3,500
cryptohonies_com > $1,200 ...
6/
cryptohotties_org > $1,200
cryptoinvestments_cc > $4,500
hodlhoney_com > $5,000
hodlhonies_com > $3,500
hodlhotties_com > $2,500
litelink_io / mobi > $10,000
litelinker_com > $7,500
matrixmarker_cc / org / net / info > $1,200
#domainnames
#website
#forsale
#domainsale
#Domains