These trending misspellings always make me think of Trump's 2005 NYT letter to the editor expressing his fondness for Orhan Pamuk, John Updike and Philip Roth.
Ghostwritten? Perhaps, or maybe Trump puts on a good show for people and
#brands
alike — keeping us fixated on trivia.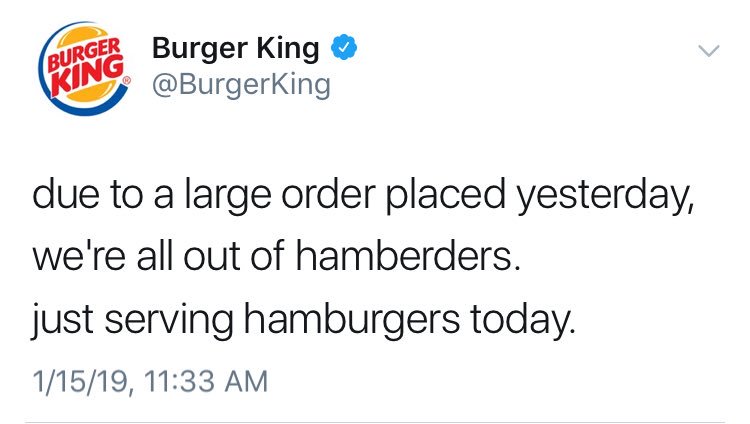 Instead of talking about, say, an arcane power grab that opponents claim would have stacked political representation and funding in his party's favor for a decade — before a federal judge spent 277 pages eviscerating it today.
courthousenews.com/citizenship-qu…