First up is quite morbid. It appears that David 'Dave' Shwartz a former weatherman with the
@weatherchannel
, who sadly died of cancer in 2016, had his account taken over by فعاليات القصيم (Qassim Events). The account is followed by loads of pro-MBS accounts, and is glitchy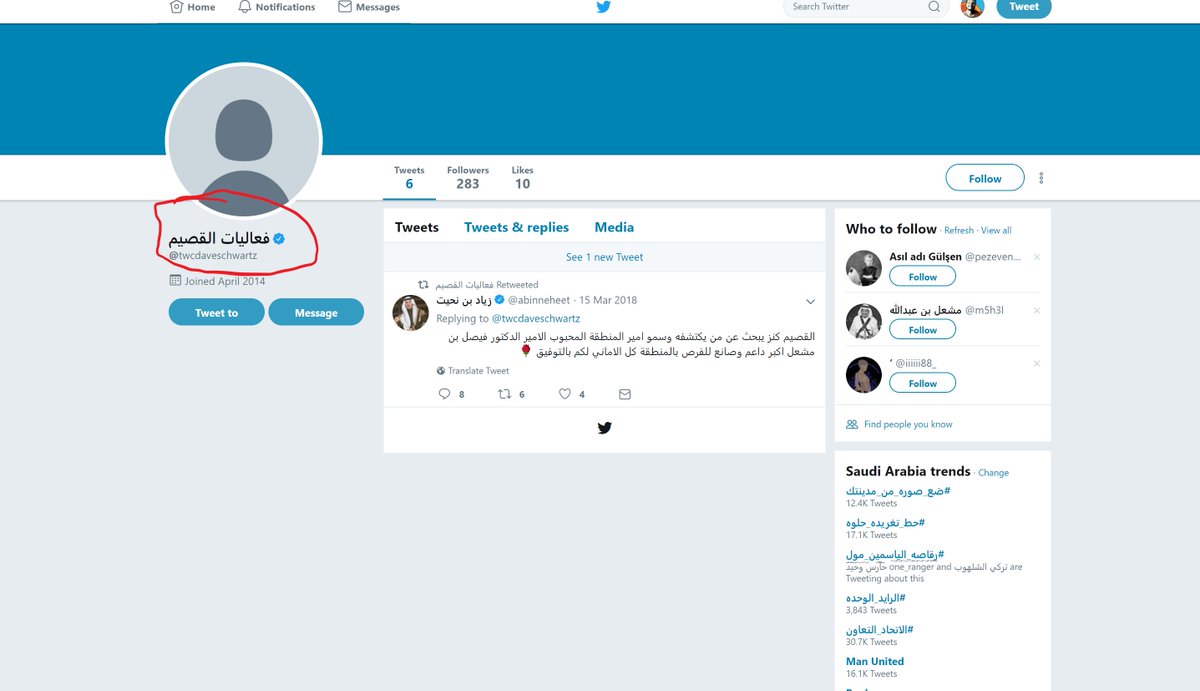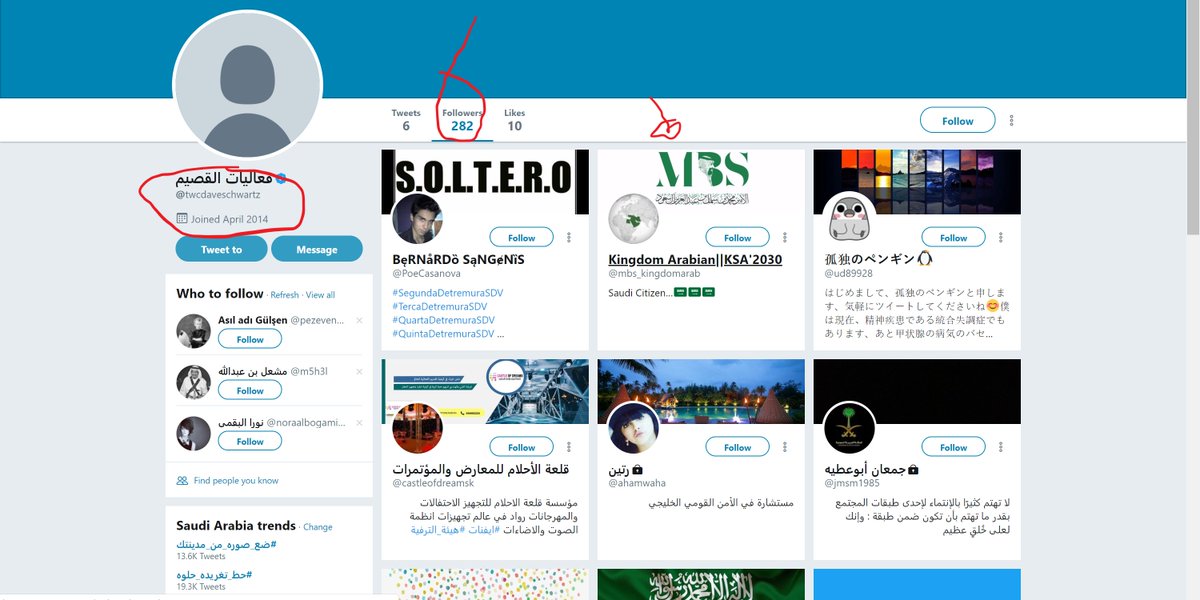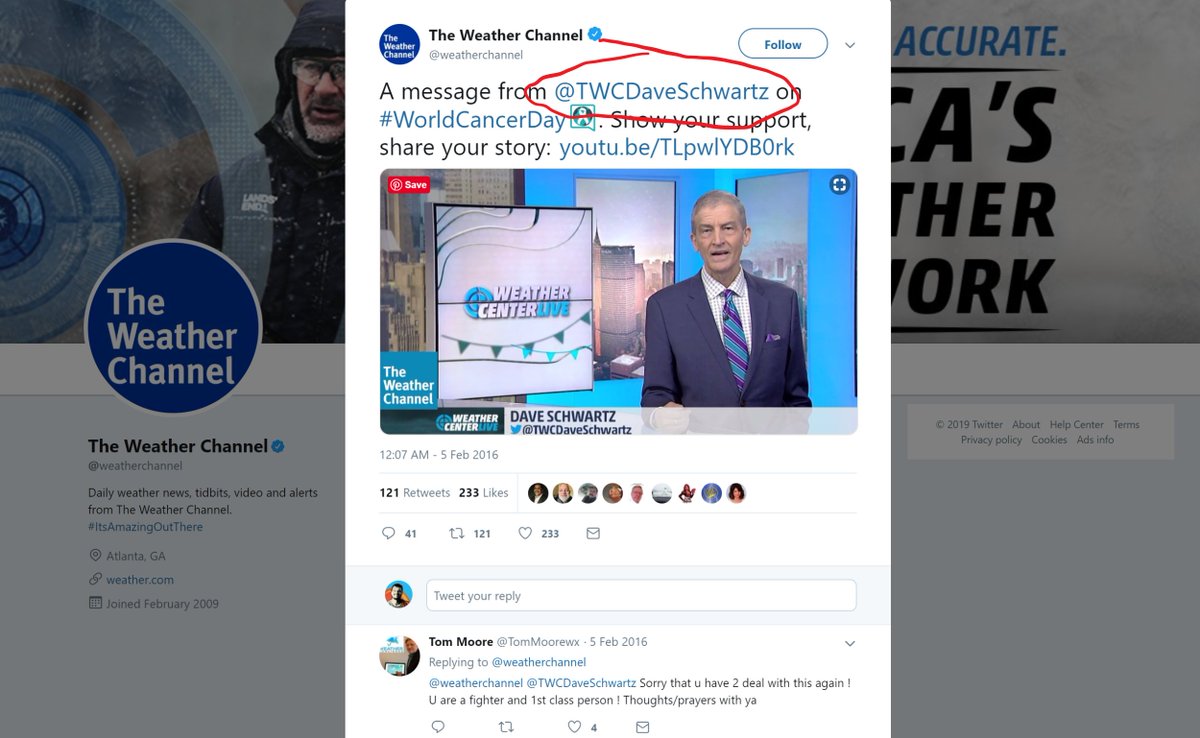 RIP David Shwartz, sorry to say your Twitter afterlife has been turned towards potentially whitewashing a criminal regime.
@weatherchannel
Incidentally, there are two accounts called فعاليات القصيم, one is
@kas_garden134
and the other
@qassim_events
. They both seem to detail what's going on in the city of Al Qassim region in Saudi Arabia
Then there is Nicole Jade Parks (
@nicolejadeparks
) , who may or may not be the AUSMA Coach and 2014 Sochi Winter Olympian. Her verified Twitter account appears to be run by someone who has 11 tweets, but no tweets. She is also followed by numerous Saudi patriots...
@verified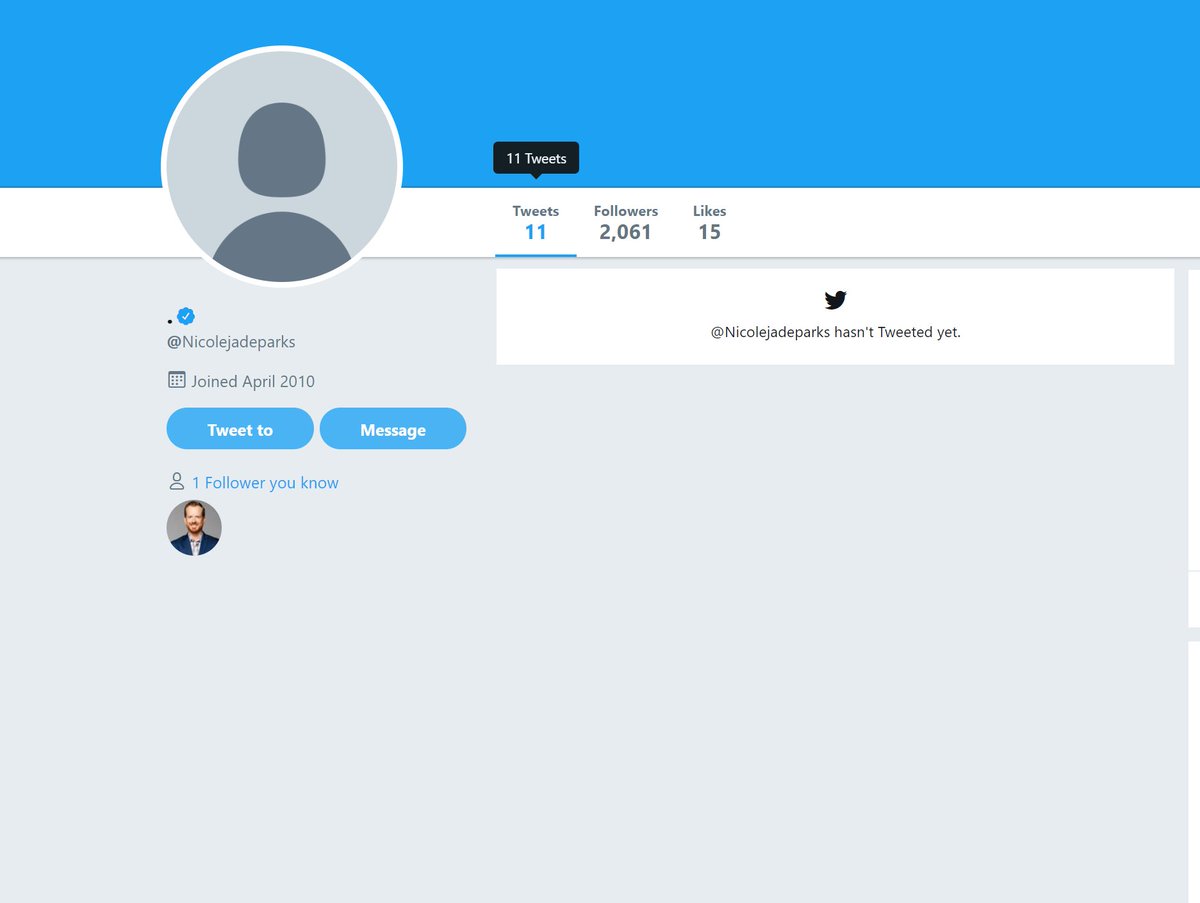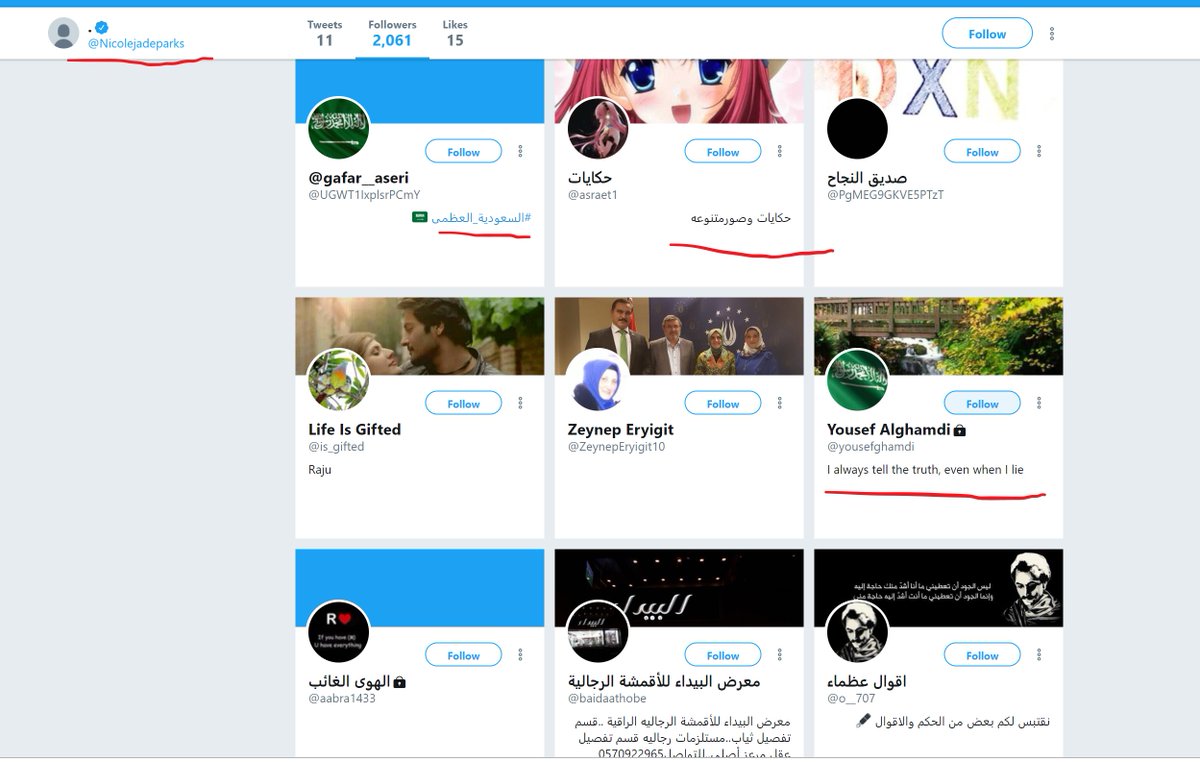 Then of course there is the financial analyst Sheyna Steiner
@sheynasteiner
(who appeared on Fox Business a few years ago), who is now Abd Al Aziz al Harthi, whose account appears to be very active unders its new patron
@verified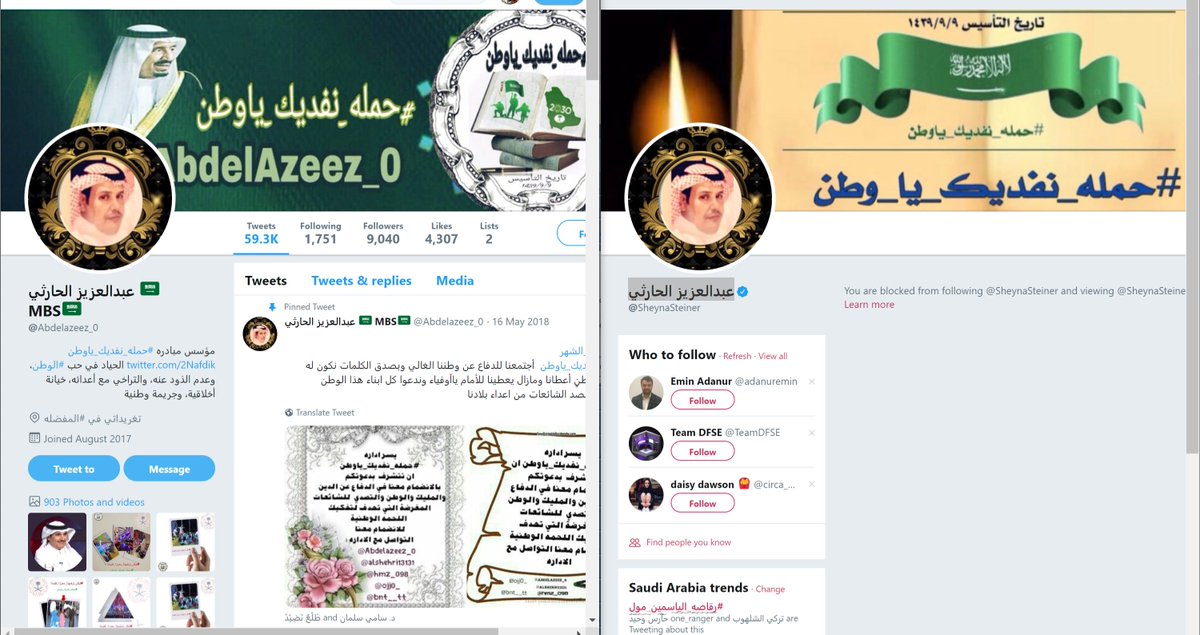 I am adding
@N20
too. It's another generic pro-Saudi government account that appears to share a lot of news stories from dodgy outlets like
@SaudiNews50
. But if you search Twitter history it looks like it once belonged to someone else.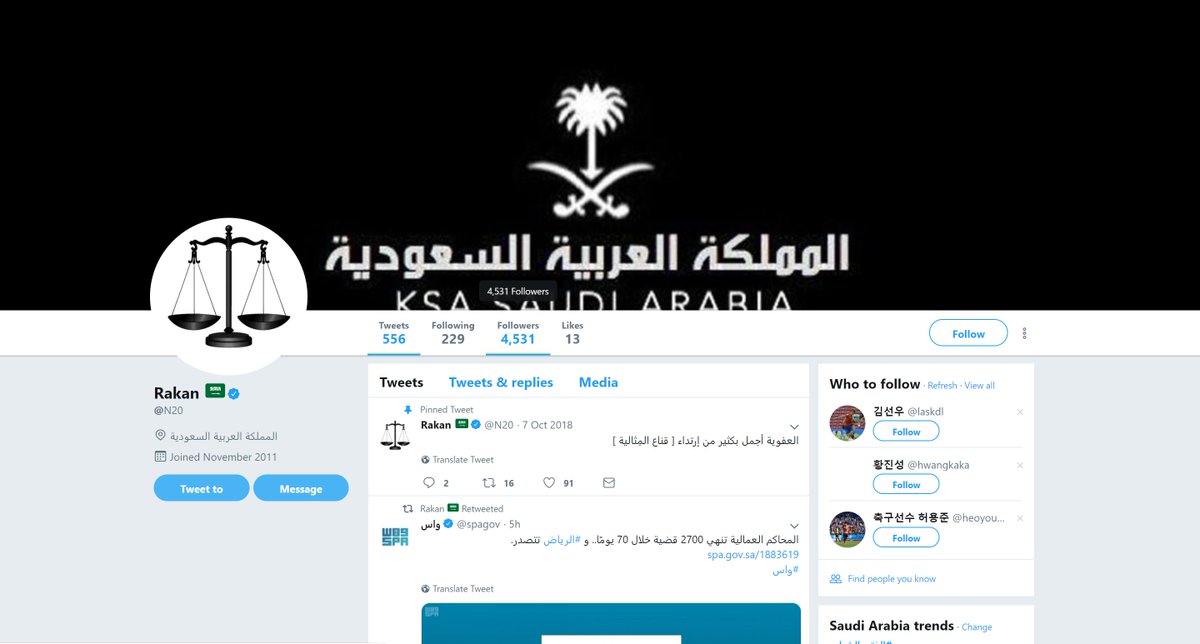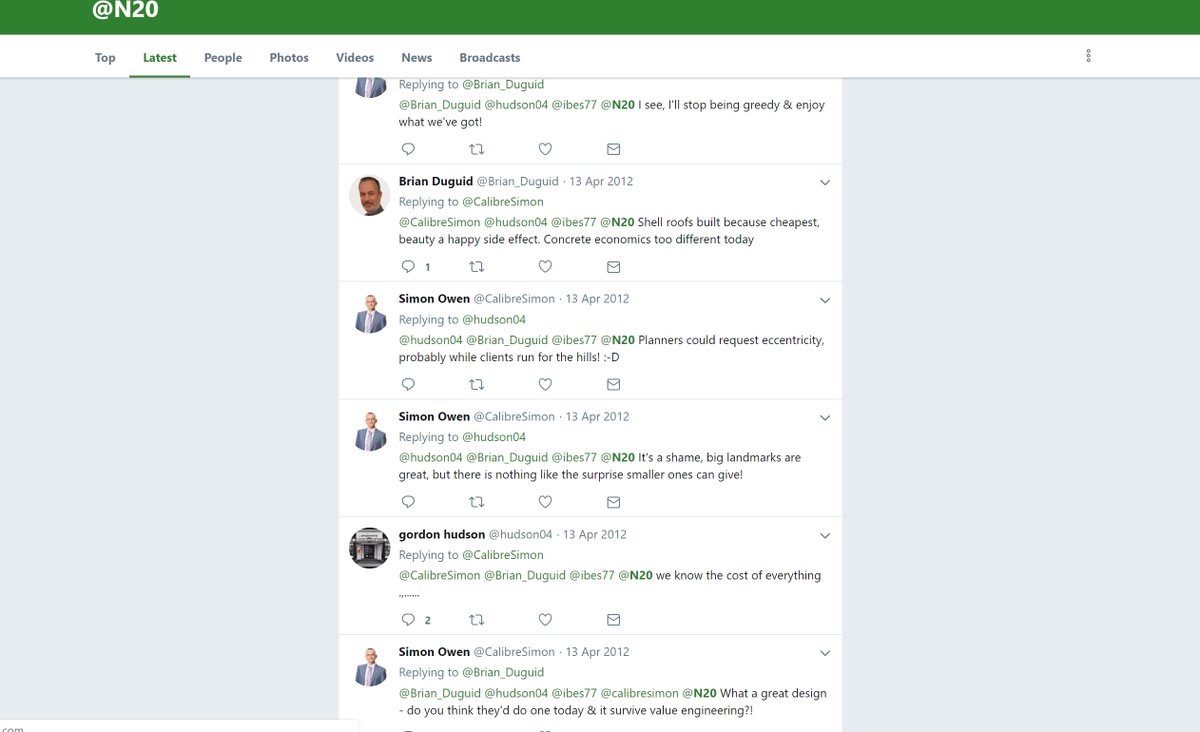 What is strange about these accounts
@nicolejadeparks
and
@twcdaveschwartz
is that if you remain on the timeline, it will frequently telll you that there are new tweets. But when you click on the notification you get nothing. I've seen this quite a lot on bot-type accounts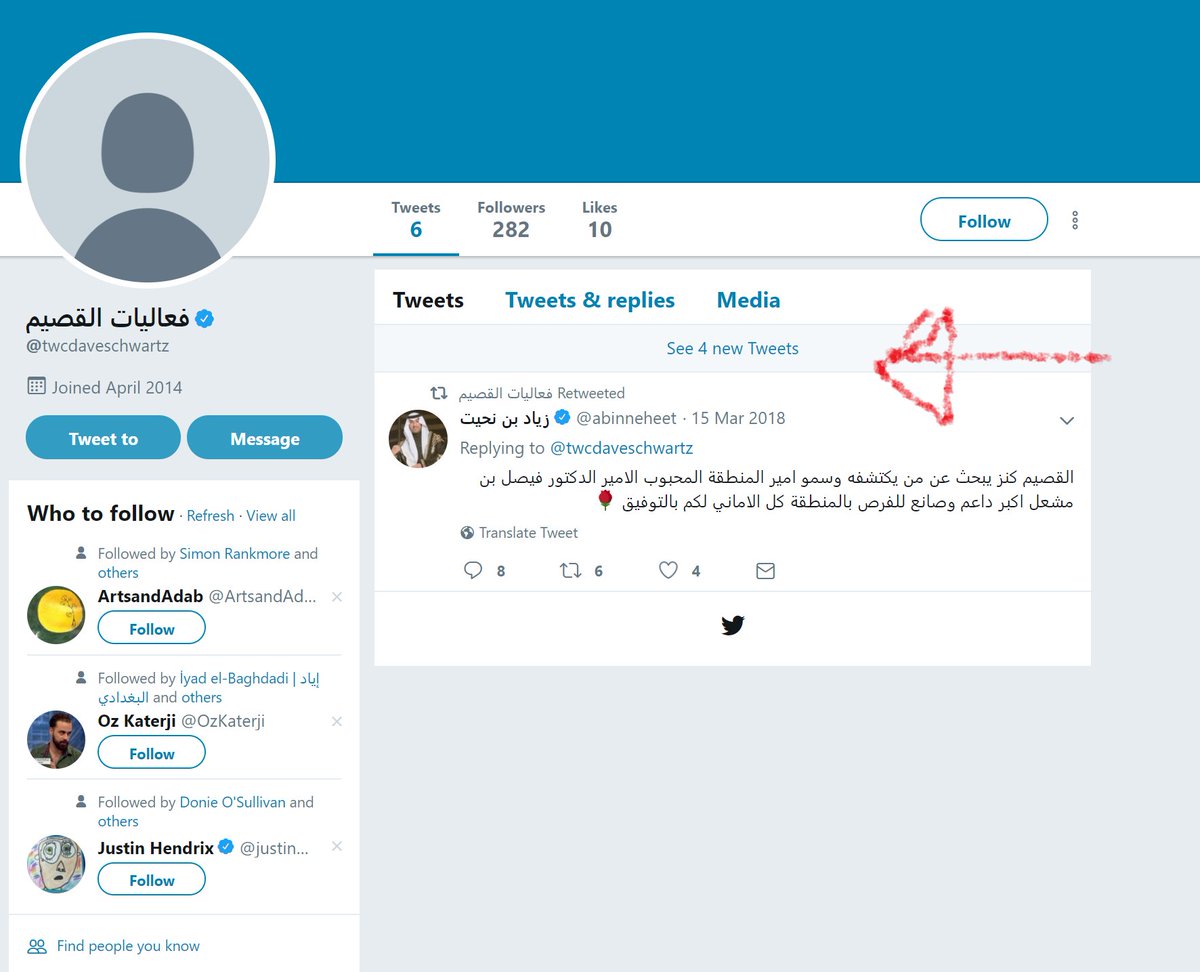 It should be noted that if these accounts have been purchased or hacked (or both), then Twitter will remove verification status if the handle is changed. ..
Another revelation, this problem was identified some time ago by
@spectrumaots
- and it was obviously someone promoting Al Qassim in Saudi Arabia....