They say imitation is the sincerest form of flattery.

Jeremy Hosking, Vote Leave's #3 Donor in 2016 (£1,691,296) is funding a series of posters through his vehicle "Brexit Express" (hence Brexit Expires...)
Wouldn't it be a shame if someone were to make parody versions of Jezza-H's brand spanking new poster campaign?
Can't think who that might be, but just want to let .
@ByDonkeys
know —
I love your work!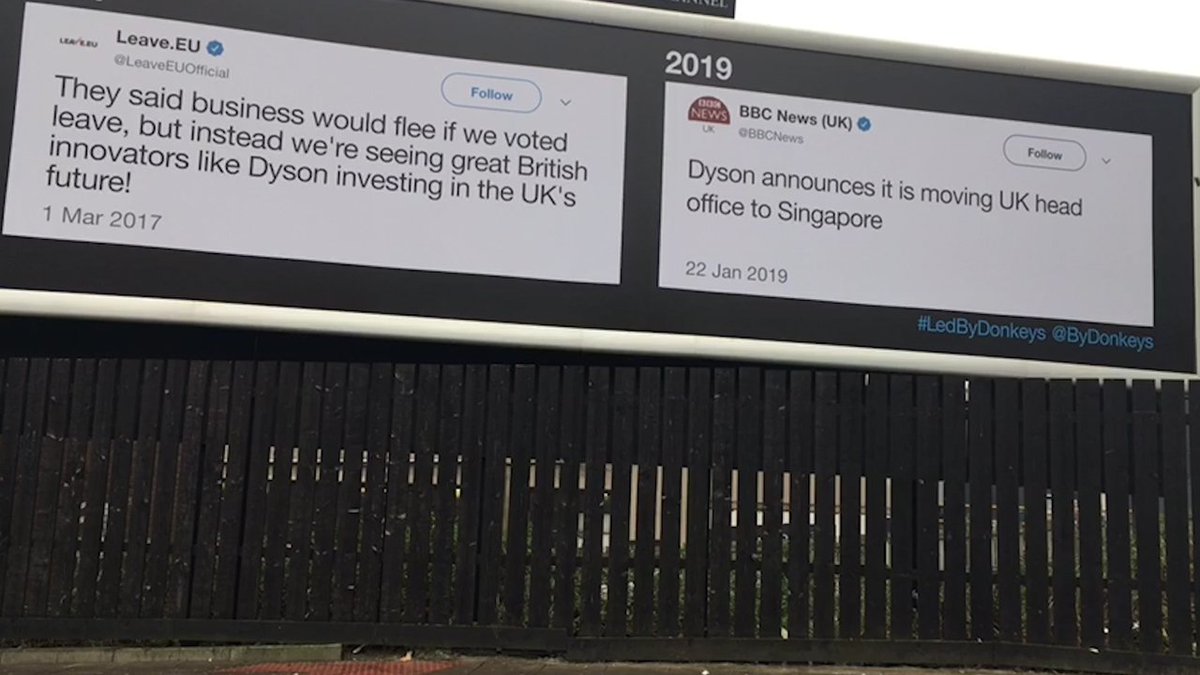 Maybe Jezza-H think's he's getting down with the people with his play on the popular rejoinder, "don't let the door hit you on the way out"?
Meanwhile we're more worried about
#healthandsafety
: mind the stampede as we exit from
#Brexit
!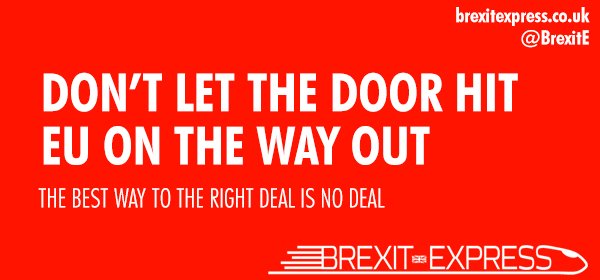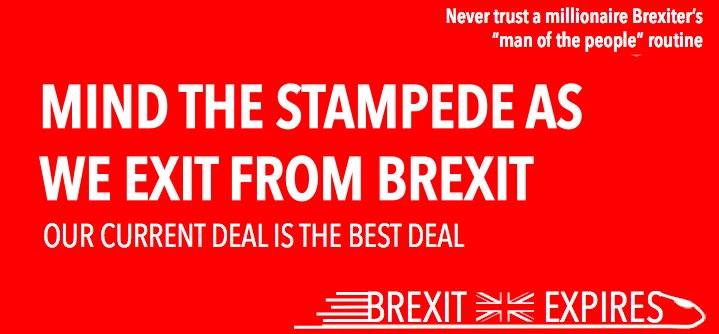 For his next trick, Jezza-H corrupts the title of a classic Righteous Brothers' track, "You've lost that feelin'," which is odd 'cos it's Jezza-H who is devoid of love, not the EU...
But anyway, two can play at that game: "Never Gonna Give
#EU
Up"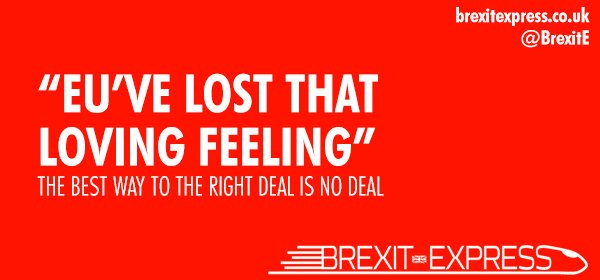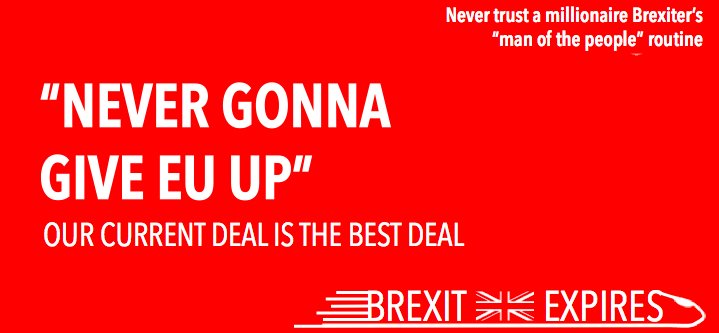 For his finale Jezza-H chose a pun on 1950s hit, "See You Later Alligator" by Bill Haley & The Comets.
Anyone sensing a theme here? Is Jezza-H maybe stuck in the 1950s?
We prefer the very near future when
#MeullerTime
catches up with Farage.
See you later, interrogator!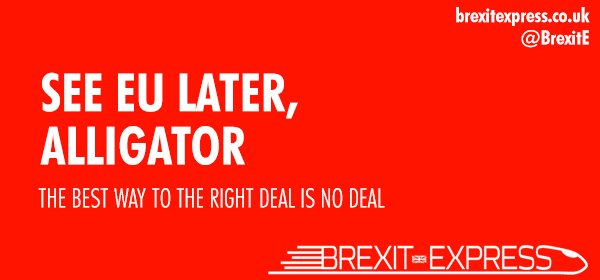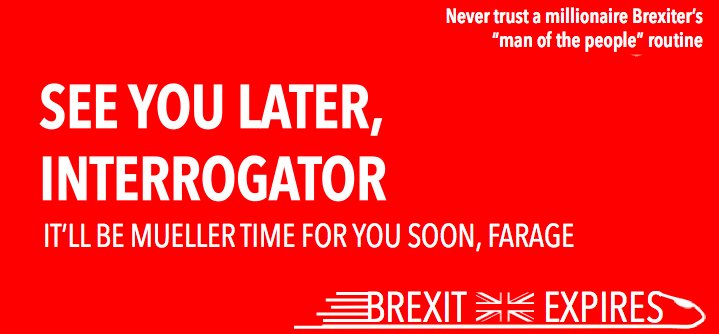 You know that 4am feeling, when you've been up for almost 48hrs straight to fit anti-
#Brexit
activism around work, & those bad puns keep flowing...
Here's a meme without a Jezza-H equivalent pointing out just how terrible May's
#NoVoiceNoVoteNoVeto
EUWA is for UK
#BrexitExpires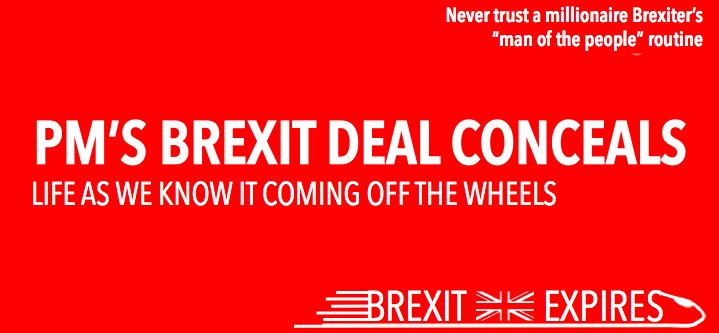 And this one is a special request from .
@GREATUKEU
What's the logical consequence of
#BrexitExpires
?
#RevokeArticle50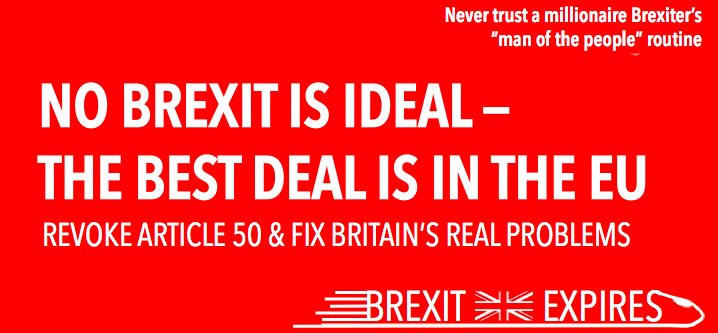 If anybody wants to use any of these memes, feel free. Get them out there 😉