#Healthcare
is a fundamental human right. In 2018, our legislature helped to ensure that right by expanding Medicaid. As of today, nearly 250K Virginians have enrolled in the program and now have access to quality healthcare.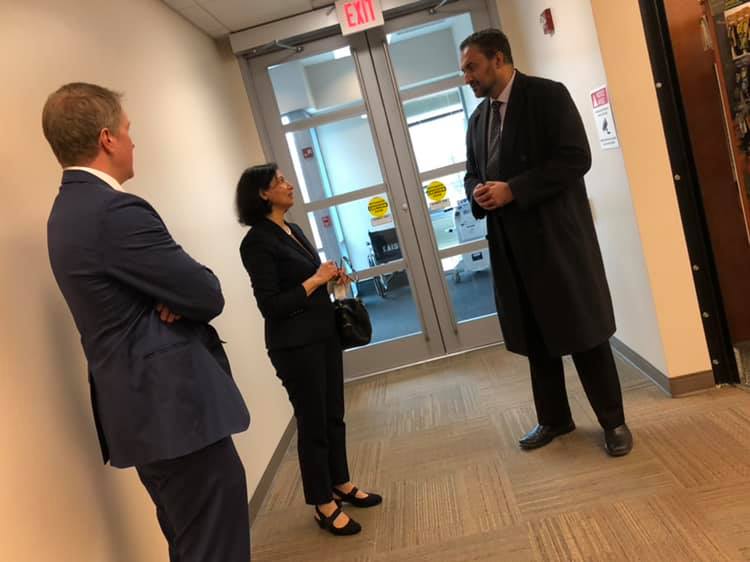 This is what happens when we elect Democrats who are tenacious and unwilling to accept the status quo. But we still have work to do. We still have an opioid epidemic that is devastating communities and major improvements that need to be made to our mental health care system.
Last week, I was happy to visit one of our local facilities and have a great discussion with physicians and staff about these issues; we even tackled the benefits of community health.
How should we incentivize healthcare providers to invest in local communities' wellness, be it recreation centers, parks, or other places where people can both move and interact with each other in real life? The benefits are invaluable.
#CommunityHealth
Here in the 87th district of Virginia, we have a strong sense of community. Let's invest in it.