The
#TieDyeFrappuccino
— launching tomorrow at
#Starbucks
for a limited, max 5-day run — is the newest drink in a series of limited release, special build frapps.
Please read this thread from your local
#Barista
before you pick up this limited frapp.
First, limited release fraps are made to look appealing and instagrammable— like the
#UnicornFrappuccino
, which reached its dizzying popularity thanks partially to images of the drink appearing across social media.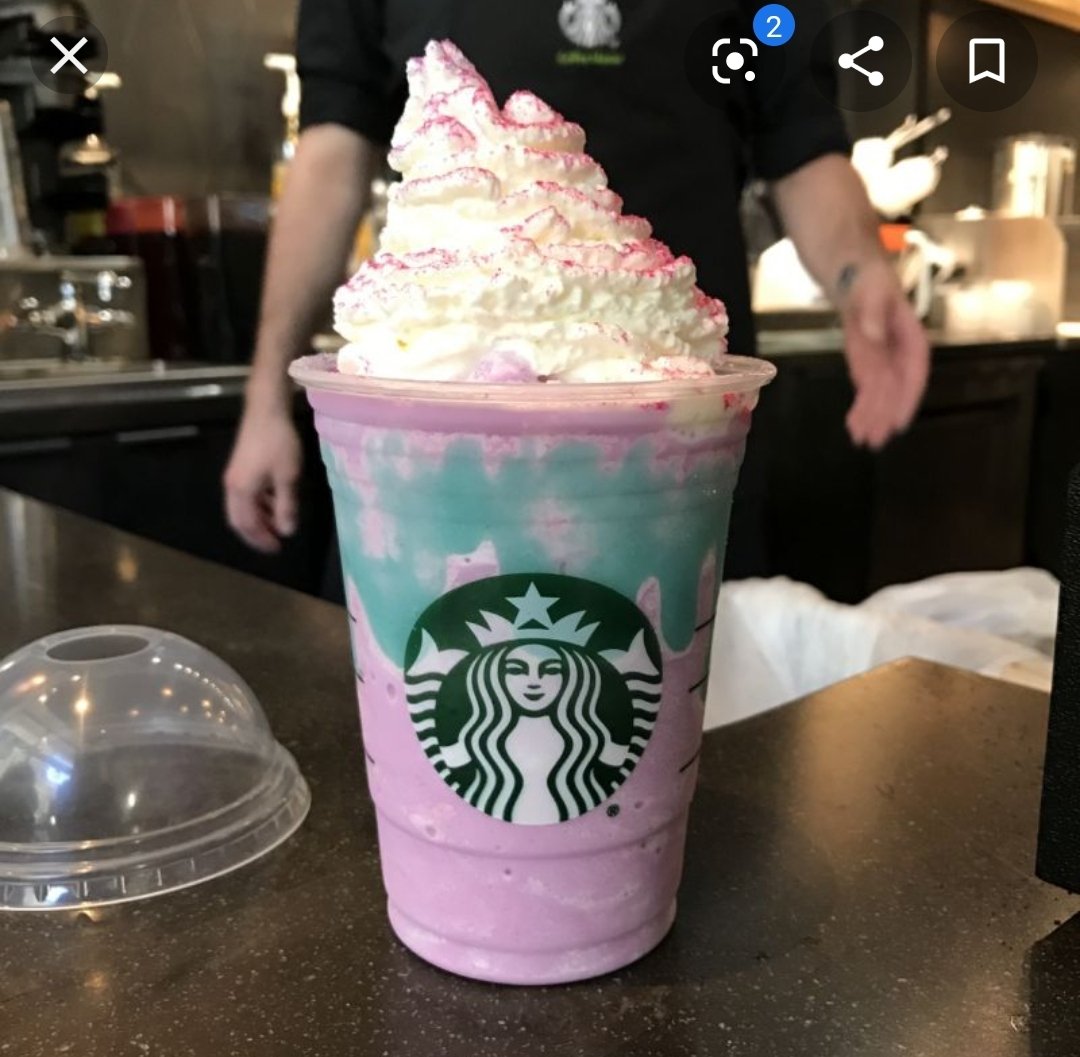 The unicorn frapp put a tremendous strain on baristas and stores already struggling with intentional understaffing. Frappuccinos are already multi-step, labor intensive, time consuming drinks, and layered fraps such as the summer
#SmoresFrappuccino
take even longer.
Limited release frapps increase workload by an absurd amount. Even properly staffed, most stores don't have any more than two blenders (mine only has one), and standards require that strictly one drink is allowed in the blender at a time, making lines long and work strenuous.
After the chaos and destruction that the unicorn frap caused, corporate promised partners that this wouldn't happen again. About a week ago, we were informed of the
#TieDyeFrappuccino
's release.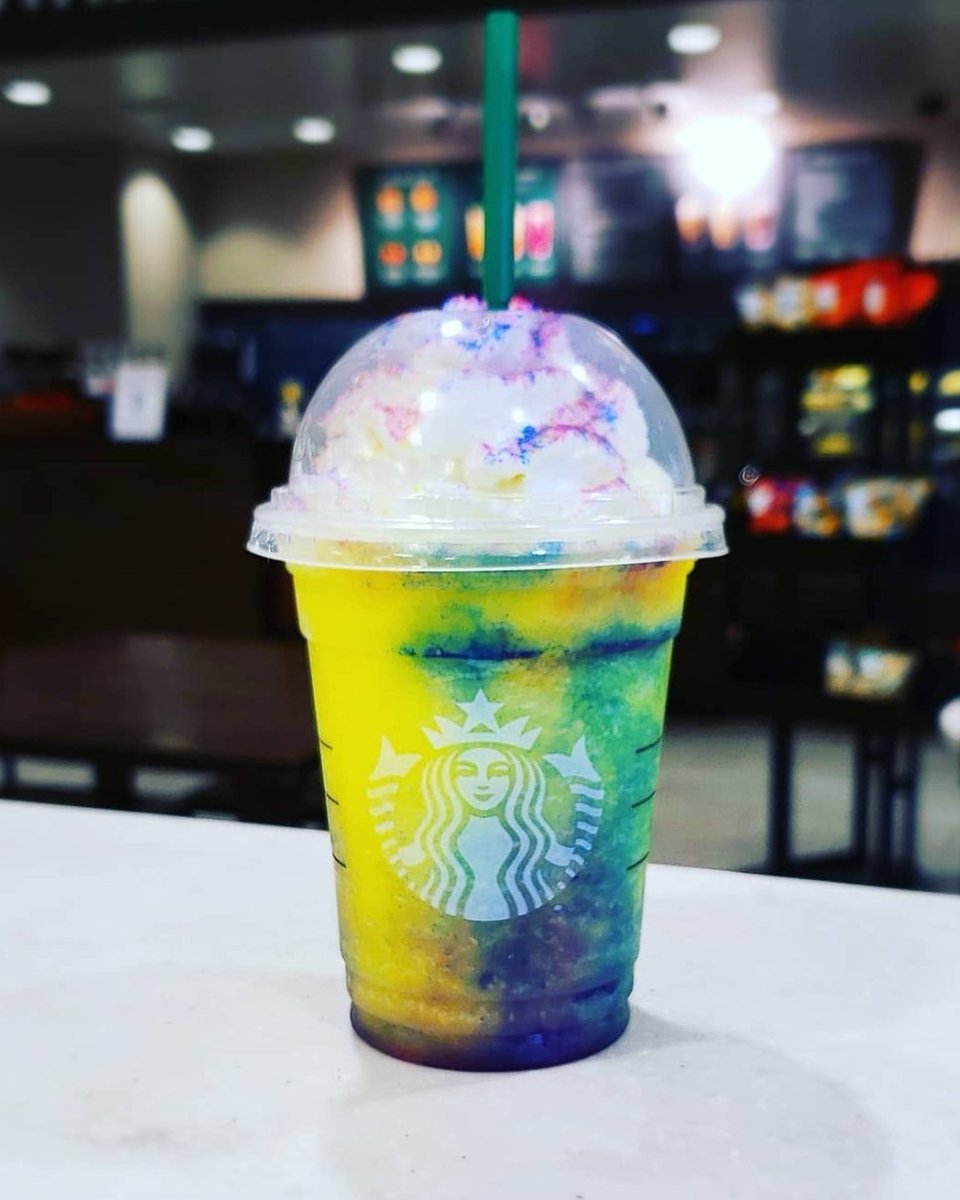 On top of intentional understaffing and the recent re-release of the slow, inconsistent, and impossible to make efficiently
#CloudMacchiato
despite partner complaints, this sends a clear message of disrespect from
#StarbucksCorporate
.
SO. YOU WANT A TIE DYE FRAPP.

That's understandable. It's cute, it tastes like banana candy. Please be understanding of the situation this release has put your baristas in.
If you do order one, if possible, try to order when things aren't terribly crazy.
Only order for yourself— if possible, avoid getting more than one or two.

Please be patient, as these drinks can be backlogged.

Be kind to your barista and acknowledge their hard work.
IMPORTANT: TIP YOUR BARISTAS!!!! If you order one of these frapps, come with a dollar or two in tips. If you cannot afford the tip, you cannot afford the drink. Always throw loose change in tips. This is true always, but ESPECIALLY for limited release frapps.
Finally, and most crucially, support your baristas' (and all retail workers') right to unionize on a local scale. If everyone who bought a
#TieDyeFrappuccino
used
@resistbot
to contact their officials about outlawing union-busting and strengthening protections for workers—
—we could affect real policy change and improve working conditions for millions.

Thank you for reading!

/THREAD.