Quite a day in
#HongKong
as protestors took to the streets in a "day of grief", as China celebrated 70 years of communist rule. Set piece events in Beijing stood in stark contrast to what we've seen on the streets of the former British colony today.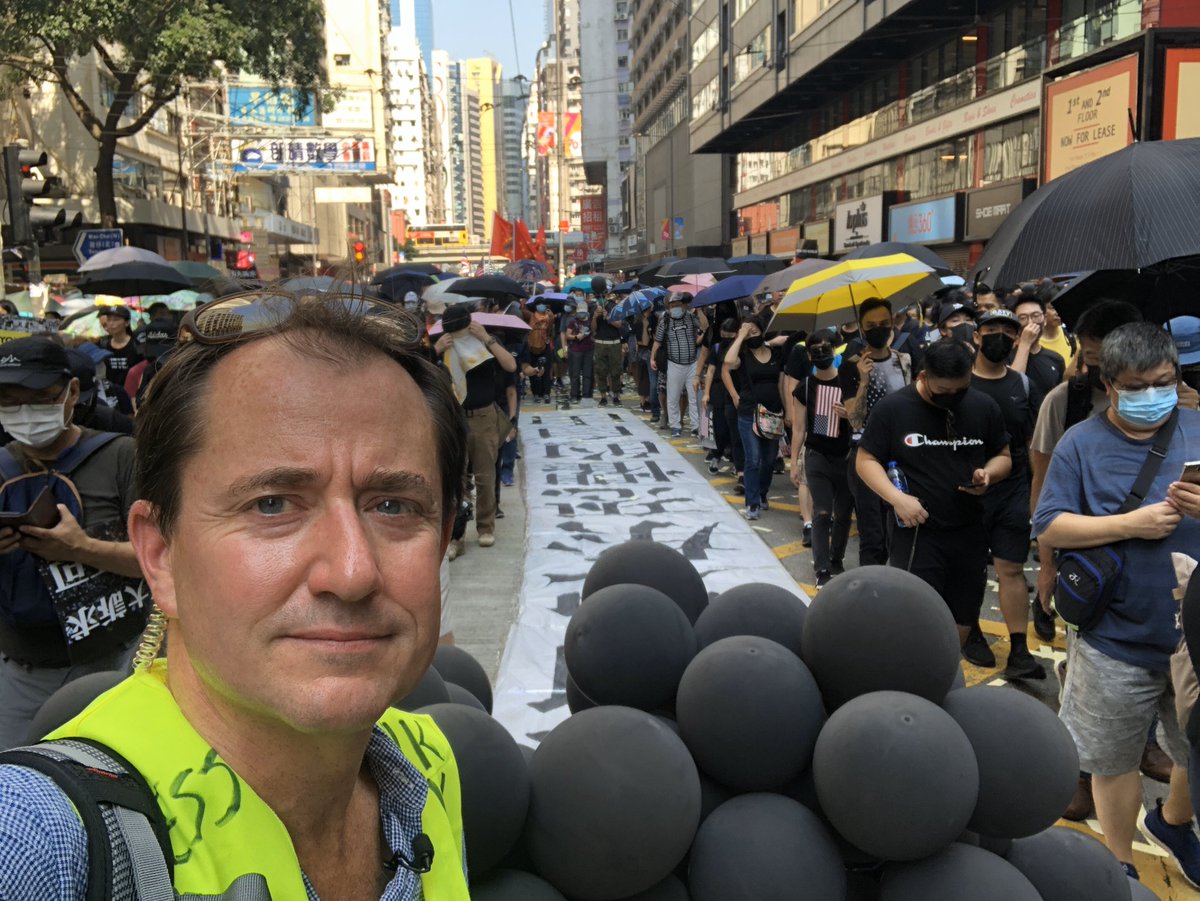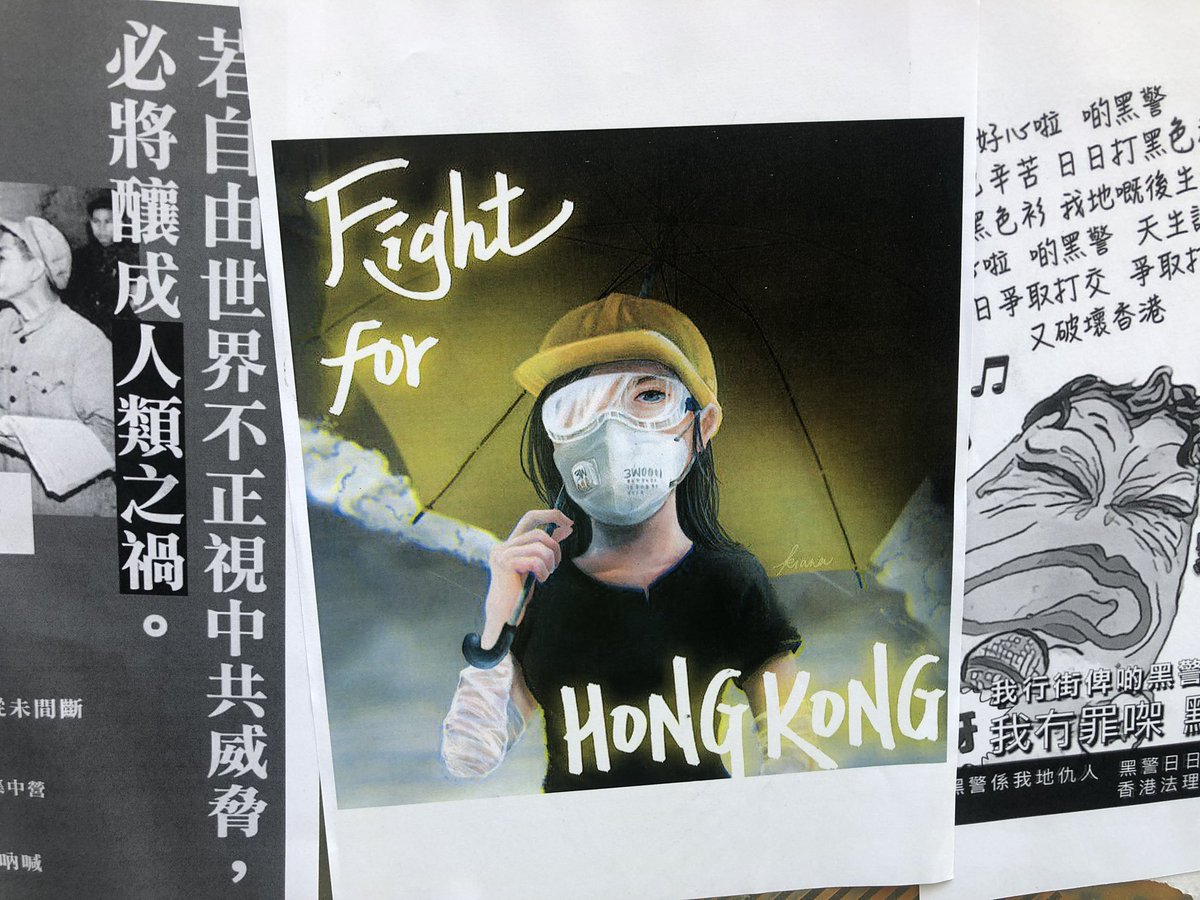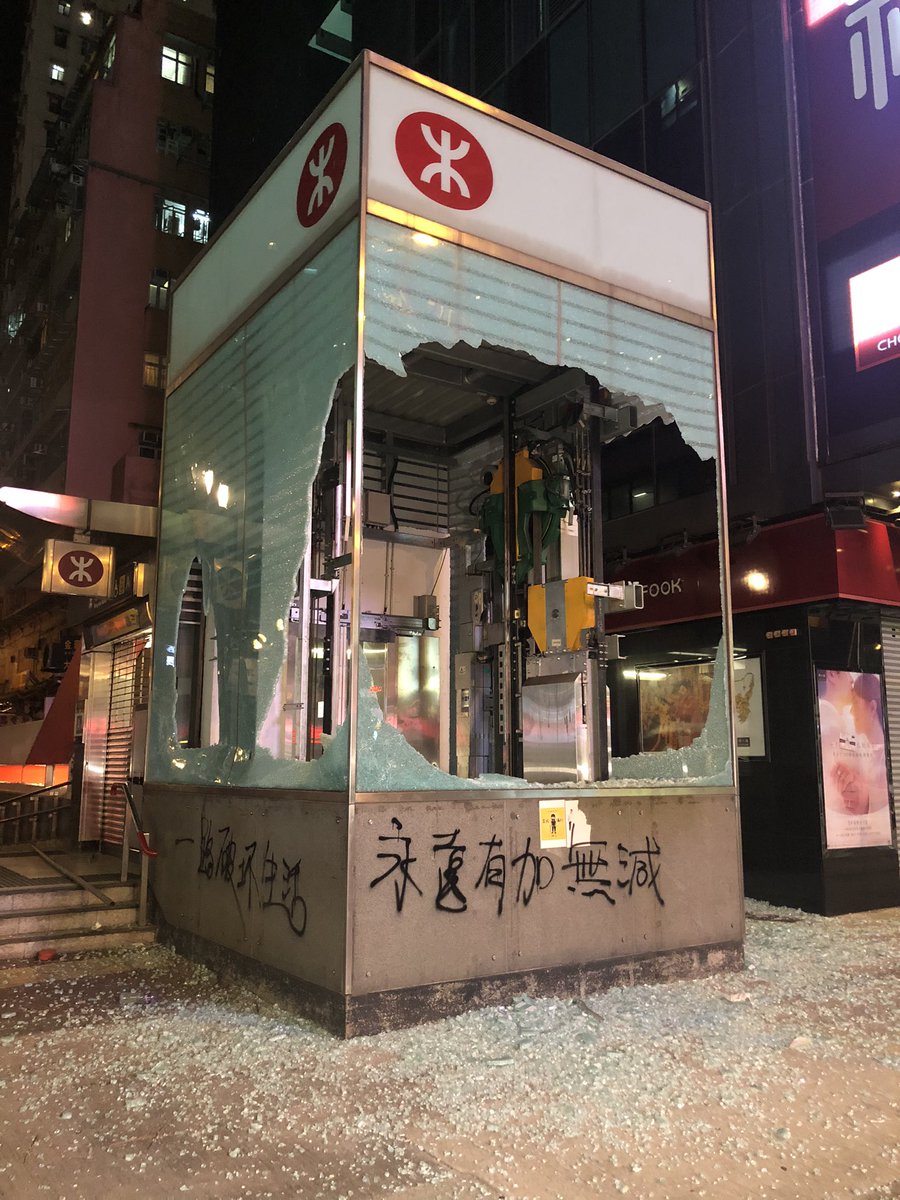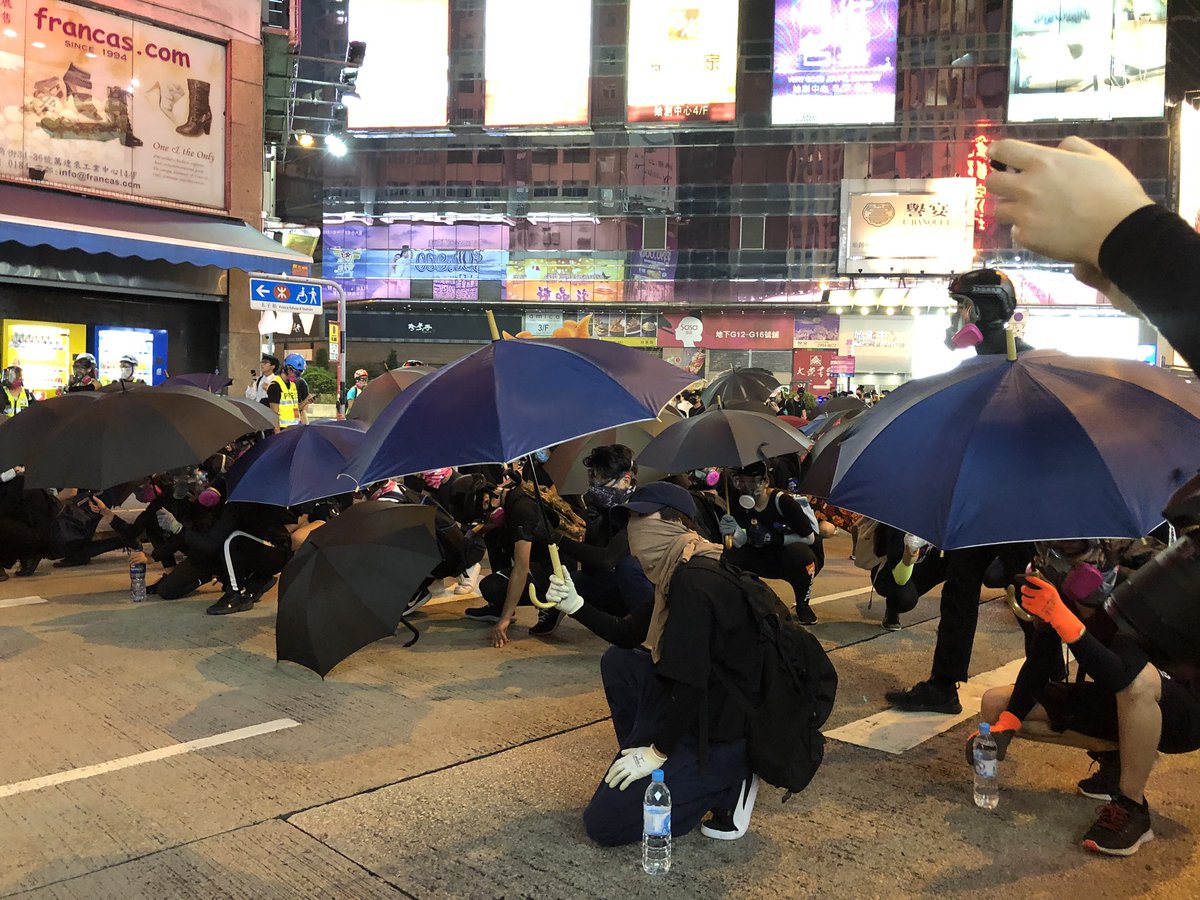 The day started peacefully
@GMB
, with tens of thousands heading to Causeway Bay for a march that had been banned by authorities. One local legislator told me the protests were focusing on police brutality and the response of the administration.
Tonight
#HongKongProtests
targeted the
#MongKok
area - station entrances were smashed, lasers and fireworks aimed at police who responded with tear gas. Some petrol bombs were thrown from behind makeshift barriers that soon came down.