2/
One early evening on the eve of 4th July 1976, a number of Mossad agents were holed up at an unnamed building in downtown Nairobi.
3/
They were in a radio room, coordinating with Tel Aviv the final part of what would turn out to be the world's most daring hostage r
5/
Around the precincts of the Nairobi building - some sources claim it was the Hilton - GSU commandos kept guard (AU countries,...
6/
...including Kenya, had ceased diplomatic relations with Israel following the Yom Kippur war. So there was no embassy building).
7/
Days earlier, on 27th June, terrorists from the Popular Front For The Liberation of Palestine, along with an East German revolut
8/
ionary cell, had hijacked an Air France plane, which they boarded at Athens international airport.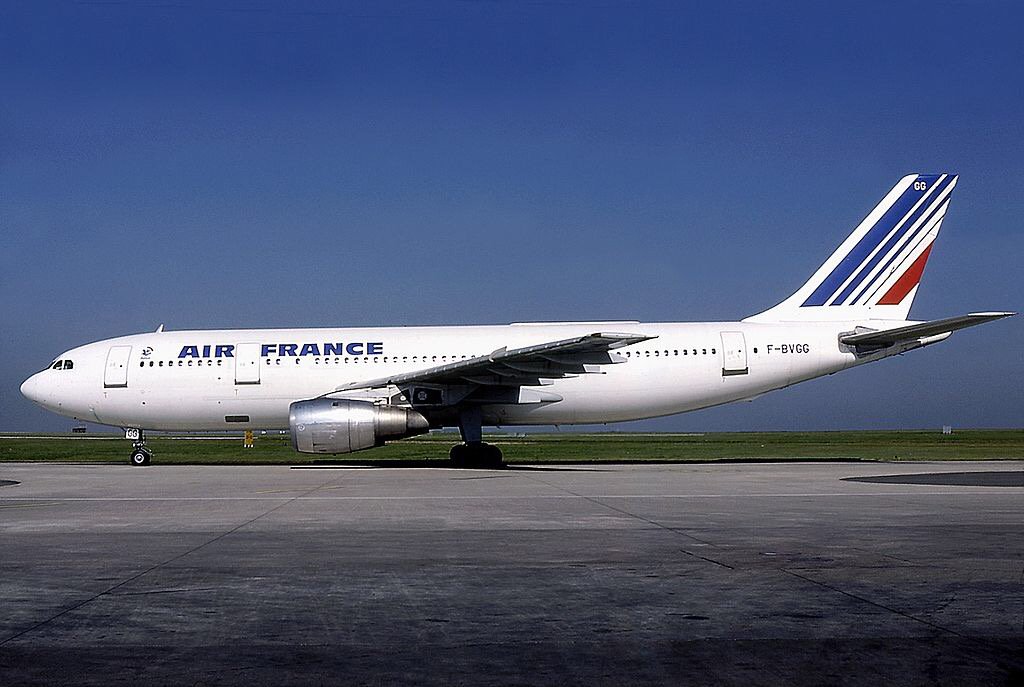 9/
The flight, which had 248 passengers and 12 crewmen, was first commandeered to Tripoli and, later, to Entebbe, Uganda, whose leader,...
10/
...dictator Idi Amin, was a PLO sympathizer and ally.
11/
At Entebbe, a number of passengers, mostly non-Jews, the elderly and children, were released as part of the negotiations.
12/
The hijackers demanded a $5M ransom plus the unconditional release of no fewer than 40 Palestinian prisoners in Israel and
13/
13 others jailed in Kenya, Switzerland, France and Germany.
14/
Unknown to the world, and to the hijackers, Israel's military and intelligence corps were throughout the negotiations episode...
15/
...planning an elaborate hostage rescue, which eventually happened on 4th July, 1976.
16/
But the rescue wouldn't have happened without Kenya's help on several fronts.
17/
On one, the Mossad director contacted Kenyan agriculture minister, Bruce Mackenzie, who networked with Nicholas Biwott, the home...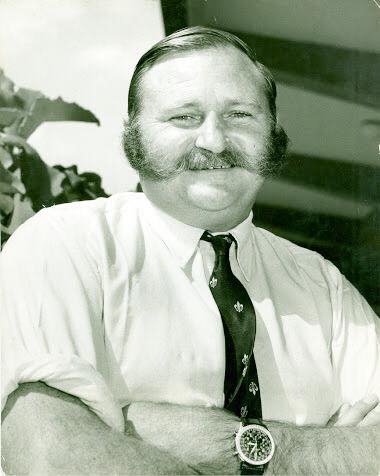 18/
...affairs undersecretary. Mackenzie and Biwott were confidants since Biwott served as Mackenzie's personal assistant from 1968 to1970.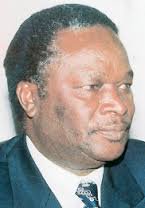 19/
Their network enabled Mossad operative Shalomo Gal to charter a plane from Nairobi and take photos of Entebbe. They needed good...
20/
...photos of the terminal building at which the hostages were being held. These photos would augment the 1971 blueprint of the...
21/
...Entebbe airport terminal Mossad had secured from Solein Boneh, the Israel Company that constructed it.
22/
Additionally, Michael Harari, another Mossad agent, provided useful information after he bravely disguised himself as an Italian...
23/
...businessman and travelled to Uganda from Nairobi for espionage at the time of the hostage saga.
24/
But if there was one thing the Israelis were in desperate need of - it was a refueling stop after the raid. Although the Israeli...
25/
...pilots had trained to fly with low stocks of fuel, it was going to be a risky exercise. Equally risky was to try and refuel at...
27/
Reports say that when first requested, Mzee Jomo Kenyatta declined to provide use of landing facilities. Initial diplomatic requests...
28/
...had come to Kenyatta via Geoffrey Kareithi, the Kenyan Chief Secretary at the time. Mzee was afraid of a diplomatic fallout,...
29/
...considering that many countries with which Kenya had friendly relations were sympathetic to the Palestinian cause.
30/
Moreover, pro-Soviet Amin's military had recently been freshly equipped - and formidably so - by Moscow. The last thing Mzee wanted...
31/
...was to risk war with Uganda.
32/
But the rescue planners in Tel Aviv decided to take another risk - the hostage rescue commando force was ordered to fly out to...
33/
...Entebbe for the mission without a fueling stop in mind. The force was commanded by Col. Jonathan "Yoni" Netanyahu (PM Benjamin...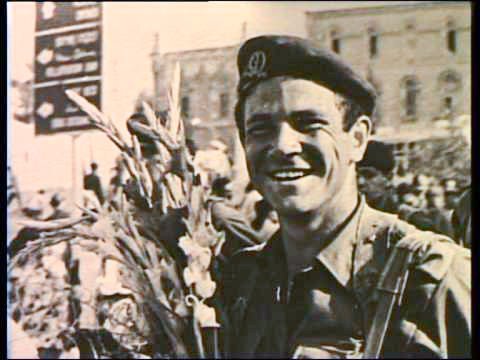 34/
...Netanyahu's late elder brother).
35/
By the time the rescue aircraft had reached cruising altitude, Israeli leaders were already on a charm offensive on Kenyatta.
36/
According to sources, Israeli Prime Minister Rabin telephoned Kenyatta. After pleasantries, Rabin reportedly tactfully told the...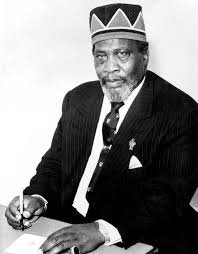 37/
...Kenyan president how he had found his (Kenyatta) book, Suffering Without Bitterness, a worthwhile read. In fact, Rabin told Mzee,...
38/
...he had read the book four times.
39/
Rabin also reminded Mzee how Israel had offered training after independence to Kenya's first batch of fighter jet pilots that...
40/
...included Col. Dedan Gichuru, who was the Airforce commander at the time of the call.
41/
On his part, Mzee expressed fears of Amin waging war on Kenya. Rabin assured him that should Uganda's military machine roll onto...
42/
...Kenya, he could count on Israeli military help.
43/
Rabin eventually got what he sought - Mzee's nod for Israel to use Embakasi airport as refueling stop.
44/
The following morning, the world woke up to shocking news that Israel had in a 60-minute operation, which ended shortly before 3am,...
45/
...killed all terrorists and staged a dramatic rescue at Entebbe. Col. Netanyahu was the sole Israeli soldier killed by Ugandan...
46/
...troops responding to the furtive assault.
47/
That same morning, a disbelieving Amin stormed the airport to macabre scenes of dead Ugandan troops and blood splattered on walls.
48/
He also came across dead bodies of the Palestinian and German terrorists.
49/
And when he moved towards the hangar, he was crestfallen to see that the Israelis hadn't spared precious MIG fighters that Moscow had...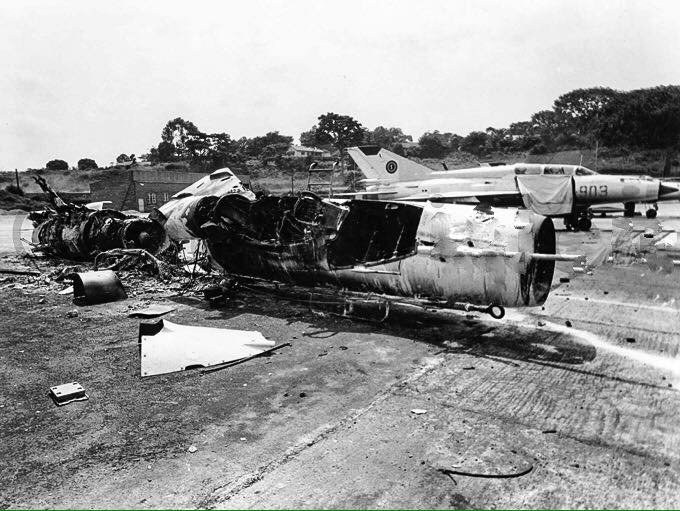 50/
...bequeathed Uganda. These had been bombed to prevent the Ugandan Airforce from pursuing the Israelis into Kenya.
51/
In effect, Uganda's Air Force was wiped out to the relief of Kenya, which was worried about the strength of Amin's military.
52/
In the days that followed, Amin turned his fury on Kenya. Some Kenyans suffered attacks in the hands of Ugandans - both civilians and...
53/
...troops. A big number of Kenyans closed their businesses and returned home.
54/
Uganda moved scores of tanks and infantrymen to the border with Kenya.
55/
With her relatively less powerful military, Kenya mobilized citizen protests and marches throughout the country against Amin.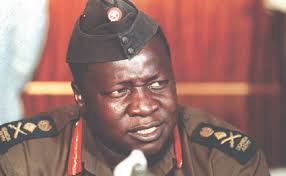 56/
Some leaders like Mulu Mutisya organized protests by huge numbers of bow and arrow-wielding protestors in Ukambani. There were...
57/
...similar scenes throughout the country, even as the United States rushed an aircraft carrier off the coast of East Africa in...
58/
...solidarity with Kenya.
59/
The resounding message to Amin, who had threatened to annex Kenya "up to Naivasha", was that Kenya would defend itself to the last...
61/
As the standoff continued, James Kanyotu, Kenya's intelligence chief, reportedly hatched a plan.
62/
If Uganda's military breached the border, Kanyotu mulled, Kenya would blast all fuel tanks and petrol stations west of Nakuru to...
63/
...starve the invaders of fuel for their mechanized units.
64/
This plan, sources say, was deliberately leaked to the Ugandan military. The warmongering subsided and Uganda, realizing that Kenya...
65/
...meant business, withdrew troops from the common border.
66/
Although Idi Amin was never to bother Kenya again, he managed to exact revenge by plotting the assassination of Bruce Mackenzie, who...
67/
...was rumoured to have ties with western intelligence agencies (including Mossad).
68/
When departing from Uganda following a visit, Mackenzie was given a sculpture containing a time bomb as a gift, which exploded over...
69/
...Ngong Hills as his small chartered plane approached Wilson airport, Nairobi.