#PaperBallots
are:
🔹Cheaper
🔹Most Accurate
🔹Least Vulnerable
To ensure this, paper ballots must be Hand Counted with Audits.
It's gone very well for our peer countries who feared Russian interference after the 2016. There was no decades long debate & litigation for this.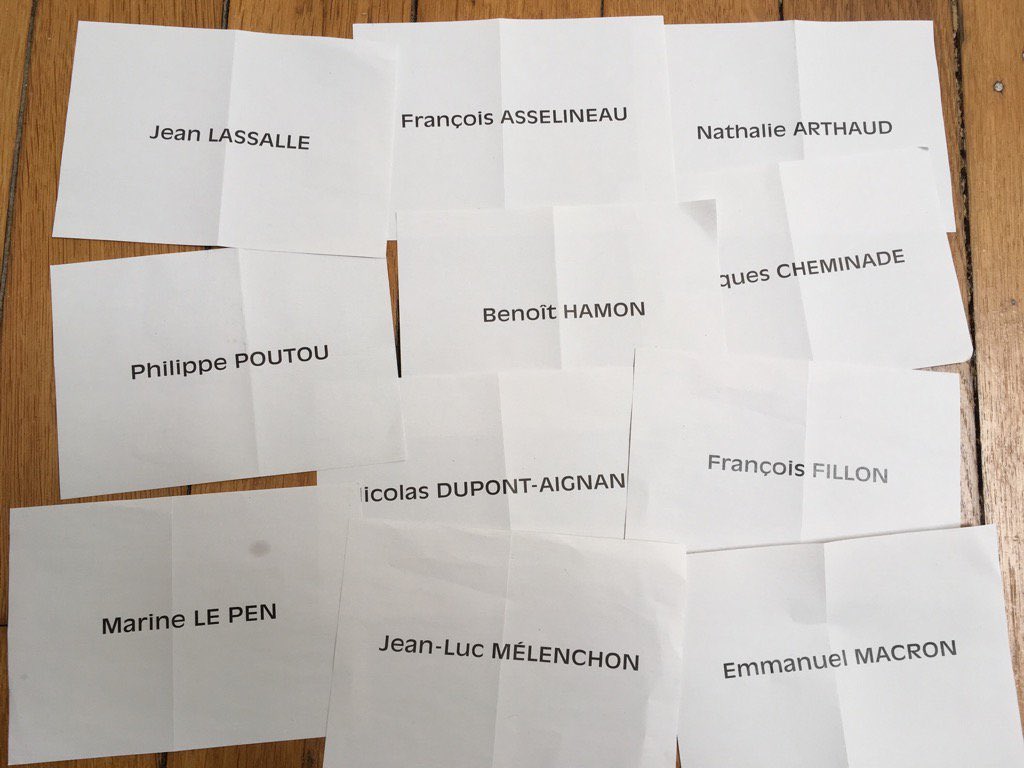 3/Multiple states are still using the same Voting machines & have been for over a decade. Most don't allow for a paper trail. Parts for these machines are only available on eBay. The vulnerabilities are endless.
Watch ➡️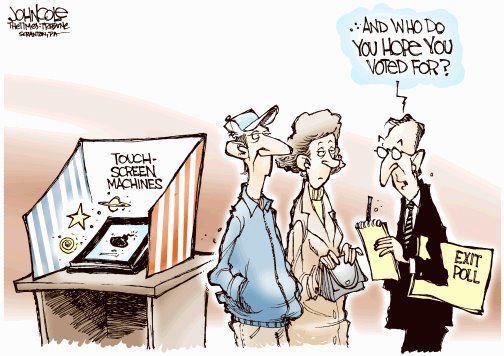 4/
Take a look at what happened at the
@defcon
@VotingVillageDC
in Las Vegas.
All voting machines were hacked in less than 90 minutes. They even found a CF memory card in a surplus voting machine that contained sensitive voter registration records.
5/
Here is a very concerning history of Diebold and ES&S voting machines. These brands are used in 70% of US voting equipment from
@jennycohn1
6/
The swing states of MI, PA, and WI machines that had Trump winning* the electoral college. Trump won* these states by just 78,652 votes.
The exit polls were off by as high as 10%. Anything above 2-3% indicates suspect anomalies. MI, PA and WI were all above 3%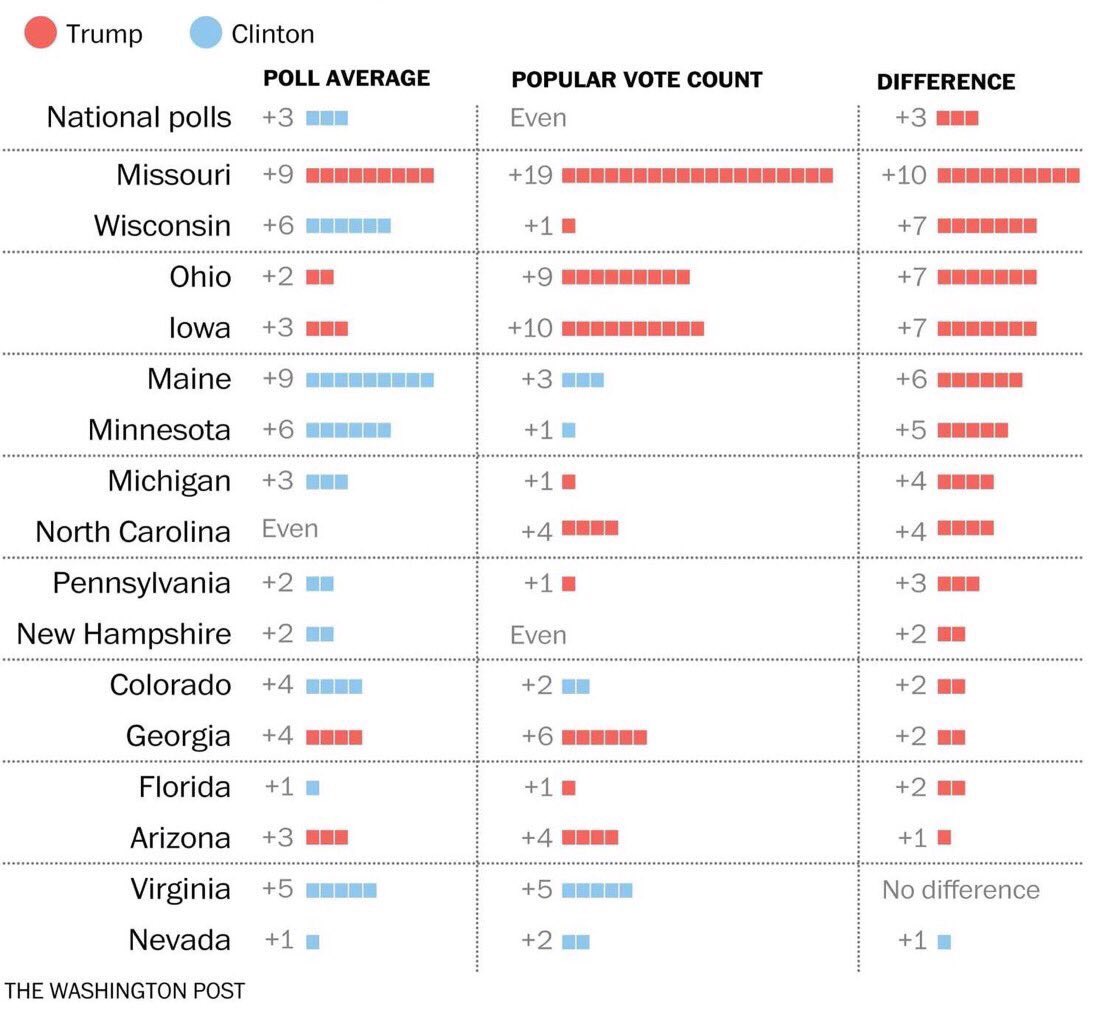 9/
Trump won* WI by 22,748 votes.
Here's what happened in just one county in WI during the recount. The voting machine count and what was "allowed" to be recounted did not match.
10/
In each of these states (MI, PA, WI), the vote was won by less than 1%. Here is Clint Curtis testifying at a Senate hearing in 2004 after election hacking happened in Ohio.
Reminder: These voting machines are still in use today.
To bring back the integrity & democracy of our country's elections, we must return to
#PaperBallots
Please call your MOC & demand
#PaperBallots
☎️202-224-3121
"They'll be back..they'll be back in 2020, they may be back in 2018..."
- James Comey
Fin/
This is the correct video for the tweet above. I had technical difficulties with this thread.


This is the correct video for tweet 9/above. I had some technical difficulties with this thread.