There's always that one baba in your Neigbourhood who lives alone, is scary as hell and rumored to be the jagaban of wizards. The one you think of while praying "witches fall and die" at night.

As kids, inspired by our village people, we ate his chicken

Brethren
Issa thread
Baba white was a feared old man. Always dressed in a red or black Jalamia, his head skinned, his eyes red and deep set.
if while playing football our ball entered his compound, brethren it was Goodbye. Because are you a fool? You want to collect it?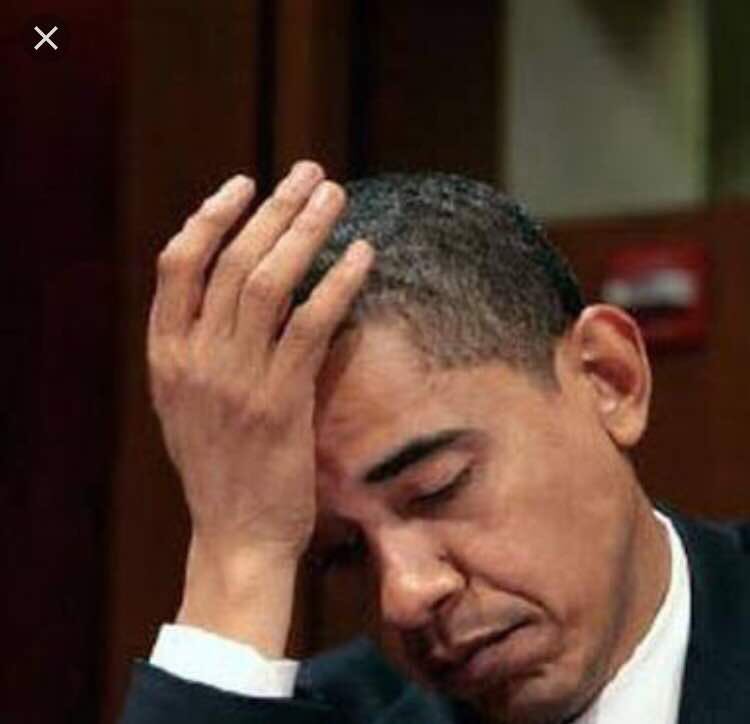 As we thought, Ball that he would have changed to your destiny you want to now be playing it up and down? What if you play your destiny and enter bush and cannot find it again?What if during monkey post you play it to chuku chuku and it bursts. No! Best option is a new ball Abeg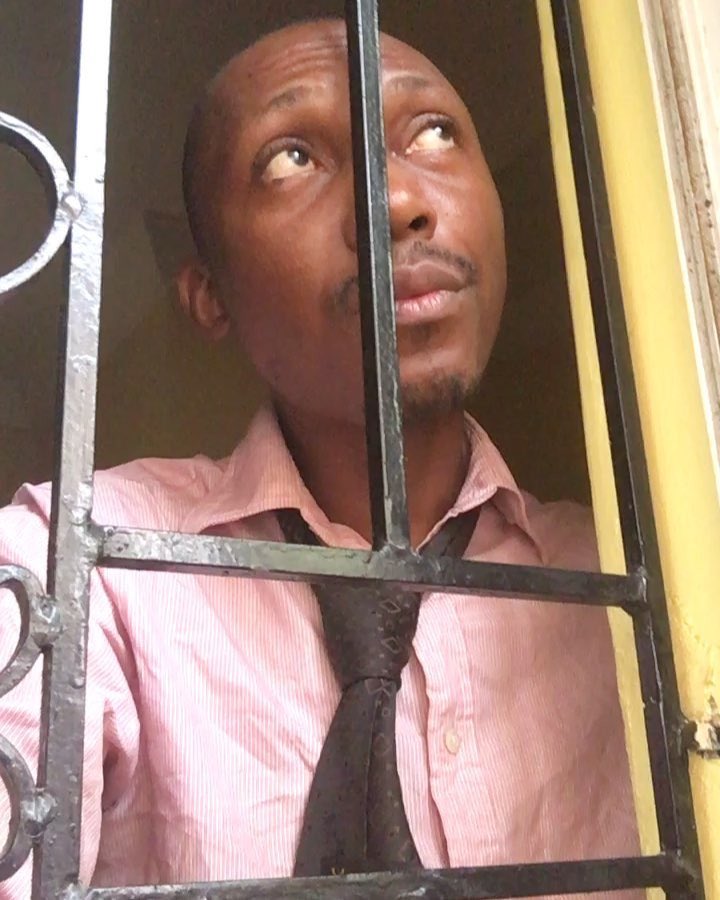 He was always drinking from a black flask, rumored to contain blood. Why such a man rumored to be filled with evil was named white, none of us knew. And our elders didn't either. He could easily be the baba that asks kanayo "can you do what it takes" when he comes for rituals
Yet as kid are wont to be; mischievous, daring, adventurous, risk takers, you can imagine that it was this Baba's chicken that We ate and I remember myself using toothpick doing "ooh! Aah! So sweet!"
#talesbytweetlight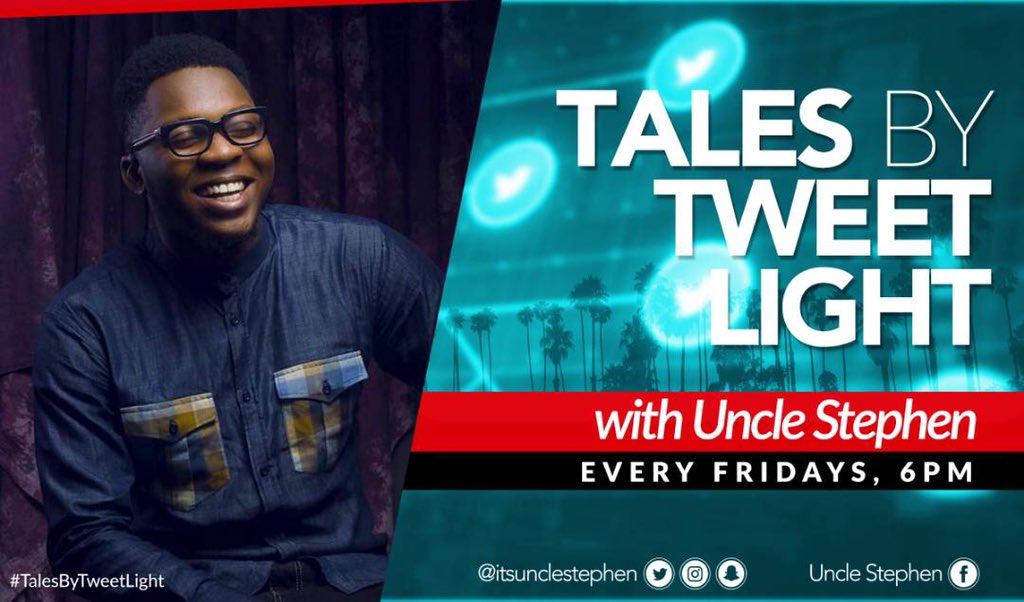 But what is it about stolen meat that makes it so sweet? Even when taken from the same pot where earlier in the day you had been served 3 Yoruba-standard pieces, the stolen one tastes different. It is juicier, and even glints in the dark like the cow died wearing bling-bling
Also, if you listen carefully, you can hear the alleluia chorus playing as you lift it out of the pot. It's as if the excitement and fear of being caught spices the meat in a way that maggi and onga cannot match. So I've heard. Excuse me please I was never a meat thief 😌😌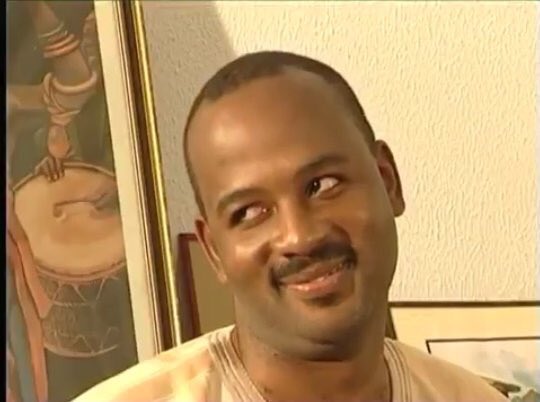 It was the Easter holiday. I was in SSS1 and had just discovered the redeeming powers of beer. Star lager beer to be precise. Amem?

The plan was simple and as before, duties had been shared amongst each of us who were part of the rendezvous.

Myself, Ibrahim, Efe and Progress.
I and Ibrahim whose mother ran a beer parlor were responsible for beer.

Progress whose mother ran a frozen chicken business was responsible for chicken

Efe whose culinary skills birthed greatness was responsible for frying the chickens of whatever he did that made it wow!
Like other times before, after saving up, we shared the funds required for procurement. I would go to no beer in heaven bar, buy alcohol as if for the adults at home, Ibrahim who always served me, adding more than i paid for. This was then delivered to Ejiro "Heisenberg"
Ejiro was a friend's older brother who handled the logistics of moving everything to our rendezvous point, an uncompleted building at Abu street. We made sure to spread the purchase of our beer to avoid arousing Iya Ibrahim's suspicion lest we get outed.
Progress did pretty much the same with the chicken. He would drop some money in the safe, and sneak out a healthy amount of chicken, all delivered to the lord Ejiro.

Our rendezvous held once a month under different guises. This time it was drama rehearsal for Easter Sunday
After our meet, we would buy enough sprint chewing gum and Tom Tom to cover our beer breath, making to sure to brush once we got home undetected. We had done this successfully for four months, until love! Love! Fucked it all up.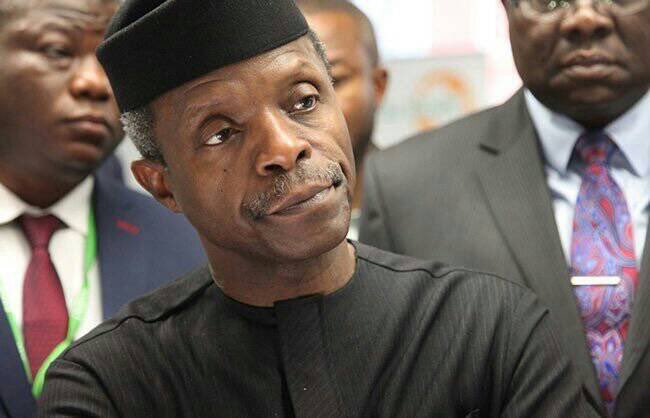 When you're young it is hard to handle the butterflies love summons in your stomach. Before you know it, they have flown to your brain and sucked all the nectar of sense therein, causing you to do something stupid, like progress did and put us in trouble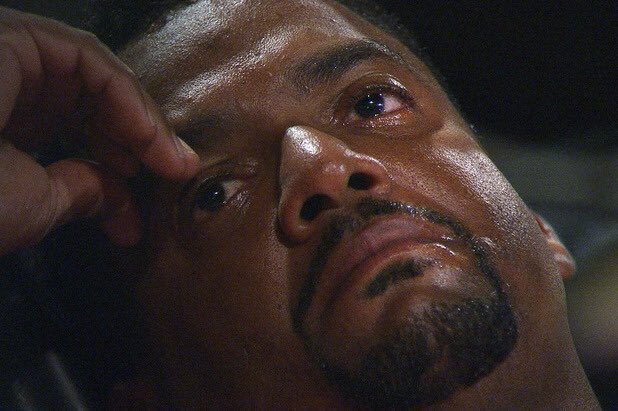 Brethren! Progress used our chicken money to buy gifts for Sarah in SS1c cos she said he needed to prove his love. Failing to recoup the money and time running out, he had stolen baba white's chicken and even bought Efe's silence till alcohol loosened his tongue.
People who know me know that if I was Esau in the Bible, I can only sell my birth right for two things. Ewa-agoyin and fried chicken.

That day there was an unusual amount of chicken and if I was using my head, that should have been the first red flag. But no! I didn't notice
I was busy eating, sweet, spiced, delicious, dripping with oily goodness juju. The other boys concentrated on guzzling down beer but for every piece of chicken they ate, I had wolfed down three already.
#talesbytweetlight
There are certain kinds of news that instantly clears beer from your eye. News like Baby I've missed my period or as was the case on the 13th day of April 2002 ( who wouldn't remember the day they ate their destiny) when Ibrahim while hailing Efe's culinary skill,
Got the response that this tasted different Cos it was live chicken and on further enquiry, Efe's tongued egged On by the copious amount of alcohol he had consumed revealed that "na wa o this baba white chicken sweet die no wonder the man Dey guide am make nobody chop am"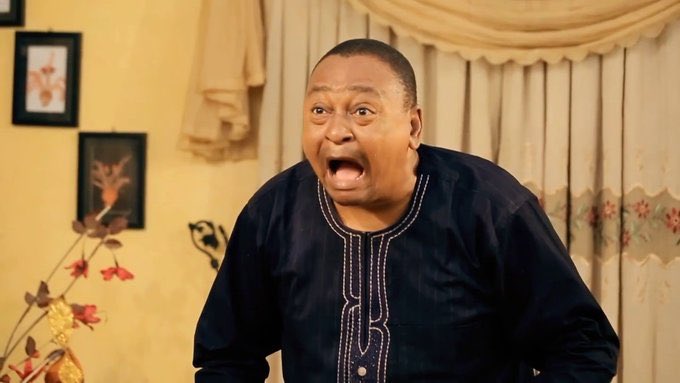 You say what?!!!
I remember clearly what I was doing when those heavy words fluttered out of Efe's mouth and hung in the air. I just finished using toothpick to extract a stuck piece and was now sucking the marrow of a sinfully piquant chicken bone I had just cracked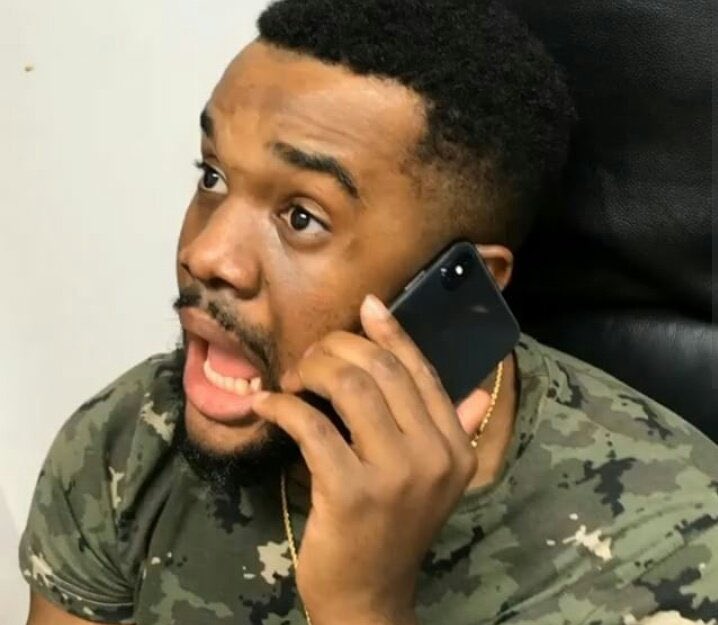 In other words, I had just cracked and was sucking juju juice from the marrow of a chicken. My mind quickly conjured up the image of Jesus hanging on the cross, staring straight at Me, a soulful expression and the words "it is finished" escaping his lips
I felt like I had eaten sacrifice place on a spot where four roads meet, drank juice and then gone to the shrine to ask for toothpick.

Progress has finished my life

My imaginations took off its cloth, went to the market and ran wild. If memory served me well,
All baba white's chicken had a red rope tied around their leg. Leg that I had sucked marrow out of and was on the ground in front of me, alongside other bones, arranged like the divinatory cowries of a medicine man right before he announced bad news. News of impending death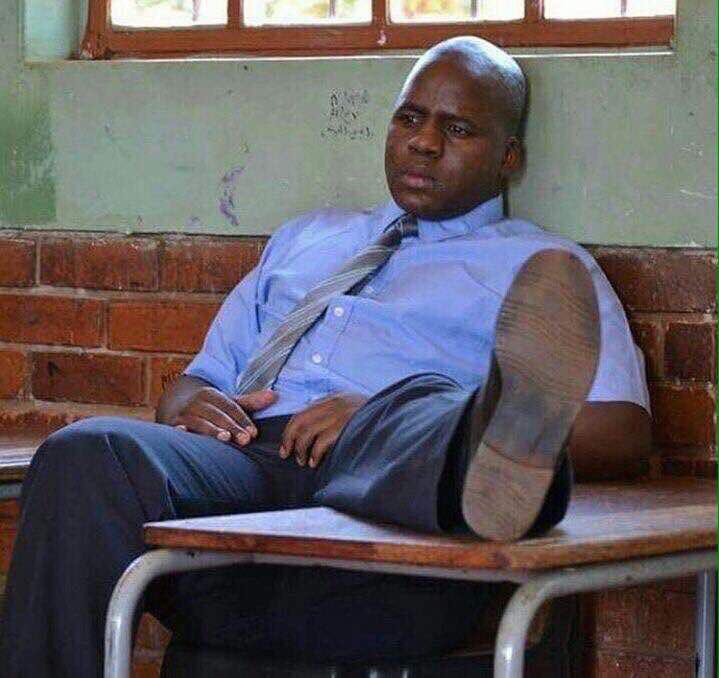 We were thrown into a state of panic.Progress tried his best to assure us that nothing dey happen. I just stayed quietly in my corner, silent, for fear that if I tried to speak,instead of words, what would come out of my mouth would be a loud crow "kukuroooooku"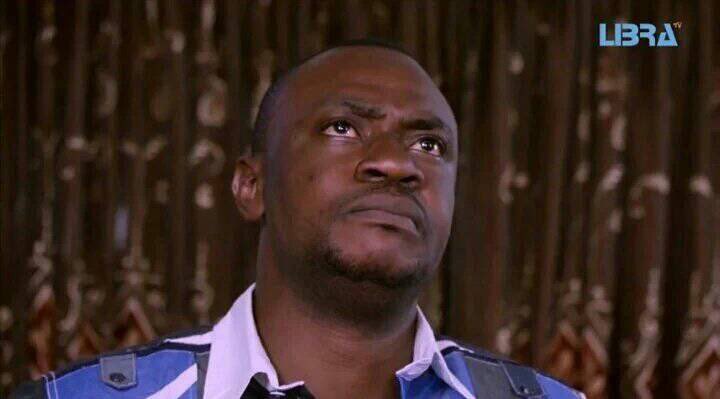 Even that would have been unprofessional. What chicken worth it's onions crows by 8pm. I remained silent, enjoying silently my last days as a human.
We dispersed,abandoning the remaining beer but not without regarding each other as if to etch in our minds our last human moment.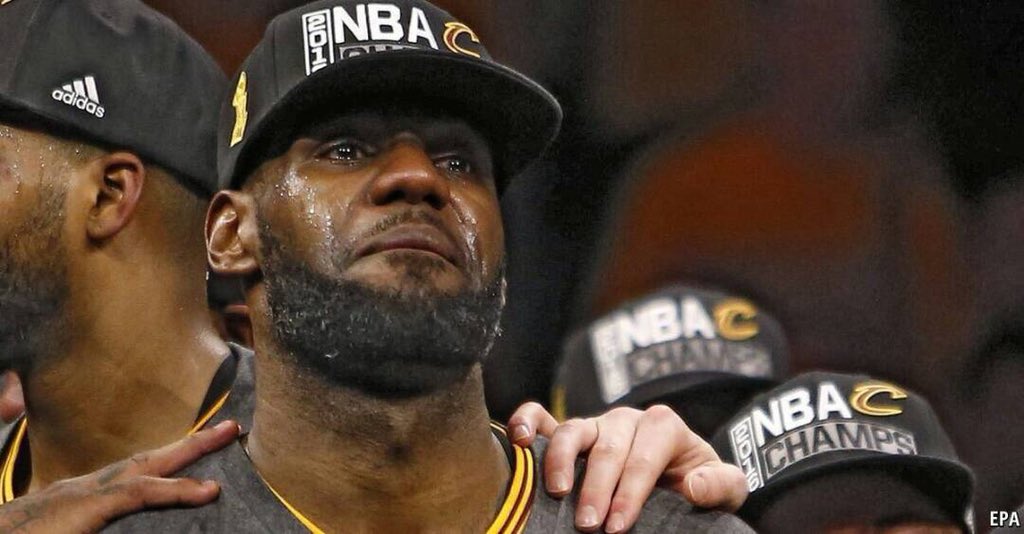 At home, the sky refused to shed its black clothing making the night drag on forever. Different thoughts like waves crested and troughed in the tumultuous sea that was my mind as i lay on my bed. When eventually I slept, I dreamt. And of course in the dream, I was a chicken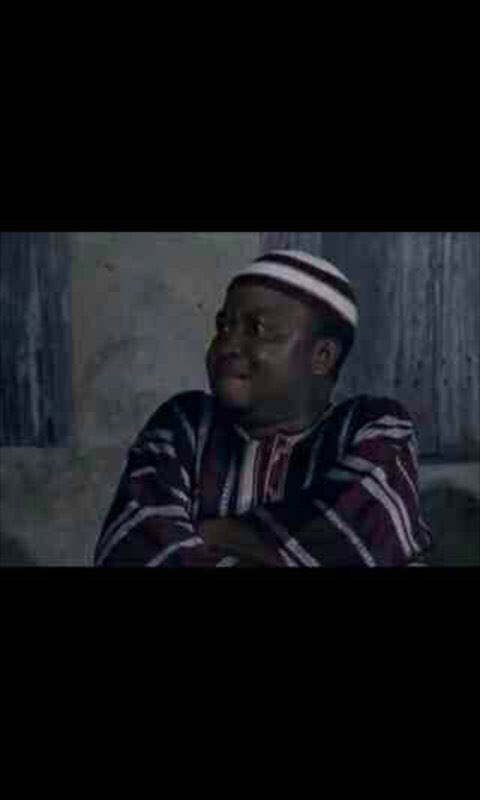 I was eating corn and drinking beer. To make matters worse, I looked like I was enjoying pecking the corn,eating it like it was the best thing I had ever tasted in my entire chicken life. I wasn't alone there were other chickens there. Efe-chicken, progress and cock Ibrahim
They were cuckooing to a joke one had earlier told when a big bald cock dressed in all red started at us in pursuit. Others disappeared and it ran directly at me. I ran, clucking loudly, for what seemed like 3hrs but you know cocks when they start they never stop. I woke up
Just as another cock was crowing to indicate day break. I was sweating profusely. Waking up, it would have been better I was asleep cos I heard baba white's voice renting the air with curses.
"Who effa is the one that tiff my shikin. Ah! You haff kee yourself by yourself"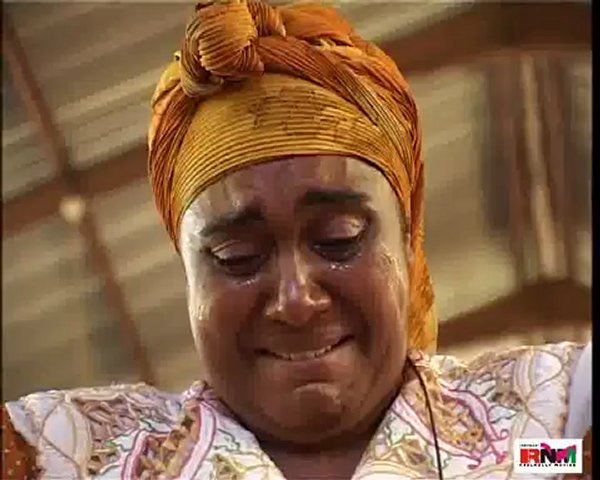 "Ah! And if you have eat it. If you haff eat it! Ah! Issalova you have eat your destiny"
He hurled more curses but at the point he talked about eating destiny, I zoned out....
But tell me. Why will destiny be so sweet. So juicy. Ah Efe how can you spice destiny like this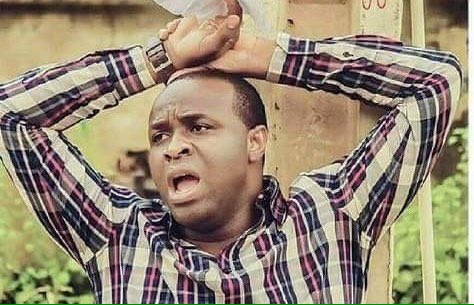 With each curse baba let out, I felt a kick in my stomach. I was pregnant and juju was kicking. This is the kind of news that appears in PM newspaper alongside that of a cat that fell from Nepa pole and changed to old woman( why always Nepa pole? Only God knows)
If ab-initio I never believed such news, the juju in my stomach kicking and seeming to somersault even, begged to differ.
Later that morning, an urge, an uncontrollable desire to go to the toilet welled up on me. Just look at devil. After eating destiny now I want to defecate it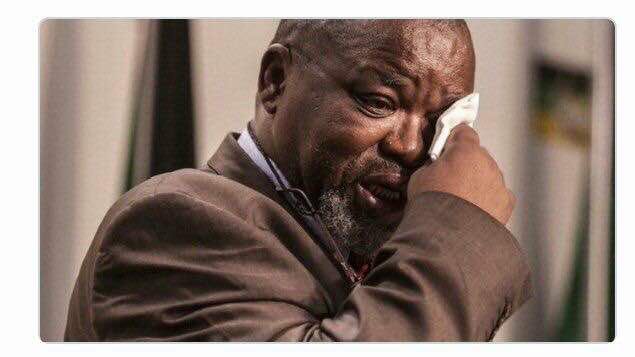 I fully deserved what I was going through. After all as ONOS says, " na fence wen fall make goat fit climb am" I couldn't resist the call of nature or whatever gods baba white served. I entered the toilet and relieving myself had never felt more pleasurable
Guilt made a puppet of my heart and tugged it's strings. No saying mirrored the moment better than "how can something so wrong feel so right"
Worst of all, my output didn't stink as should be the case with the good stuff. We all know the good stuff should stink so hard,
It presses the neck of whoever catches a whiff instead my destiny floated lazily in the white throne without ambition. I went out of the toilet and though no one had touched the hem of my garment, I felt like virtue had left me. 5 mins later I felt another kick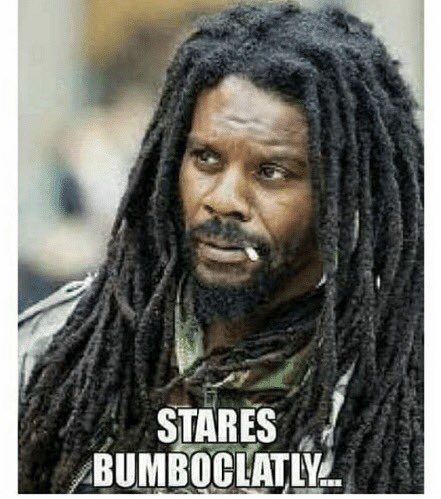 There was only one solution. It was Easter Sunday and reason like this was why the lord had died and resurrected. I went to church and supplicated the lord for any extra destiny somewhere that no one was using. Pls lord give me another one I won't eat it please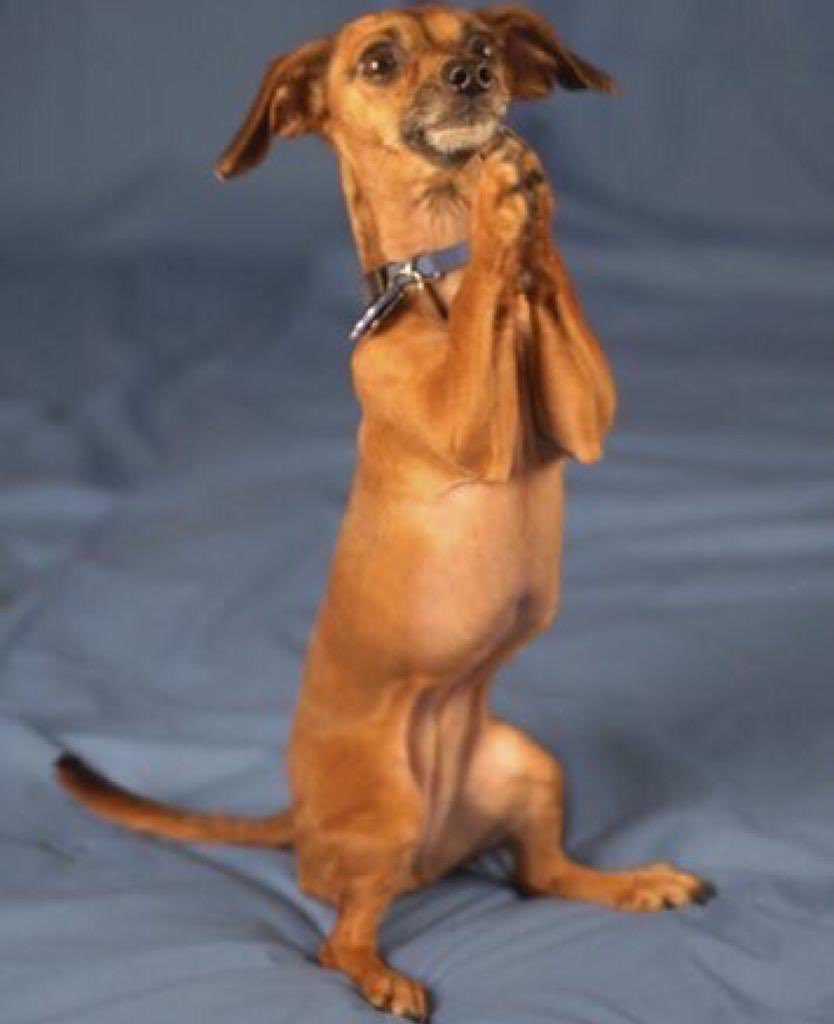 After church, I saw the rest of the gang, scared as can be but rested in the knowledge that were anything to happen, I would have it worse as I had eaten more of the chicken.
I went home, fearing each day, my stomach would swell and I would reach my second trimester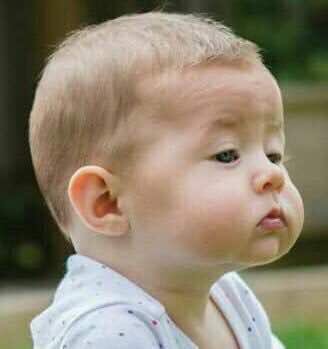 I waited. We waited. And today we're still waiting. I late realized baba white had no fetish reason for tying those chickens. He was an old man who lived alone and fear was the only tool with which he could ensure his safety and that of his livestock.
Mtchewwwww fake baba as Progress commented years later, saying "if to say we know we for thief him goat stevo! Use am so sweet nkwobi and isi ewu! U understand ba stevo"
" yes Progress I understand.I understand say you be very unfortunate animal. Wee you keep kwayet!"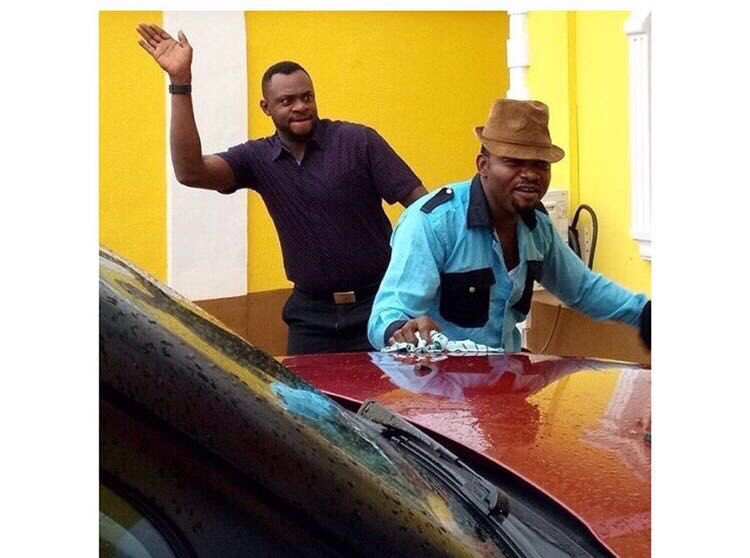 THE END

Once more. A very big thank you to Everybody who reads my stories and supports by sharing and RT'ing. I really appreciate. Do check out the next tweets for some important information. Have a beautiful weekend.

Happy Easter

With love
Uncle Stephen
ADVERTS
Get your unique and affordable fashion items, accessories and perfume oils!!! Glam up your closet 🔥🔥and look good this season💥
Swipe👉
Fast delivery Guaranteed👌
NO FAKE ZONE HERE❎...you get what you see
ORDER/Enquiries
Send a Dm or
Whatsapp: 09051588939