(1)
#TeamTrump
#PhotoThread
from May 18, 2018.
#MAGA
🇺🇸35+ previous threads like this one:
godlessnz.wordpress.com/2017/10/27/lin…
🇺🇸Unrolled versions:
threadreaderapp.com/user/GodlessNZ
Below: Ivanka at the
#USEmbassyJerusalem
on its opening day.
#IStandWithIsrael
🇮🇱✌️
#PromisesKept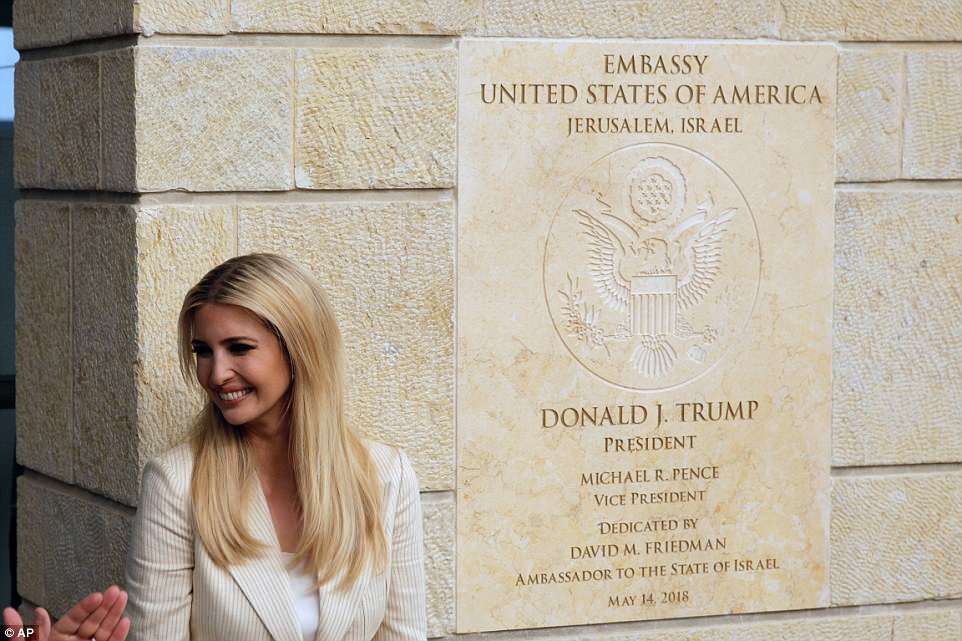 (2)
This YANNY/Laurel thing is a fleeting gimmick but the ending of this video is something everyone should see.
(4)
His glasses & clothing are straight out of the early 90s, his mustache from the 80s, he carries a legal pad wherever he goes but: He's making America safe again and I love him.
#JohnBolton
#PeaceThroughStrength
#PewPew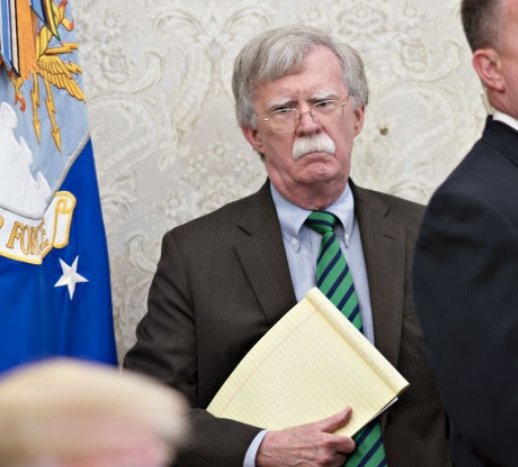 (7)
The small WH North lawn
#sinkhole
created some great jokes & memes before it was covered up for safety reasons. The National Park Service issued a statement saying it's under control now. I think once it settles they'll remediate the site.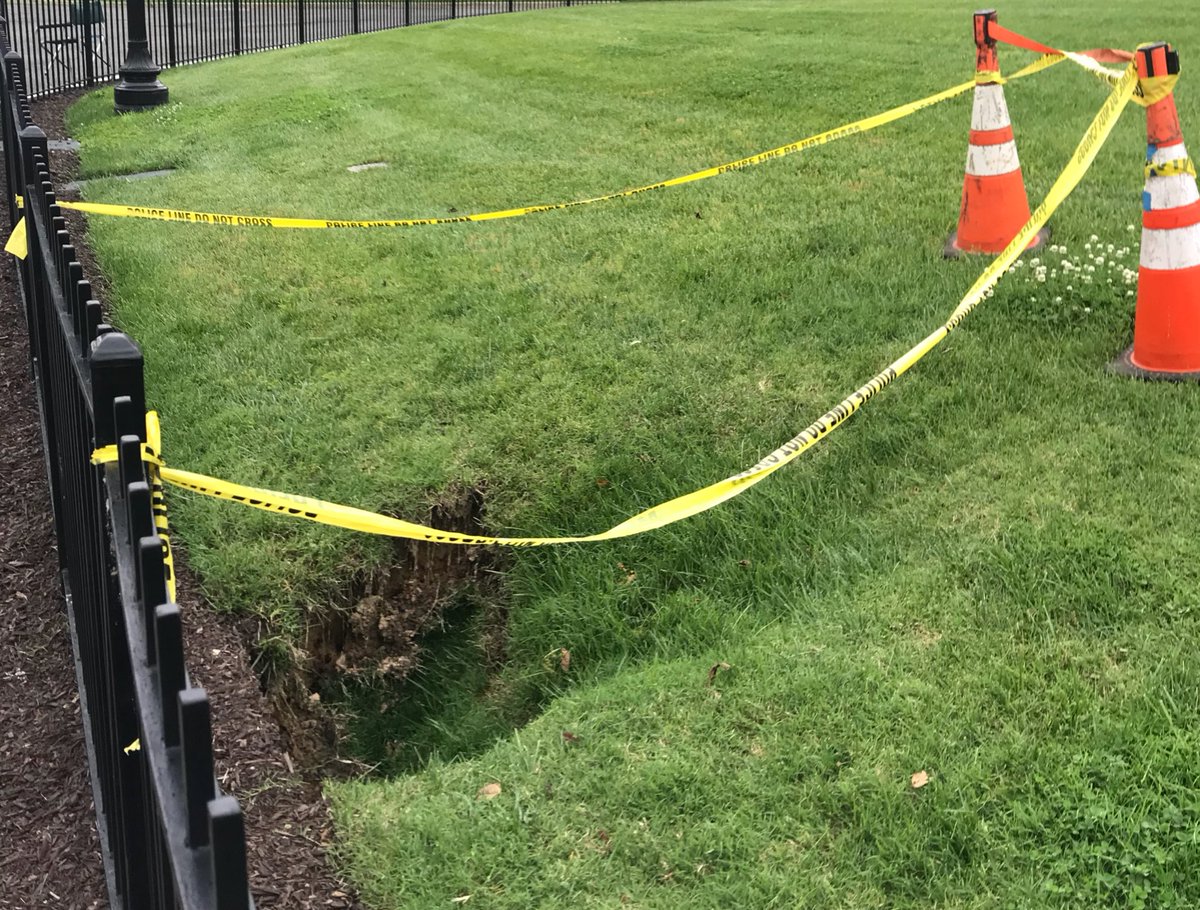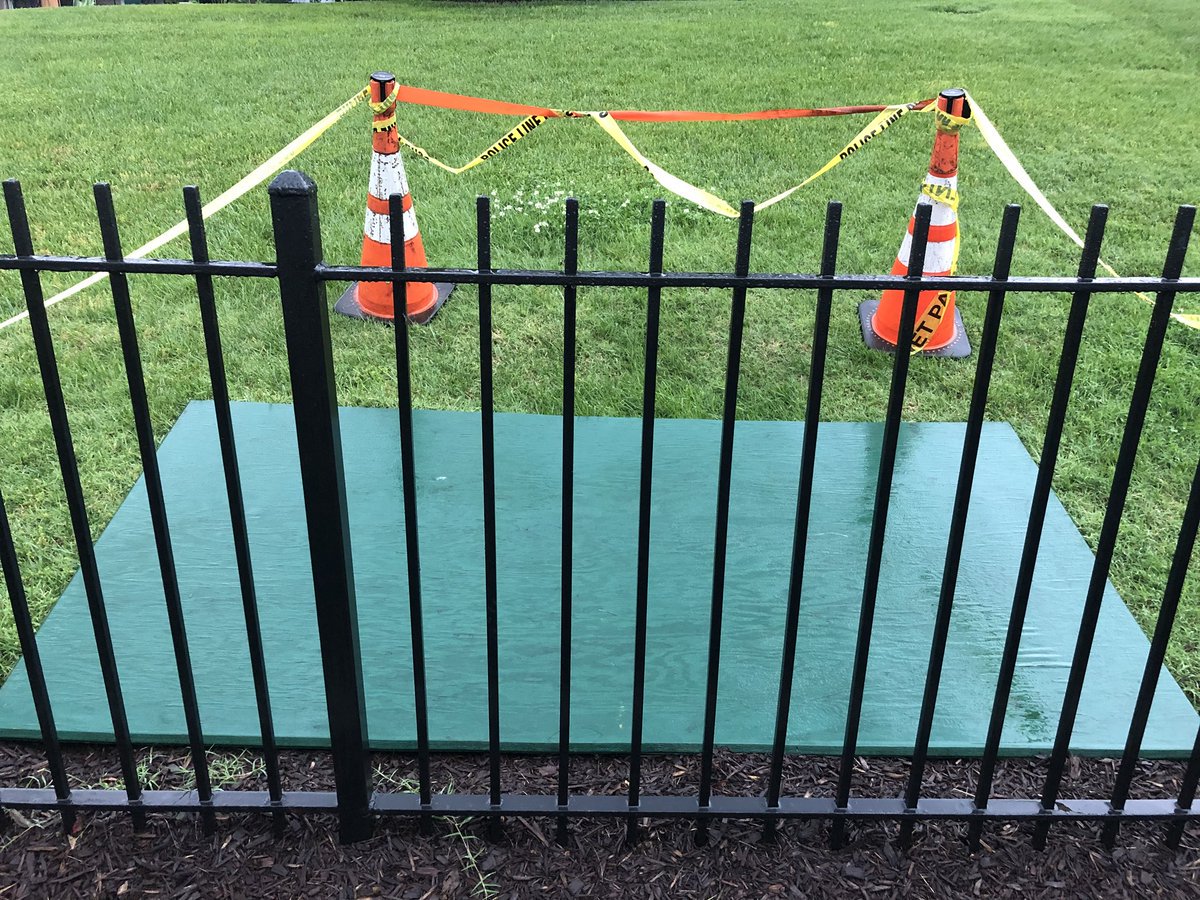 (8)
Opponents think they've scored a hit against POTUS by criticizing him for this commemorative coin but if you look closely, it's valid for all of 2018. So it doesn't matter if the summit is on 6/12/18 or a later date. Uncertainty in the
#ArtOfTheDeal
is predictable & normal.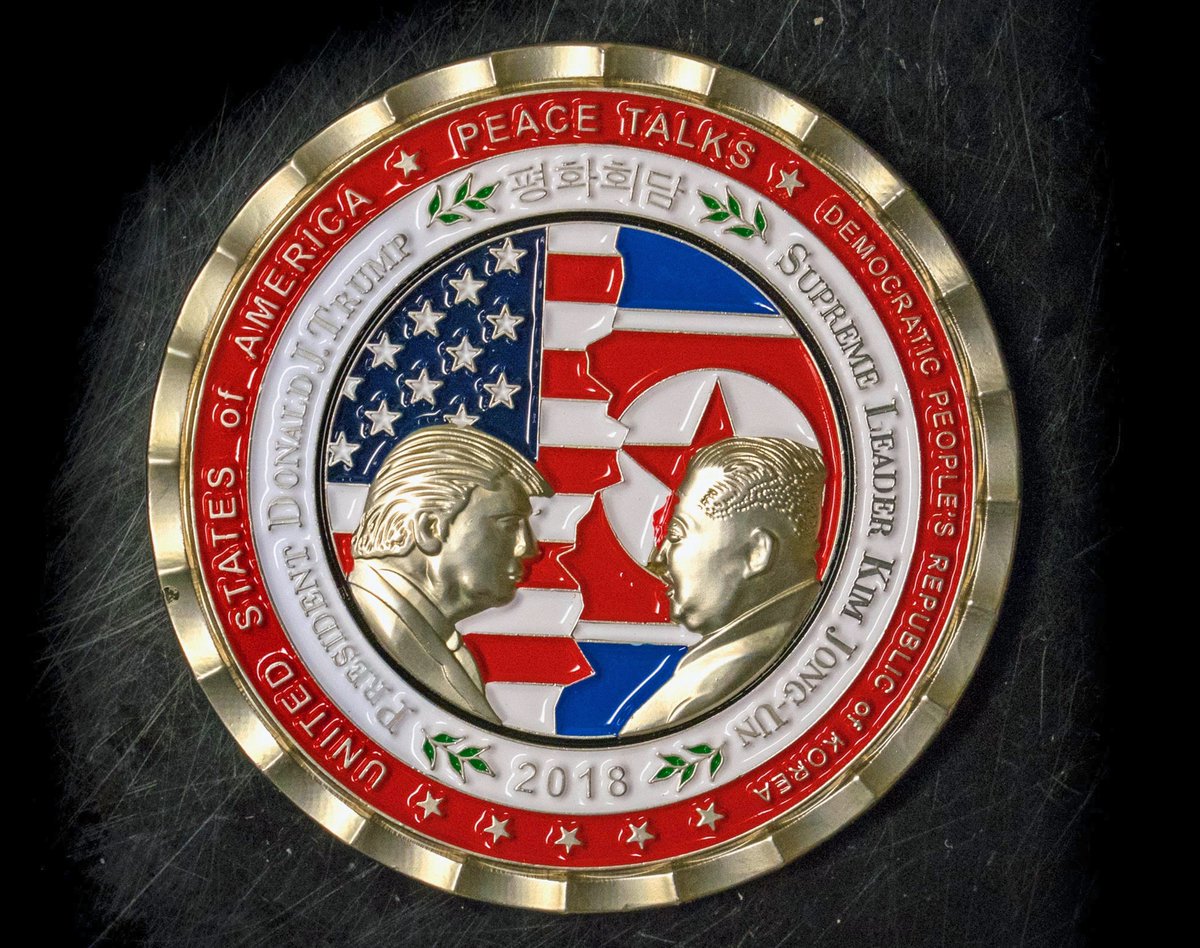 (10)
POTUS on his way to an event celebrating NASCAR Cup Series champion Martin Truex Jr & his team.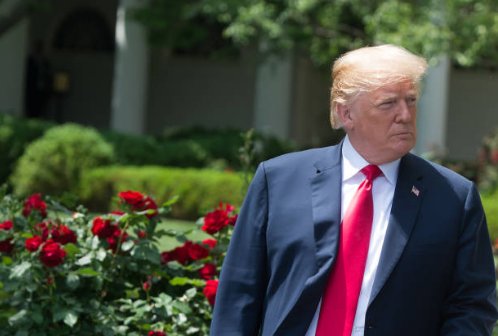 (11)
The audience, including Van Jones, laugh at some joke the President made. This was at an event about the exciting prison reform policy the President is leading, which will actually make the public safer, while saving money and giving people a second chance.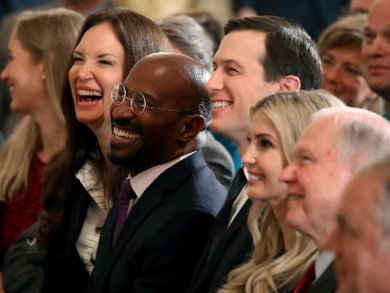 (12)
Just because I like to trigger all the Jared and Ivanka haters - who suffer from success-envy and, often, anti-Semitism.
These two hard working patriots rise above it, like winners always have.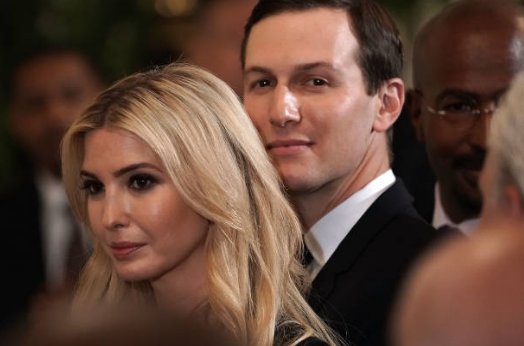 (13)
Isn't it a wonderful feeling to have such smart, moral & patriotic people in the WH & the CIA? POTUS and Gina Haspel at her swearing-in as CIA Director. An officer who rose through the ranks. Proud of her.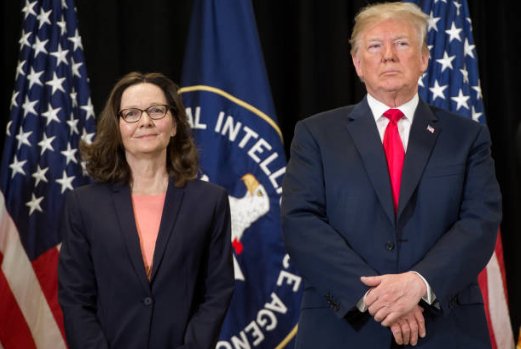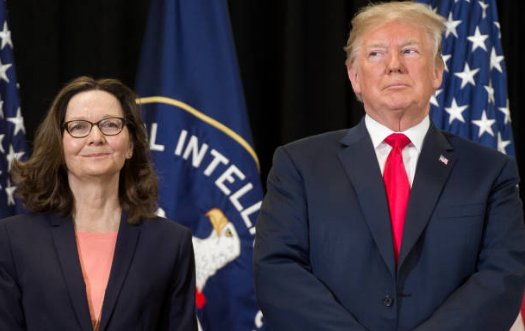 (14)
Meme potential here.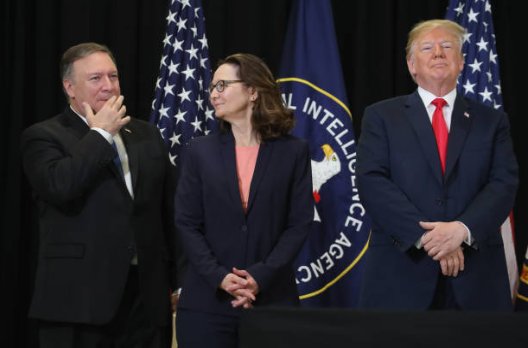 (15)
Gina Haspel sworn in as CIA Director, with some younger family members present.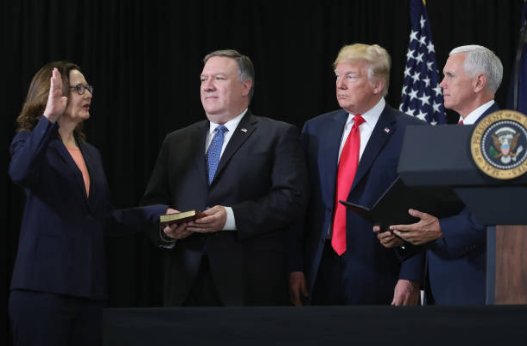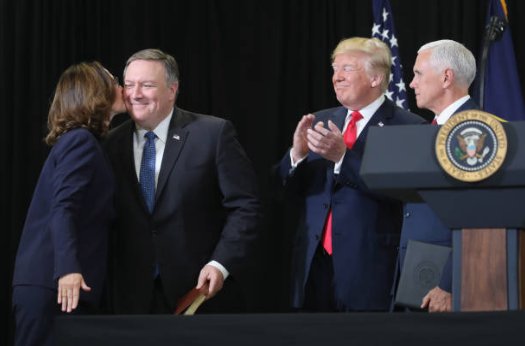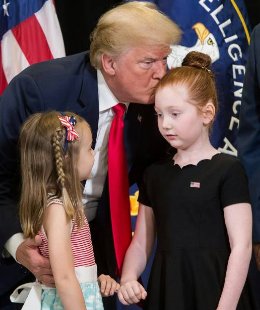 (16)
@PressSec
tweeted this "View from Marine One (
@USMC
) during the flyover of
@USNavy
ships and
@USCG
cutters for Fleet Week 2018 in NYC.
#FleetWeek2018
"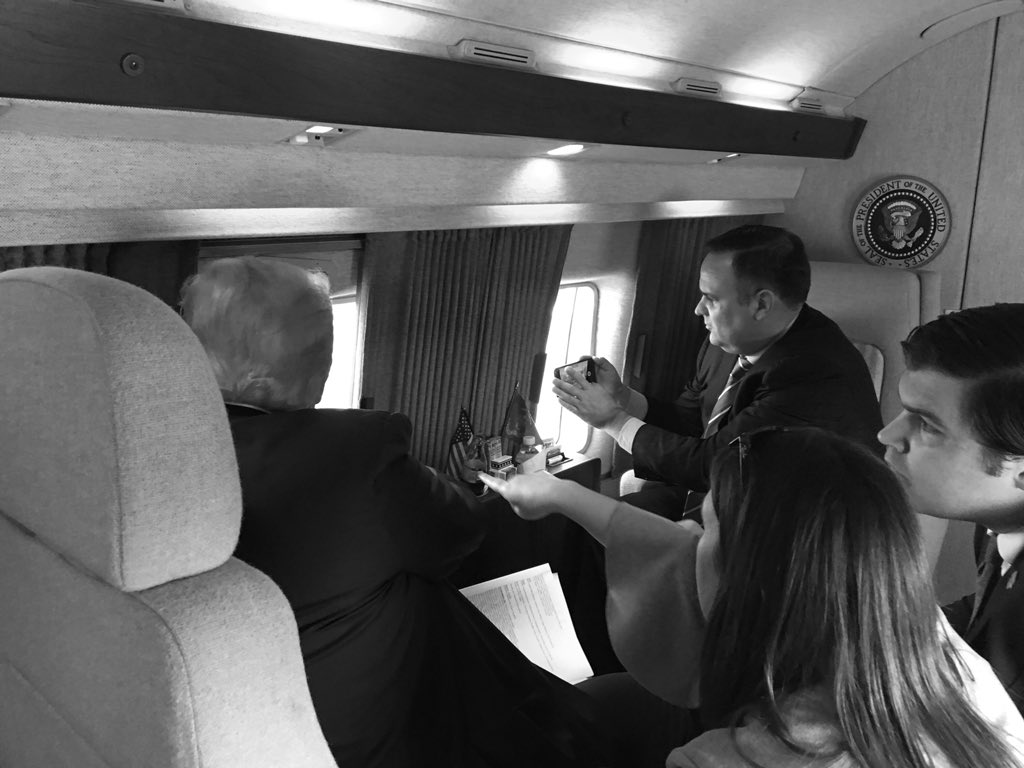 (17)
From
@Scavino45
"Today, President Trump issued an Executive Grant of Clemency (Full Pardon) posthumously to John Arthur "Jack" Johnson, the first African American Heavyweight Champion of the World, for a Mann Act conviction that occurred...
whitehouse.gov/briefings-stat…
"


(18)
The now pardoned Jack Johnson was the first black boxing heavyweight champion of the world, in 1908. He married the three white women during his life. Obama didn't want to pardon him. Trump, who dated at least one black woman, is
#TheGreatUniter
of America.
#HistoryMade
.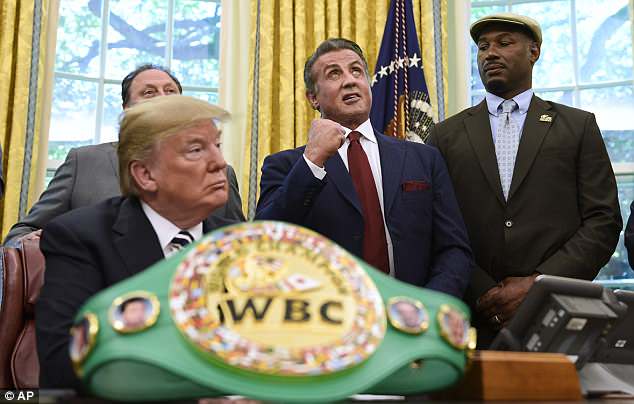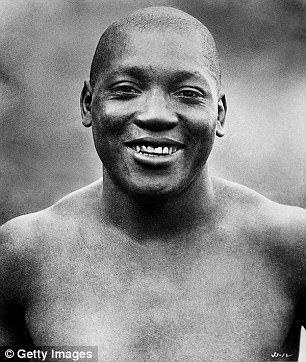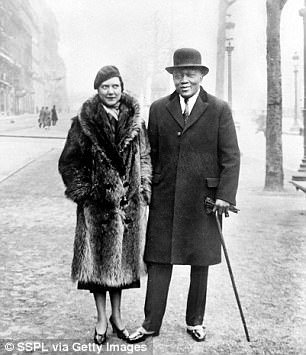 (19)
Pentagon spox Dana White & USMC Lt. Gen. Kenneth McKenzie reminded us today that, as always, our military is "
#LockedAndLoaded
," ready to defend America, and help defend South Korea and Japan if Kim tries anything with his dilapidated forces, such as they are.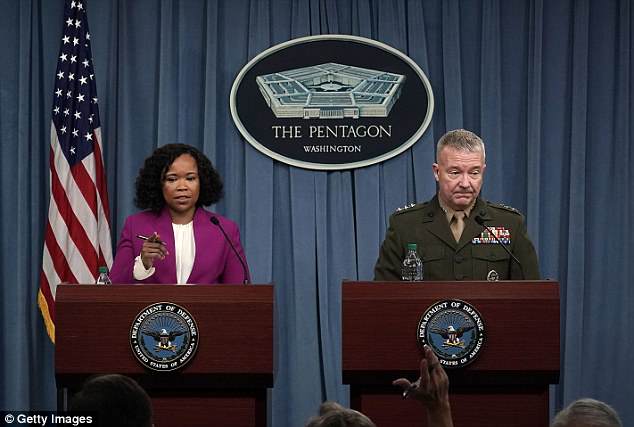 (20)
POTUS with some of the wounded heroes he met last week at Walter Reed during visits to FLOTUS while she was there. He invited them to the WH and they visited just before he left for NY in Marine One yesterday. He's so proud of them and vice versa.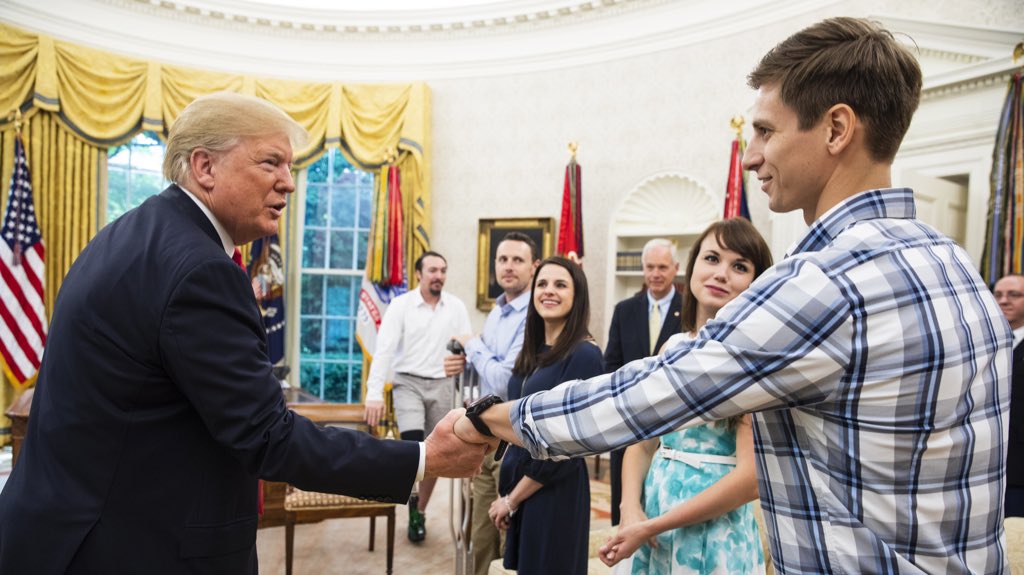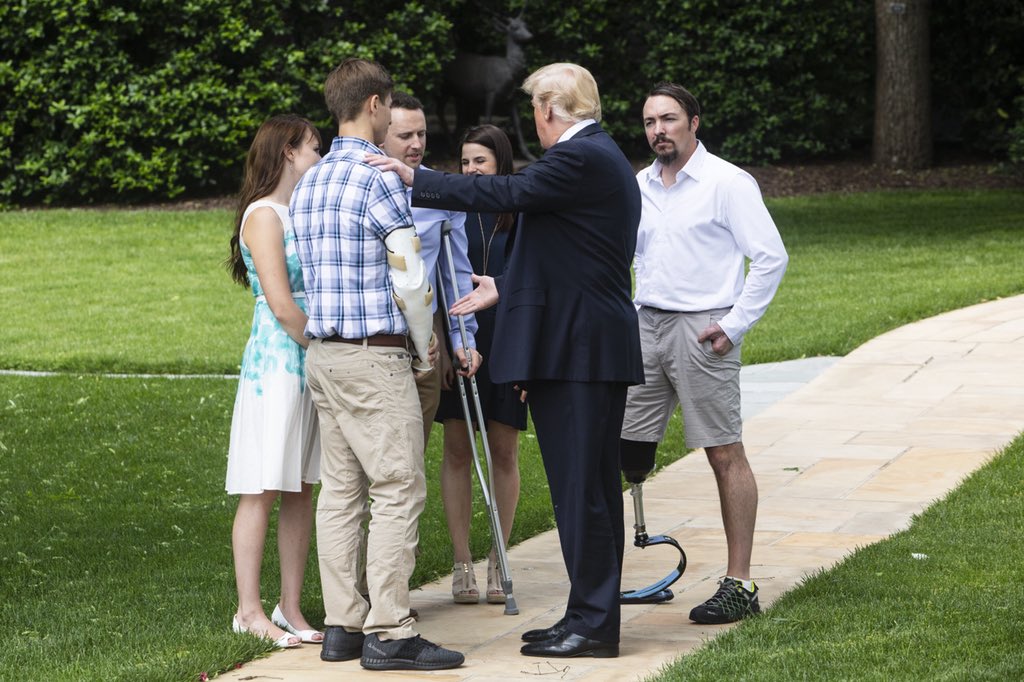 (21)
President Trump greets guests before departing from the White House, on May 4, 2018 in Washington, DC. Photo by Olivier Douliery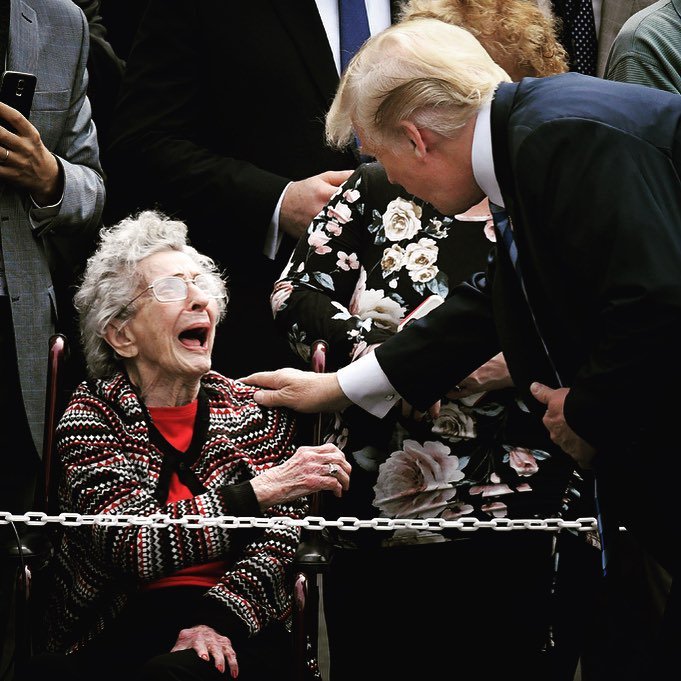 (22)
President Trump kisses a March for Life participant. Photo by Olivier Douliery.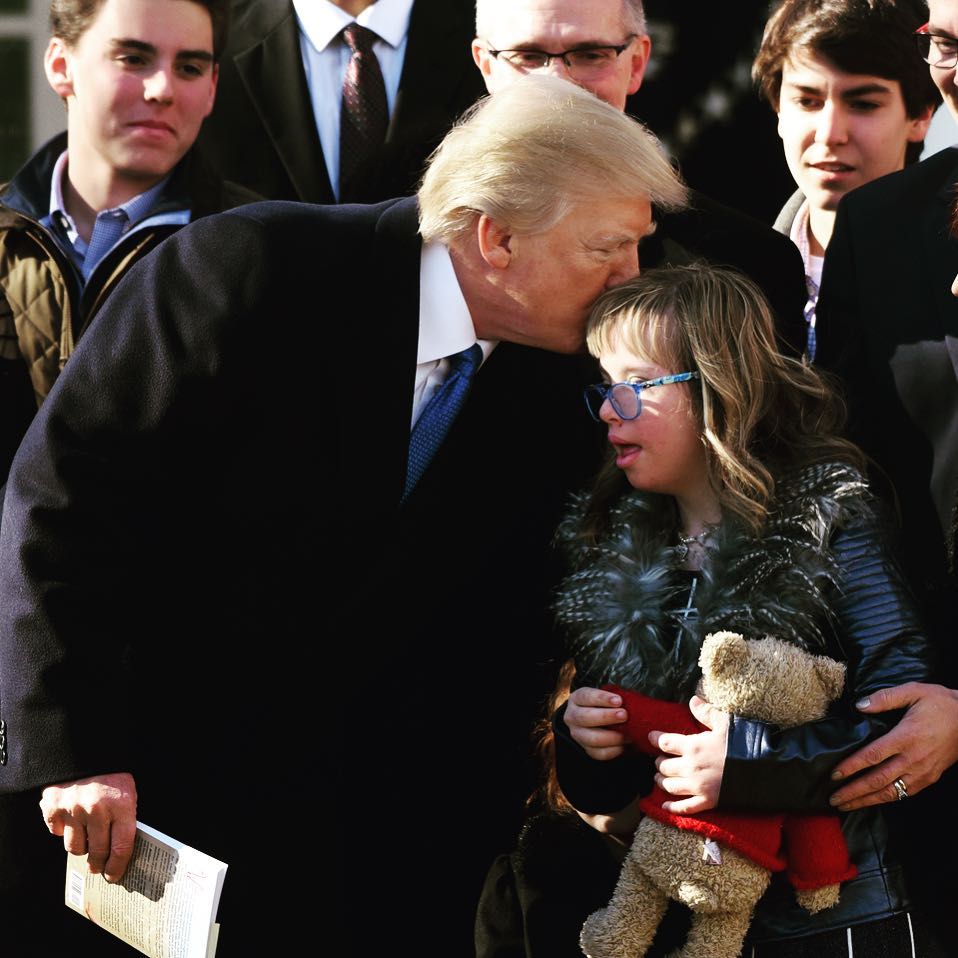 (23)
The Jack Johnson pardoning event was replete with great photos! He would have been proud.
#TheGreatUniter
#Trump