A thread on serendipity and why I like twitter -
1/
It is often said that you make your own luck. What it means is that you need to position yourself such that you can make the most of opportunities coming your way.
2/
In football, when you see 30 yard screamers, commentators often say - "If you don't buy a ticket you can't win the lottery."
Like this.
4/
Serendipity or upside is a result of exercising optionality. Small, low-downside bets/attempts that have the potential to affect your life disproportionately.
5/
An example from twitter. Recently
@naval
tweeted on the minority rule by taleb. I RT'd a casual reply saying everyone should read Skin in the Game. Later, to my horror/surprise, my notifs blew up and looked like this thanks to his RT.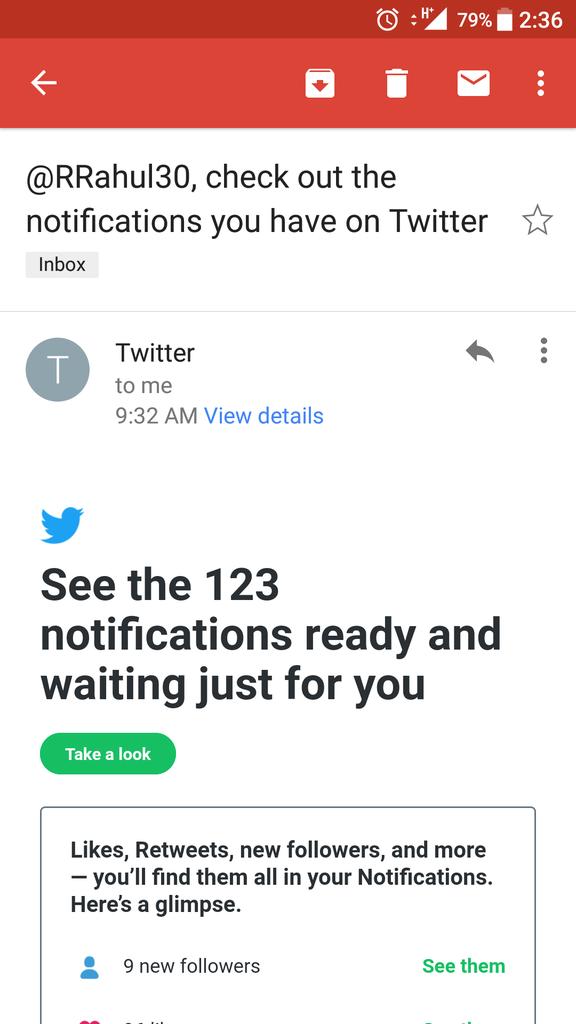 6/
As 'luck' would have it, earlier in the day I was working on a new blogpost. After I realized that my RT was going slightly viral, I rushed to finish the post and rode the RT wave (it decays quickly) by plugging my blog.
rahulramchandani.com/blog
9/
Now TBH, I wasn't positioned to take advantage of this serendipity. My homepage doesn't work, no conversion mechanism; it's a mess. But the lesson is clear - you are one RT, one blog, one good creation away from a big payoff. Do this 10x and you build momentum. only on twitter