Yesterday, I thought about how difficult it is for many of us to concatenate being Christian with enjoying life.
#Thread
#Christianity
#Christian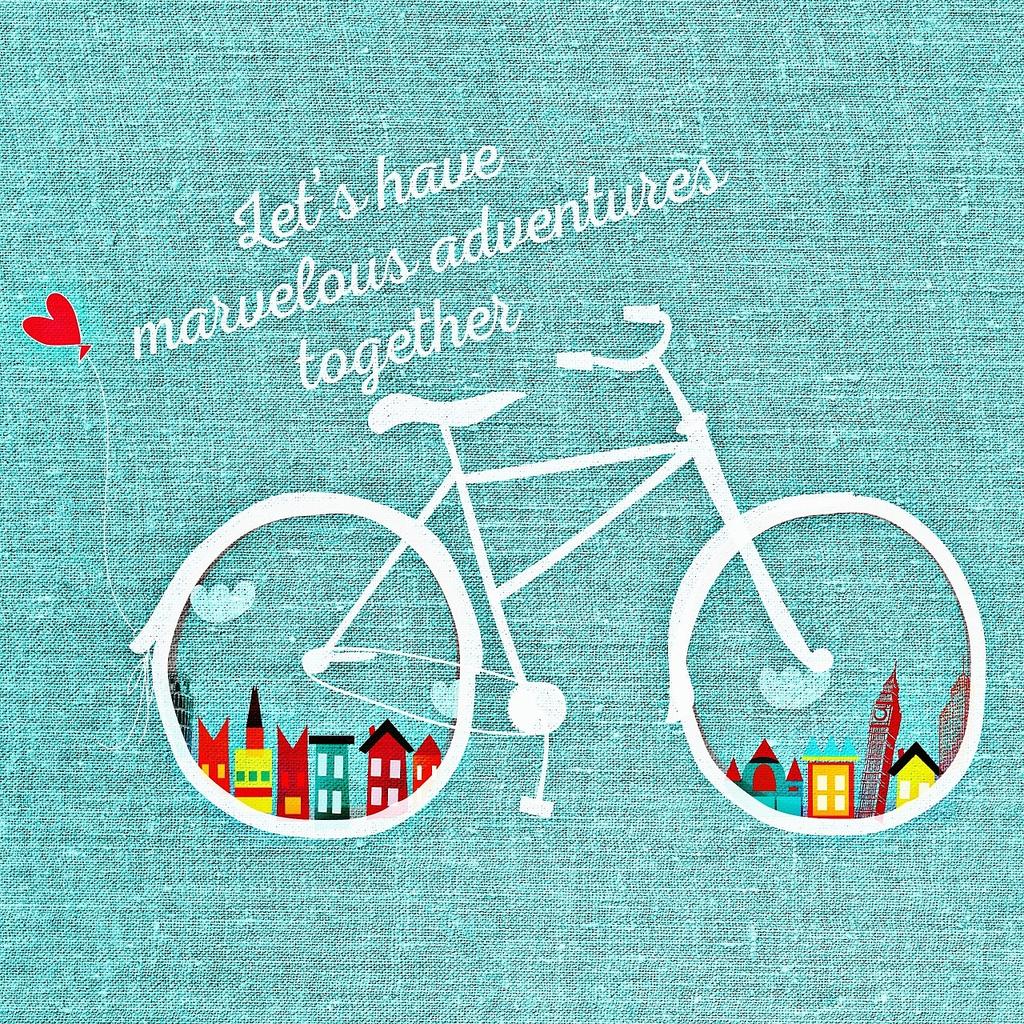 Somehow we imagine one cannot be Christian and sexual, Christian and metrosexual, Christian and gourmand. When we are forced to make a choice, we either choose active Christian and boring or passive Christian and epicurean.
I am so alive. I am culturally exposed and enjoy living. But, there is a centredness to me. Because God lives within me, he modulates everything I do.
God wants to know me. He's interested in the music I listen to, whether it's
@iam_Davido
or
@Hillsong
. He wants to know what I'm drinking, whether it's water or whiskey. He wants to know why I patronise the brands that I do.
God is interested in the countries I visit. He's very intellectual and actively contributes to conversations. He has a perspective and an opinion. He "pokenoses" into my business and I do the same to his.
God is not just interested in my problems and prayer requests. He wants to know me intimately and completely. That's what a relationship is like and I have a relationship with God.
God is my source of life and I love to enjoy life with him. I'm not hiding parts of me. I'm a package deal.