So I am going to throw some logic at ya: 🤔🤔🤫
The dimms & their msm propaganda machine get to say and do whatever they want & because they think their position is correct- NO ONE on the right is allowed to dissent. 'We are right and you are wrong, so just shut up you crazy'
2)
Every sane person with a brain & ability to reason- sees that the dimms & the msm are living in an alternate reality. They have manufactured this reality & everything they stand for is based upon political correctness or fabricated 'truths'. REAL truth sounds like hate to them
3)
Their 'alternate reality' is NOT an opinion. They want to protect kids from guns, yet kill babies. They promote violence and intimidation, yet condemn those who call them out for it. They say 'believe women' but only if they accuse R's. They project everything they do onto R's
4)
They scream for democracy, (majority rule) yet want the 99% who are not transgender to be subject to trans bathroom rights. They form violent mobs like antifa (ANTI-Fascist), who by definition are fascists. They have NO interest in truth, justice or rule of law- they are NPC's
5)
When
@realDonaldTrump
, conservatives, Anons, & alternative media call them out on their craziness- They claim that we are exhibiting hate and violent rhetoric. In their minds, calling CNN
#FakeNews
equals them calling for the assassination of the President. Alternate reality.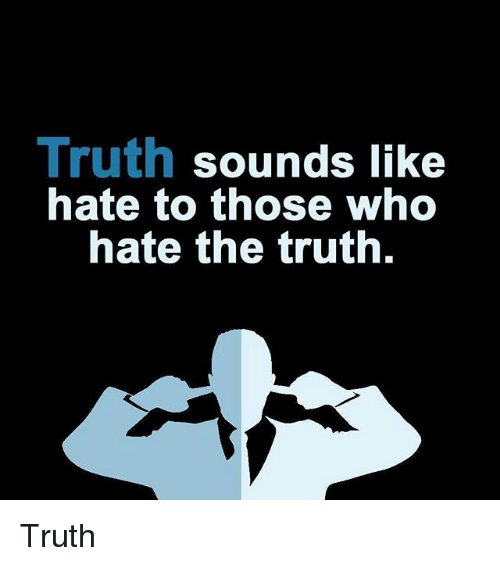 6)
Even though there have been many acts of violence that actually harmed people carried out by left-wing nut jobs- msm & the loopy left leaders, are NEVER held to account. In their eyes the violent acts are justified because, the right won't just shut up & stop spreading 'hate'
7)
So when one right-wing nut job sends FAKE bombs, that were not even functional- that harmed NO ONE physically- They left starts freaking out and screaming that this is all
@realDonaldTrump
's fault because of his negative tweets about the people who were sent packages. INSANE
8)
Maybe the right-wing nut job sent the packages because of THEIR words- NOT Trump's. Maybe the guy is just a mentally weak individual that got sick of the left getting away with saying and doing whatever they want- without account.
9)
No doubt the guy is a wacko. No doubt that there are a LOT of unanswered questions about him. No doubt that, regardless of his political affiliation, he does NOT represent what
@realDonaldTrump
or members of the
#MAGA
party stand for.
10)
But here are a few FACTS:
The left is again overplaying their hand- and the common 'Jane's & Joe's' out there see right through the hypocrisy of the left. Jane & Joe are just as sick of it as we are- and that is why we will dominate the mid-terms. The left is out of touch.
11)
Keep the faith Patriots and keep fighting. DO NOT engage in violence or promote violence- that is NOT who we are. BUT do not cower when violence comes your way. Return fire is NOT advocating violence- it is NOT tolerating it.
12)
We don't have to defend our position- truth defends itself as long as we keep it as our foundation and not waiver. We are
#Winning
bigly and as long as we stand strong on principles and truth- we will continue to win.