2/
Futilely, I argue the case, I should know better. Someone with obviously less time to waste than me (H/T
@AntiNazisUnited
) searches his tweet history.
4/
Another search.
Labour member.
Joined to support Jeremy Corbyn.
@CLPD_Labour
fan.
Seen this hundreds times on Twitter and FB in the last three years.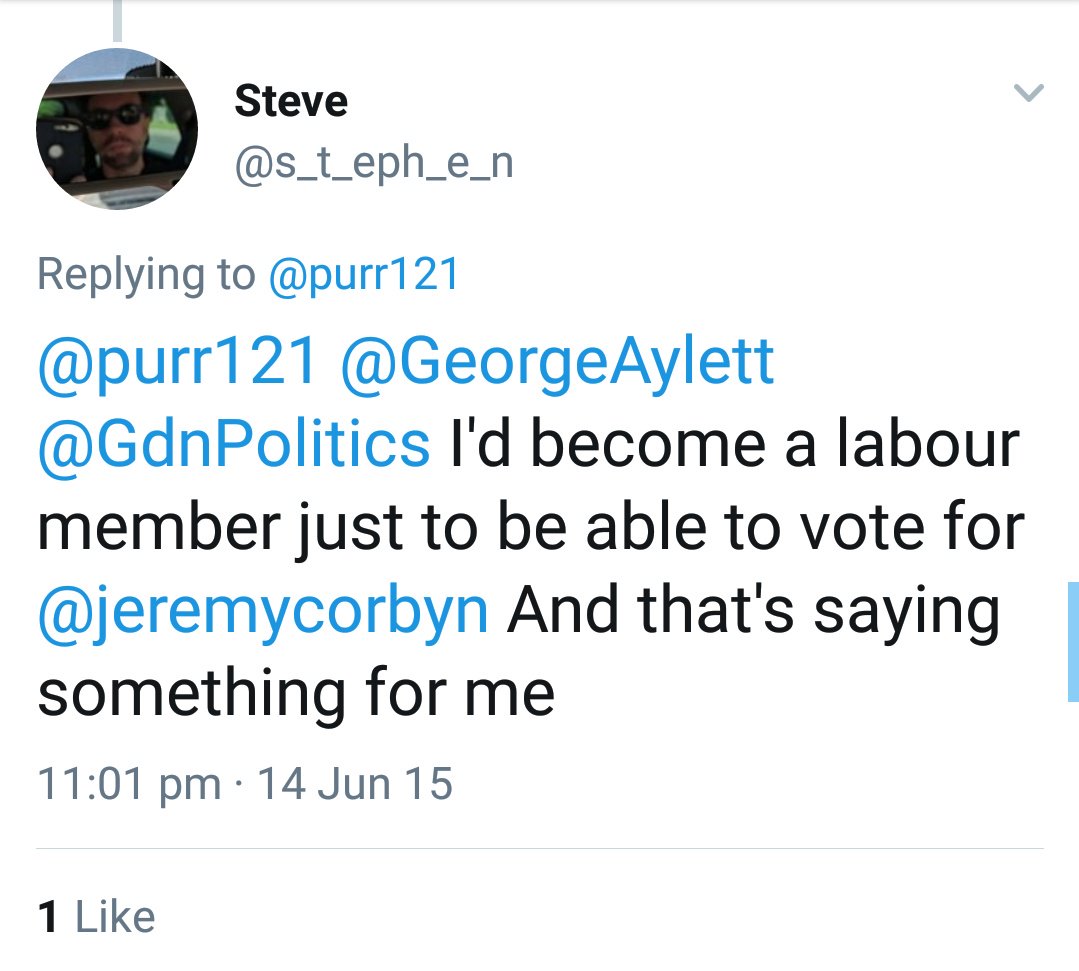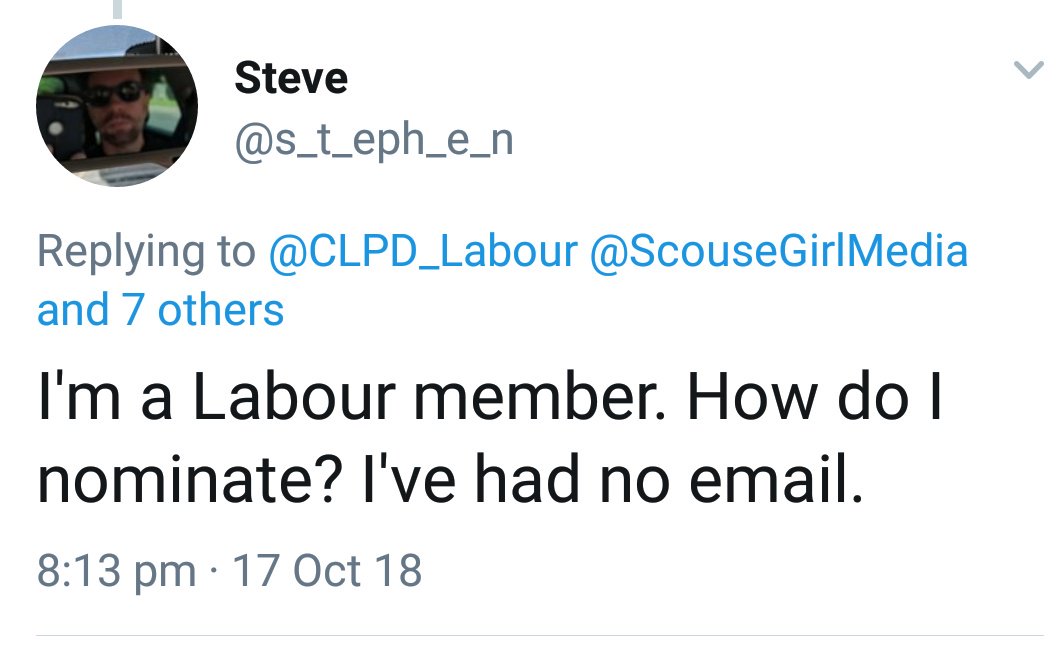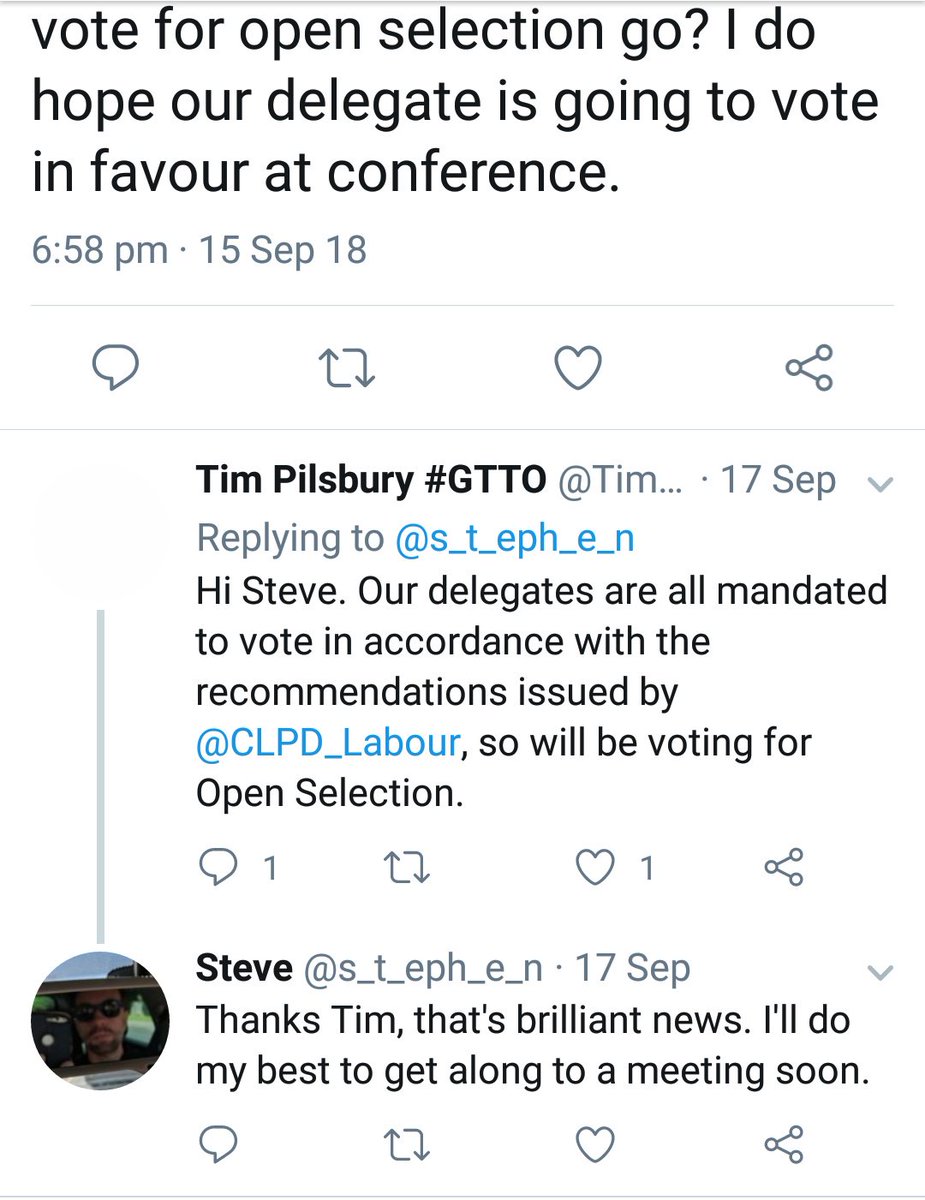 6/
PS: If anyone knows who that guy is, please report him to compliance, thanks. The account looks genuine, it's very very unlikely (but not impossible) to be fake.