Diamond Dust
#AmericanDOS
#BreakingBrown
- These excerpts will be from "The Jews of Capitol Hill: A Compendium of Jewish Congressional Members"- Kurt Stone- William Mallory Levy - like Biden & 3 strike legislation - Levy authored 1877 Compromise ie the beginning of Jim Crow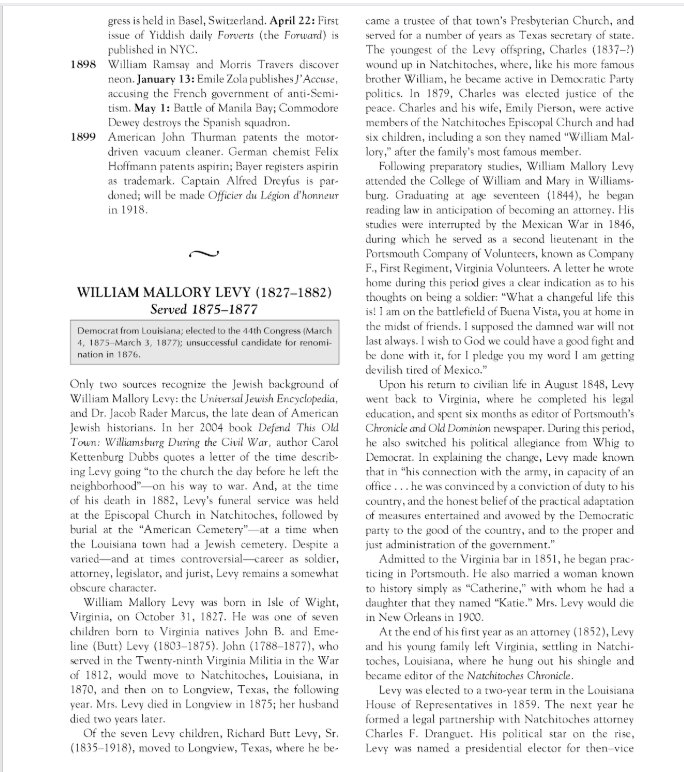 Diamond Dust
#AmericanDOS
#BreakingBrown
William Mallory Levy - the author of the 1877 Compromise - IE the massive Reconstruction set back of Black People in the United States - the Joe Biden of the 1870's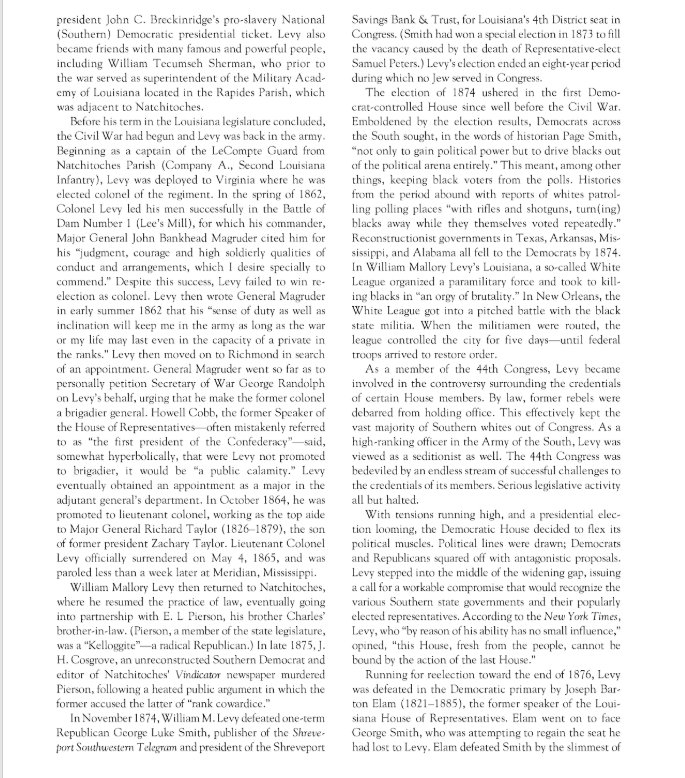 We must be able to see historical parallels so as not to repeat - No to Joe Biden in 2020 - he is the William Mallory Levy of our time.
#AmericanDos
#BreakingBrown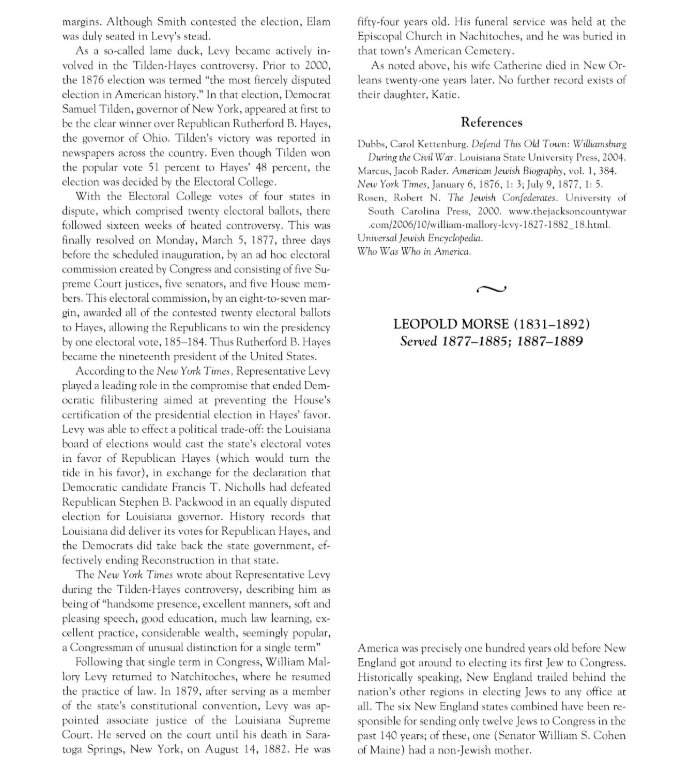 #AmericanDOS
#BreakingBrown
to recap who William Mallory Levy was; Lawyer Captain in the Confederate Army, turned US Congressman - Brokered 1877 Compromise - Supreme Court Justice. One individual dramatically responsible for US Marshall withdrawal from the south.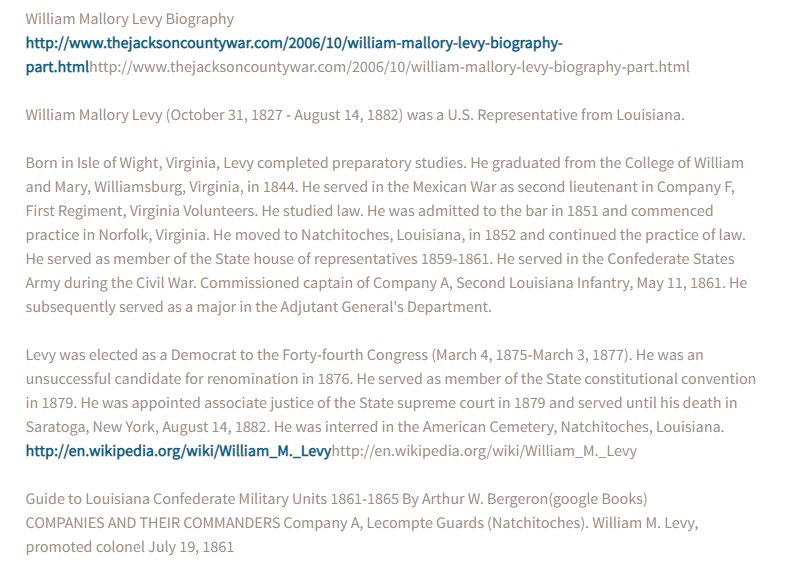 #AmericanDOS
#BreakingBrown
William Mallory Levy is the reason the KKK was allowed to terrorize American Descendants of Chattel Slavery in the US, he is the reason that the Read Coats decimated Black Folk in sun down towns, lynching,, castrating Black Men with impunity - History
White women in patriarchal American Society - wives & daughters given massive wealth - it reads like the Bible - from warring with Indians, to first Negros, to bequeathing Negros.
Please note Levy drafted what became the 1877 Compromise, he did not act alone, however when you create a piece of legislation with the massive effect that this had for 150 years - you must have special mention.