As we count down to 2019, we're taking a moment to look back and celebrate all we accomplished in 2018. It was a year of moments and momentum. (Thread)
Our
#FishForever
coastal fisheries program completed a revelatory deep dive into 5 years-worth of data from 41 sites comprising +250 communities in 3 countries. The good news is Fish Forever is working to stem the tide of coastal overfishing...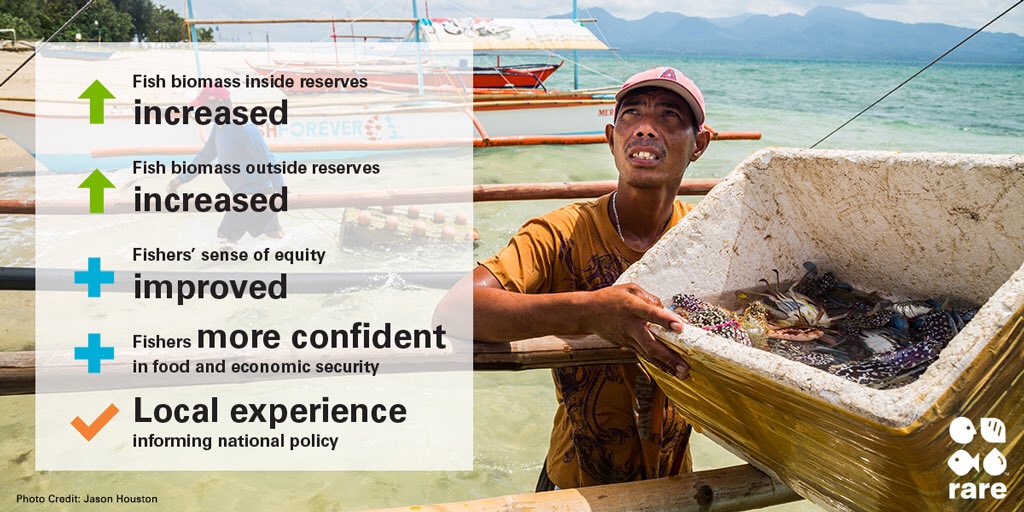 #FishForever
had helped:
Increase fish biomass inside and outside of no-take reserves,
Empower communities and build social resilience;
Establish legal and functioning management bodies;
Fully protect 67,000 acres of coastal ocean waters;
Make progress delivering on UN
#SDGs
.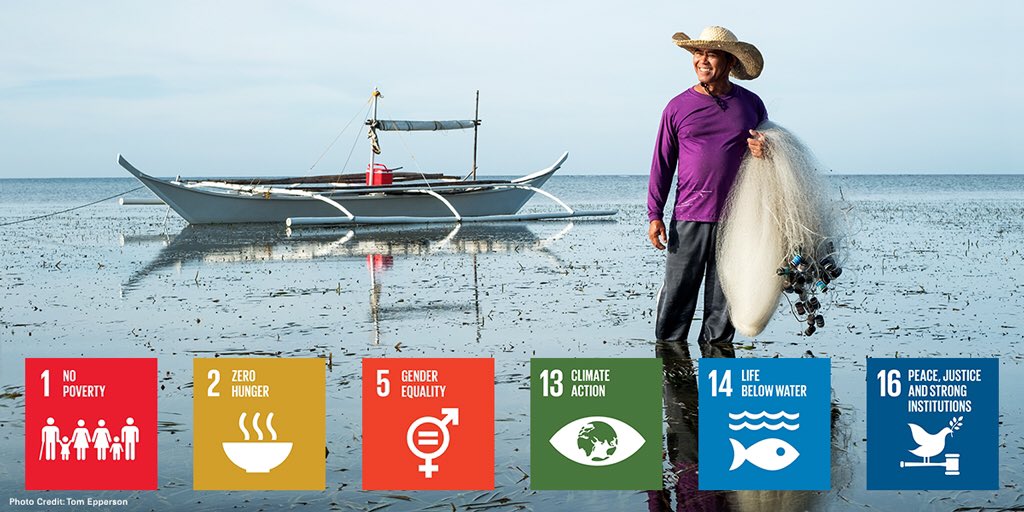 In Indonesia, our work contributed toward that country's designation of the world's largest "managed access with reserves" fisheries network in the Dampier Strait, a major victory for these coastal ocean waters and the communities that depend on them.
oceana.org/blog/big-win-s…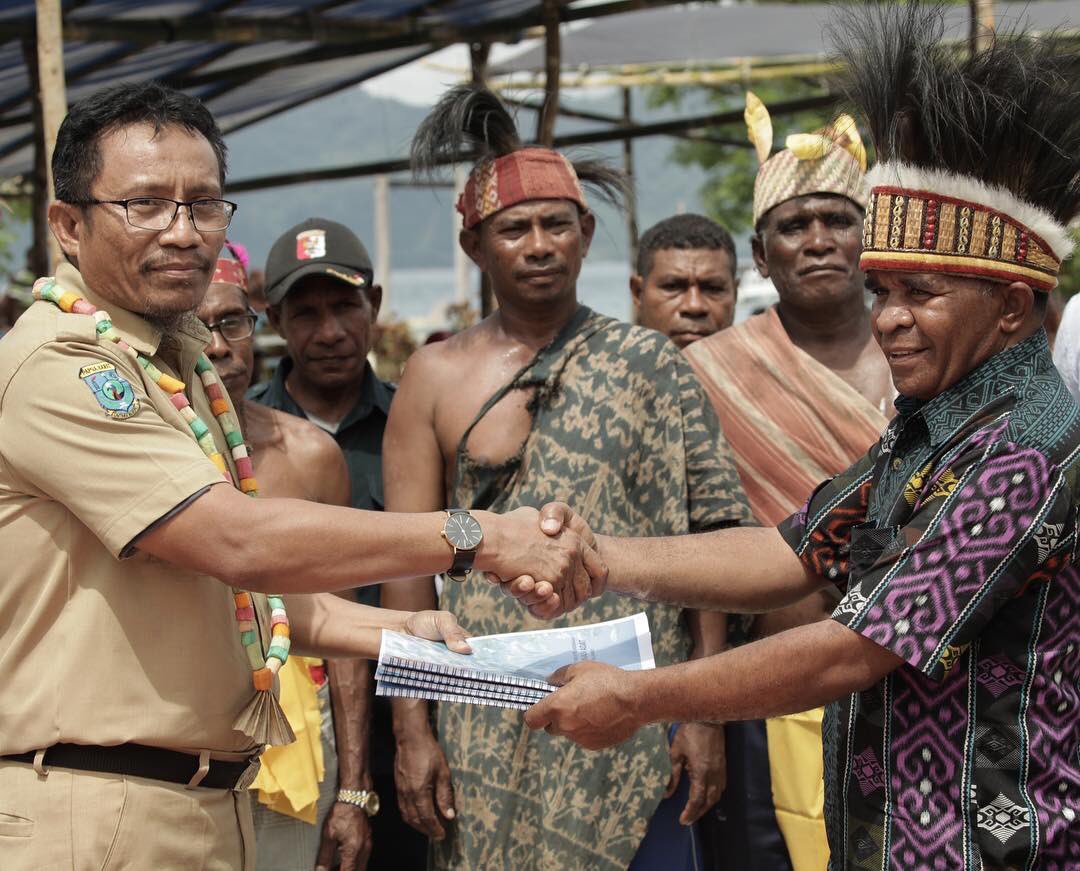 We closed the Meloy Fund, the first impact investment fund for coastal fisheries, with over $22 million invested.
In partnership with @conservation_org
@nature_org
@natgeo
@undp_innovation
and
@world_wildlife
, we launched
#SolutionSearch
: Climate Change Needs Behavior Change, a global search for conservation solutions built on behavioral science and earned +200 entrants from 46 countries!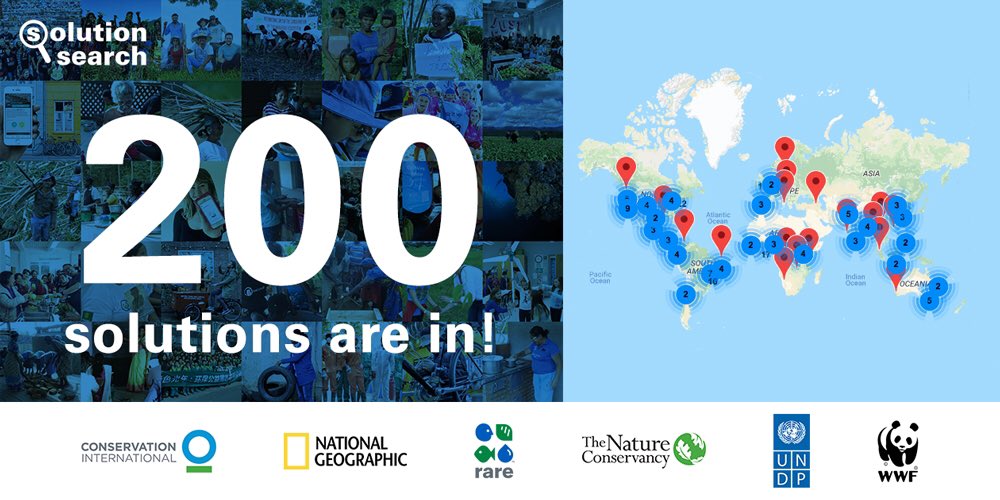 Our Center for Behavior & the Environment released a groundbreaking report outlining behaviors individuals can adopt to meaningfully reduce
#ghg
emissions and offering behavioral insights to encourage their adoption.
bit.ly/2DC9rTf
We released a report cataloging over 300 sustainable farming solutions to protect biodiversity sources from over 70 countries.


In
#Mozambique
, we helped register over 1,000 fishers, which not only helps with fishery management, but builds pride. One fisher said, "With this ID card, now I am a real fisherman."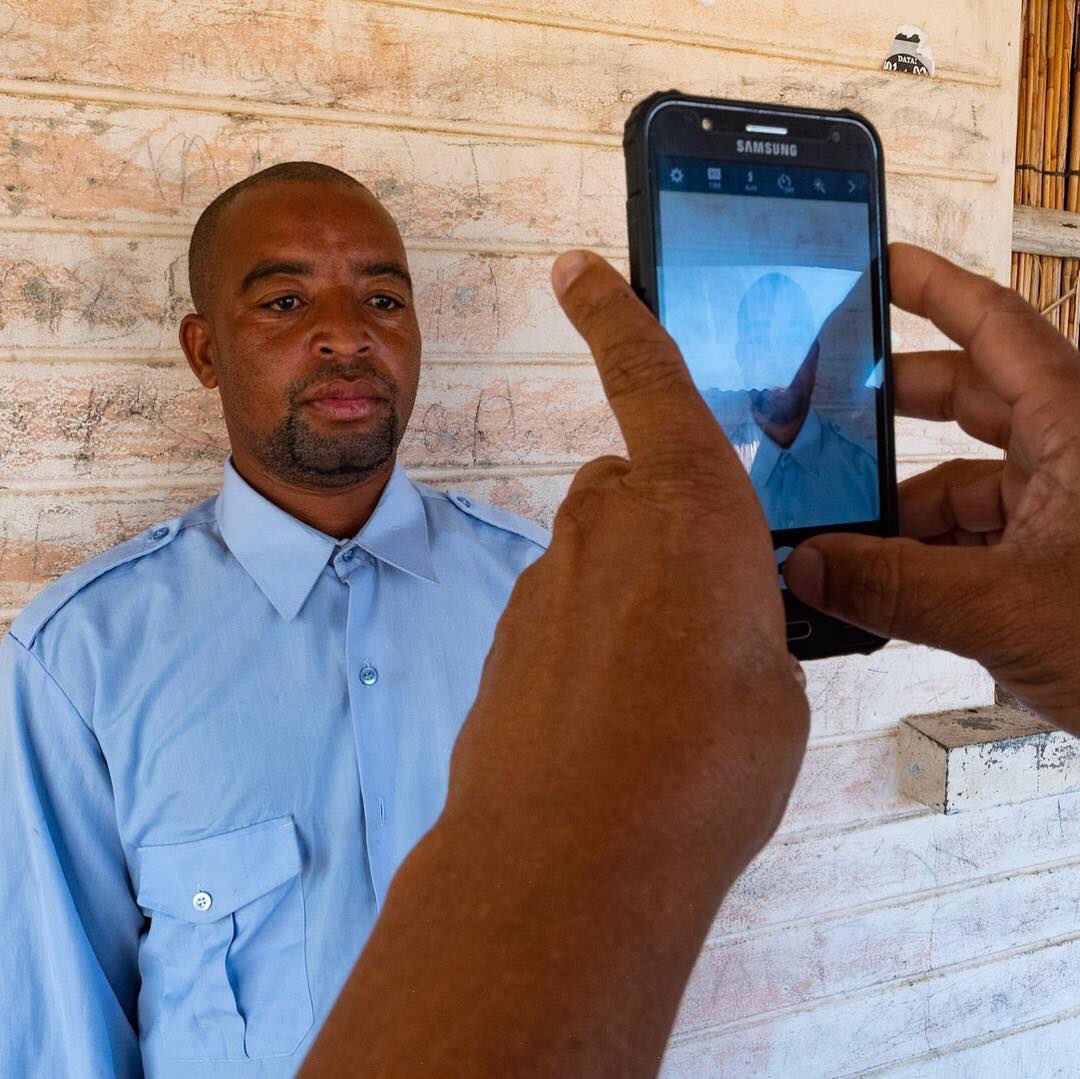 Our president and CEO
@brettjenks
shared a stage with former US Secretary of State John Kerry and other global leaders at the Our Ocean Conference in Bali.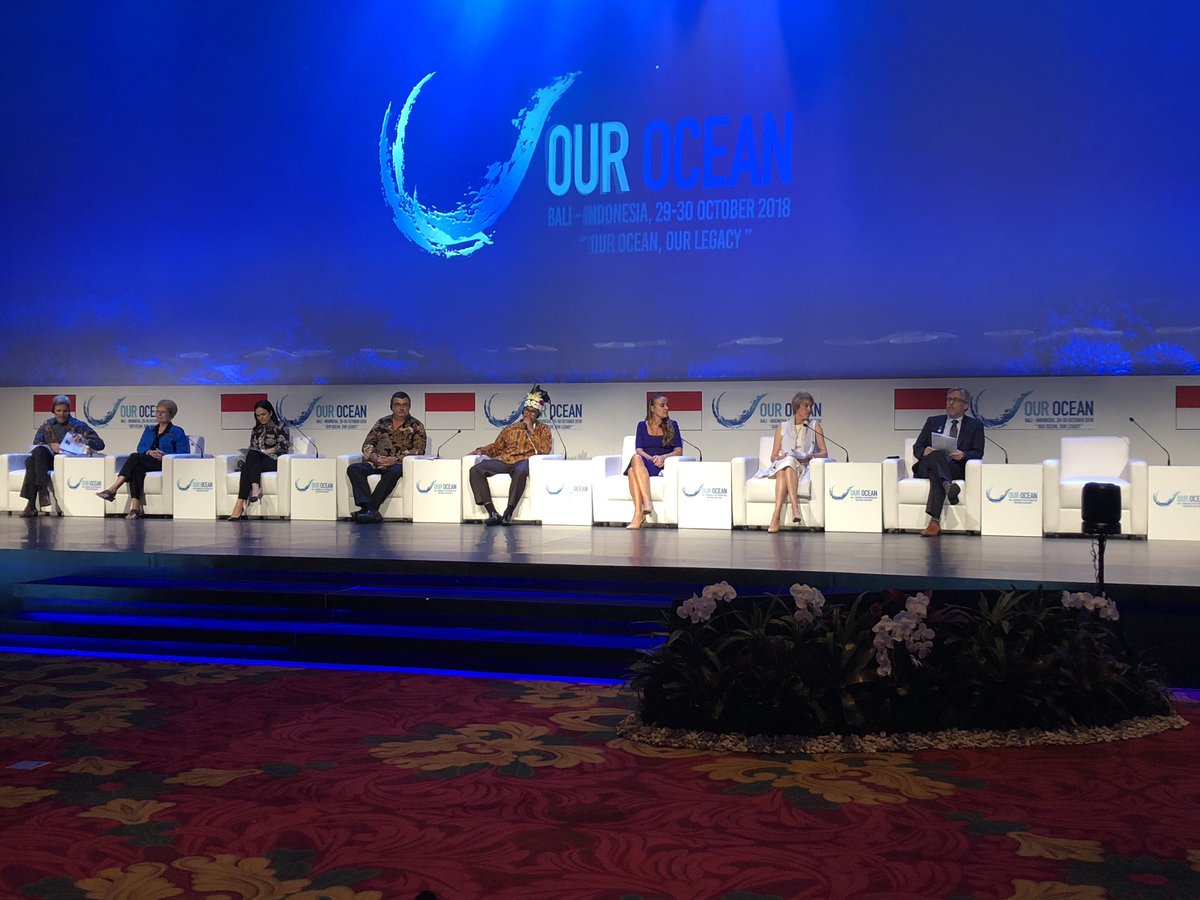 We are proud of our progress made possible by our supporters and partners. And we are inspired to seize the opportunities and meet the challenges 2019 brings. Join us on our journey to inspire change so people and nature thrive!
bit.ly/areyourare