Some of these Rohingya men, women, and children, have been inside Shumaisi, a Saudi detention centre, for the last five to six years.
Now they are being taken to a country (Bangladesh) they've never been to where they'll live on the streets and most likely end up in squalid refugee camps inside Cox's Bazar.
Here's some background on how hundreds of Rohingya, including women and children, are being caught up in Saudi immigration raids, and locked up for years.


Just received a voicenote from a Rohingya in Saudi: "They came to our cells in the middle of the night, telling us to pack our bags, and get ready for Bangladesh. They put handcuffs on me and now making us wait."
Here's the full report of how Saudi Arabia is continuing to deport scores of Rohingya to Bangladesh. Includes further details on how they are being deported and quotes from
@nslwin
.
middleeasteye.net/news/saudi-ara…
Key to note that Rohingya who were born in Saudi Arabia are also getting sent to Bangladesh. Some are leaving behind their families and loved ones.
Just been sent footage from inside Jeddah airport in Saudi Arabia. My contacts are telling me this was taken nearly an hour ago at midnight Saudi time inside the terminal.
The Rohingya man who filmed this footage says men who've been locked up in a Saudi detention centre for 5-6 years are going to Bangladesh.
UPDATE:
#Rohingya
activists are telling me that the Rohingya set to be deported from Saudi Arabia will be put on a Saudi airlines flight from Jeddah at 5PM Saudi time.
The flight number is SV802. Saudi Airlines is the only airline that deports migrants from Saudi Arabia.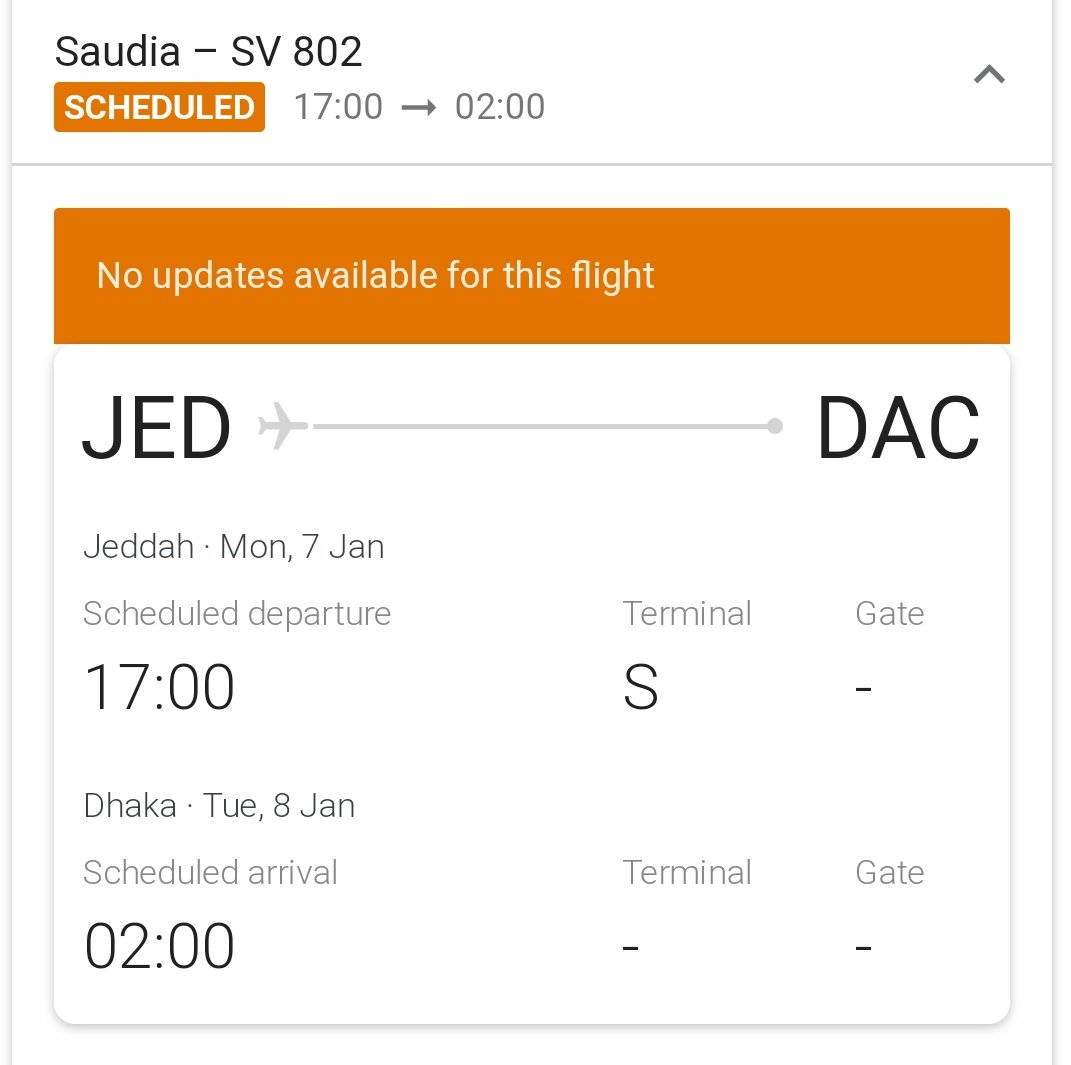 ICYMI: I received video recordings last night from inside Jeddah airport in Saudi Arabia where the Rohingya are being held before being deported to Bangladesh.
These men, women, and children are not Bangladeshi citizens. They are
#Rohingya
from Myanmar.
Since breaking this story, I've received no response from the Bangladeshi authorities or
@MdShahriarAlam
on why they're taking in
#Rohingya
who've come to Saudi Arabia on Bangladeshi passports obtained via fake documents.
The UNHCR has also not responded to requests for comment on their stance of Saudi Arabia removing
#Rohingya
to a third country against their will.
UPDATE: Flight containing dozens of
#Rohingya
has officially left Saudi Arabia on flight number SV802.
They're expected to land in Dhaka airport for 2 am Bangladesh time. Activists tell me their phones were switched off hours before the flight.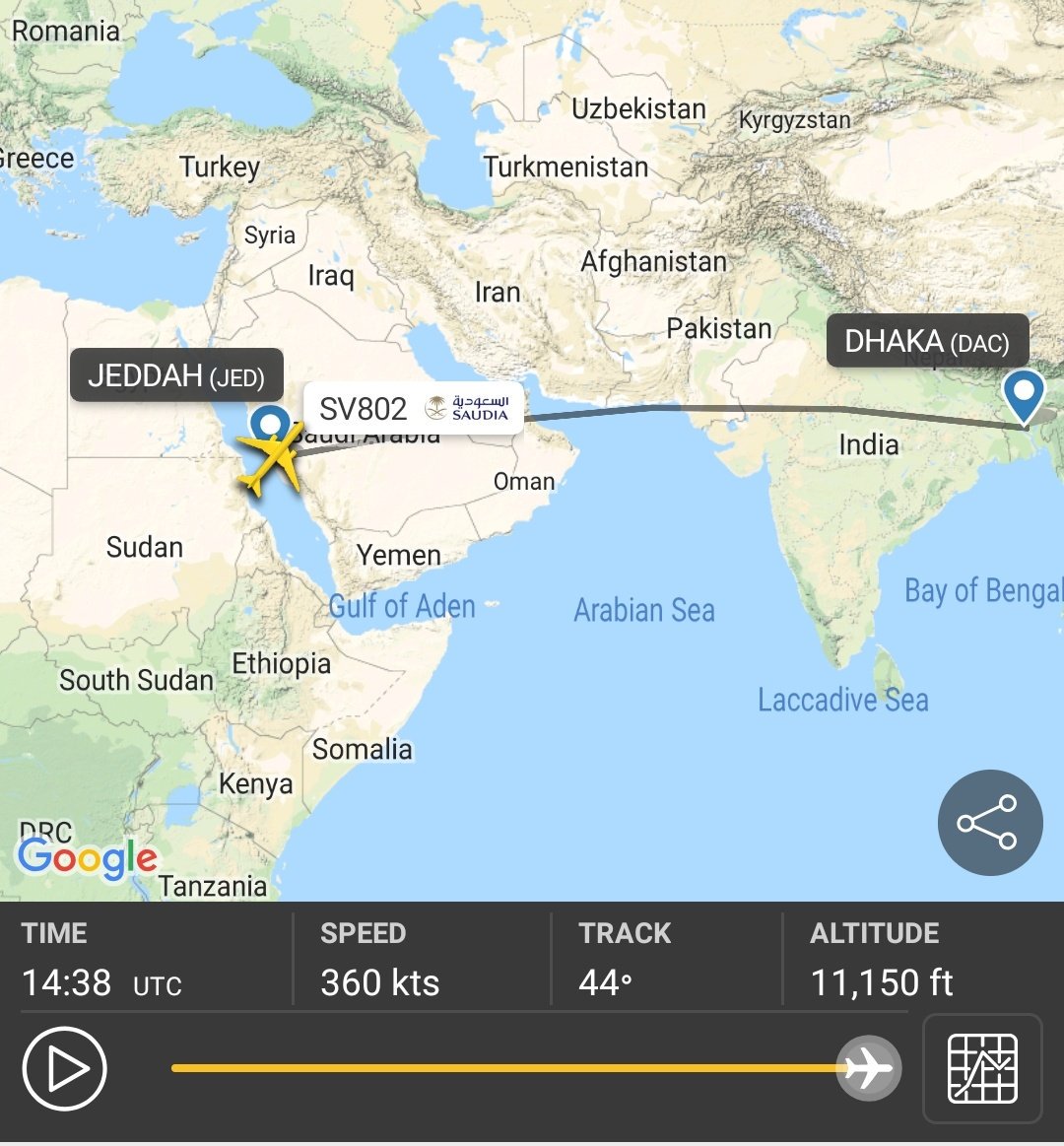 Great to see UNHCR is helping Rahaf seek asylum in another country. Hope they do the same for the hundreds of
#Rohingya
languishing in Saudi detention.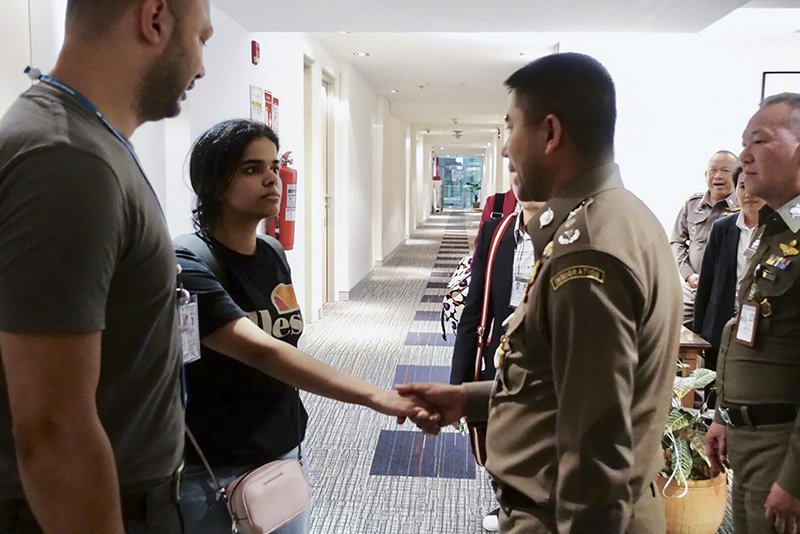 Other Rohingya who were on the Saudi Arabia flight have either left the airport or hiding from Bangladeshi police.
Early morning update: A Bangladeshi immigration court will decide whether the detained
#Rohingya
will be sent to jail or deported back to Saudi Arabia.
No word yet on whether there is an option to send the detained Rohingya to the refugee camps in Cox's Bazar.
To note: The
#Rohingya
pictured here voluntarily gave themselves up to the Bangladeshi authorities. Other Rohingya passed through immigration and left the airport.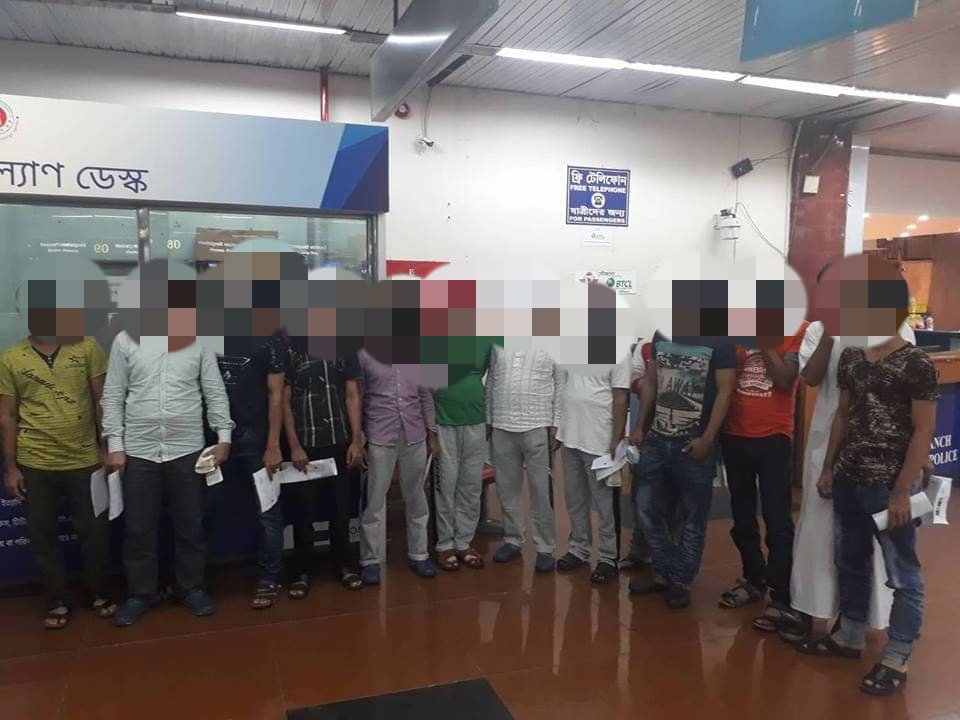 Bangladeshi police has confirmed to BBC Bangla that the 13 detained
#Rohingya
confessed to leaving Bangladesh on passports obtained via fake documents. Bangladeshi courts now deciding whether to push them back to Saudi Arabia or imprison them in Bangladesh.