Russian conspiracy theorist
@RepAdamSchiff
attacked
@DevinNunes
for "overstating the significance" of Bruce Ohr's interactions with Chris Steele
He also implied Ohr had nothing to do with counterintelligence work
Yeah, neither of those are true
THREAD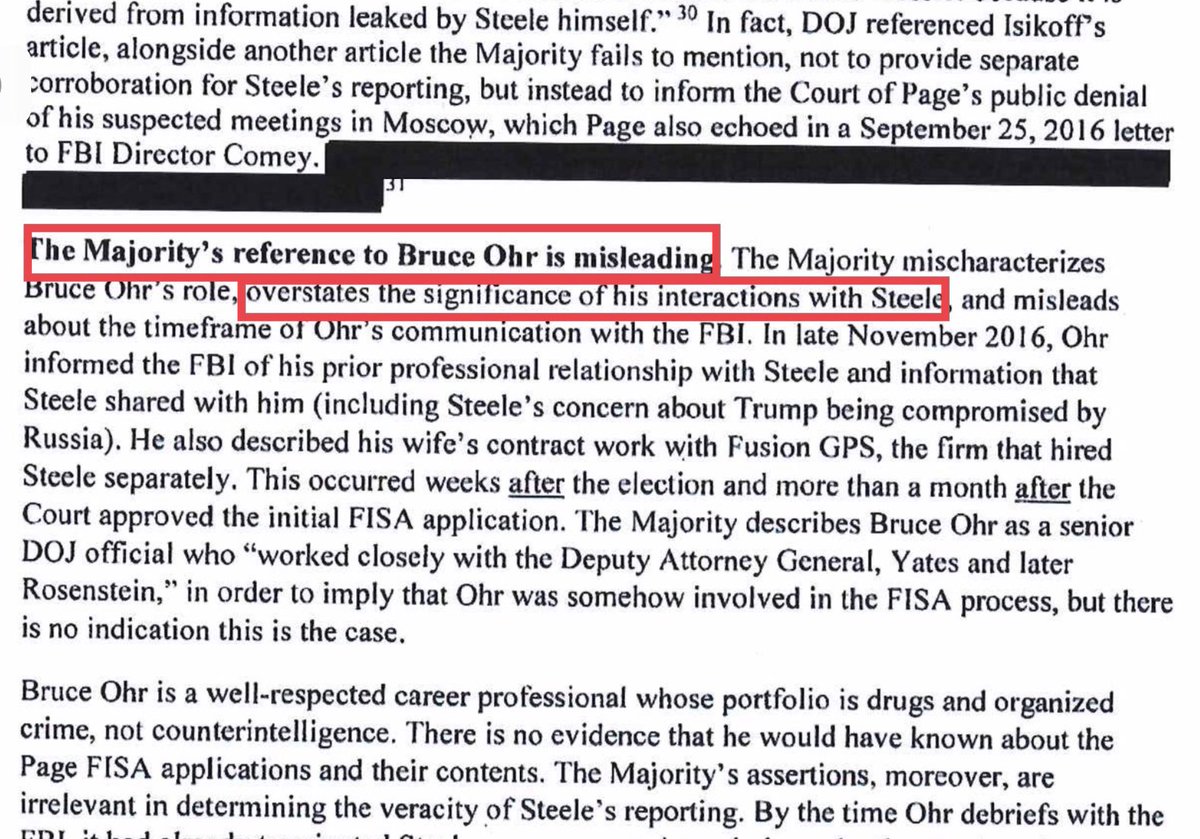 By the Steele met the Ohr's he'd already written 3 memos accusing:
1.
Trump of being a long time Russian asset
2.
Carter Page of taking a multi million dollar bribe in exchange for dropping Russian sanctions
3.
Paul Manafort of running an "extensive conspiracy" to hack the DNC
I'm sure he didn't discuss any of that with Ohr, one of DOJ's top officials, who then immediately spoke to Andy McCabe who authorized opening the investigation
According to
@RepAdamSchiff
's memo, FBI HQ didn't even know about the dossier til Sep 2016
Nothing to see here folks!