Today at IIT Bombay to discuss ethical, social, cultural, governance, regulation and public engagement perspectives in
#ArtificialIntelligence
applications in
#healthcare
@IndJMedEthics
@iitbombay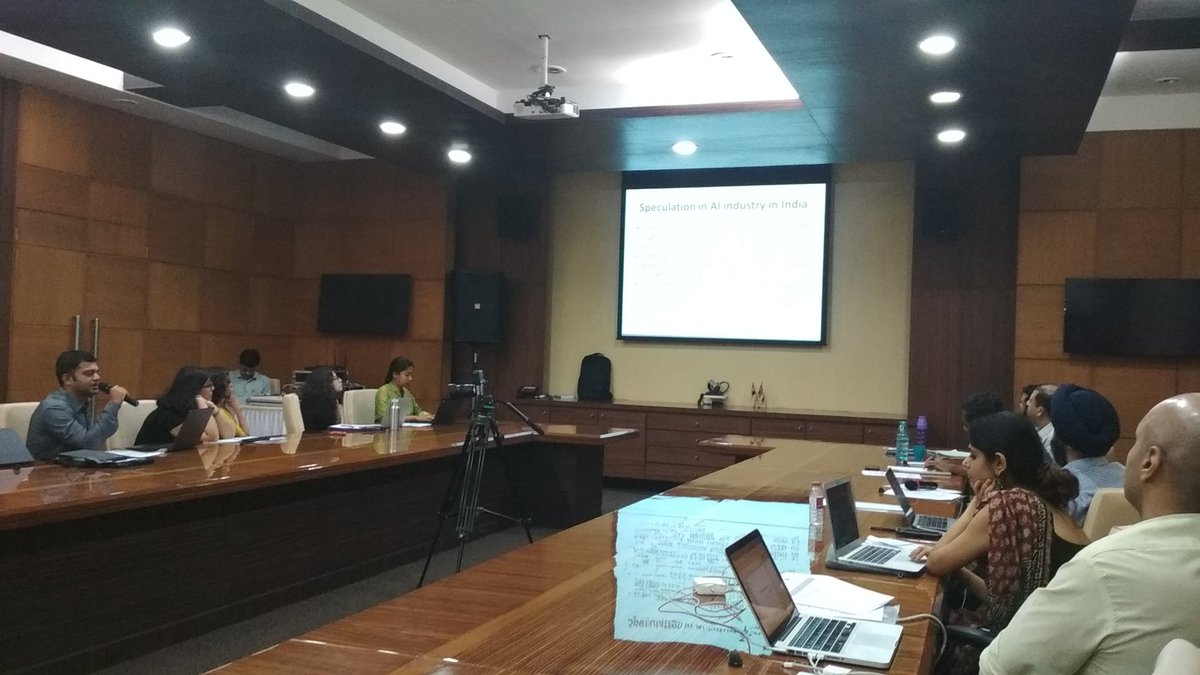 What are the some of the issues which come up when dealing with
#malnutrition
when you adopt a systems approach. Ashish Srivastava explains
@readingkafka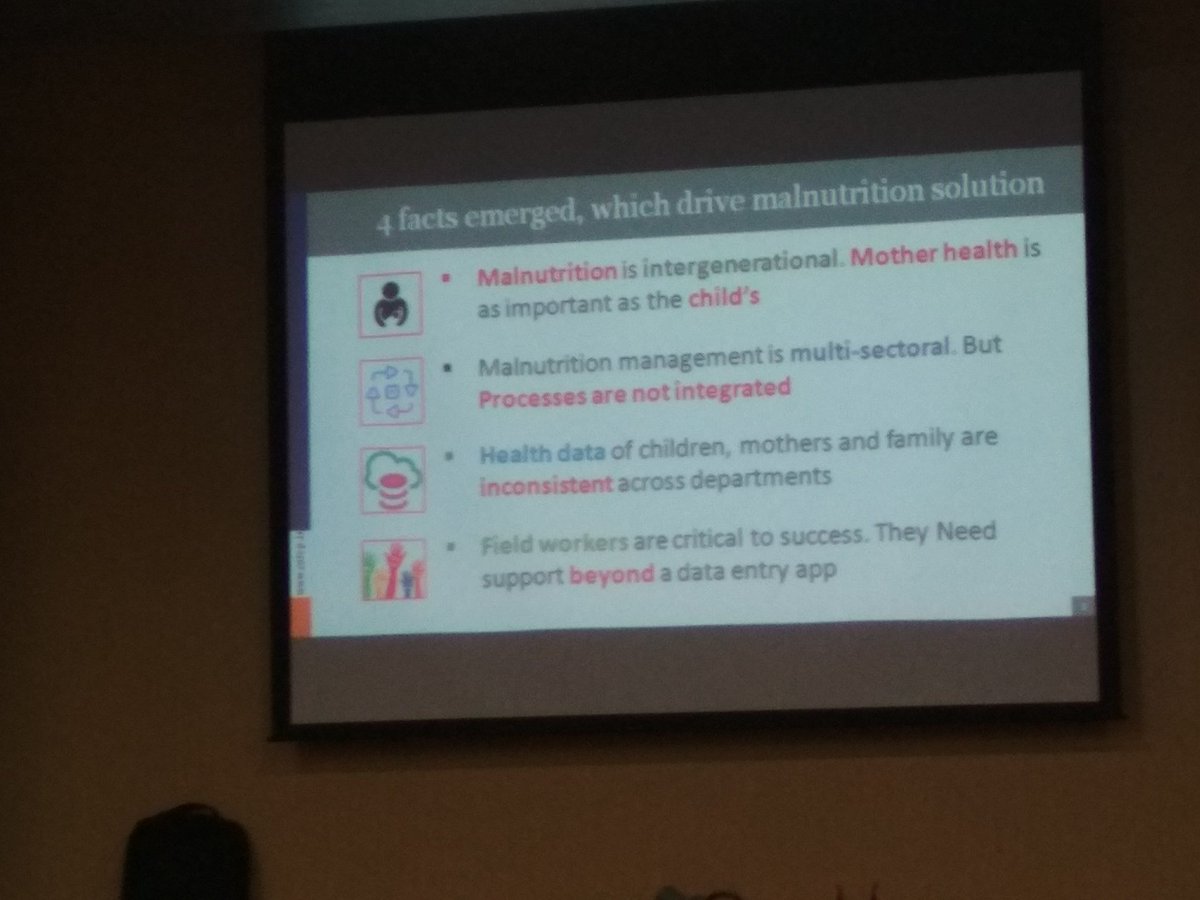 Some good take away points from Ashish
Focus on forest, not just the trees
Ensure there is a road before launching the car
#ArtificialIntelligence
#healthcare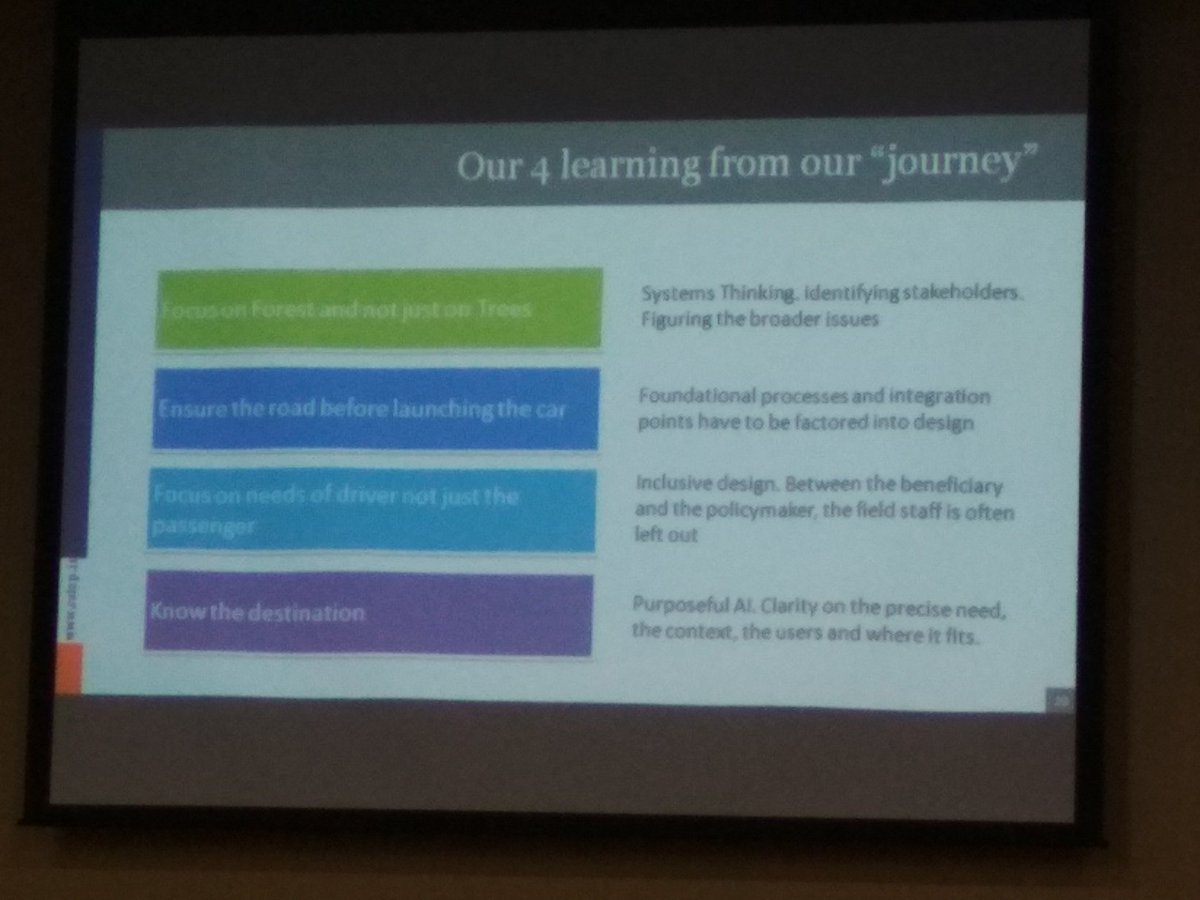 Ashwini Kalantri
@_mgims
speaks on
#ArtificialIntelligence
applications in
#publichealth
, including in
#TB
and
#outbreaks
prediction
@spkalantri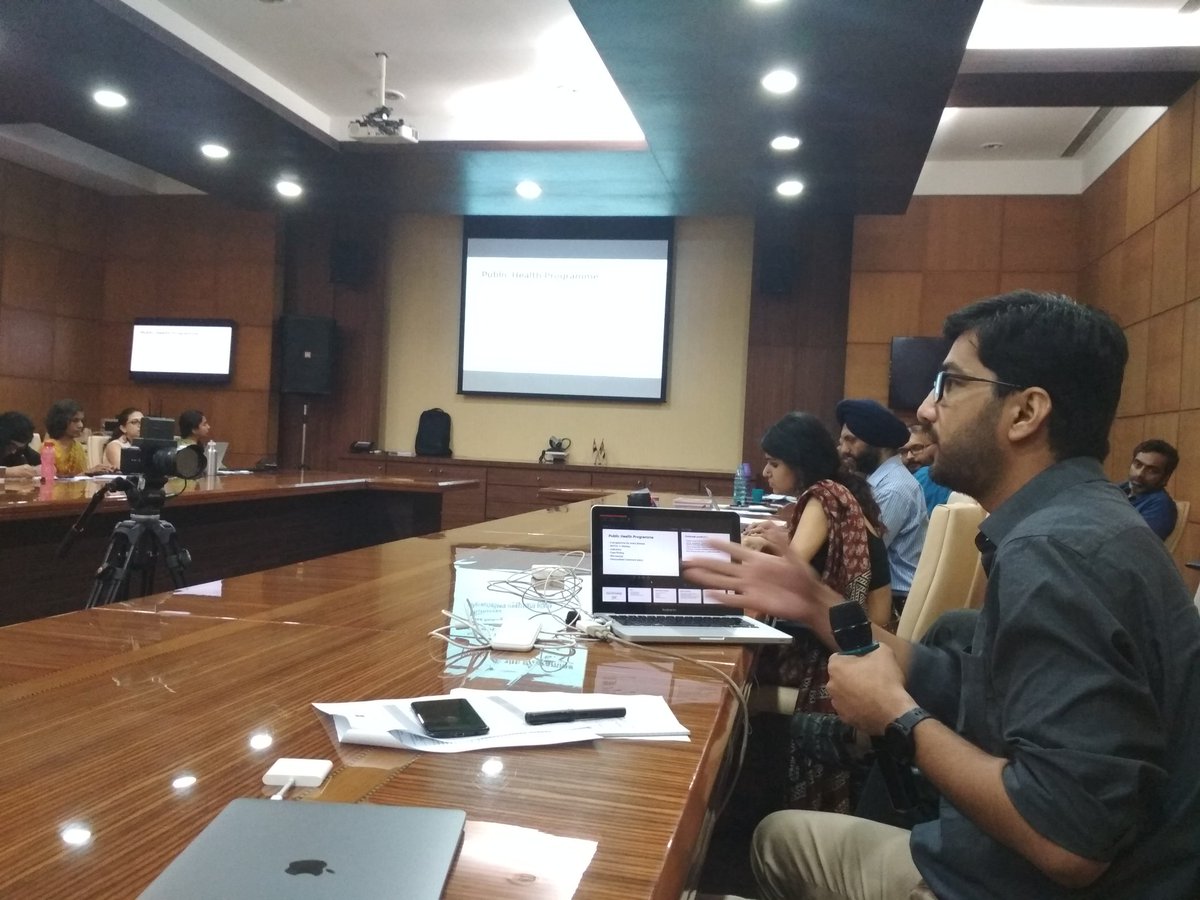 Ashwini asks:
Can we
#Trust
the
#data
?—the public health system data hungry monster—from ANMs, ASHA, PHC doctors etc. feed in data on a regular basis – but why is this tirelessly working health system not able to deal with India's public health programs then
#AI
#healthcare
Radhika Ramkrishnan (chair of session) asks if we are venturing into technology determinism
All Indian policy narratives—AI for social good!We experts(doctors/engineers) should be the ones evolving the problems—are the bodies of the poor /under-served populations testing grounds?
Are the bodies of the poor /under-served populations testing grounds?- for even testing and learning AI algorithms? What is this technology replacing—why are enough doctors not sitting at PHCs?
#ArtificialIntelligence
#healthcare
Are we moving towards a Technological state—the glamourization of technology—is it benefiting the target population? Our most under-served
#ArtificialIntelligence
#healthcare
Does an
#ArtificialIntelligence
in
#healthcare
provider take up the liability as well. A participant asks—'who will the patient's attendants beat up when you have a mishap'?
Is there a much deeper liability from an ethics perspective, different from a legal perspective?
In the discussion,
@amarjesani
asks:
The ethics of care is important to deliberate in relation to
#ArtificialIntelligence
technologies in
#healthcare
---is it a 'masculine' approach to just look for diseases…..rather than patients as human beings who need more comprehensive care
"Good data is important—but data users are also important to look at…..how do they use or manipulate it……who is doing that? Who is involved in that? Is this data available in the public domain? How long is the data kept--- norms of data management?"
#AI
#healthcare
@amarjesani
Denny John
@djohn1976
speaks in the afternoon session on
#ArtificialIntelligence
in
#healthcare
: evidence and evaluation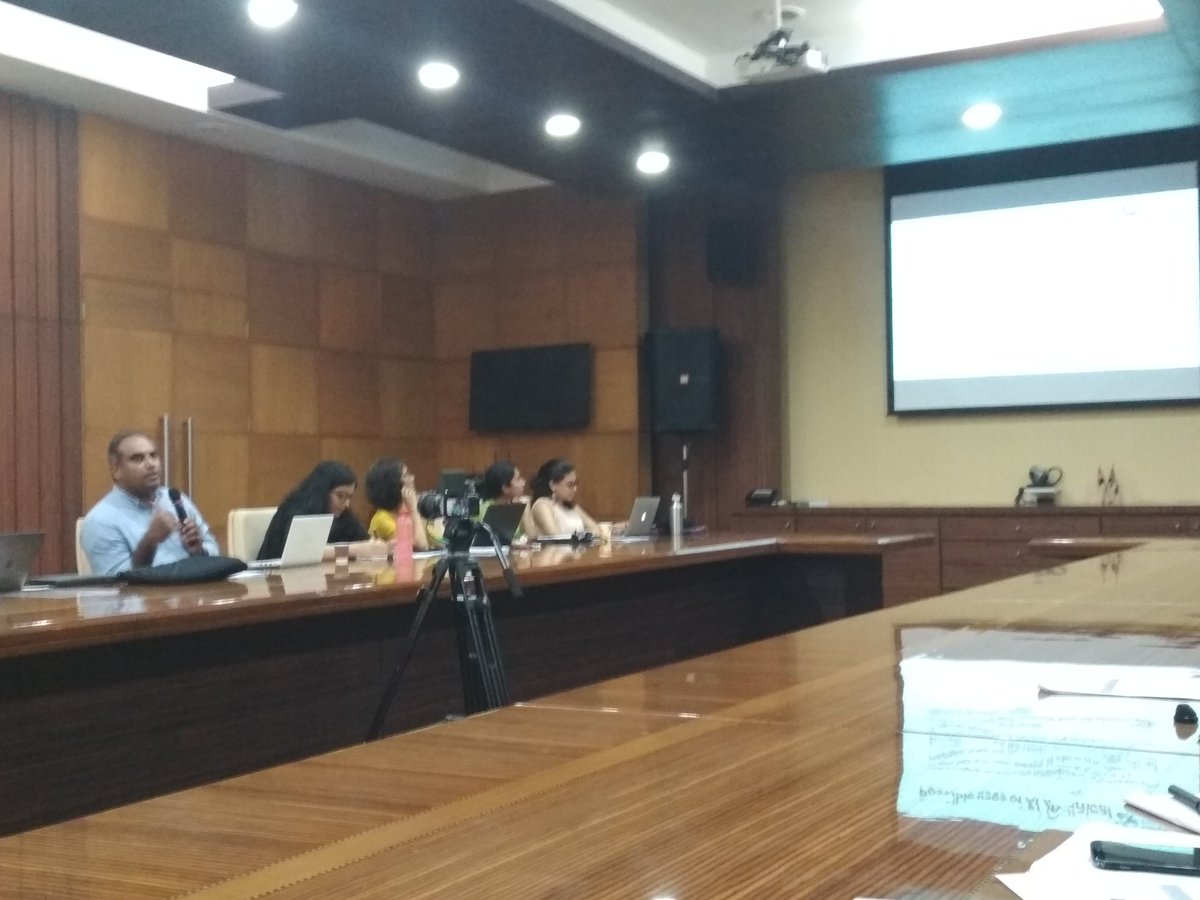 Usha Ramanathan speaks on
#data
sharing: insights from the UID and National Health Stack and learning for
#AI
in
#healthcare
#ArtificialIntelligence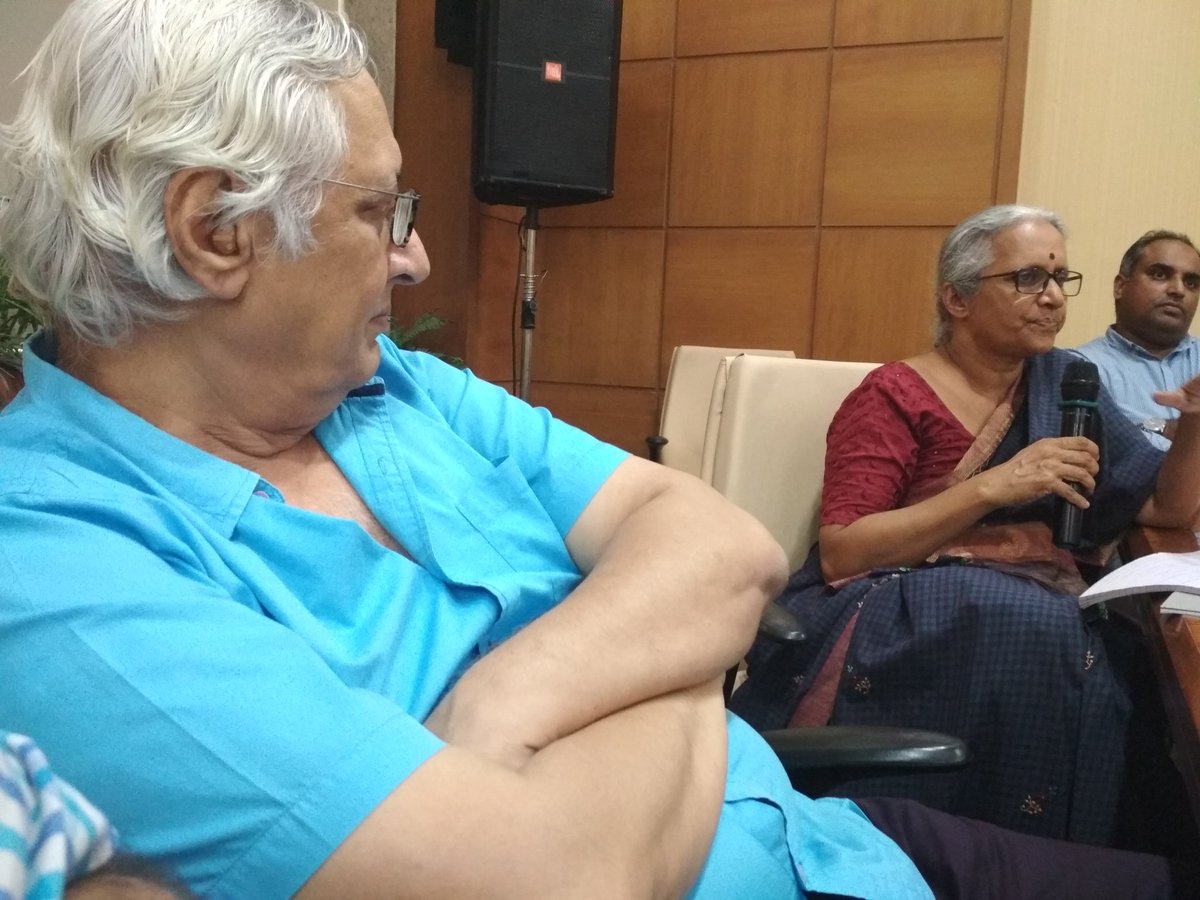 Sunita Sheel Bandewar now highlights Ethical, Social, Cultural and Regulatory Issues in AI health technologies. Using an ESC analysis as being integral to innovative Healthcare technologies
#ArtificialIntelligence
#healthcare