2/
There's a BIG SURGE IN FLU CASES in 2019.
Australia expanded its vaccine program to fight the virus.
President* Trump REFUSES to vaccinate people in
#TrumpConcentrationCamps
.
Barbed wire cannot contain influenza so MANY AMERICANS WILL GET SICK, TOO.
4/
We are on the cusp of the worst flu year in history.
THIS IS WHY KIDS SHOULD NOT BE IN CAGES.
#SaveFlores
MORE KIDS WILL DIE ALONE in
#TrumpConcentrationCamps
.
Like Carlos:
Sadly, the story of Carlos will become more common:
5/
President* Trump announced his plan to keep families together in cages indefinitely — in direct contradiction of the Flores Agreement.
Many children caged WITH their families…
MANY VERY YOUNG KIDS WILL DIE, TOO…
#SaveFlores
6/
These children come into the United States healthy.
The conditions in cages compromise their immune systems:
🔹 Hieleras
🔹 Sleep deprivation
🔹 Poor diet
🔹 Insufficient clean water
🔹 Inadequate hygienic practices…
7/
Children and families detained in tight quarters — with people from many countries — introduces unfamiliar pathogens to their immune systems.
Cages with unhygienic conditions are like petri dishes for superbugs.
What do YOU think is likely to happen?
cbsnews.com/pictures/15-su…
8/
Do
#TrumpConcentrationCamps
jailers truly believe that influenza cannot penetrate barbed wire?
Do they think that viruses will stay inside the camps?
City councils in the 1400s thought they could quarantine poor neighborhoods.
They were wrong, too.
medievalists.net/2013/12/04/fig…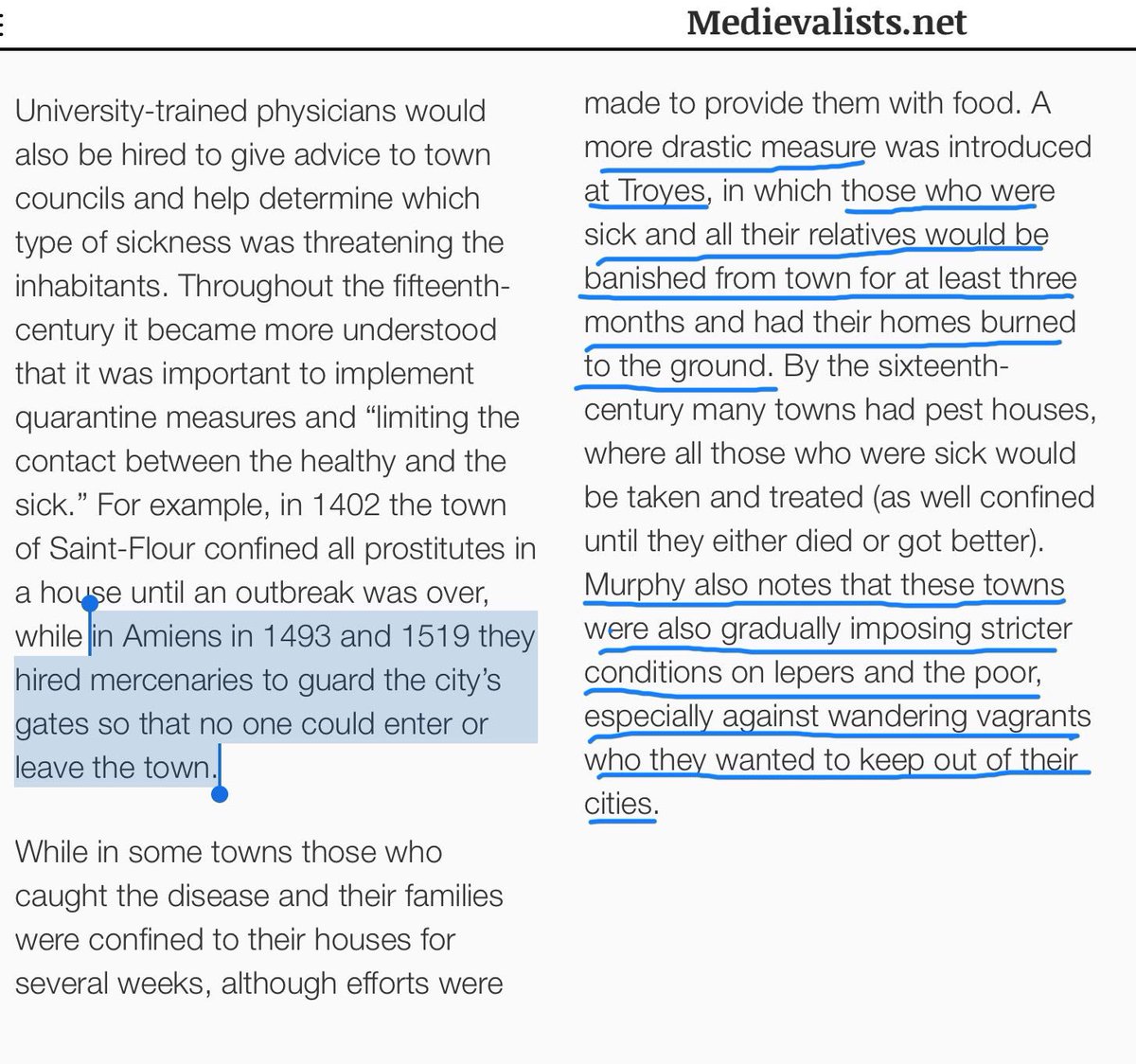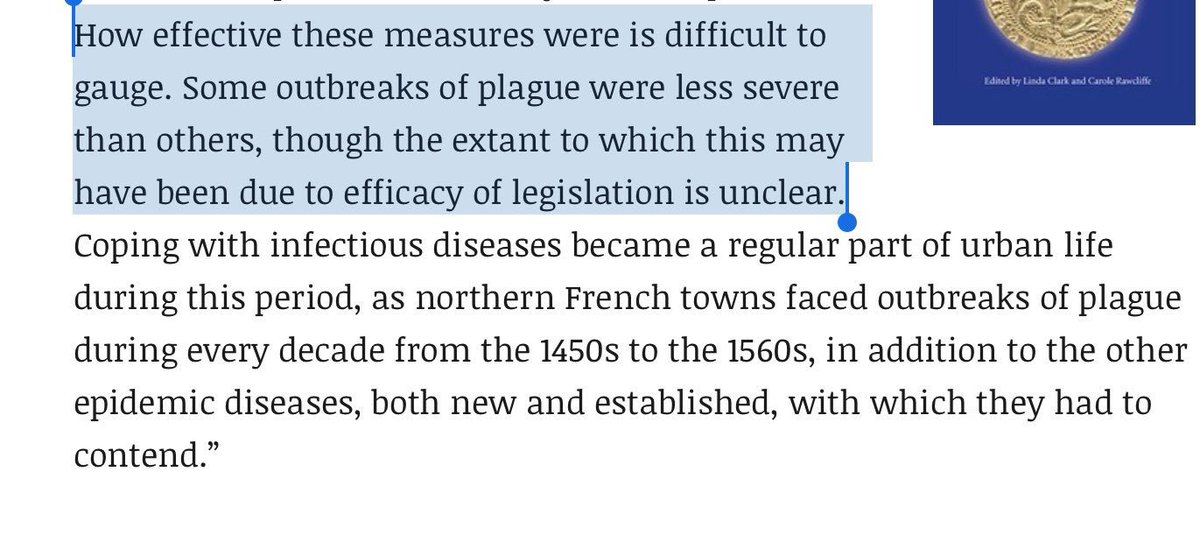 9/
Anne Frank did not die in a gas chamber.
She died from typhus, an illness caused by unsanitary conditions and Lethal Neglect. It's not lethal if caught in time.
7 kids have already died in US custody.
How many kids will die before we
#CloseTheCamps
?
10/
How many children will die of medical neglect and influenza before we say
#NoKidsInCages
?
Before we use alternatives to detention?
Before we treat ALL all immigrants with DIGNITY?
Before we make the Flores Agreement the full, settled law it needs to become?
#SaveFlores
12/
Want to help?
This thread's wonderful co-author
@RachelMcGonagi1
lists good charities working to get immigrants out of detention, get them represented, and keep them here.
Please volunteer, donate money, and share this link: