Remember in 2014 when 20 press watchdog groups pleaded with President Obama to fire
@JohnBrennan
because he hacked Senators computers, filed criminal charges against staffers and lied to the IG? Yet now his wild accusations are biblical to the press?
#Memories
#Obamagate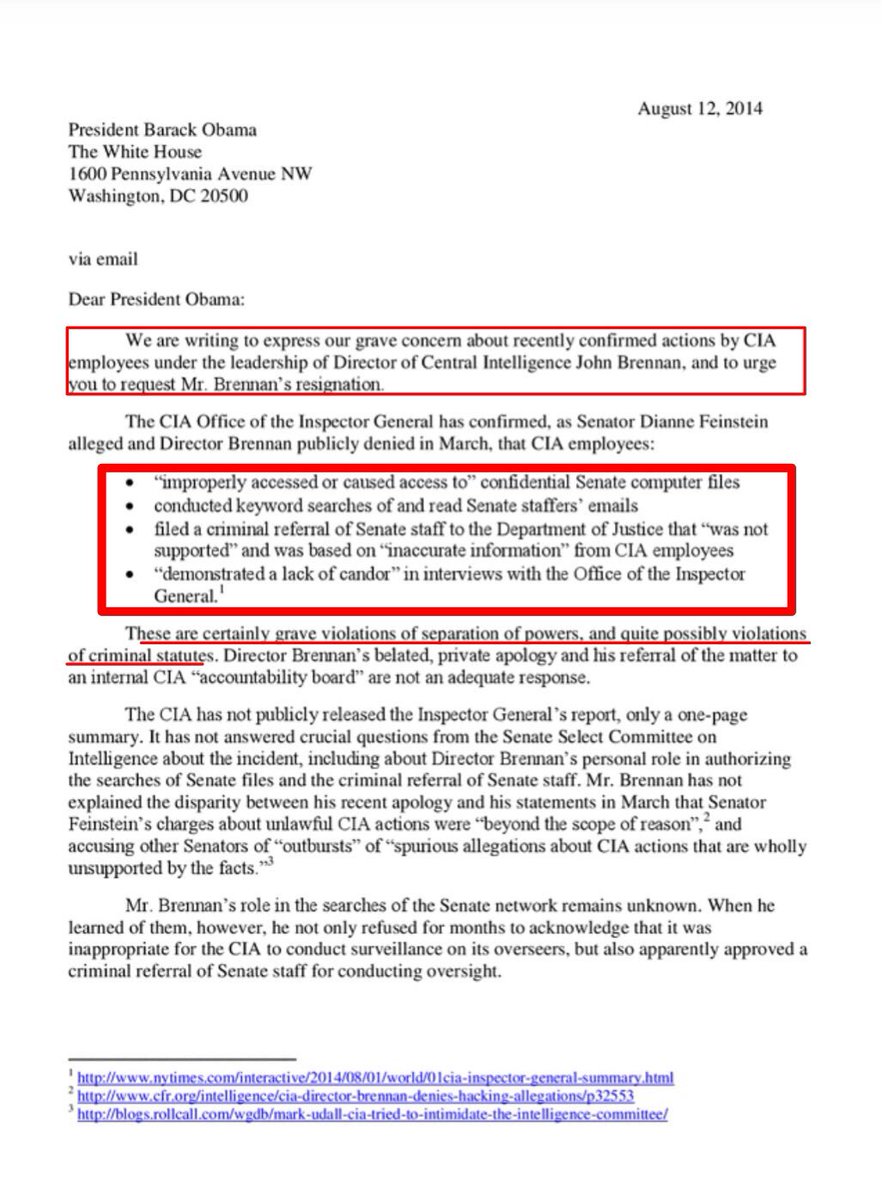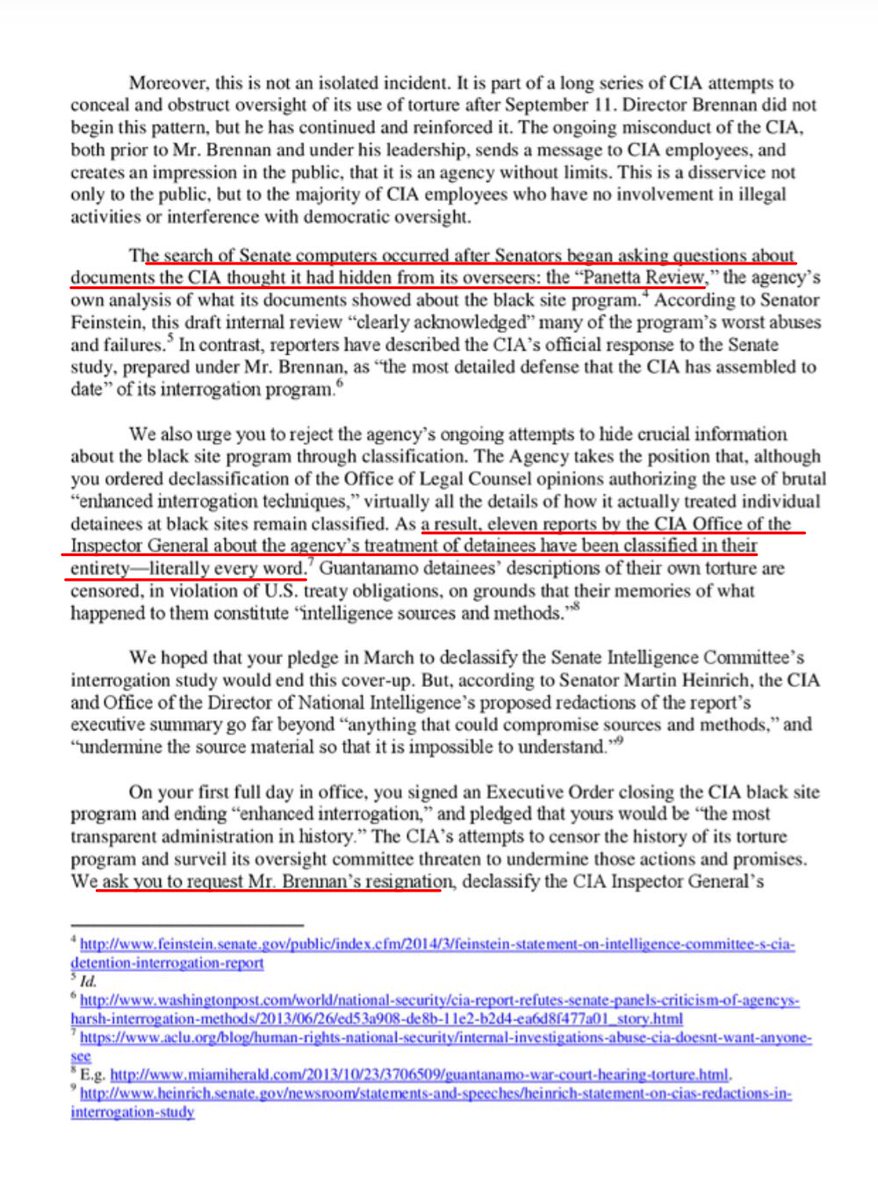 Remember that
@CREWcrew
@FreedomofPress
@demandprogress
@ConstitutionCtr
@PENamerican
@SunFoundation
you were also very disappointed in the complete lack of transparency that Obama had promised. Somehow
@MSNBC
forgot about that🤷🏼‍♀️
#Brennan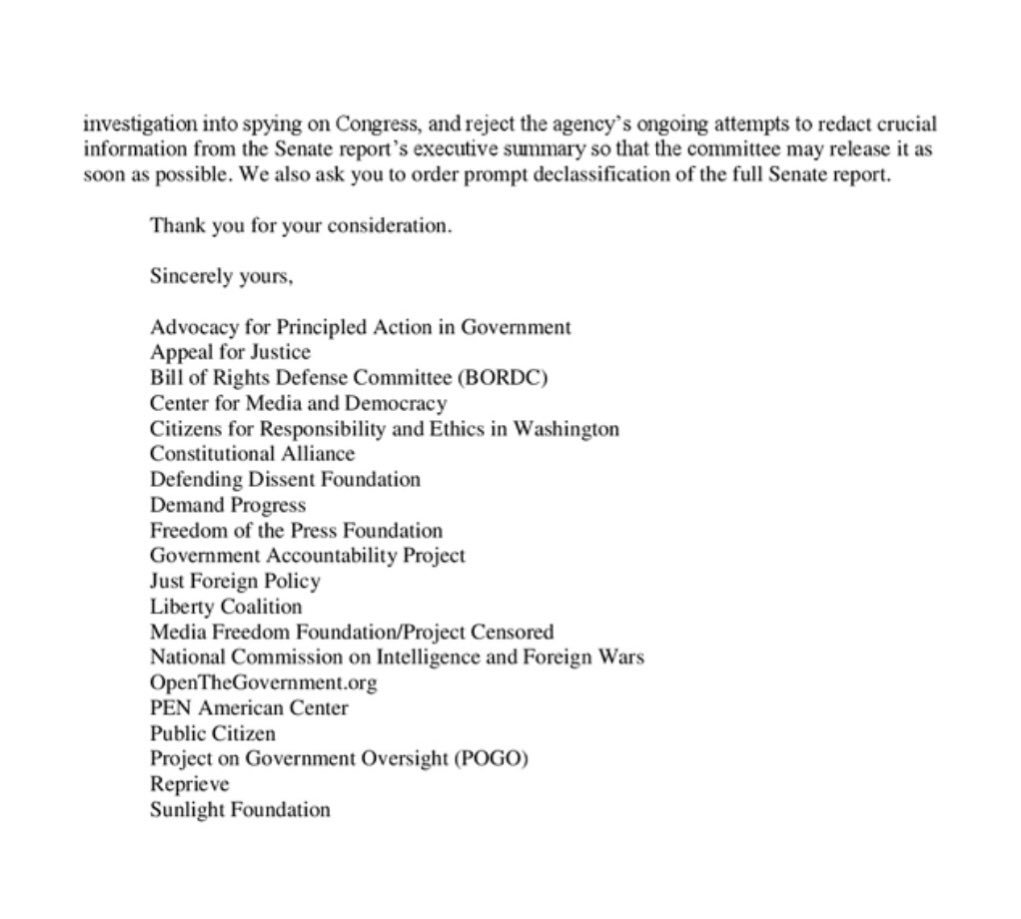 Oh
@SenFeinstein
surely YOU remember, back then you had quite the speech about
#JohnBrennan
and then
@VICE
obtained a never sent apology from Brennan AND the CIA asked for it back 😂because it made it clear HE LIED (he does that a lot)
#ObamaGate
#Hypocrisy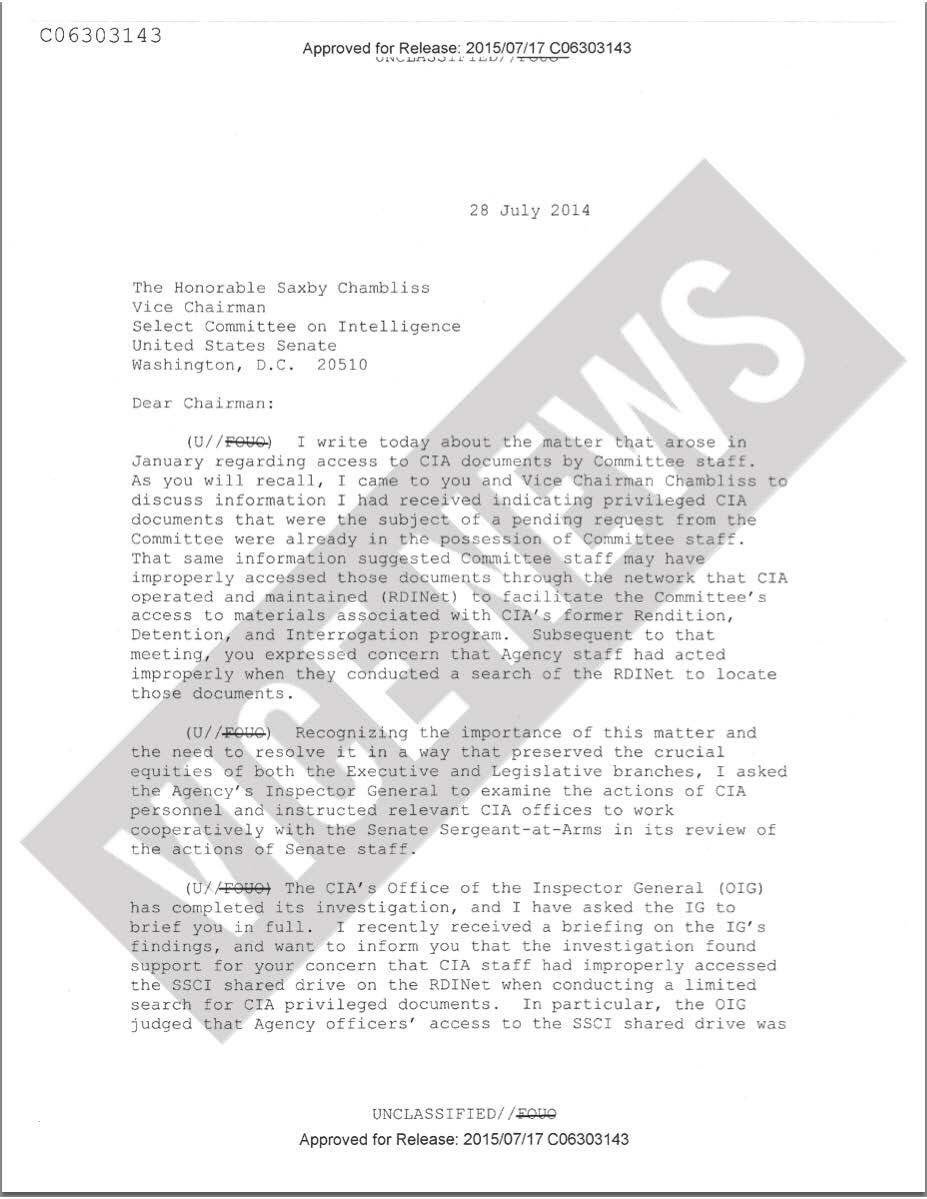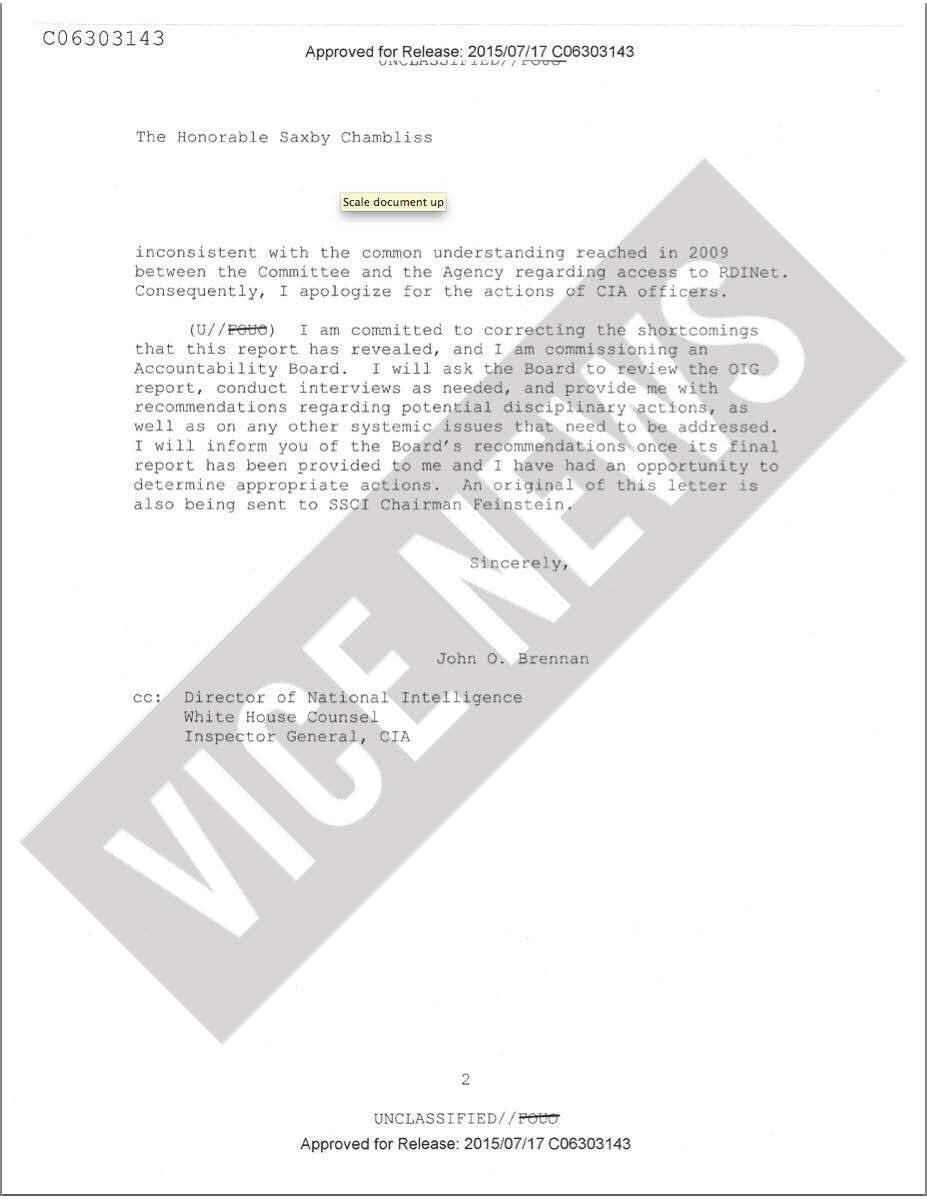 What is hilarious is
@JohnBrennan
defended hacking
@SenateDems
@SenateGOP
computers and emails and placed blame on the senators. In fact the CIA even set up a dummy account to mirror the actions of users.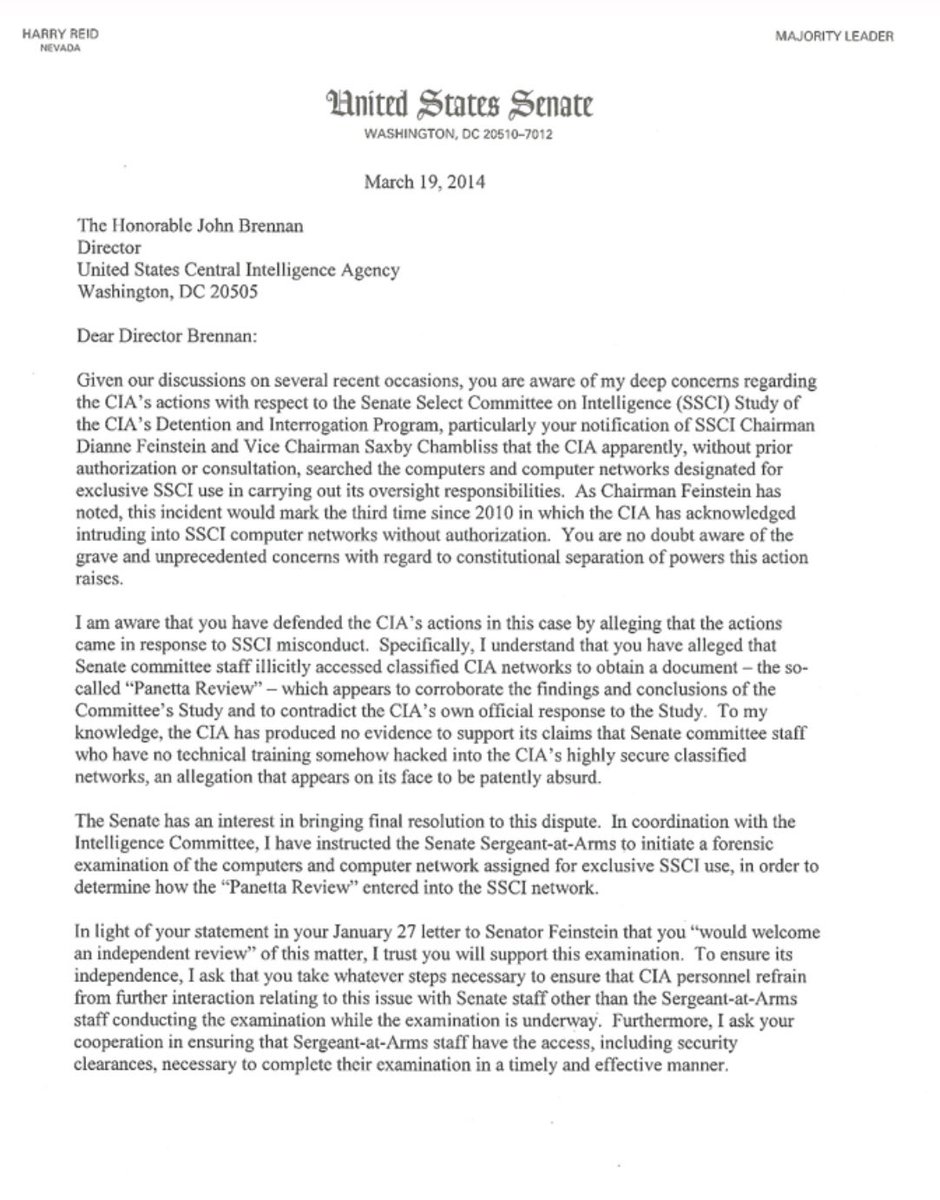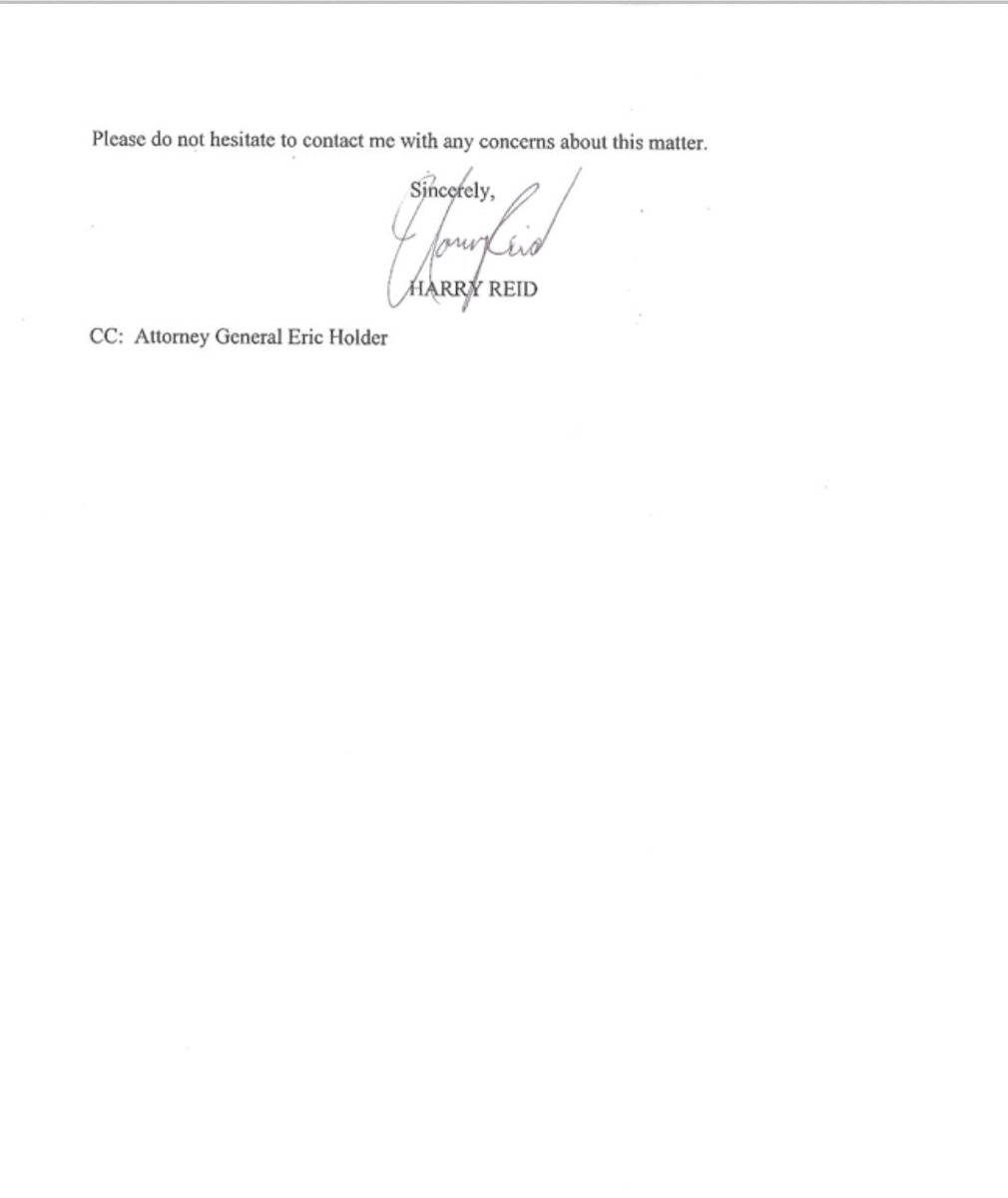 Meanwhile the
@NSAGov
@FBI
and
@ODNIgov
all said the actions by
#JohnBrennan
were NOT RIGHT but the dude still kept his job AND the left now praises him as credible😂🤣 You guys are hilarious.
#MuhRussia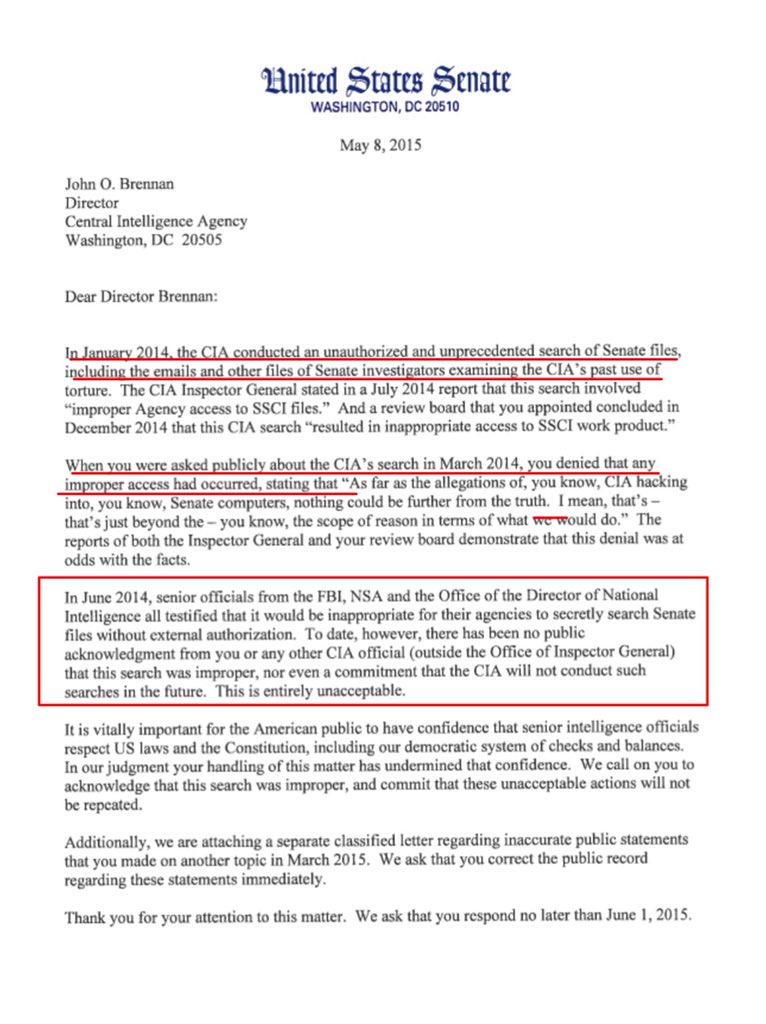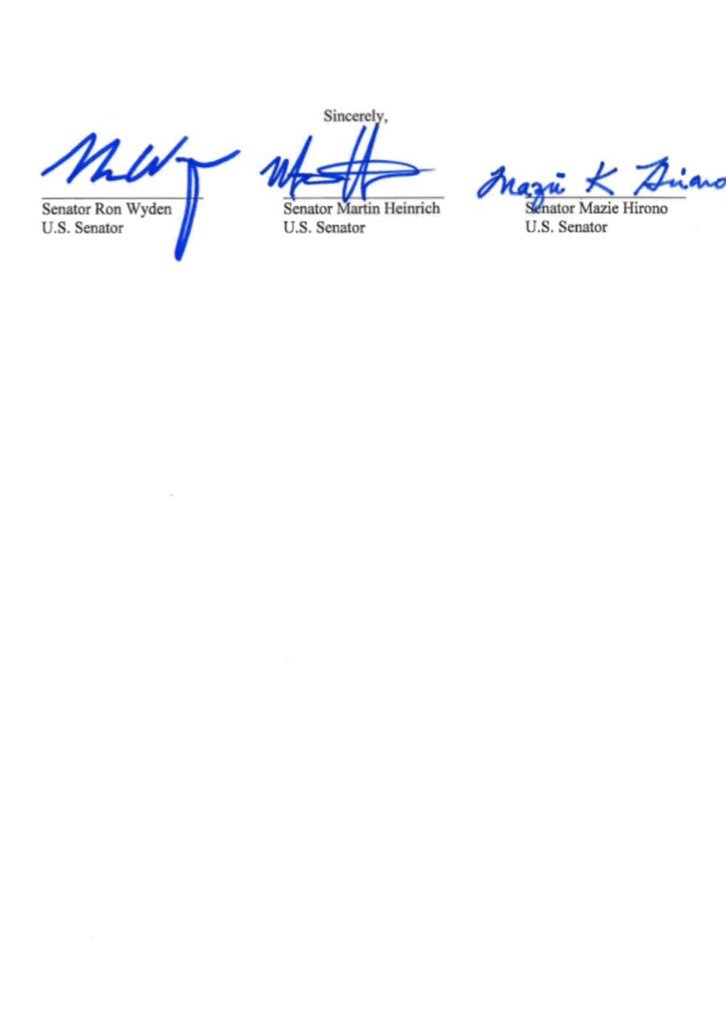 BTW was this ever stopped? The CIA justifying destroying all emails except for the 22 senior officials and even those could be destroyed when needed? Because it would cost too much to electronically store them of course🙄
Most. Corrupt. Eight. Years. EVER.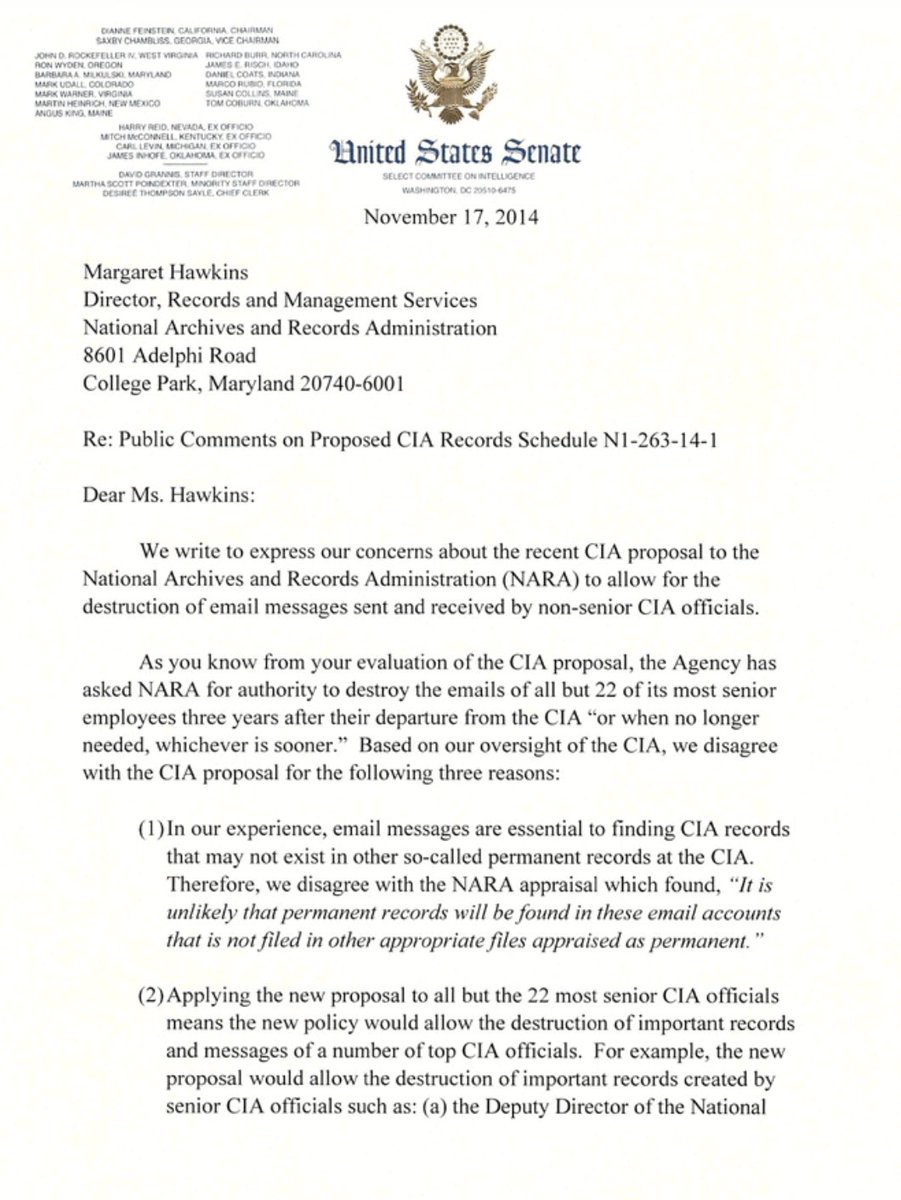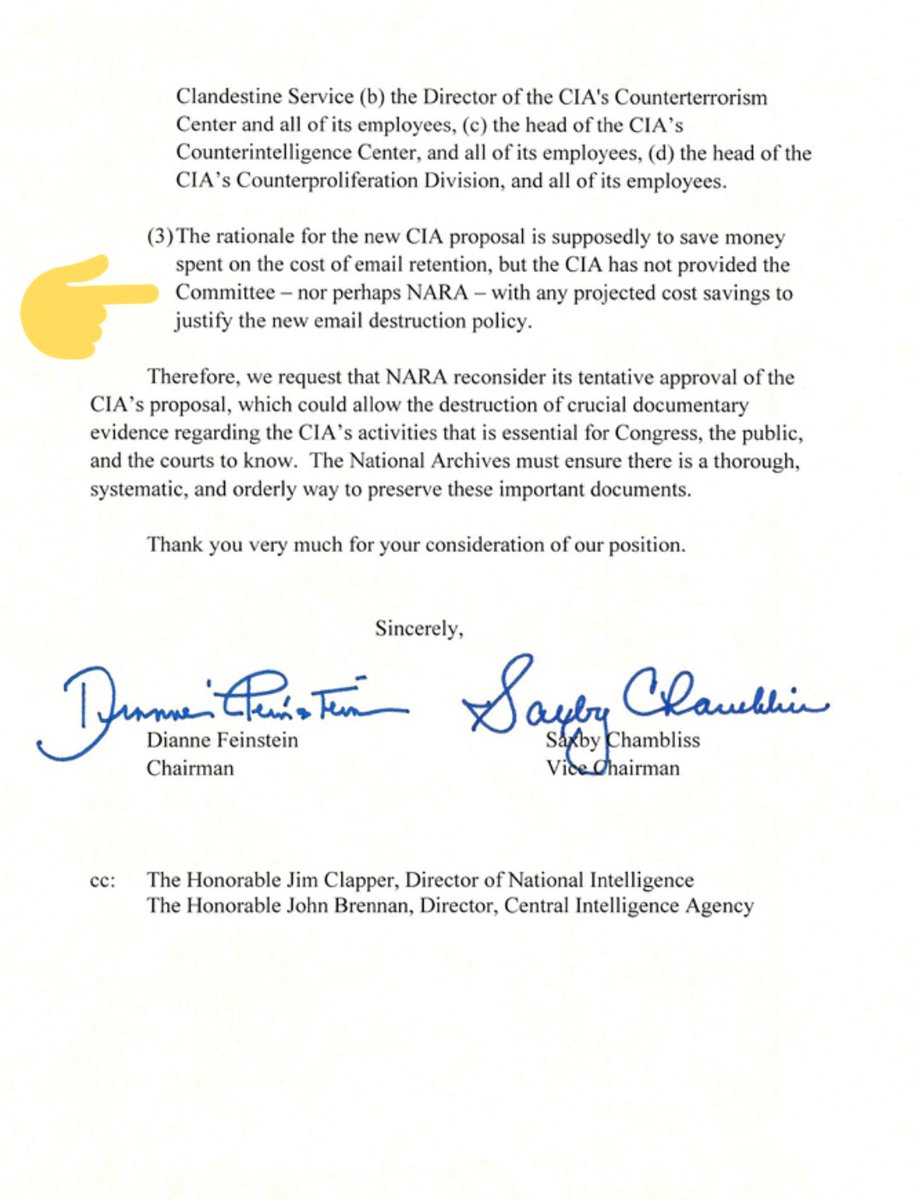 #throwbackthursday
That one time a 6,700 page classified report about the CIA was destroyed "accidentally" and
@SenFeinstein
asked
@JohnBrennan
to find it🔎They all blamed Sharpley of course but guess who told him to destroy it? Hint: the initials are J.B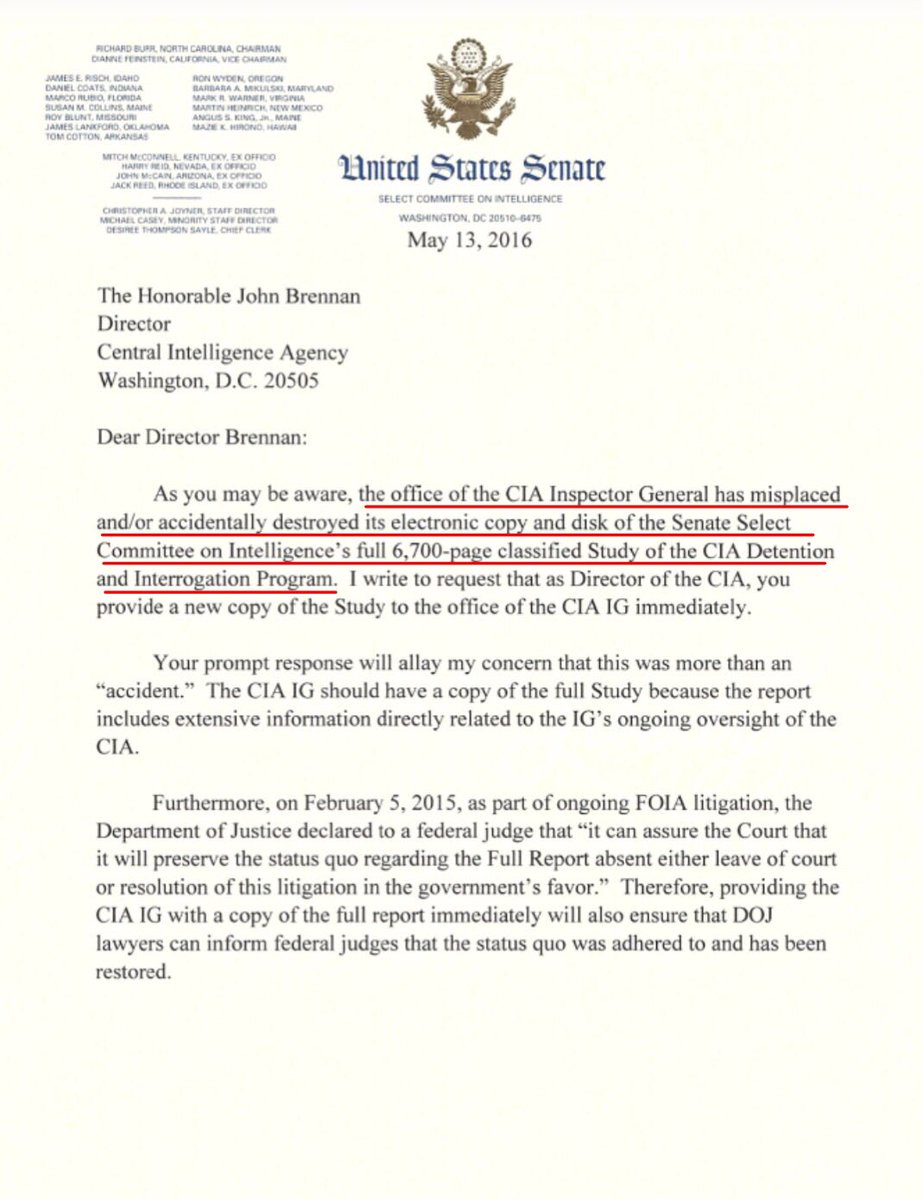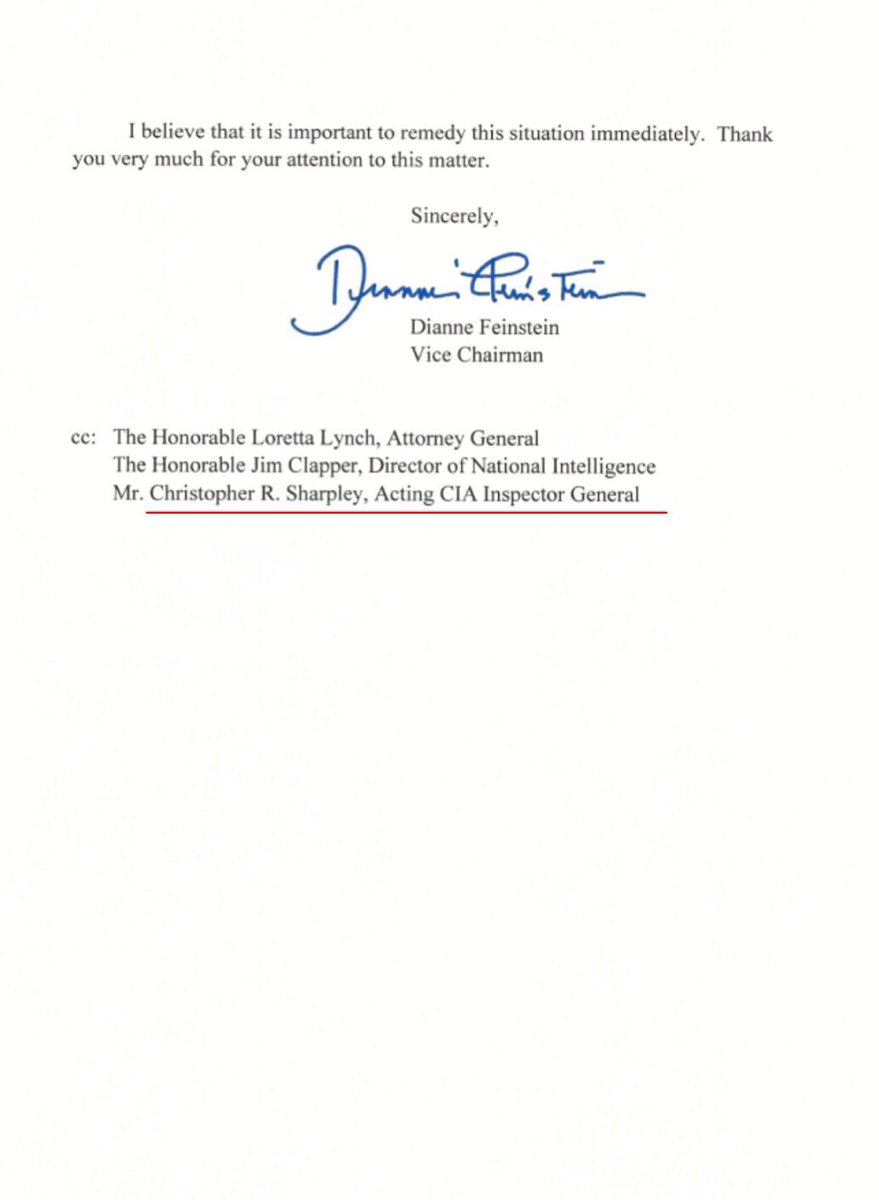 Fun Fact! Even though Feinstein pretended to be outraged the CIA report went "missing" as Chairman she forgot to include others in the Committee when she sent it to Obama Admin, oops! She's made quite the fuss recently about confirming Sharpley as CIAIG
#SneakyDianneFeinstein