#Qanon
Referencing
@JudicialWatch
#HRC
emails released today... IMO.
Shown the illicit relationship between State Dept, and Clinton Foundation Cabal...
Supposed to be some more of the traitors text msgs dropped too.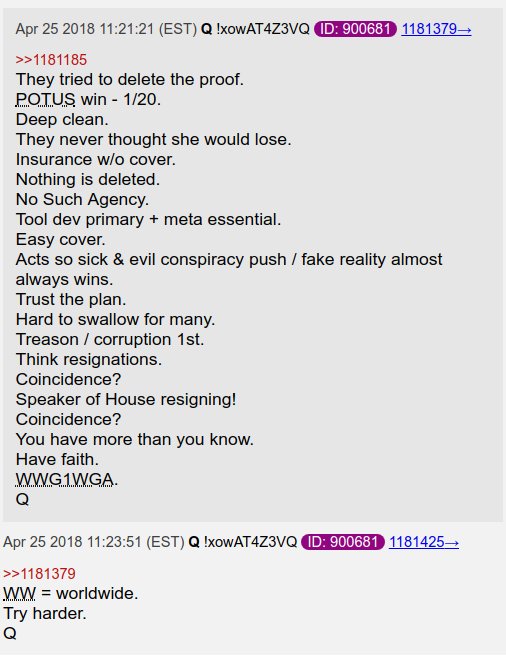 #Qanon
IMO The Commie Pinko Dems are scared Black people are leaving the Plantation. Trying to rally support...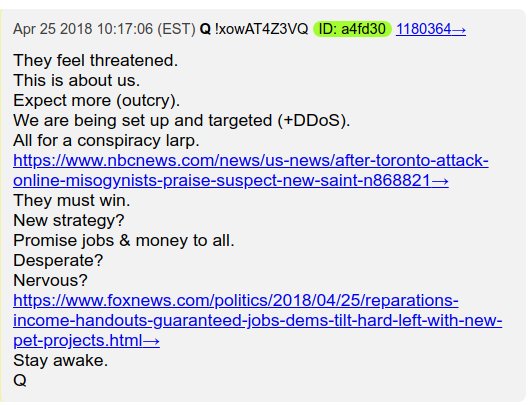 #Qanon
People in Europe are upset over the flooding of their nations with north Africans, the people are not assimilating, they're destroying the cultures of Europe, and the Leaders are Globalists and its part of their plan...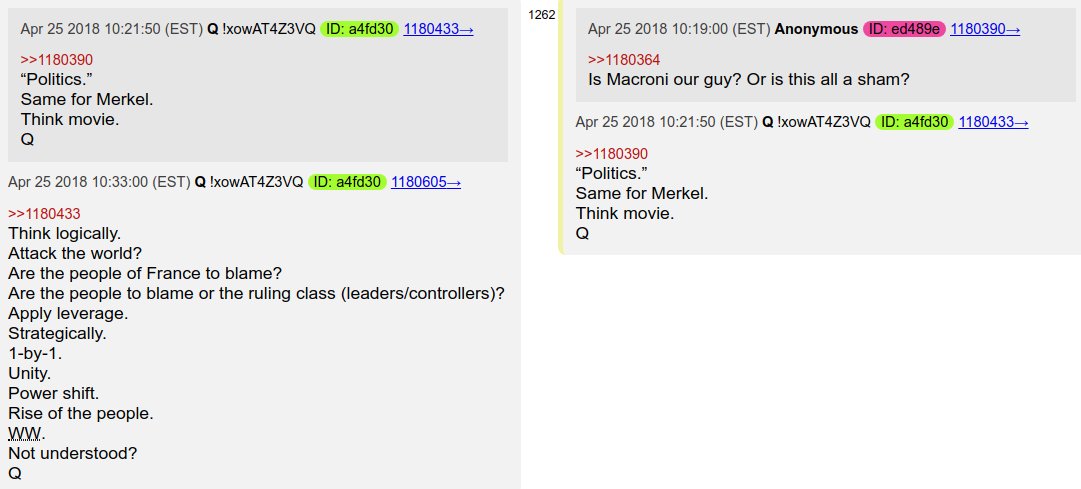 #Qanon
"This is about taking back our FREEDOM and saving our children/people from the EVIL that has plagued our country/world for so long."
Satanic Pedophiles that is where the missing children went on milk cartons of times past.
#PrayPrayPray